The Startup That's Fixing Leasing
Our Team
Twelve months ago, we decided to fix the broken leasing industry. Working flat out for a year, we built the next generation of comparison site! We're driven by the idea that finding the perfect car lease should be as easy as finding the perfect phone.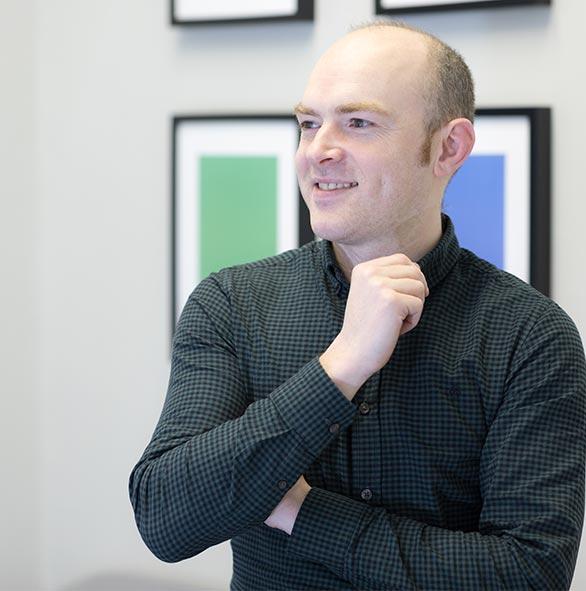 Will Craig
Founder and CEO
Founder and boss at LeaseFetcher Towers, Will keeps our company pointing in the right direction.
Alex Laing
Head of Development
Where you see makes and models, Alex sees CAP codes and derivatives. He's the brains behind the flashy frontend and keeps all the technical bits working perfectly.
Kevin Stewart
Head of Design
Kevin's in charge of helping you navigate through 10,000+ cars and millions of prices to find the perfect set of wheels.
David Vallance
Head of Marketing
David's passionate about leasing and spends his days (and sometimes nights) helping more motorists find their way to stress-free, fixed price motoring.
Fetch
Head of Barketing
Our cute and cuddly mascot, Fetch, spends most of her time curled up in the corner looking adorable or trying to break into the fridge in search of chicken.