Audi Buyer's Guide
Every Audi Model Explained
Audi's four ring logo is unmissable - the German luxury car manufacturer is one of the most recognisable automotive brands in the world. Led by their slogan "Vorsprung Durch Technik" (or "Advancement Through Technology" for those who don't speak German), the luxury car maker has taken the automotive industry by storm, firmly establishing itself as a top tier manufacturer.
The manufacturer for the professional class, Audi has developed a thoughtful range of models to suit a spectrum of tastes in terms of body style, performance, and eco credentials.
Thinking of joining the ranks of the Audi driving elite? Or already a member and looking to upgrade to a newer set of Audi wheels? This is our complete guide to Audi models and the best Audi Lease Deals on the market.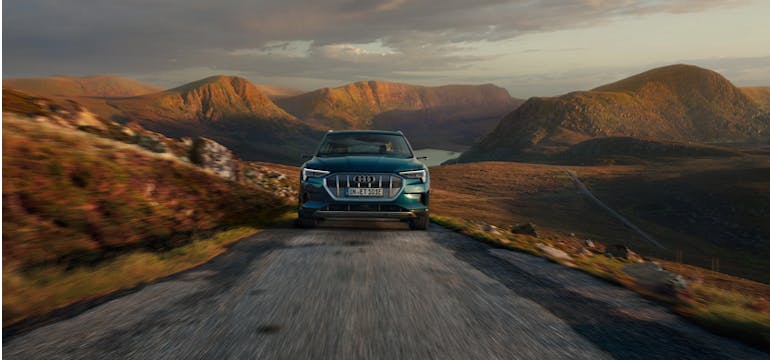 In this guide, we'll take a look at:
The Full Line-Up of Audi Models
From the entry-level but aspirational Audi A1 to the road-ripping Audi R8 Spyder, Audi has engineered a car that aligns with the tastes of just about everyone in the executive class.
We've done some extensive research to give an honest rating for each Audi model available on Lease Fetcher. Taking into account design and materials, engine power and performance, fuel economy and CO2 emissions, we've left no stone unturned to make sure you know all you need to know to decide whether any of these Audi models will hit the mark for you.
---
Audi Trim Levels and Added Extras
Once you've wrapped your head around all the ranges and models in Audi's portfolio, you'll want to get to grips with the specs and special features of your favourite model.
When you've picked a model, Audi offers a load of different trim levels - they vary from model to model, so we won't bore you to tears discussing them all here (there are a lot!). We have, however, looked at one trim level that regularly crops up - check out our "What is Audi S line?" post to give you a better idea of what to consider when picking a trim!
As well as the added extras that come with different trim levels, you can add even more extras to pimp out your Audi ride. We've looked at the Audi tech pack to help you decide whether it's a go-go or a no-go when you're piecing together your ideal Audi car.
And we can't wrap up this section without answering the question, "what is Audi quattro?" (not to be mistaken with Audi Quattro, the actual car model). Audi quattro is Audi's signature four-wheel drive technology. Designed to give driving stability in all sorts of conditions, it's a major selling point for the brand. It comes as standard on many Audi models or can be added on at an additional cost.
---
Audi Specs, Reliability and Warranty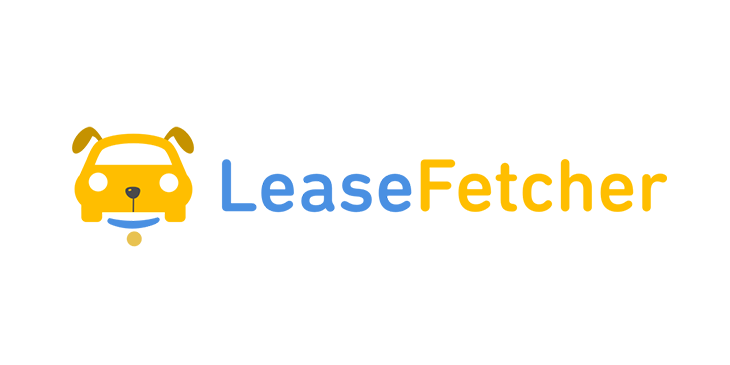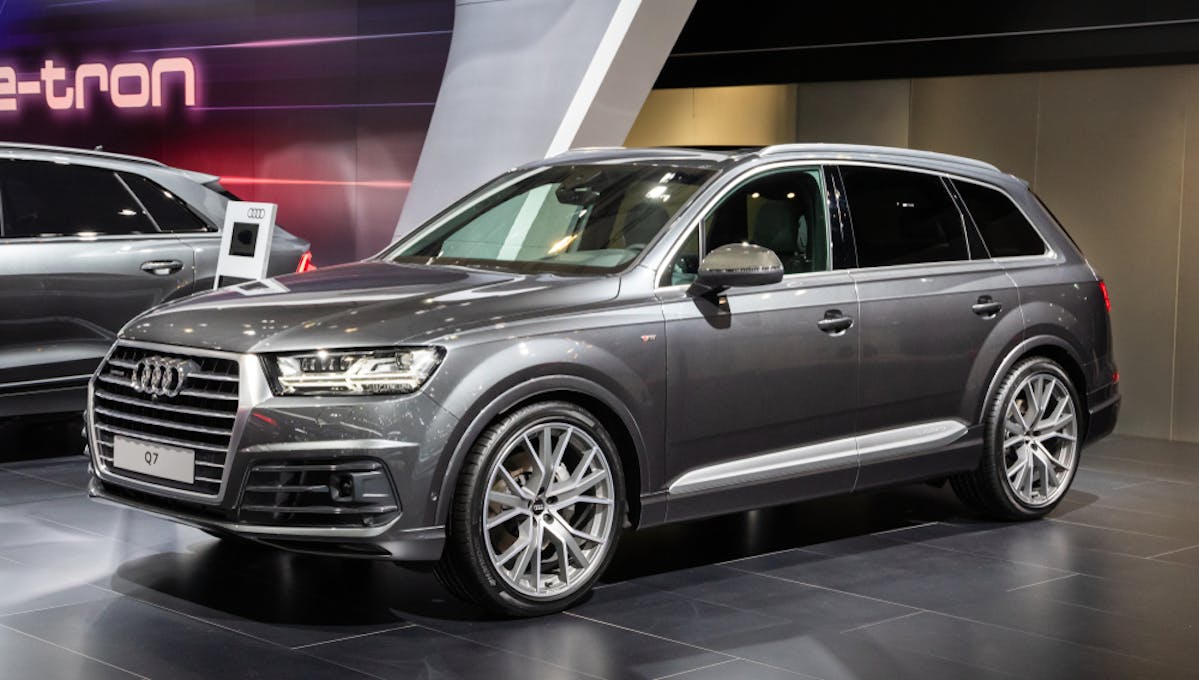 We've also looked at some more practical aspects of owning an Audi - like how reliable they are! We've looked at Audi reliability across all Audi models to bring to light any obstacles to consider before taking the plunge.
And to put to rest any concerns you may have about their reliability, we've also looked at the Audi warranty offering as well as the possibility of an Audi extended warranty.
---
Audi and Electrification
With the 2040 deadline to banish all fossil fuel guzzling contraptions from UK roads, car manufacturers are racing to establish themselves as leaders in the electric car category.
Currently, standing alone in the Audi electric car line-up is the Audi E-Tron. The electric SUV is paving the way for more new Audi electric car options over the next few years.
Audi hybrid cars are also available as a happy medium if you're not ready to go the whole hog and invest in an EV.
---
How do Audi models compare against each other?
Maybe you know that you want an Audi, but you've no idea which model to go for. What really is the difference between some of them? We've pinned some favourite Audi models against one another to help you narrow down your choice:
---
What are the alternatives to Audi?
Not quite set on an Audi yet? There are plenty of other fish (car manufacturers) in the sea after all, and you don't want to make the wrong choice!
Audi is constantly head-to-head with fellow leading luxury car manufacturer, BMW. Check our Audi vs BMW blog to see which manufacturer we think comes up trumps in the categories that matter to you.
And if you're pretty certain you like a particular Audi model but you want to see what else is out there, we've compiled lists of close alternatives for some of Audi's most popular models:
---
How do Audi models compare against competitors?
Want to see how some of Audi's best-selling models fare in a battle against their closest competitors? We wanted to know too, so we've pinned a bunch of Audi models against some leading rivals to see who reigns supreme in terms of styling, driving experience, running costs, and more.