Coronavirus Impact on the Automotive Industry
Starting with a quick recap of the previous few months
"During this global pandemic, every industry has had to adapt. Resources are rearranged, people and businesses find themselves trying to balance staying safe, helping those in need, and adhering to government advice - all whilst continuing to try to retain a healthy cash flow in order to come out on the other side" says Will Craig Founder of LeaseFetcher.
The automotive industry is no different. With unemployment rising, an economic backlash on the horizon, and when advised not to leave home, the last thing on people's mind is buying or leasing a new car!
With factories and showrooms shutting down indefinitely across the country, what will the future look like for some of the nation's favourite car manufacturers?
We've had a look at the past year's registrations for the top 200 vehicle models in the UK as well as search interest over the same period to compare these two figures. This has provided a rough estimate of what changes in online demand translates to in terms of sales and new car registrations.
COVID-19 has already had a dramatic impact on the automotive industry. These figures are outlined below as well as industry predictions for the industry in 2020 as a whole.
Online demand down by an average of 47.31% in Q1 2020
Google trends show that there has been a significant fall in interest across the board for the top 33 car manufacturers in the UK.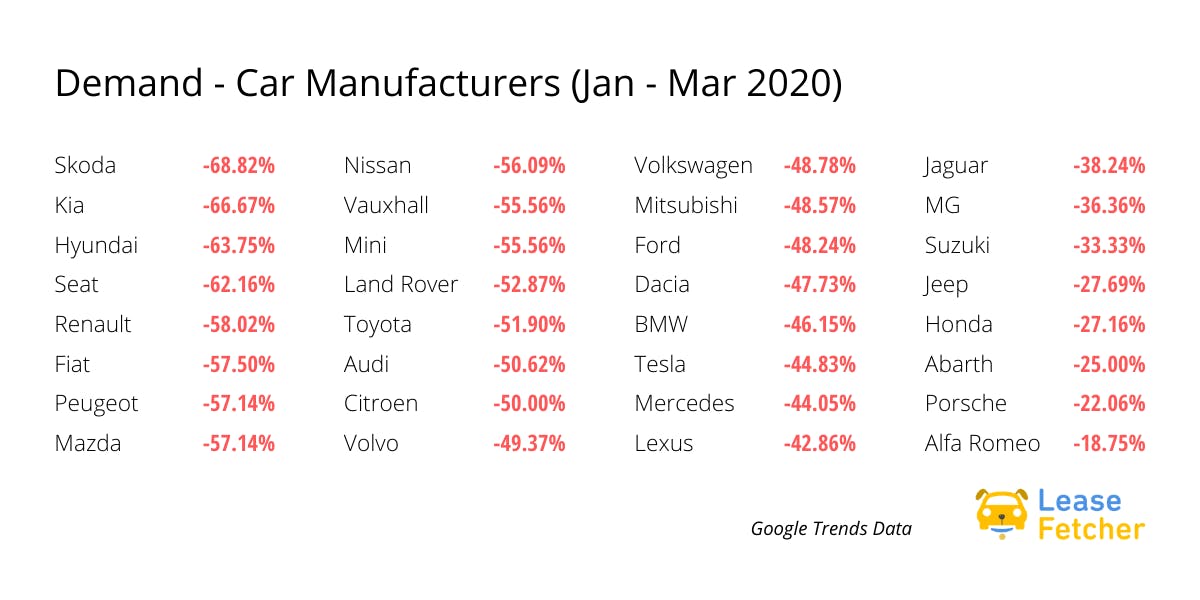 On average, the online demand for car manufacturers plummeted 47.31% in Q1 2020 (Data).
Some manufactures have fared worse off than others. Amongst the worst hit was Škoda with a mammoth 68.82% decrease in online demand. Kia and Hyundai suffered hefty drops in interest too, decreasing 66.67% and 63.75% respectively.
Interest in the premium German trio of Audi, Mercedes and BMW dropped between 44-50%.
Least affected by the global pandemic in terms of online demand was Porsche (-22.06%) and Italian Alfa Romeo (-18.75%).
In the graphs below, we've visualised the movement in demand per manufacturer (Google Trends Data) over the past quarter (Jan 2020 - Apr 2020).
The three graphs show the top 10 UK manufacturers by revenue from sales (limited to top 200 cars by registration), top 11-20, and lastly top 21-33.
Across all three graphs, the hockey stick drop in demand in early March is hard to miss.
Online Demand for Top 10 Car Manufacturers - January to March 2020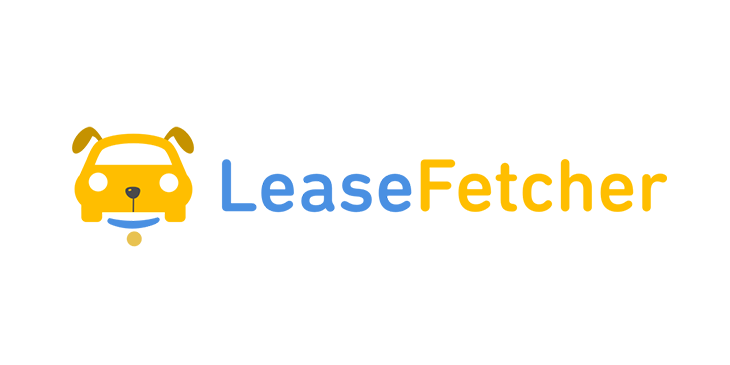 Online Demand for Top 11-20 Car Manufacturers - January to March 2020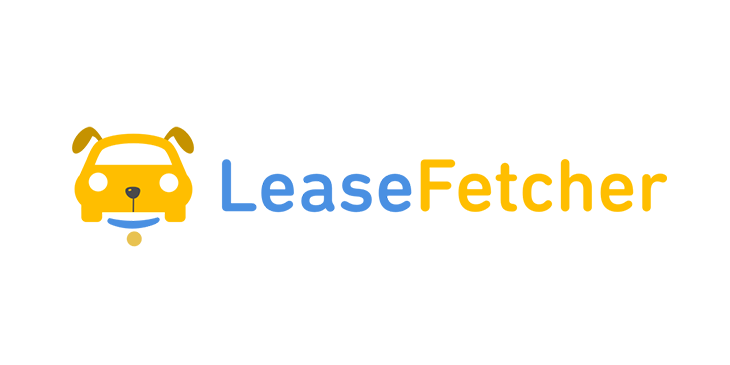 Online Demand for Top 21-33 Car Manufacturers - January to March 2020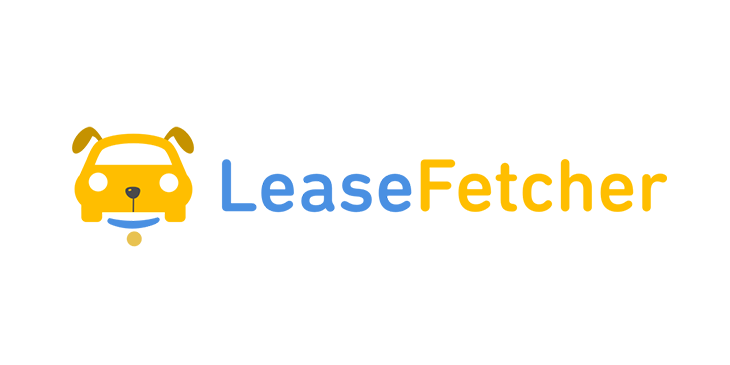 So, what will come of this? Will things get worse before they can get better? Will we see demand back on track in 2020?
Immediate changes to the automotive industry
With new car sales coming to an abrupt halt, the automotive industry has had a good tumble over the previous months.
According to leasing broker Carlease UK, there has been a big shift in the roles that remaining staff fill. Most staff on deck have effectively been mandated to fulfil customer service roles, with customer payment holiday/deferral queries, vehicle collection and delivery requests consistently being raised.
"The majority of the dealer and logistic infrastructure are either working from home or furloughed. At present, no vehicles are being collected, delivered or serviced (unless they are key-workers/business-critical)" says Rob King, CarleaseUK.
Industry-leading predictions for 2020
Across the industry, thought leaders have made a wide range of predictions as to what 2020 will bring. Below are 5 different forecasts from a range of highly trusted sources.
Prediction 1.. the Autovista Group best-case scenario forecast for 2020
Autovista Group's new car registration forecast for 2020 was already looking gloomy due to Brexit uncertainties, and now even more so with the detrimental impact of the COVID-19.
Assuming that both external factors, COVID-19 and Brexit, are short term and that the industry is able to recover as the year progresses, the Autovista Group have made a best-case scenario prediction of a 3% decrease in new car registrations/new vehicle sales over the course of 2020.
Only accounting for vehicles in the UK top 200 list, a 3% decrease in new car sales/registrations could mean a cumulative revenue loss of more than £1.7 billion for the UK's top 33 car manufacturers (limited to the top 200 cars by registration).
Arguably, this prediction is very modest which is why Autovista Group has also made a slightly more realistic prediction, which is outlined in Prediction 2.
Prediction 2.. the Autovista Group worst-case scenario forecast for 2020
2020 holds a lot of uncertainty and has proven a very eventful year so far.
With Brexit negotiations taking second priority to the global pandemic, the worst-case scenario according to the Autovista Group could mean looking at a 5.5% fall in new car registrations in 2020.
Worst case scenario, considering a generally weaker economy and poor market confidence, 2020 could see a total loss of revenue of more than £3.1 billion for the UK's top 33 car manufacturers (limited to the top 200 cars by registration).
Prediction 3.. the IHS Markit global auto sales forecast
With COVID-19 sweeping across the globe, IHS Markit has closely monitored the prevailing auto demand conditions over the past weeks and, in light of this, have generated their own prediction about what will happen to the global automotive industry in 2020.
With full supply chains shut down and the industry facing an unprecedented challenge of an almost instant stalling of demand, IHS Markit has predicted a global 12% plummet of sales in 2020 compared to 2019.
In Europe, the predicted fall in demand is set to reach 13.6%.
A whopping 13.6% fall in demand spread across 2020 could mean up to a £7.7 billion loss in revenue for the UK's top 33 car manufacturers (limited to the top 200 cars by registration).
Prediction 4.. the SMMT revised prediction for 2020
After a sharp halt in demand/ new car registrations dropping 44.4% in March 2020 compared to March 2019, the Society for Motor Manufacturers and Traders (SMMT) have had to revise their 2020 predictions for the automotive industry.
After adjusting predictions to the stark reality and current lay of the land, the revised 2020 predictions from SMMT for new car registrations is a decrease of 25%.
Should this prediction materialise, the industry could face a loss of more than £14.2 billion for the UK's top 33 car manufacturers (limited to the top 200 cars by registration).
Prediction 5.. AM Online on the biggest shock the sector has ever seen
According to what AM Online refers to as the biggest shock to the industry ever, the near future will likely bring a tight squeeze to the industry as consumers postpone buying new cars and entering financial agreements.
Following an 80% decrease in sales in China in February 2020 as the country went into total national lockdown, AM Online has predicted Europe will suffer a 20% drop in sales in 2020, totalling a loss of more than £11.4 billion.
The future of the automotive industry
Predictions span from a mere -3% to a gargantuan -25%. What the future holds for the automotive industry is incredibly hard to predict as there are so many variables.
Predictions from industry experts the Society for Motor Manufacturers and Traders (SMMT), Autovista, IHS Markit and AM Online suggest that the industry is in for a very bumpy ride with colossal losses along the way. Production plants will have to stay closed for longer, supply chains have come to a halt, and consumers have little faith in the economic climate, forcing them to hold off on any new car purchase they might have otherwise planned.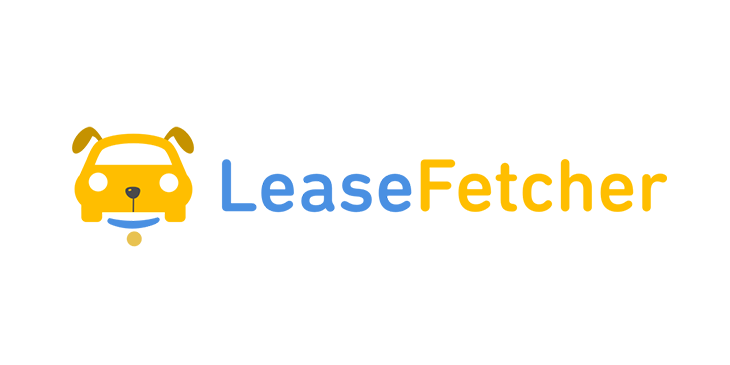 On average, the loss of revenue in the UK alone for the above predictions exceeds £7.6 billion compared to 2019, only accounting for the top 200 cars by registration.
Short-term, 0-3 months
One thing we will definitely see, is that some businesses in the automotive industry will simply not re-open after 1-3 months of not being able to trade, says Rob King from Carlease UK.
For consumers who have largely been unaffected financially by COVID-19, consumption patterns may continue as before but with slightly more caution. For consumers on furlough or who have been made redundant, confidence will be significantly lower for buying a new car.
Rob King believes that short term, the demand for new cars will continue to exist but customer attitudes will change. In the leasing industry, there will likely be a surge in low initial rental/zero deposit deals and cheaper cars and shorter-term contracts in customer searches.
Medium-term, 3-12 months
Hopefully, in the coming months and years, we'll see automotive businesses building up resilience and improved processes for doing business in any environment.
From a manufacturing perspective, the push towards Hybrid, Plug-In Hybrid and Pure Electric technologies might boom after having put all vehicle productions on hold. Will it be worth re-starting production lines for every single vehicle or will priorities change with reduced staff and a short term sluggish demand? Time will tell!
According to Car Leasing Made Simple, the leasing industry will see a significant downturn in business as organisations and individuals will see a stretch on their finances. Even when supply and demand return to normality, obtaining credit will likely still be an issue. With stricter criteria for lending and generally more expensive finance solutions, some people will wait out the turbulence as long as they possibly can, extending existing agreements.
Longer-term, 1 year +
Long term, automotive businesses will need to have a serious think about their websites, software and back-of-office systems to ensure they operate more fluidly in any similar future events.
'Compared to some other industries, the recent events have shown that many brokers, dealerships and finance companies have to make significant improvements in technological infrastructure' notes Rob King, CarleaseUK.
Hopefully, we'll see automotive businesses far and wide come up with innovative solutions both in terms of operating but also through the production of parts and vehicles in the near and distant future!
Methodology