The Automotive Industry and the Road to Recovery
It's no surprise that the automotive industry, one of the most internationally interconnected industries in the world, has been hit hard by the coronavirus pandemic. New car registrations have all but ground to a halt, our own car leasing comparison site has seen a sizable downturn in customers looking for a new lease deal. But as Boris Johnson announces the reopening of car dealerships, is the automotive industry finally starting to turn the corner?
The Value of Google Trends Data
Recessions can be described as a collective loss of faith in the economy. People stop spending, companies stop hiring, and everybody races to batten down the hatches for the incoming economic storm. In doing so, consumers, companies and investors in some sense create the storm themselves.
Google Search data provides us with an invaluable insight into consumer sentiment and behaviour and has been studied extensively for its potential utility in predicting economic slumps and recoveries. Our latest piece of research looks at different sectors of the automotive industry and shows encouraging signs, to say the least.
Car Finance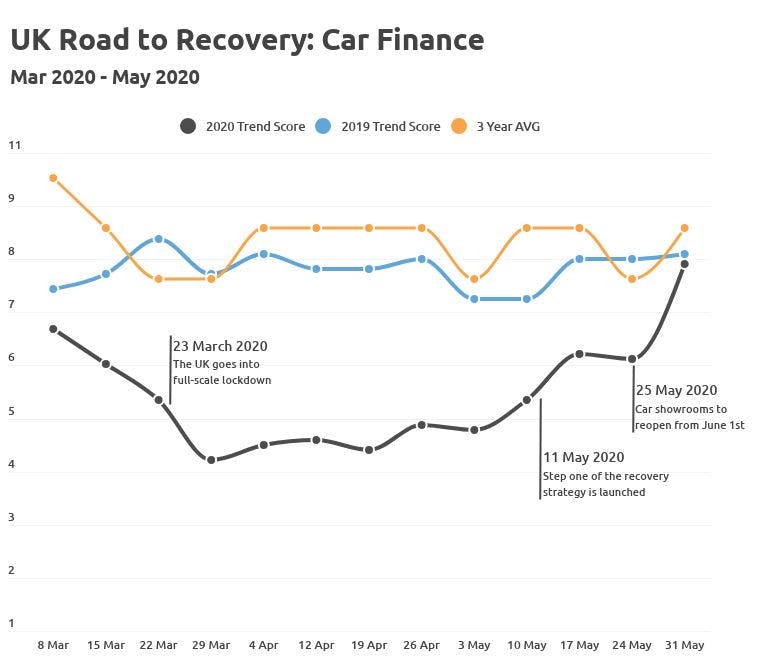 After the last financial crisis, car finance presented itself as an opportunity to resurrect the dying motor industry, consigning outright purchase to history in the process. Since then, new car registrations have grown relentlessly. Car finance comes in many forms, with the most notable being personal loans, Personal Contract Purchase (PCP) and Hire Purchase (HP) agreements.
While searches for 'car finance' are still down 27% when comparing the last month of May to the previous year, 'Hire Purchase' is only down by 10%. Searches for 'car loan' have made the most dramatic recovery, now standing just 7.2% lower than this time last year after suffering a 45% drop in search traffic over the month of March.
Used Cars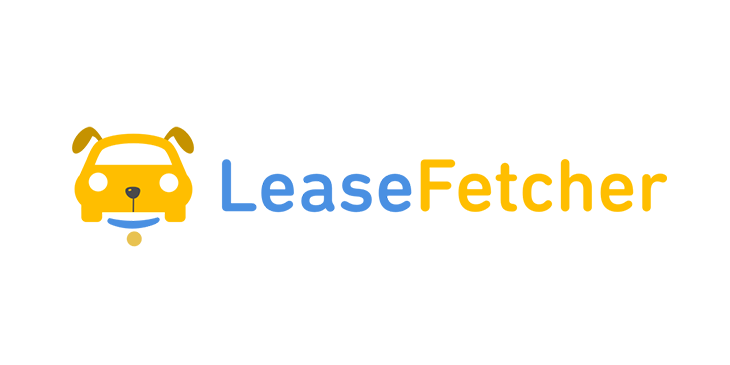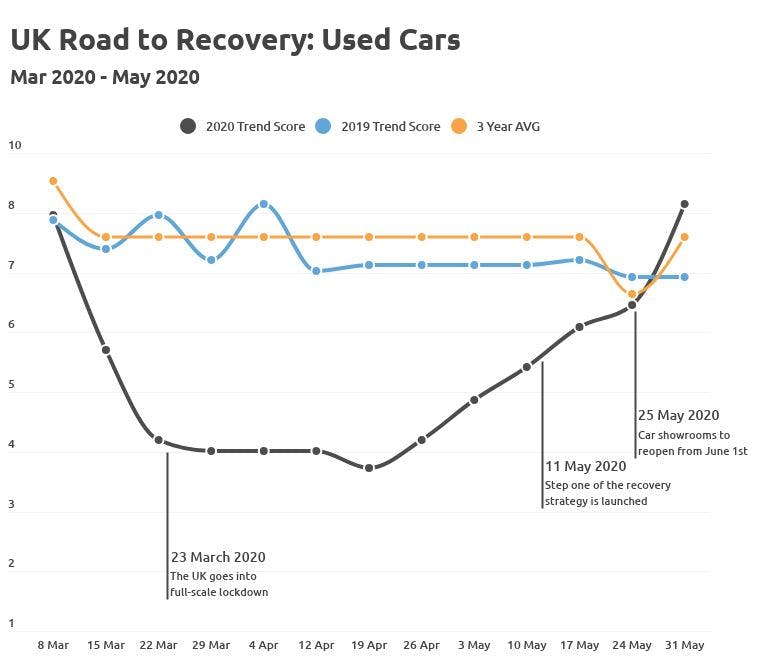 As the lockdown lifts and many are looking towards cheap opportunities for domestic holidays in the weeks and months ahead, it's likely that we'll see an uptick in the number of searches for used cars. Indeed, in the past couple of weeks as Boris Johnson has begun to ease restrictions, we've already seen a spike in the relevant search terms.
Searches for 'used cars' are now at 81% of their highest ever volume over the past 5 years, putting them on a par with the last month of May in previous years. This is quite a recovery after search volume dropped by 53% since the beginning of March.
Searches for 'eBay cars' have jumped significantly in the past week, with the term now attracting 26% more searches than in previous years. It would seem that buyers still have a taste for luxury too, as 'used BMW' and 'used Audi' return to their previous popularity, after a drop of 55% and 63% from the beginning of March until the implementation of the lockdown.
Career changes aren't the only thing people are considering as lockdown draws to a close either. People are clearly looking to shake up their life with a car change as terms like 'sell my car' and 'how much is my car worth' have made a brisk recovery in the last week.
Car Leasing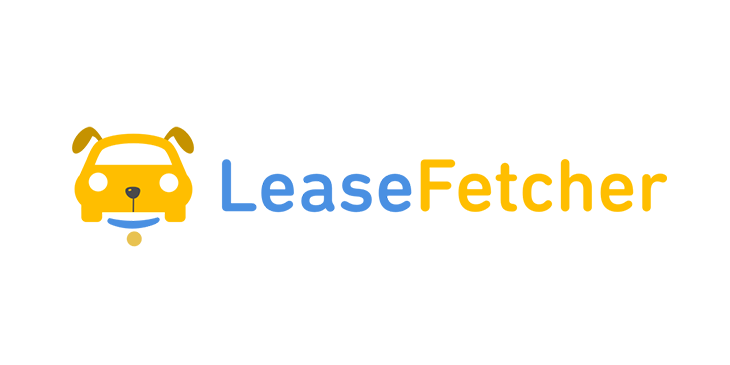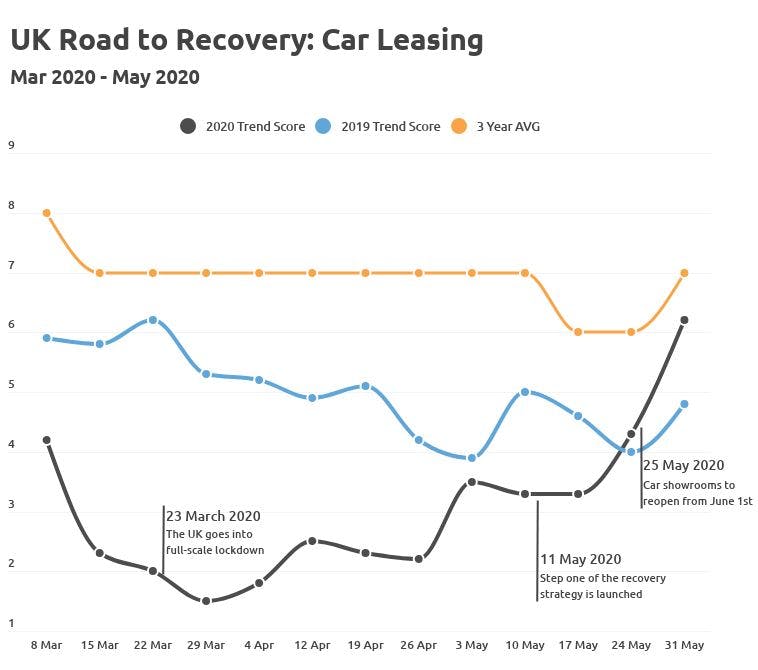 Like car finance, car leasing really came into its stride after the last financial crisis. The main difference is that there is no balloon payment or residual values to worry about with a lease car, and the driver will never have ownership of the car. This is obviously incredibly convenient, as most drivers on a three year contract will never be out of warranty and will never have to worry about getting the best price for their car at the end of the term. But the growth of leasing is projected to continue for the foreseeable future, as older cars become increasingly technologically obsolete.
Our latest research shows that the search term 'car leasing' has already returned to form after a 63% drop in March. People aren't shying away from the more expensive options either, with terms like 'Audi lease' and 'BMW lease' already ranking higher than they did at the start of March and sitting roughly on a par with previous years. Ford manufactures two of the most popular (and cheapest) cars in the UK, so it's perhaps no surprise that the search term 'Ford lease' is proving to be a runaway success. It's up 60% on this time last year. We've no doubt that people looking for a cheap new car to make the most of the summer holidays are behind this one.
New Car Purchase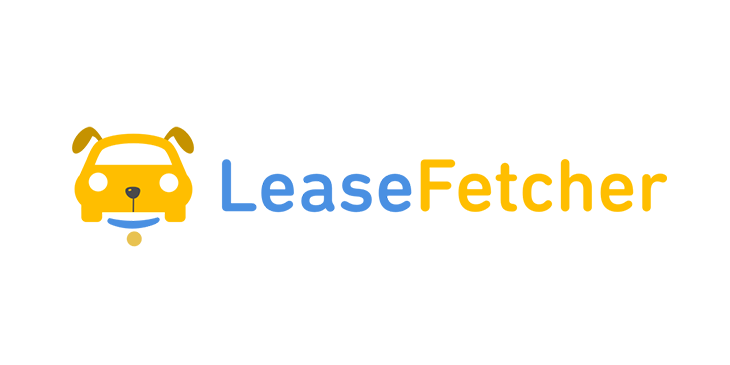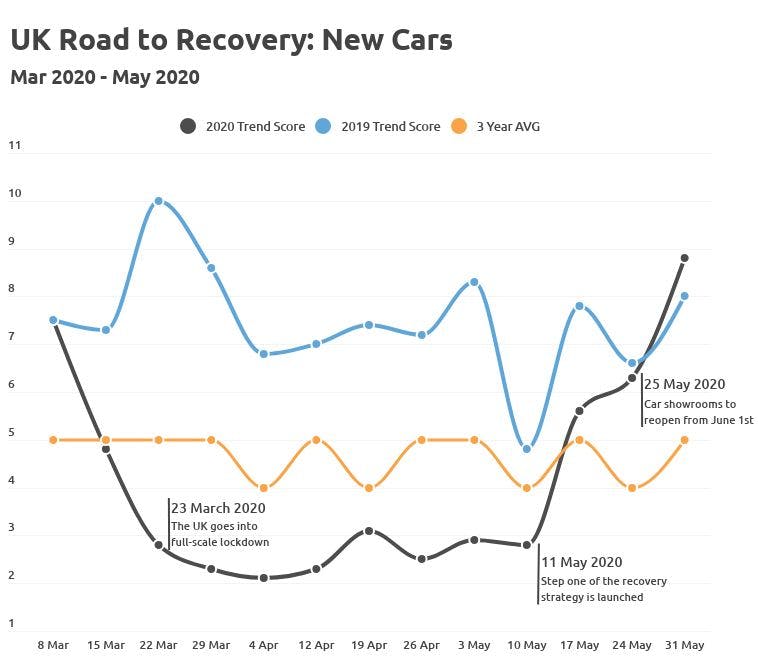 Interest in car dealerships has spiked over the last week as nearly 3 months of lockdown has led to significant pent up demand. Search volume for ''car dealers near me' has shown a moderate increase (12%) compared to this week last year. There is even greater cause for optimism when we look at the increase in searches for 'new cars for sale', which have increased by 228%.
Perhaps unsurprisingly, few are feeling the need to experiment with a new fuel type this time around, with search volume for 'hydrogen car' at rock bottom. Search volume for 'hybrid cars' is still down by 40% compared to the end of May 2019, though it's unlikely that this term will ever return to pre-Covid levels, with hybrid cars quickly being superseded by electric cars.
Electric Cars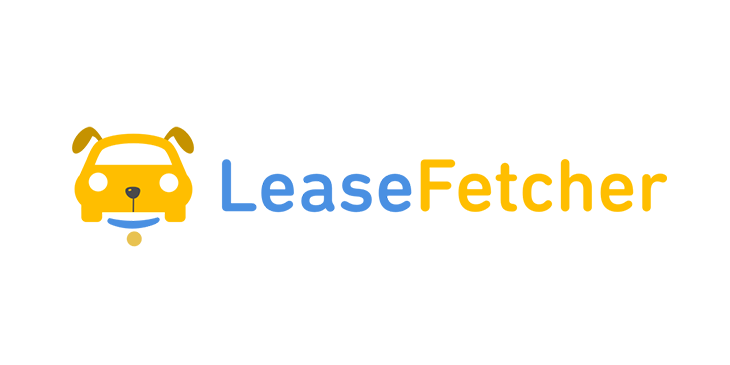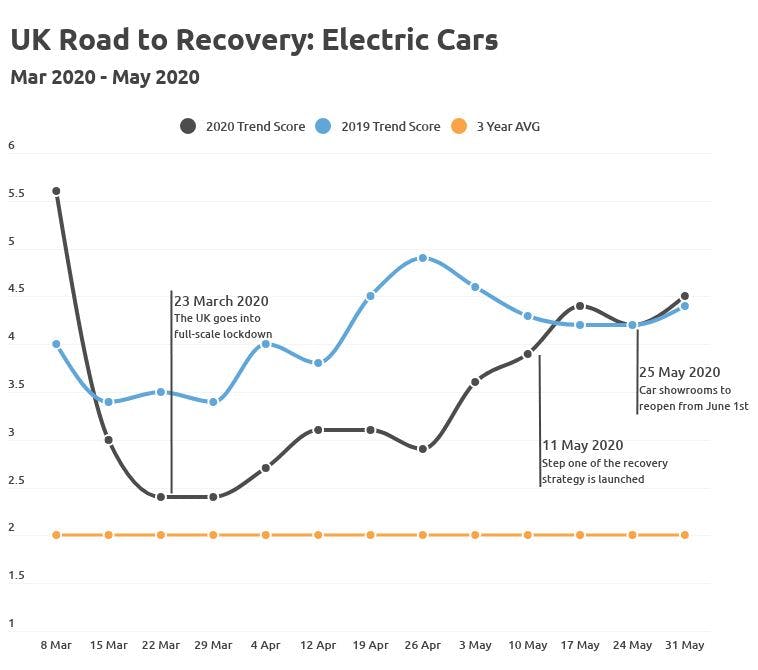 The electric cars has performed exceptionally well in the first quarter of this year alone, despite the Coronavirus lockdown eating into the very end of Q1. Everything is pointing towards a full-scale electric vehicle takeover as charge points exceed the number of petrol stations and a number of tax incentives continue to make them an attractive proposition for businesses and individuals alike.
While search volume for 'electric car' hasn't yet returned to its pre-Covid levels, there's every indication that it will do soon as people take the opportunity during lockdown to appreciate the value of clean air. The premium models appear to be performing the best at the minute, with searches for the 'Audi e-Tron' up by 93% on last week (commencing 18th May), doubling the same week last year. The Tesla Model S and Model X have also seen strong recoveries, matching and even exceeding, interest this time last year.
Conclusion
It's a promising start for the automotive industry, but no doubt some will fare better than others. As people have become accustomed to their daily outdoor exercise and a slower pace of life, we wouldn't be surprised if people ditched a few of those totally unnecessary Uber lifts for an extra 20 minutes of walking. If there was ever to be a winner in this situation, it would have to be the electric car. We think there's going to be some big shifts in the way people think about pollution after this is over, and we're going to cover that next week.
If you want to check out our research, which is updated weekly as new data is released, head to our Road to Recovery resource.
10/06/2020: Graphs updated with latest data