Can You Add Extras to a Lease Car?
"Can I add optional extras to a car if I'm leasing it?"
This is a question we get asked a lot. I mean, a lot.
The short answer is: Yes!
And if there's a short answer, that means there's probably a long answer too. With car leasing, adding optional extras is obviously a little bit different to adding them to a car you're buying but that doesn't mean you can't do it.
In this blog, I'll deal with some of the key differences and explain what you should look out for.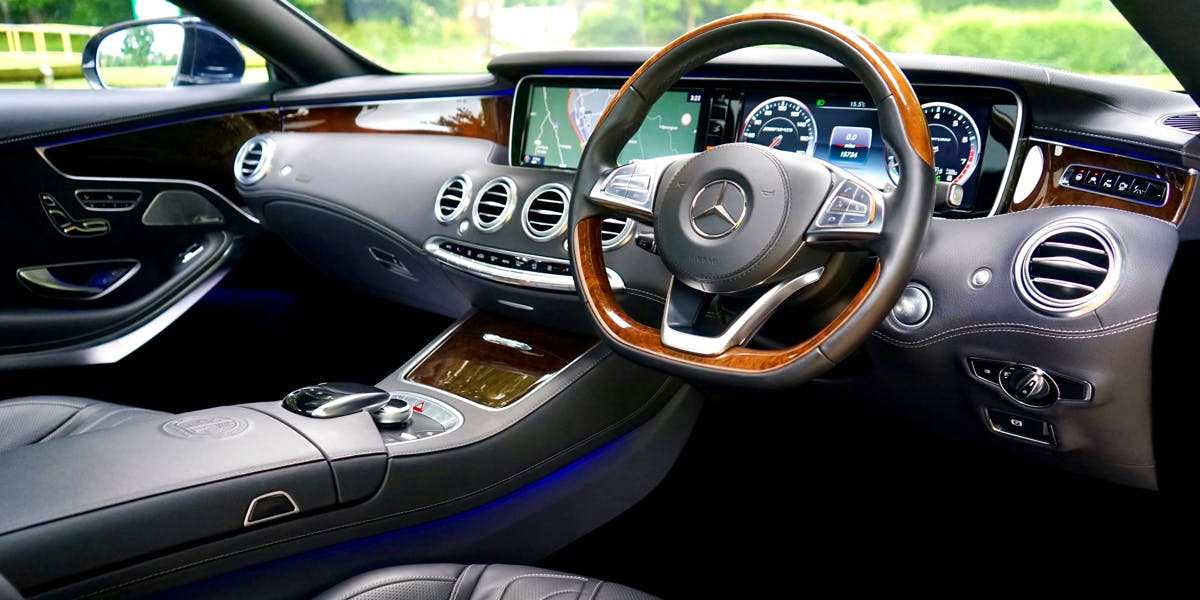 How Are Optional Extras Charged on Lease Cars?
Since you're essentially renting the car, there's often some confusion over how much you pay and how you pay it for optional extras. Here's how optional extras slot into the car leasing process.
Say you want to lease a Fiat 500L and fancy adding in the Lavazza 500 Espresso Machine. (Yes, this is genuinely an optional extra offered by Fiat!)
Your leasing broker will take the full cost of the optional extra (in this case £169) and spread it over the duration of your lease. So, on a 24-month contract, that coffee machine will cost you an extra £7.04 per month.
Some brokers may structure the payment slightly different but in our experience, this is how the majority operate.
Are Optional Extras Worth It?
There's a lot of people out there who will tell you that optional extras just aren't worth the investment on a lease car. After all, you pay the full list price for the add-on but you only get to use them for a few years.
I get why that seems unfair.
However, I don't think that should stop you from picking the optional extras you want. You've just got to look at the price and decide whether you're happy to pay it.
Sometimes that's easier than others.
Take the £878 Jaguar F-Pace keyless entry bracelet. It's basically a Fitbit band with none of the fitness stuff and it'll save you about five minutes over the course of your lease. A definite miss from us.
On the other hand, you've got heated steering wheels, which I think are worth buying no matter what price the manufacturer charges!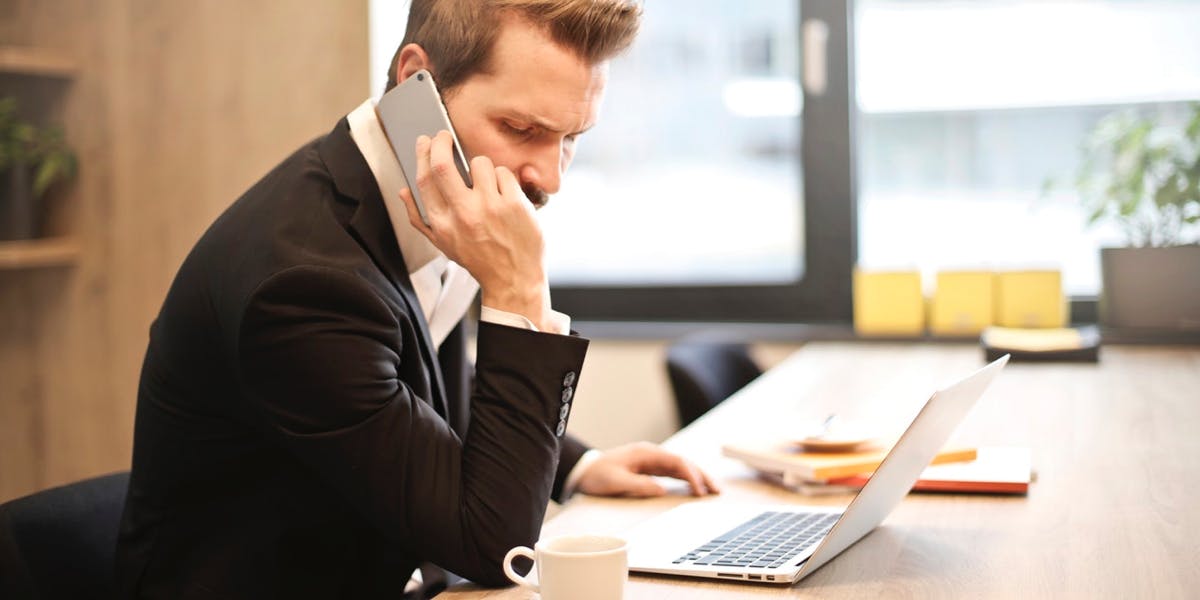 When Do I Add Optional Extras?
After you submit an enquiry with your chosen leasing broker, you'll be assigned a leasing consultant. Your consultant will explain all your options and help you choose the best optional extras for your car.
Make sure you don't place your order without asking about optional extras as it's harder to add optional extras the further your application has progressed.
Once you've finalised your choices, everything gets bundled up with your order and sent to the manufacturer.