How Does the Car Leasing Ordering Process Work?
Leasing a car isn't that complicated a process. When you get down to the nuts and bolts, there's really only five steps before you take delivery of your new car and head out for a cruise round some B roads!
Here are the five basic steps that'll take you from looking to leasing.
Ask for a quote
Complete a credit check
Confirm your order
Sign your finance agreement
Confirm delivery
(Note: Different companies will have different car leasing processes might not match up exactly. However, it should give you a general feel for the ordering process.)
In the next few sections, I'll look at each step in more detail so you know what to expect.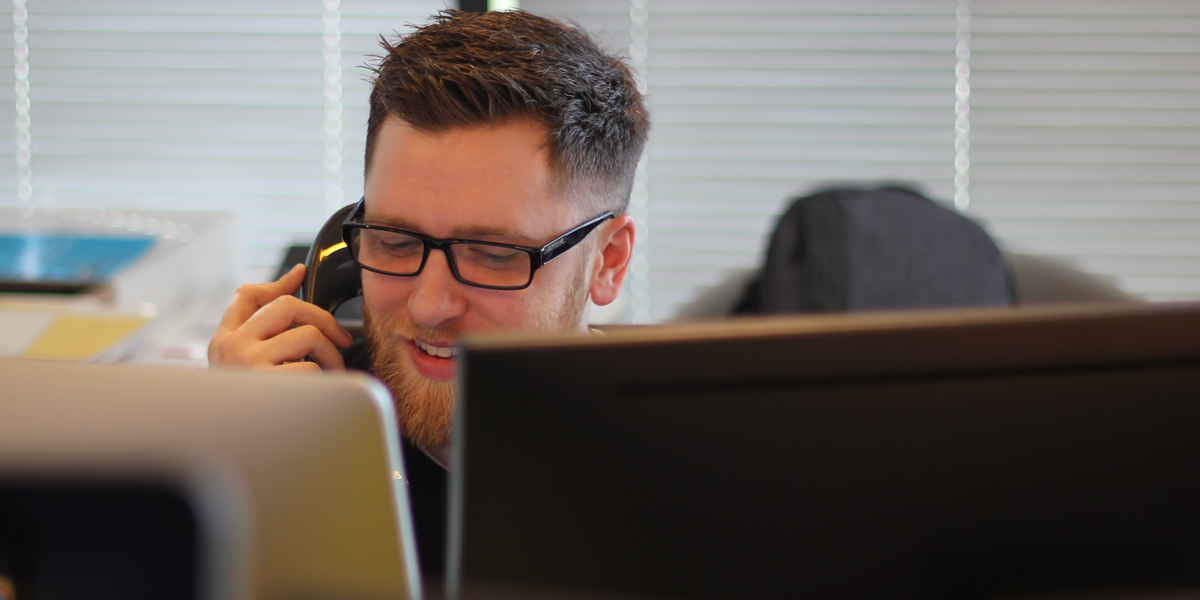 Step #1 — Ask for a quote
First things first, you've got to find a car you like the look of. That's easier said than done, though, I know!
There's lots of ways to narrow down your choices. You could ask for personal recommendations, read reviews or use our handy search function. A good idea is to narrow your options down to a short list then look for in-depth reviews.
Once you submit a quote, you should be assigned a leasing consultant. They will help you pick out the precise car trim and any optional extras you want to go with. They'll also confirm your contract terms, which includes your initial rental, mileage and contract length.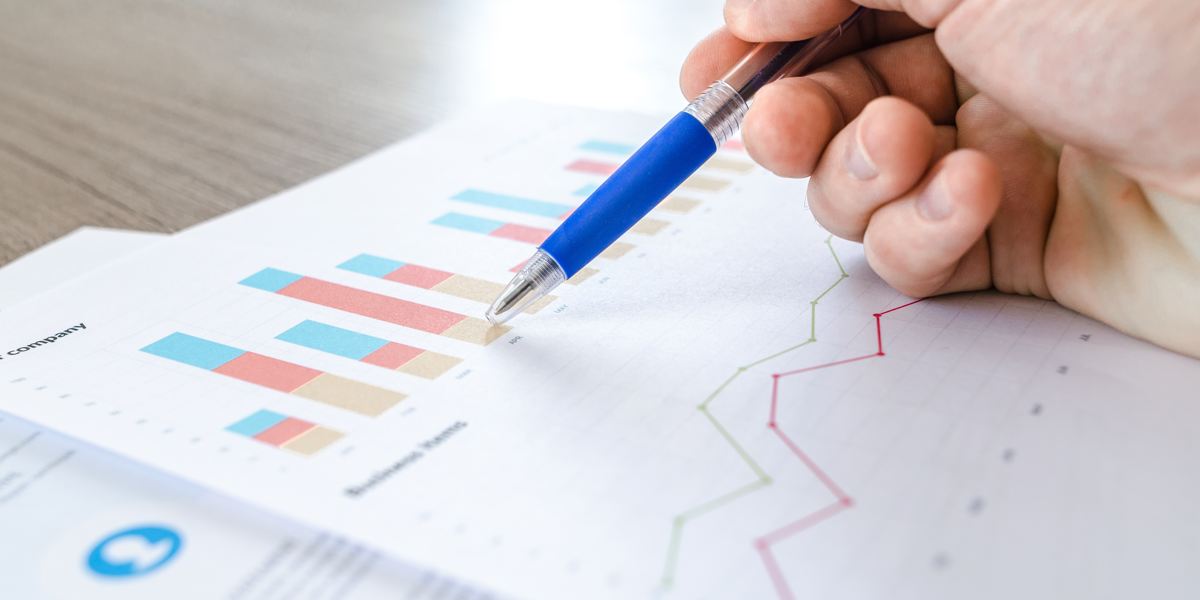 Step #2 — Complete a credit check
A car leasing deal is a significant financial commitment as you are locked into the deal for the length of the contract. As such, your leasing broker will investigate your credit history before approving your application.
Your leasing broker will go to one of the UK's three main credit reference agencies — Equifax, Experian or Callcredit — to obtain your credit file. These agencies usually rate your credit history on a five-point scale, ranging from very poor through to excellent.
As a general rule, funders (the organisations that actually buy the car) will ask for a good, very good or excellent credit score. However, it's worth remembering that the credit check is just one of the factors used to assess your finances. Merely having an excellent credit score does not guarantee you approval.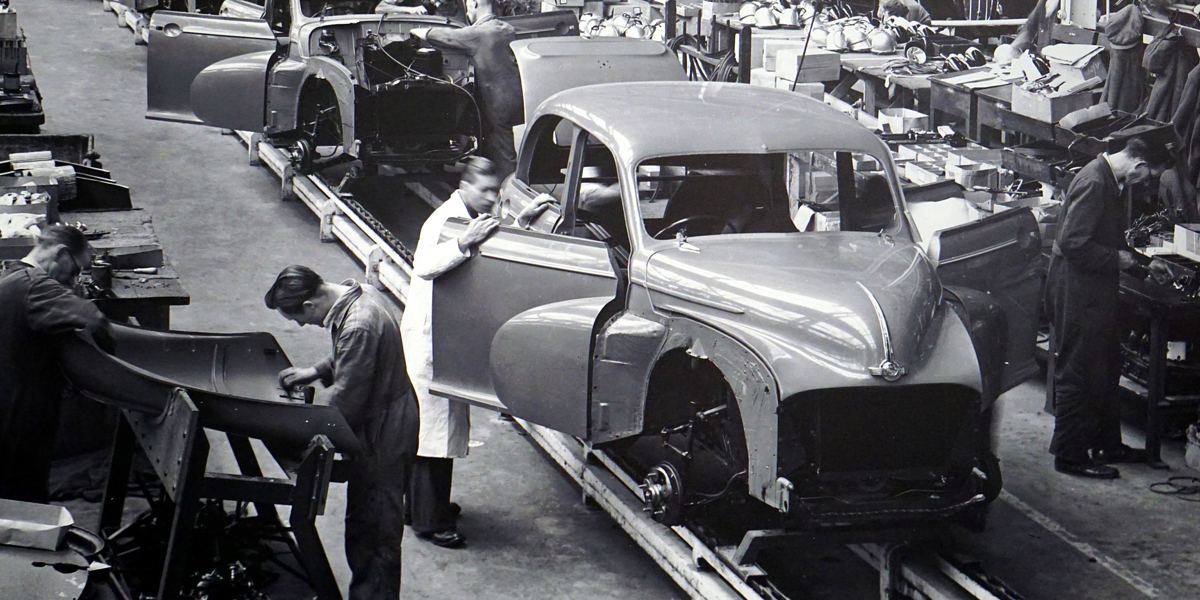 Step #3 — Place your order
Once you've completed your credit check, you can officially order your new car. As a customer, there's not a whole lot you've got to do at this point.
Your leasing broker will whir into action and assemble all the required paperwork. When it's finalised, they'll send it over to you to sign and then that's you.
Unless you've ordered an 'in stock' car, you'll probably have to wait several weeks or months until your car arrives. During this time, your leasing broker should keep you updated on the progress via regular emails, letters or telephone calls. If you've not heard from them in a while, just pick up the phone and ask what's going on.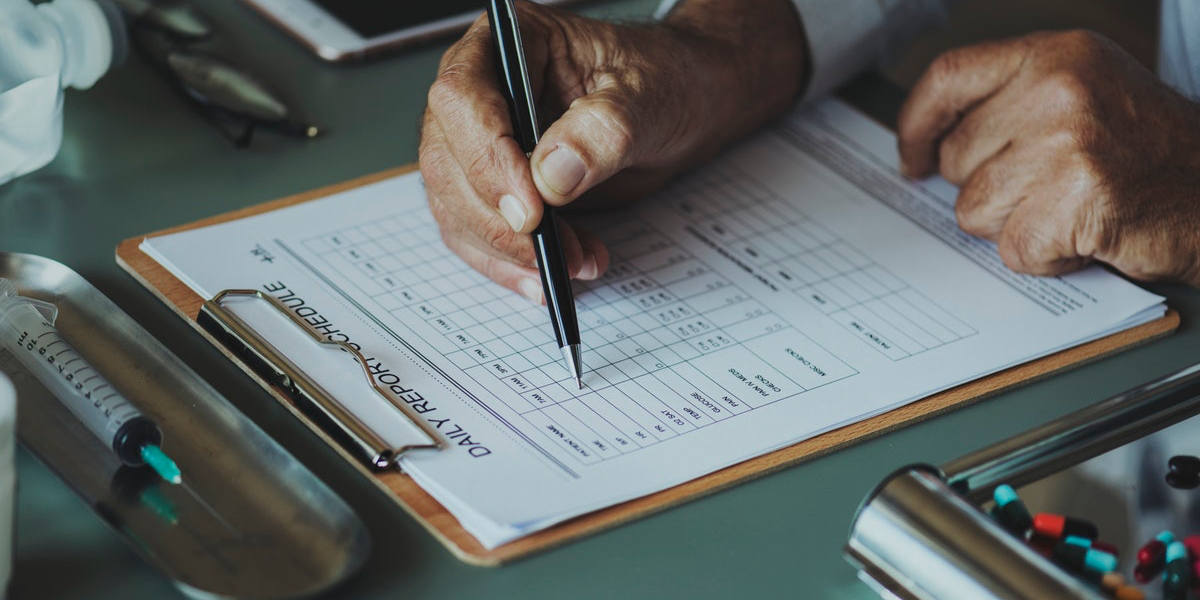 Step #4 — Sign your finance agreement
Now your car is ordered, your leasing brokers will send over some finance documents for you to sign. These documents basically set out your payment schedule and the conditions of your lease. Usually you'll also get a direct debit form so you can set up automated payments.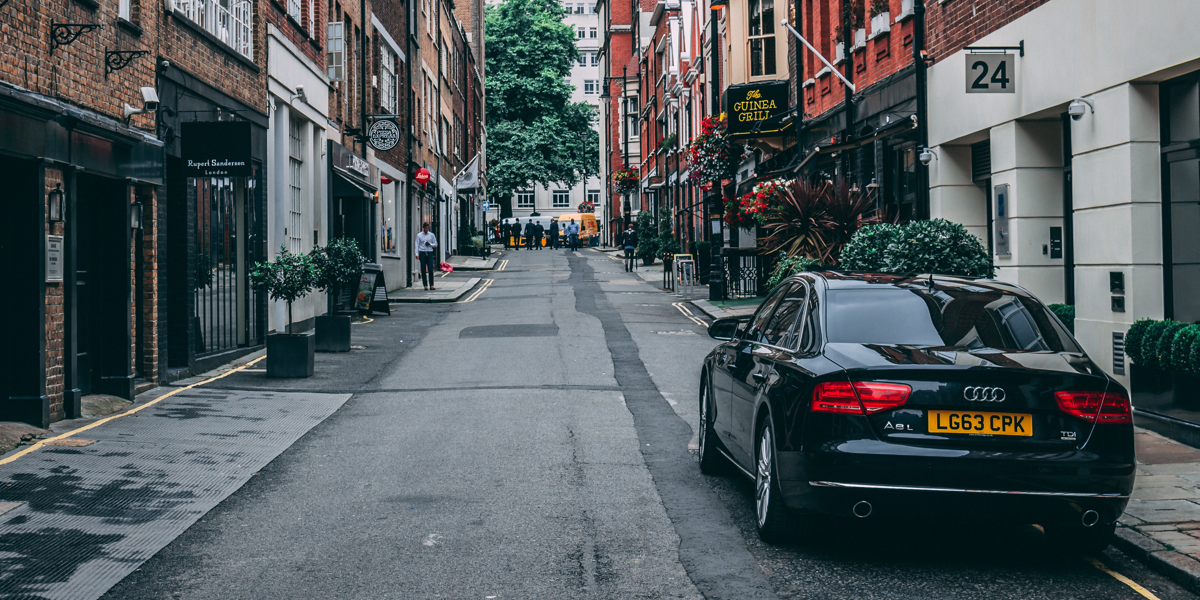 Step #5 — Confirm delivery
When your car is ready, your leasing broker will get in touch to arrange a convenient delivery date. Don't worry, this doesn't cost anything extra and they'll drive it straight to your door. Just sign the delivery paperwork and the car is all yours!
Enjoy your new car!