City Car vs Supermini vs Hatchback: What are the Differences and Similarities?
Collectively, the city car, supermini and hatchback car bodystyles represent 57.7% of the EU market. And if it's time to chose a new car, you could do a lot worse than one of the three.
They're cheap enough for starter cars and practical enough for family cars, what's not to like?
However, if you're anything like me, you wouldn't be able to explain what actually makes a hatchback a hatchback and a supermini a supermini.
In this article, I'll look at the differences (and the similarities) between the three bodystyles. Let's get started.
What's the Difference Between a City Car, Supermini and Hatchback?
From the pint-sized Volkswagen Up! to the beefy Honda Civic, there are outstanding cars across all three bodystyles.
Here's a quick definition for each:
Hatchback: A hatchback is defined by a hatch-type rear door that attached at the roof and opens upwards It's also a two-box design, meaning the cabin and boot are part of the same internal space. The cabin and boot are one 'box' and the second 'box' is the engine. Hatchbacks are C-segment (medium) cars.
Supermini: A supermini is a compromise between a hatch and a city car. Superminis are bigger than city cars and can comfortably fit two adults in the back. However, they aren't as big or as comfortable as hatchbacks. Superminis are B-segment (small) cars.
City car: A city car is basically just a very small hatchback. Usually, they're designed with all four wheels pushed as far as they'll go to help with internal space and handling. While they do have rear seats, they are usually too small for adults to sit comfortably. City cars are A-segment (mini) cars.
As you can see, the three body styles are very vague and there's a lot of overlap between each segment. What differentiates a big supermini from a small hatchback or a big city car from a small supermini? Nothing much.
Definitions (kind of) out of the way, let's take a look at my favourite city cars, superminis and hatchbacks of 2018!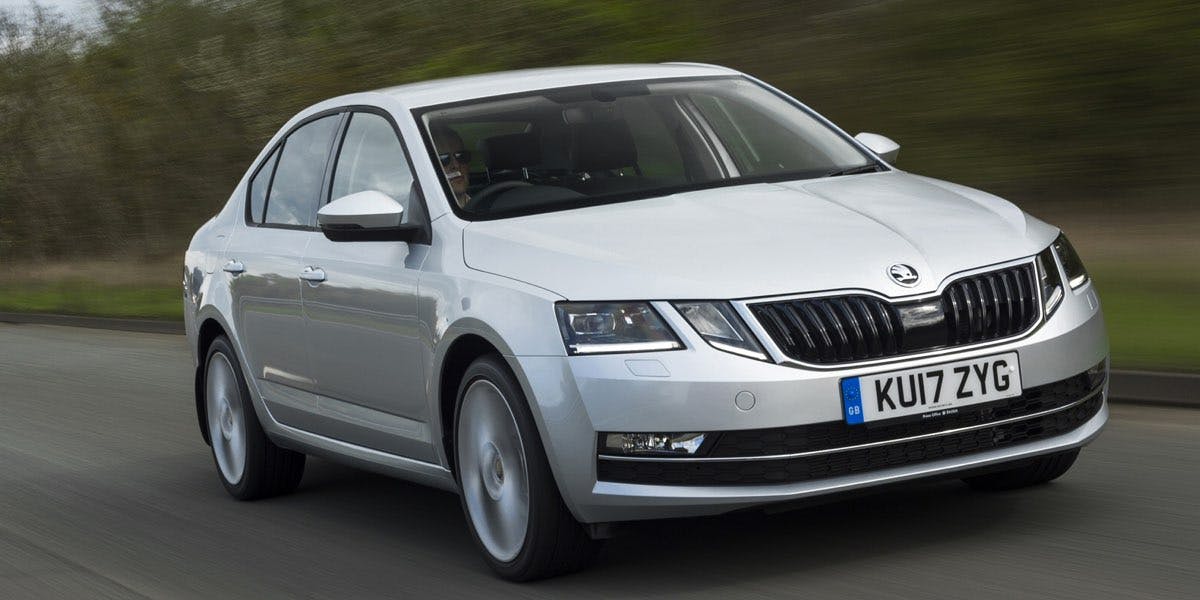 Best Hatchbacks of 2018
Hatchbacks have long been the staple family car. They're cheap enough to afford, fun enough to drive and practical enough to live with.
I recently moved house and I swear I shifted more stuff with a Ford Focus than my movers did with a Ford Transit!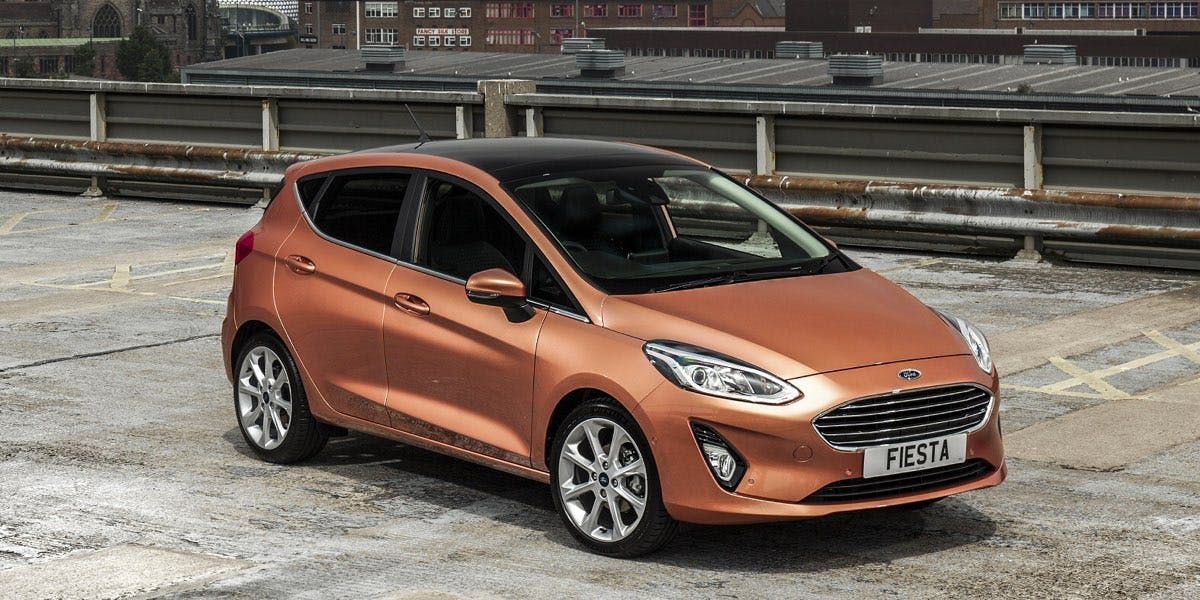 Best Supermini of 2018
The Ford Fiesta was the supermini that won over the nation. At its peak in 2009, Ford was shifting close to half a million Fiestas per year. And while sales have declined slightly, the UK's addiction to superminis certainly hasn't.
Here are a bunch of my favourite superminis.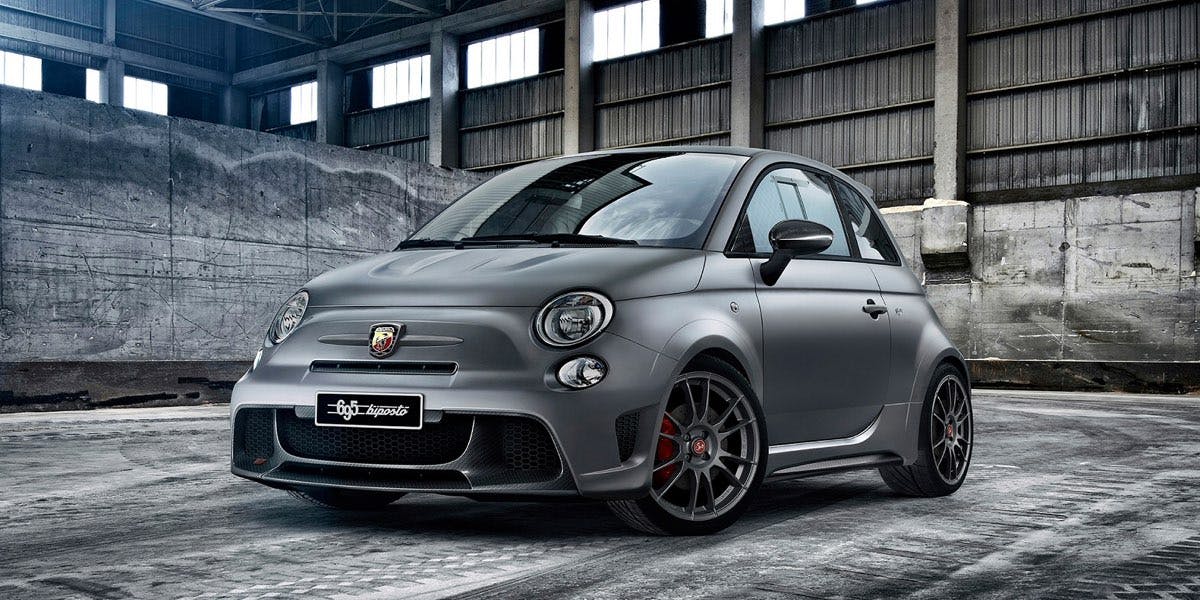 Best City Car of 2018
If you're on a budget or if you live in a super congested part of the world, the city car is your best friend. With a wheel on each corner, they are supremely easy to maneuver and you can thread them through the tightest gaps in traffic.
City cars are known for being cheap and basic but some of the new models coming out — keep an eye out for the Volkswagen Up!, SEAT Mii and Skoda Citigo — are refreshingly premium.