Need a new ride? Apply to drive LeaseFetcher's mascot ride free for a whole year
Our pal Fetch is looking for a companion!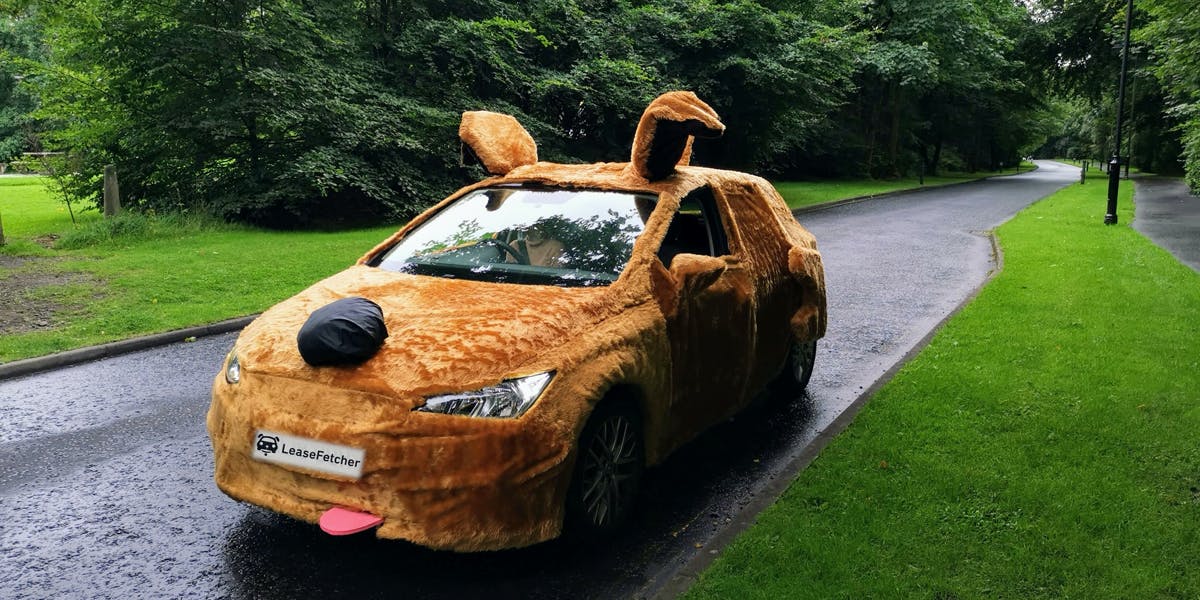 Do you love dogs?
Can you take Instagram-worthy pictures?
And are you looking for a brand new set of wheels?
We have the perfect proposition for you!
We're looking for a shameless, dog-loving driver with a penchant for photography to look after Fetch, our furry mascot car, for a whole year, free of charge.
Make that fantasy road trip a reality by applying for our exclusive job vacancy.
Meet Fetch
Fetch is LeaseFetcher's cheeky and beloved mascot. He loves going for long strolls through stretches of countryside. He is great with kids. And most importantly - he loves a Gregg's sausage roll.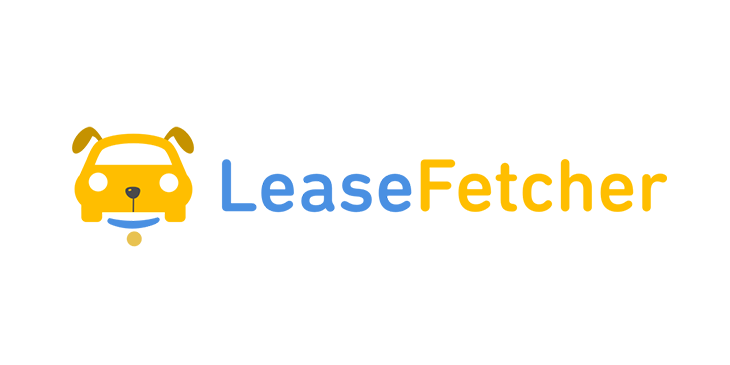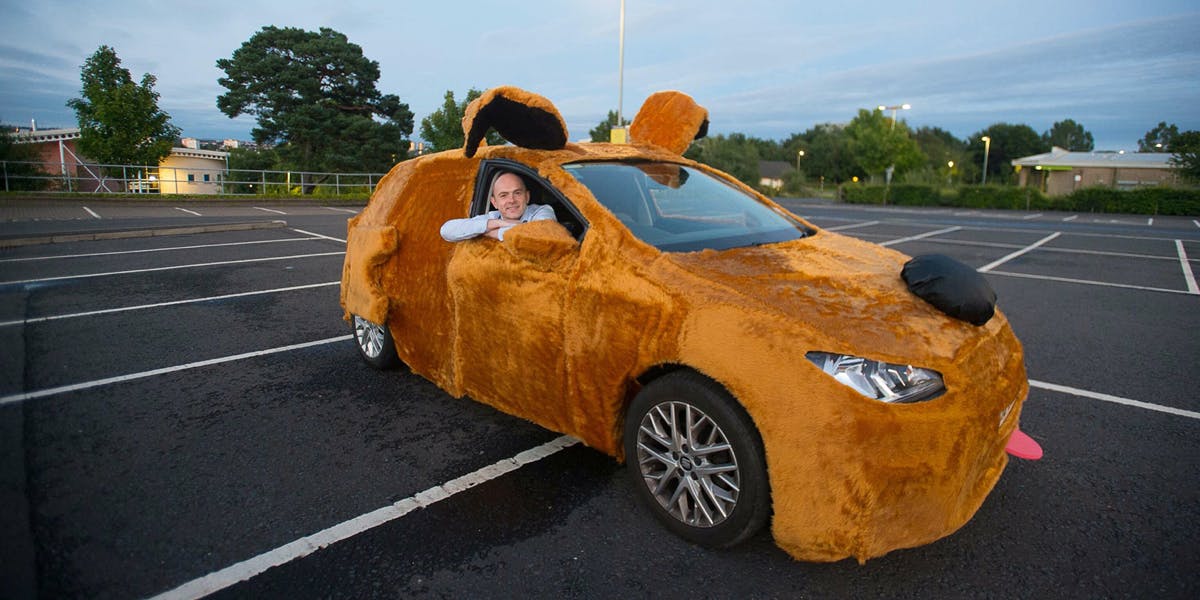 Has Fetch melted your heart? Send in your application today and Fetch could soon be waiting on your doorstep!
Your Responsibilities:
In exchange for a free set of wheels for a year, you'll have some very important duties in your role as Fetch's temporary owner.
Take Fetch out for regular walkies.
Log your adventures with Fetch - send us photos and videos for LeaseFetcher's social media accounts.
Make sure you keep Fetch fueled, cleaned, and running around in tip-top condition!
Give Fetch your full and undivided attention - that means no taking photos or videos whilst you are driving!
Applicant Requirements:
Before you send in your application, make sure you tick all of these boxes!
Must be at least 21 years old (as of 1 October 2020).
Must live on the UK mainland.
Must hold a full, clean, valid UK's driving license, which you must have had for at least 3 years as of October 2020).
Should be an avid social media user.
Should be a keen road-tripper with lots of ideas for showing Fetch off around the UK!
And obviously you should have a passion for dogs!
Why should you apply?
This rare opportunity is not to be missed! Here are some of the benefits of the role:
You get a brand new car all to yourself for one whole year - free of charge.
The branded car (and faux fur) will be delivered right to your door (contact free of course!)
Your photos and videos will be featured on LeaseFetcher's website and social accounts - great for the ol' CV!
You can keep the faux fur even when you hand back the car (ahh, memories!)
Do a good job and you'll get a banging reference from our marketing team at the end of your lease.
What are you waiting for?
You might already think that we're barking mad, but we're offering you the chance to win a free set of wheels for a whole year.
It's a no-brainer!
If you're interested in applying to drive our LeaseFetcher mascot car for a whole year, please fill out our short application form below. The winner will be announced on the 16th of September on LeaseFetcher's social media channels.
Please read our Terms & Conditions carefully to ensure there are no misunderstandings or disappointment.
Best of luck.
Fetch's Family x