The Electric Car Industry and the Road to Recovery 
The Coronavirus pandemic has hit the industry hard. Car manufacturers are currently scrambling to restart production. Car leasing comparison sites and brokers see a downturn in traffic looking for business lease and personal car lease deals online, but could the electric car emerge victorious?

2019 saw the Battery Electric Vehicle (BEV) more than double its UK market share to 1.6% with over 38,000 new registrations last year alone. COVID-19 has forced many industries to slam on the brakes, but will electric cars be first off the mark when restrictions are lifted?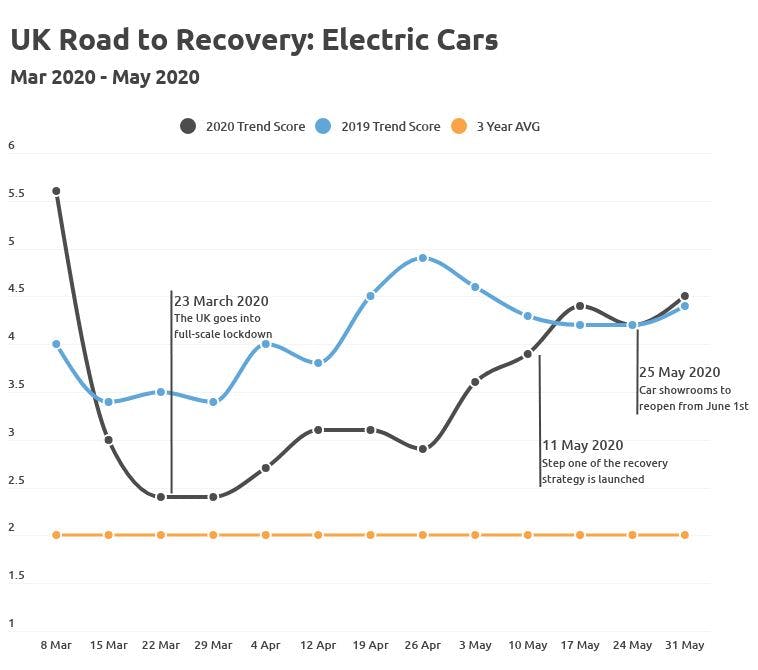 The Electric Car Market by Q1 2020
The electric car market has gone from strength to strength in recent years as government incentives, a rapidly expanding charging network and low running costs make them an increasingly attractive proposition for any new car buyer. It's been so successful that we're already seeing the decline of the Plug-in Hybrid Electric Vehicle (PHEV), which has barely gotten into its stride.
By the end of Q4 2019, there were 269,377 registered BEVs in the UK. Q1 of 2020 saw a dramatic increase in the number of BEV registrations - up 204.4% from Q1 2019. In the first quarter of 2020 alone, and in spite of the COVID crisis beginning to take hold in mid-March, BEV registrations surpassed the total number of BEV registrations in the period from January to September 2019.
The Road to Recovery - How Will Electric Cars Fare?
The jury's still out on the type of recession that we're ultimately going to face. But one thing's for certain: the 'new normal' is going to mean a lot more electric cars on the road.
Let's take a look at April 2020 and compare it to 2019. Unsurprisingly, new car registrations fell by 97.3% year on year to just 4,321. The fall in diesel and petrol car registrations was 97.6% and 98.5% respectively. BEVs, on the other hand, fell by only 9.7%. In April 2020, they made up 31.8% of all new car registrations.
Electric cars are still slightly more expensive than their ICE counterparts to purchase outright, so it is quite likely that many of these new electric cars were registered by people who were less likely to be significantly impacted by COVID-19 in the first place.
Despite this, as our latest research into Google Search Trends suggests, electric vehicles are making a strong recovery. Demand for the compact BMW i3 has recently returned to its pre-COVID levels, while the higher end Audi e-Tron has already exceeded this. This is great news after search interest in each car fell by 70.1% and 63.5% respectively from the 8th of March to the 22nd of March.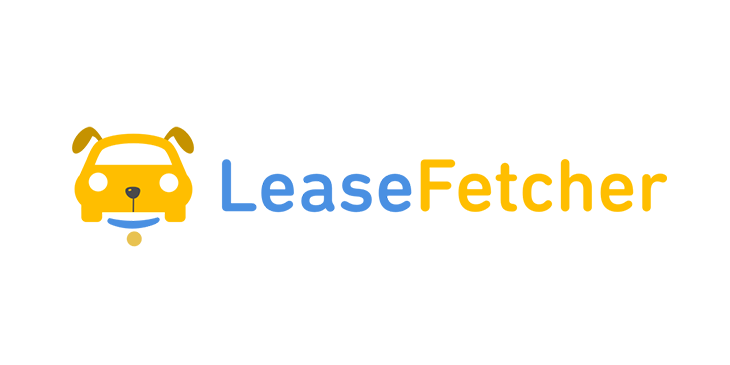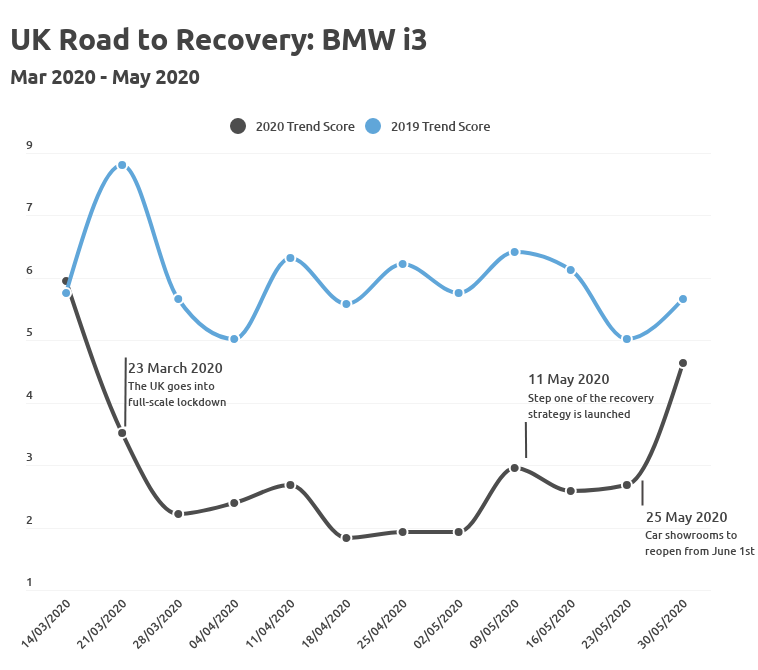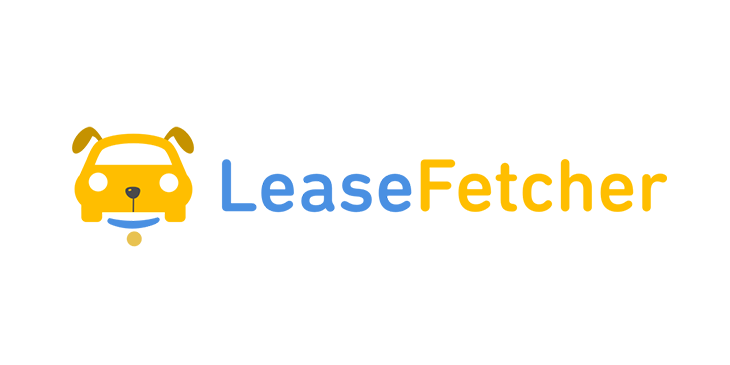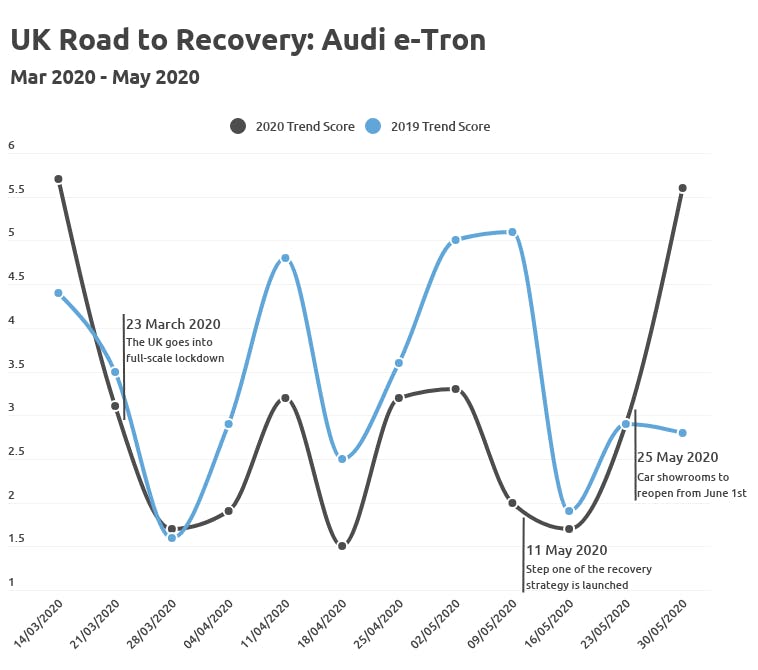 Interestingly, interest in the premium Tesla Model X and Model S has also returned to previous levels, while the Tesla Model 3 has languished somewhat. This could all be set to change however as Tesla drastically accelerates its delivery timeline and slashes prices for a number of models, in a hope to attract buyers at this critical moment.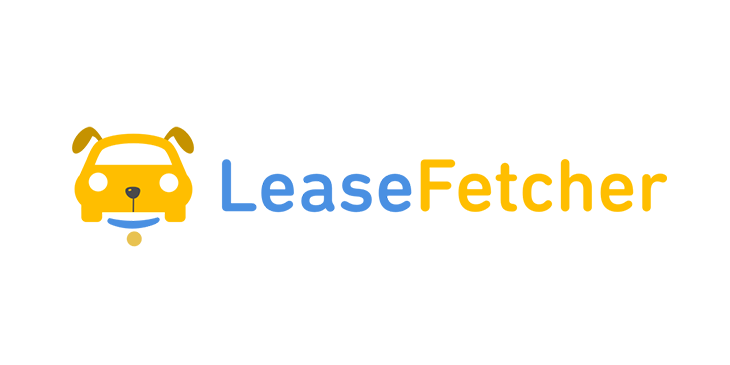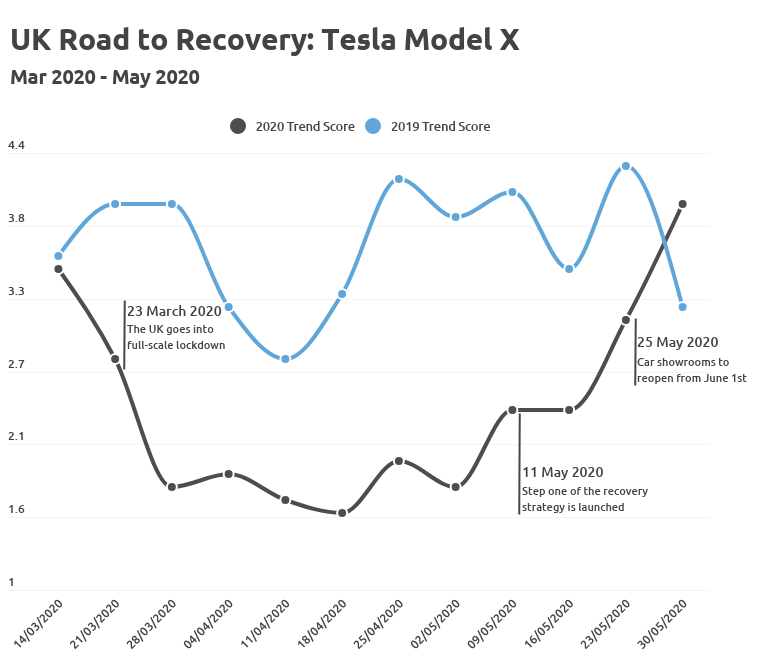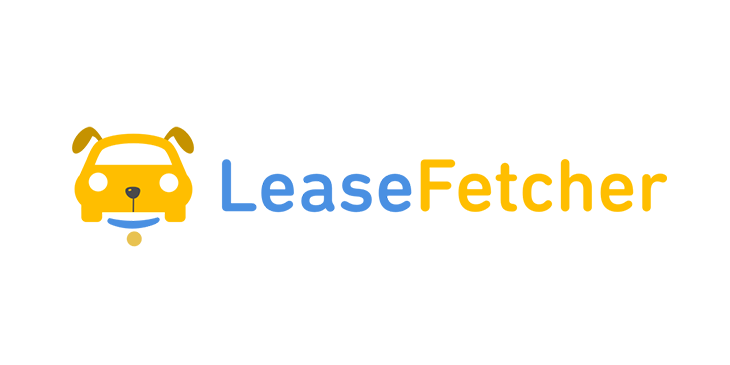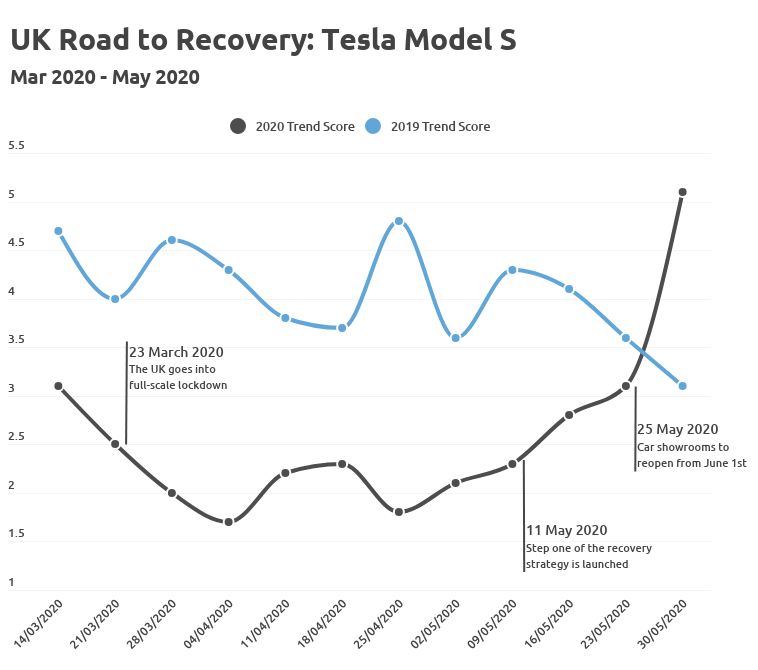 The Future is Electric
If COVID-19 has shown us one thing, it is the very tangible impact of air pollution on our health. Around the world, people have had their first taste of truly fresh air as roads were closed, cars left unused and heavy industry was brought to a standstill. Electric cars produce zero tailpipe emissions, which make them an invaluable part of any strategy to tackle inner-city emissions. In cities where low-emission zones have already been introduced, such as the Ultra Low Emission Zone (ULEZ) in London, driving into the city centre in a standard petrol or diesel has become a costly affair.
As well as promoting cleaner air in built-up environments, electric vehicles also substantially reduce our overall emissions. The process of manufacturing a car battery and generating the necessary electricity to charge it still produces emissions, but the emissions produced by a BEV over its lifespan are on average 50% lower than the average car with an internal combustion engine.
Of course, all this extra demand on the grid will mean we will need to substantially upgrade our infrastructure if we want to be a nation of EV owners. Thankfully, EVs have some pretty neat tricks up their sleeves that can ease the pressure on the grid and ensure a more stable supply for everyone. For example, Vehicle to Grid technology (V2G) is a great way to store 'excess' energy from intermittent sources such as solar and wind using your car battery, which can then be discharged at times of peak energy demand. If you're still not sold on the positive environmental impact, you might be more convinced if we told you that energy suppliers have even paid people for doing this during lockdown!
With over 200 miles of range now the norm and 30 minute fast chargers popping up left, right and centre, electric car owners have less and less to grumble about. And if COVID-19 has taught us one thing, it's surely that the benefits of clean air and a flourishing natural environment surely outweigh the costs of yet another device that needs charging.