What Do You Do at the End of a Car Lease?
So you're nearing the end of your car leasing deal? Hopefully you enjoyed your car and are already thinking about what car you'll lease next!
To properly conclude your lease, there's a few things you've got to do. That's why we made this guide to guide you through all the stuff to do at the end of a lease.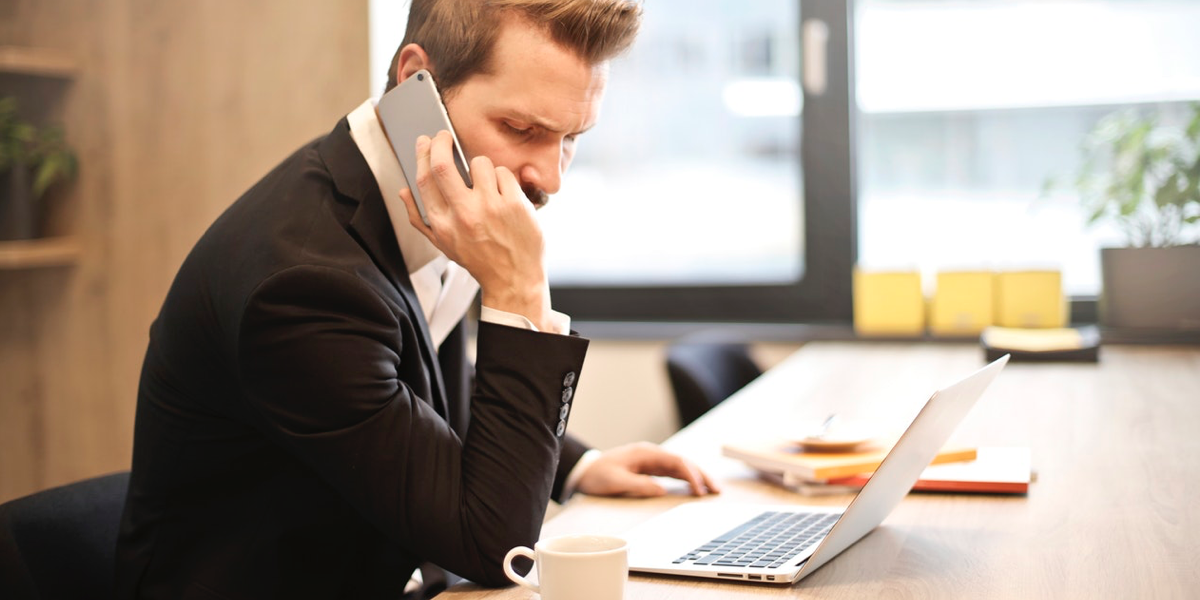 How Do I Return the Car?
Around six months before the end of your lease, your leasing broker will probably get in touch to notify you that your lease is coming to an end. They'll usually try and sign you up to a new car lease so keep an eye out for that. If you're planning on leasing another car, it's good to start thinking about it now as delivery lead times can often run to six months.
Your leasing broker will arrange a date for collection and ask for a bunch of information, including the car's registration, your address and so on. Some brokers will allow you to pick a time but others will give you a whole day slot and ask you to be in from nine in the morning to five at night, which is a bit of a pain.
Once that's arranged, you're all set. The collection agent will turn up on the agreed date, check over the car and drive it away. And that's the end of the car leasing process. Well, unless you've got any extra charges, which I'll come on to later.
The only thing to remember is to notify your insurance company that the finance company has taken the car back so they don't take more payments.
If you've taken out another lease, a lot of people will arrange for their new car to be delivered on the same date to minimise disruption. However, that requires a bit of organisation and can cause a bit of a logjam in your driveway if everyone arrives at once.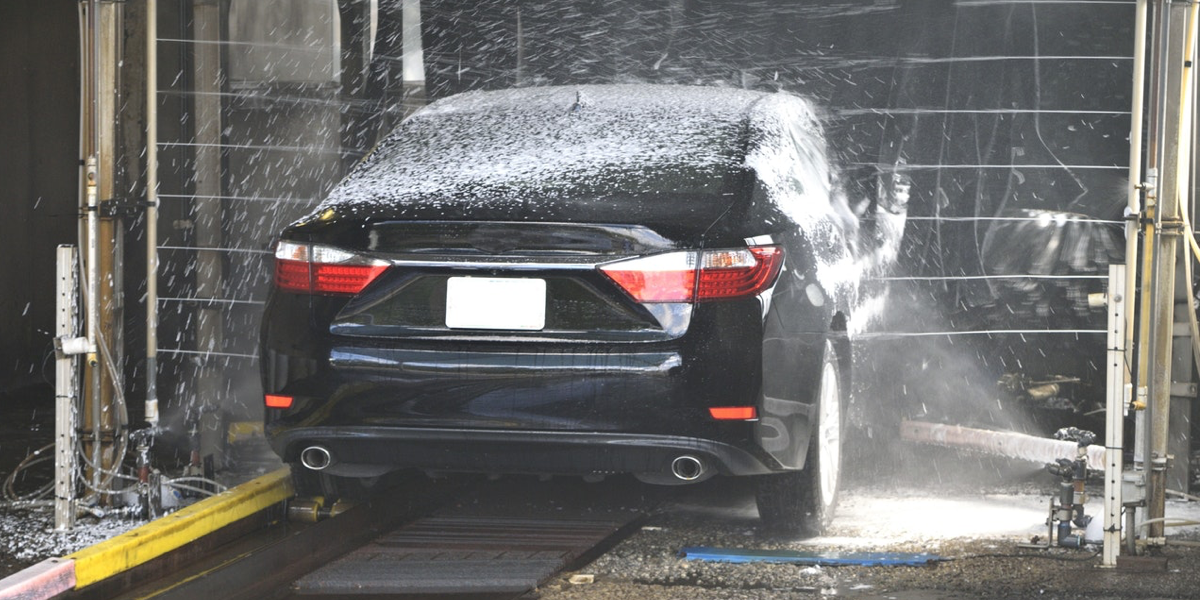 Will They Check for Damage?
Okay, before you return your car, I strongly advise that you prep it for collection.
Start on the outside of the vehicle and check over each panel with a magnifying glass. (Or just by looking closely, whatever floats your boat.) Pay particular attention to the lamps, windows and mirrors, looking for scratches, chips or cracks.
Next, move inside the car and check for any damage to to the upholstery. Look for stains, tears, burns and that sort of thing. Also make sure all the controls and equipment still work. Test out the Bluetooth, sat nav, radio and so on.
If you find any damage (scrapes, scuffs, dings, etc.), take a bunch of pictures!
With leased cars, you're allowed what's called fair wear and tear. This is basically the deterioration caused through normal usage of a car. The industry body, the BVLRA, has a pretty through guide on it here.
However, if you've caused damage over what's counted as fair wear and tear, the finance company will insist it's repaired to return the car to 'saleable condition'.
If you let the finance company manage the repair, it will cost an arm and a leg. I recommend you identify all the bits that need repaired before your collection date and get it done yourself.
If, when you return the car, you get hit with a repair bill and you believe it's unfair, you can contest the charges. Contact the BVLRA and they will act as arbiter between you and the finance company. This is where all the pictures you took earlier come in as you can prove the condition of the car when you handed it over.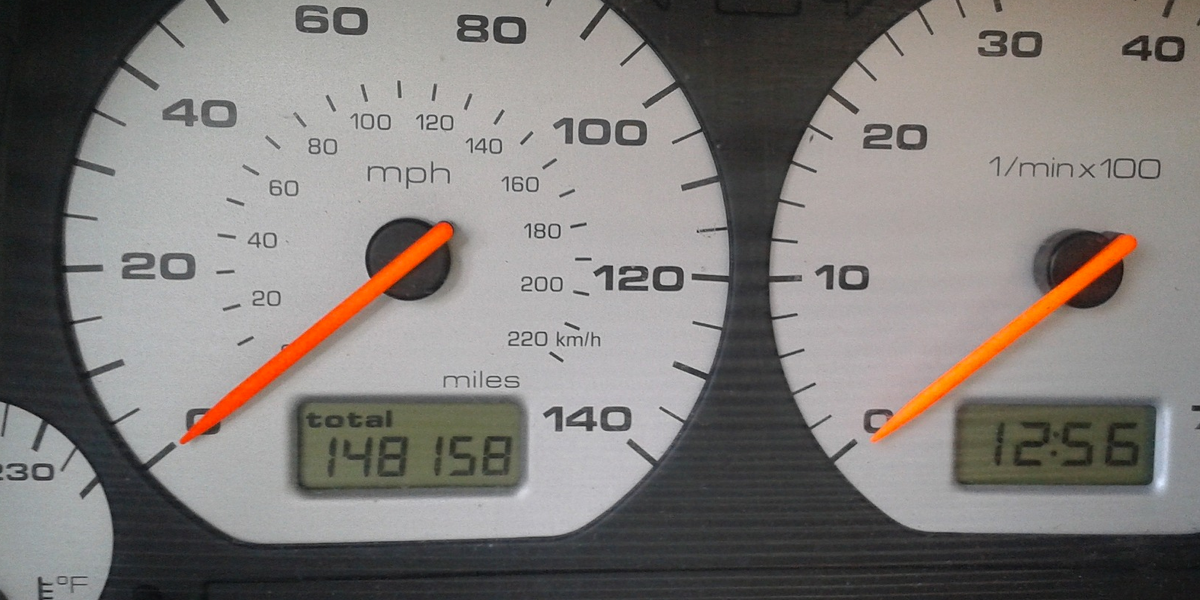 Does My Mileage Matter?
Before you sign your lease deal, you'll have to estimate how far you will drive your car each year. This estimate allows the finance company to more accurately estimate the depreciation over the lease and, therefore, how much you need to pay.
If you go over that mileage, you'll have to pay to make up the loss in value.
Charges are around 7p to 10p for every mile over your initial estimate but, for some cars, can be as high as £1 per mile!
Can I Keep My Car for Longer?
If you've been driving a car you like for two, three or four years, you might fancy keeping it around for a bit longer. However, with leasing this can be a bit tricky as the finance company is relying on you returning the car so they can sell it on to someone else.
If you want to keep your car car longer, you've got two options.
First, extending your lease beyond the contractual end date. To see if this is an option, contact your leasing company and ask if it's something they offer. Some brokers and funders are happy to consider extension requests but don't assume this is the case.
Second, buying the car from the finance company. Again, don't assume this is going to be an option. The finance company might already have a buyer lined up which rules that out as an option. However, if you really like the car, you can contact the finance company and offer to buy it from them once the lease ends.
No matter which option you go for, I recommend you get in touch with your leasing broker and finance company as soon as possible as they will be planning on you returning it.
Should I Get a New Lease
You've just spent between two and four years with lease car so you should know whether leasing is the right option for you.
If you do decide to go for another lease, jump over to LeaseFetcher to find your perfect next car.