Good afternoon everyone, LeaseFetcher's CTO Alex checking in for another behind-the-scenes launch diary. For the past eight months I've been working at the heart of the LeaseFetcher team to build a comparison site I would be proud of.
For this blog, I thought it would be interesting to share some of the numbers behind LeaseFetcher to show you how much was going on behind the scenes.
So, without further ado, here are three exceedingly large numbers that show what's going on behind the super simple homepage.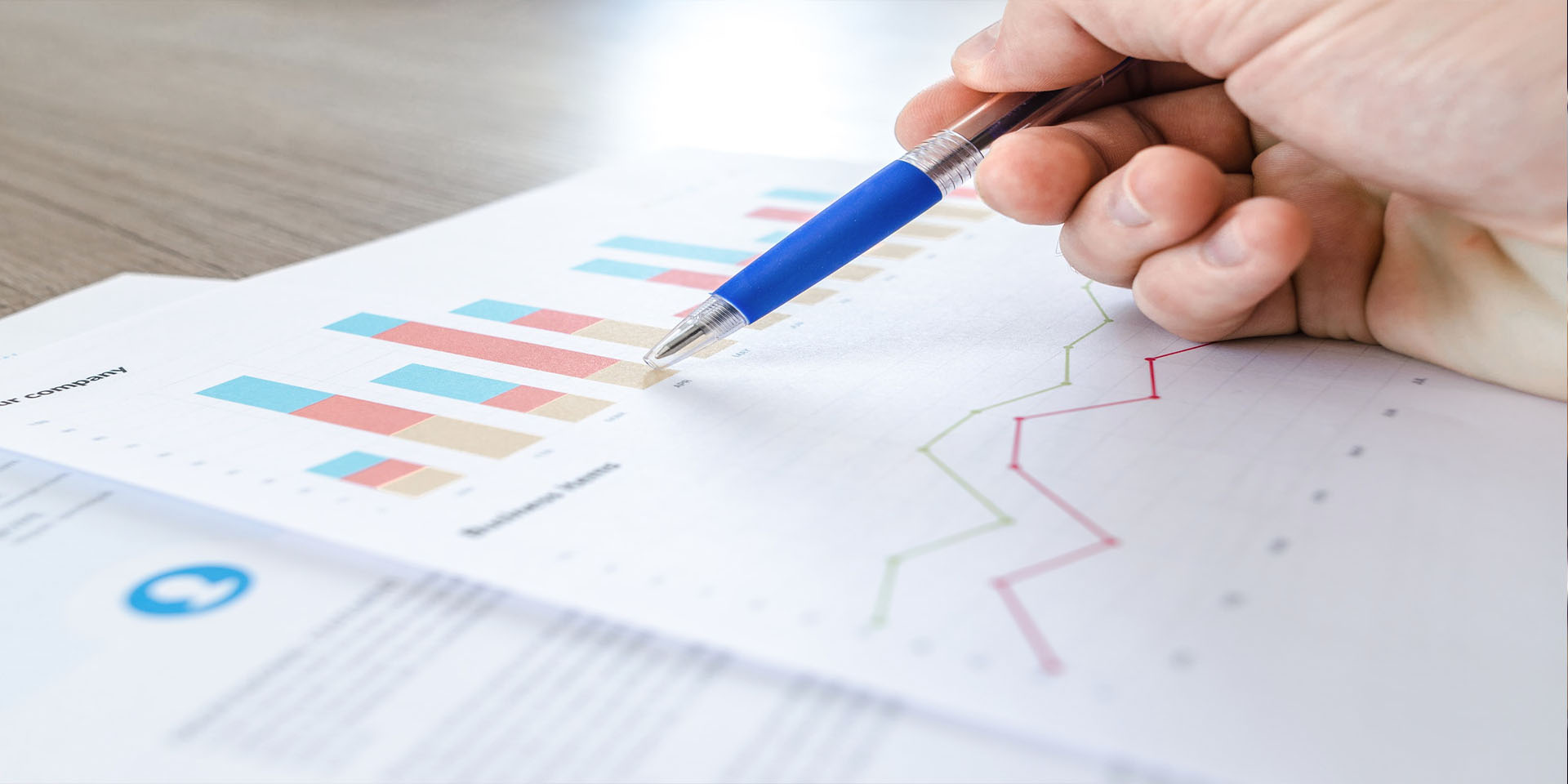 239,000 prices per broker
Imagine you walk into a leasing broker's office and tell them you want to lease a Ford Fiesta 1.0 Ecoboost 125 Titanium 5 Door.
That leasing broker can't exactly ask you to sit you down for an hour while she calls round her favourite finance companies to get a price for you. They need the price right there so they can quote you straight away.
On the surface, that doesn't sound like too difficult a challenge.
You have one price for a Ford Fiesta, one price for a Volkswagen Golf and another price for Mercedes-Benz C-Class. Simple, right?
Well, not exactly.
Leasing brokers have to know the the price for every combination car and lease contract term. That means they have to have a price for every combination of:
Make — e.g. Ford
Model — e.g. Ford Fiesta
Derivative — e.g. Ford Fiesta 1.0 Ecoboost 125 Titanium 5 Door
Finance Type — e.g. Business
Initial Rental — e.g. 3 months
Contract Length — e.g. 36 months
Annual Mileage — e.g. 8,000 miles
That means leasing brokers end up with hundreds, maybe even thousands, of leasing prices for each car you see on the road.
Brokers store these prices in humungous pricing sheets that can be hundreds of thousands or even millions of rows long, depending on how many cars and how many terms they offer leases for.
On average, our brokers have an astonishing 239,000 prices in their pricing sheets.
Don't worry, though, you never have to deal with a massive list of 239,000 prices. That would be way too unwieldy! You just tell us what car or what sort of car you're looking for and we'll fetch you just the related prices.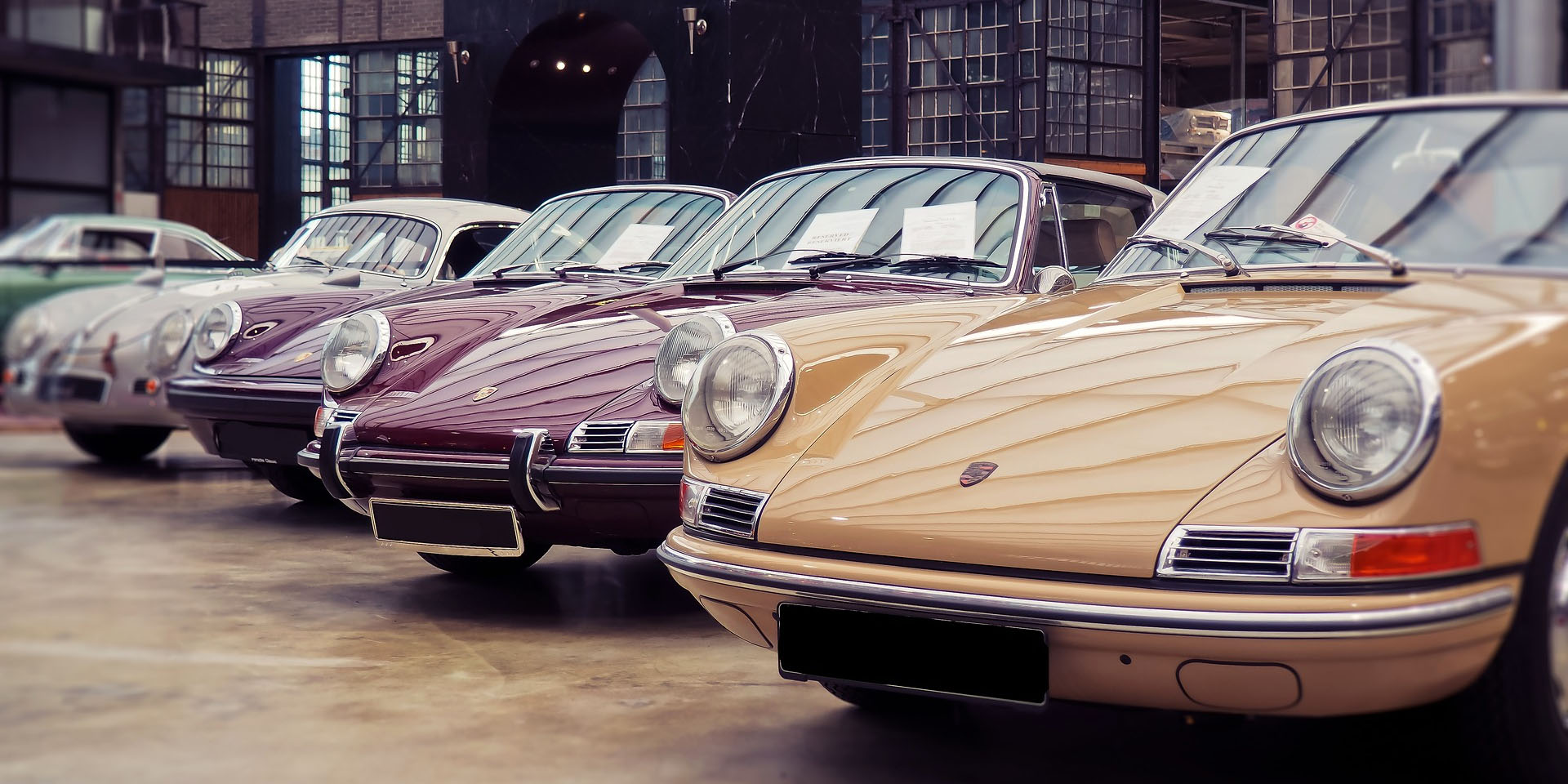 5,854 cars in the database
Most of the automotive world uses a service called CAP HPI for automotive data. Simply put, CAP HPI are the boffins who sat down and worked out how to logically describe the motoring world.
The way it works, each model of car has a CAP ID which we use to structure the website. And because all our partners are also using CAP we can add their pricing into ours with no bother at all.
Here's how it works.
Let's take an Aston Martin V8 Vantage as an example. Nice car, right? Well, in CAP language it's not a V8 Vantage, it's CAP ID number 51282. (Okay, technically it's each V8 Vantage derivative that has the CAP ID but that's getting down a rabbit hole that we don't have to go down!)
So if Joe Bloggs Car Leasing comes to us and wants their leasing pricing on LeaseFetcher, we just look at their pricing sheet, grab all the pricing next to CAP ID number 51282 and stick it in our own database next to CAP ID number 51282.
The alternative is mind boggling.
Imagine everyone just described what car they were talking about. We'd have to manually trawl through sheets and match each line to the nearest matching car.
Joe Bloggs might call the Aston Martin V8 Vantage a Aston Martin V8 Vantage Roadster S and we might call it a Aston Martin V8 Vantage 2dr.
While we might be able to match a handful of prices together, it's just not feasible when you've got hundreds of thousands of prices for every single broker. And that's why we love CAP.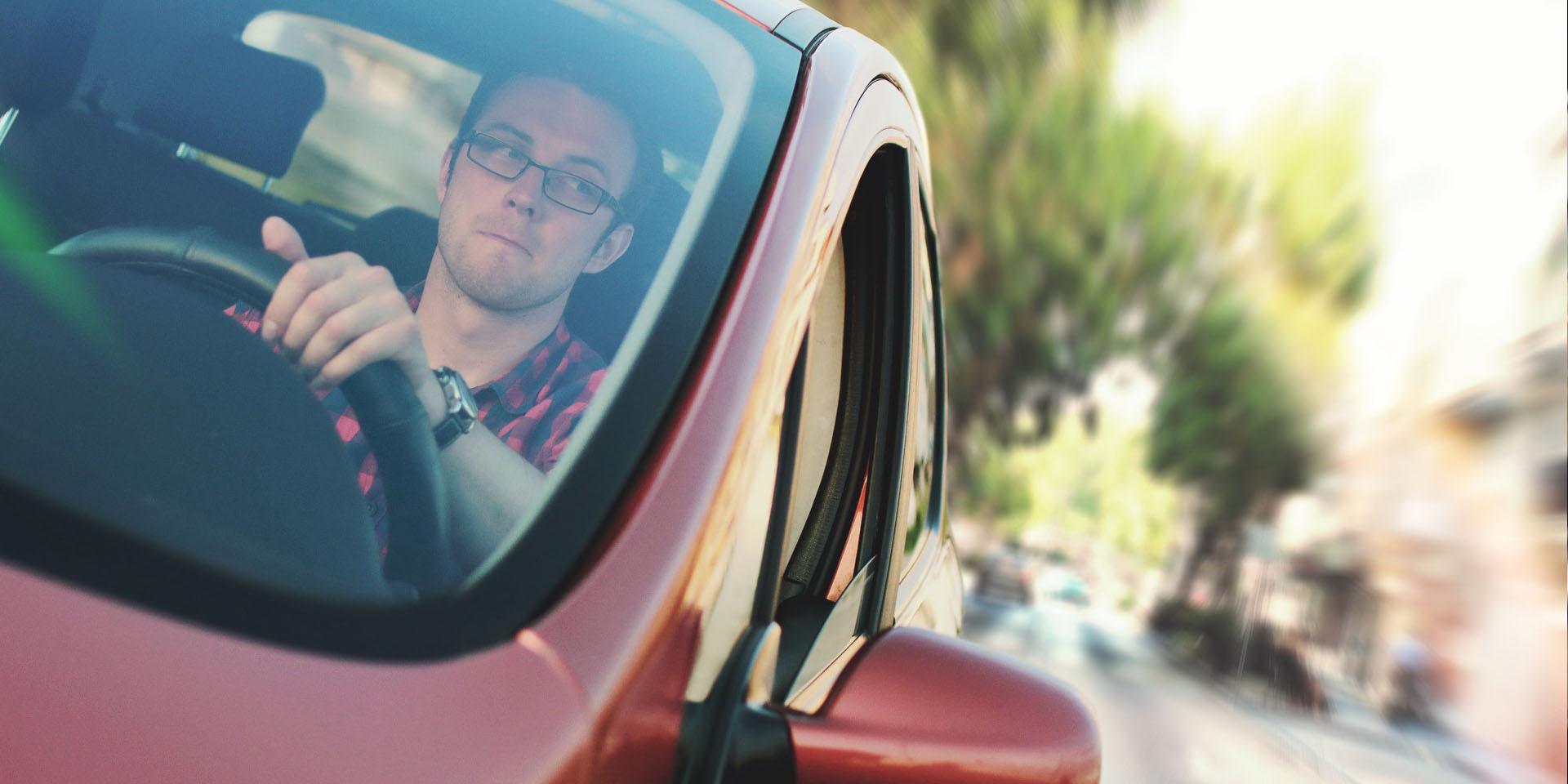 78,327 different derivatives
Have you ever driven down the road and thought: "Wait! Didn't I just see that exact same model of car?"
Well, the chances are you probably didn't, especially considering that we have 78,327 different derivatives in our database.
In case you need a quick refresher, a derivative is a particular trim for a model. Here's some examples.
MakeModelDerivativeVauxhallCorsa1.4 Design 5 DoorAudiTT Coupe2.0 Quattro S Line 2 Door S TronicMercedes-BenzE-Class CoupeE400 4Matic AMG Line Premium Plus 2 Door 9G-Tronic
Some models have a huge number of derivatives (Ford Fiesta, I'm looking at you and your 82 different derivatives) and others have just one.
Oh, and on top of the derivatives, you've also got optional extras but you've got to arrange all that stuff directly with your leasing broker.