MOT Checklist: What Do You Need To Know?
Mike and Phil are watching the football when a text pings up on his phone.
MOT reminders: The MOT for 116SPR is due by 17 August 2019. Book a test at an approved MOT garage.
"Ugh," Mike groans. He forgot all about his MOT. And his car has been acting up like a stroppy teenager recently. He thinks it might fail. And, even worse, now he's missed the winning goal. Figures.
"You should check your car before you go in, mate," Phil suggests to him. "I didn't last time and mine failed and it cost me a bomb to fix and retest."
"What do I need to check?" Mike asks, slumping down into his seat.
Phil shrugs. "Dunno, mate. I never bothered to look it up." Mike rolls his eyes. Well, he's definitely going to fail now.
Since you're on this blog, it must be that joyous, stress-free time of year for you too: your annual MOT test is due.
With just over 1 in 3 cars failing their MOT test first time, we decided to help all of you out by creating this comprehensive MOT checklist to keep you on the right track. If only Phil gave this a read before he booked himself in for his test!
With this guide, you can drop off your car at the test centre feeling pretty confident that you've prepared as well as you can.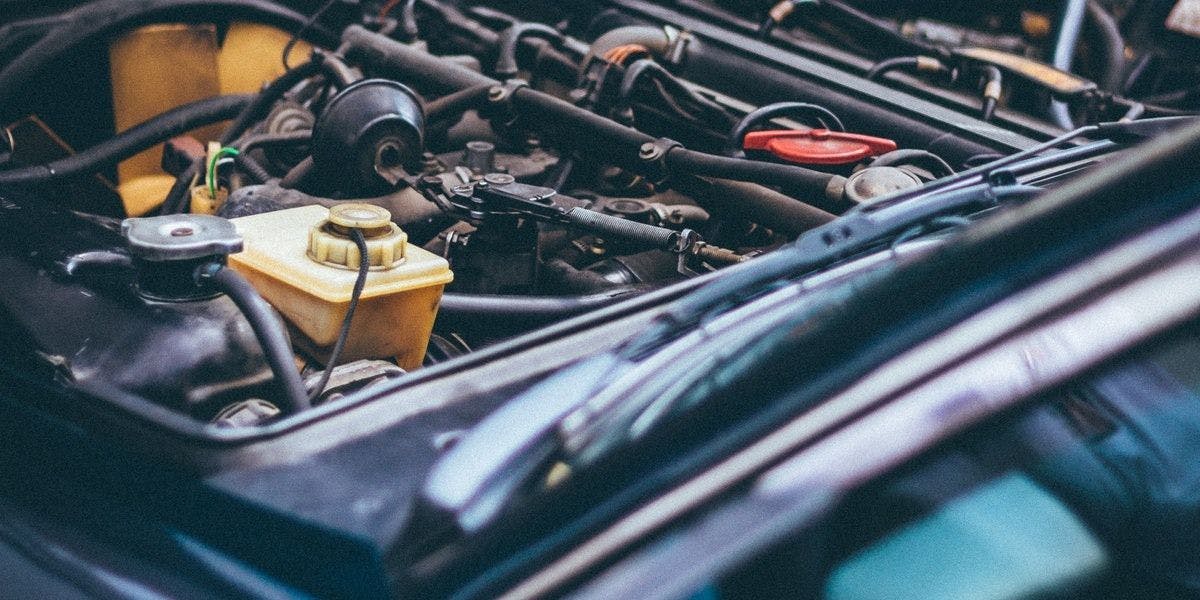 What is the MOT?
The Ministry of Transport (MOT) test checks how roadworthy your vehicle is. By following a set of strict criteria devised by the Driver and Vehicle Standards Agency (DVSA), it acts as a preventative measure to reduce accidents on the road.
An MOT test is a legal requirement for all cars over three years old in England, Scotland, and Wales (four, if you're a lucky Northern Ireland resident). Without fail, your car should be tested every single year.
You're exempt from MOT testing only if:
Your car is under 3 years old (great if you're leasing a factory-fresh model!).
Your car is a classic car manufactured/registered 40+ years ago and it has not been substantially changed.
What's on the tester's MOT checklist?
The tester's MOT checklist is very, very comprehensive. They'll examine almost every inch of your car. It's good to know what's on their agenda so you can try to keep your car in good working order, meeting all minimum standards throughout the year.
During the MOT test, your tester will categorise issues they find under three main categories: dangerous, major, and minor. If they flag a dangerous or major issue, it's a big fat fail.
We could spend all day outlining each and every thing your tester is on the lookout for as part of the MOT, but that would make for one very long-winded and boring article. Instead we'll just summarise the main areas they examine for you:
Vehicle Identification Number and number plate.
Exhaust system (and your exhaust emissions).
Fuel system (ensuring its free from leaks and the fuel cap is on securely).
Lights.
Seats and seatbelts.
Power steering, suspension and brake system (get that stiff handbrake fixed!)
Wipers and washers and windscreen.
Bodywork (looking for excessive corrosion and sharp edges).
Car horn (time to ditch that dodgy novelty Dukes of Hazzard horn tune).
If you'd like the entire breakdown, check this Gov.uk MOT Checklist.
Now we've set all of that out for you, it's onto our own MOT checklist!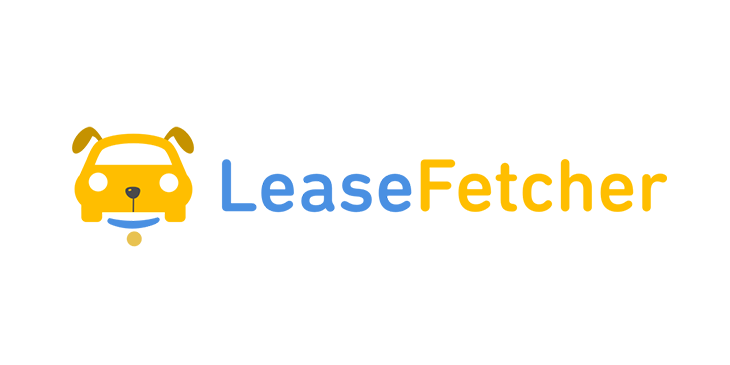 Before the MOT
#1 Find out your MOT due date (and book your test!)
If your MOT has expired, it's 100% illegal to continue to drive your car. If you try to hit the open road without a valid MOT, you can be fined up to £1,000 and your car can be impounded. Not worth it. The only exception is if you're driving your car to a pre-booked MOT test, and you must have evidence of the appointment booking if you get pulled over.
Find out your MOT due date pronto to avoid all of this hassle.
There are two ways you can find out the due date of your next MOT test. For the drivers amongst us who actually operate a semi-organised document storage system, you can glance over your current MOT certificate. Draw your eyes to the heading "Expiry Date" about halfway down the page. There you go.
If, like us, you have no idea where you dumped your MOT test certificate, then there's no need to start panickng. Just take yourself over to this government MOT due date checker. Pop in your registration plate number and the make of your vehicle and it'll return the status of your MOT in seconds.
You can get your car MOT test done up to a month before your existing MOT certificate expires if you really want, and this is actually advisable if you're anticipating it failing. If it fails you can still use your previous MOT certificate until it expires, giving you time to get the necessary repairs done before it becomes illegal to roam the roads. For example, say your MOT expires on 1st September 2019. You can book a new MOT test on 1st August. If you fail this August test, you have until 1st September to get repairs and book and pass another test before it becomes illegal to drive it.
If you don't trust yourself to make an MOT test appointment on time, you can register for an MOT reminder like Mike did. With this free service, you'll get a text or email around a month before your car needs undergo scrutiny.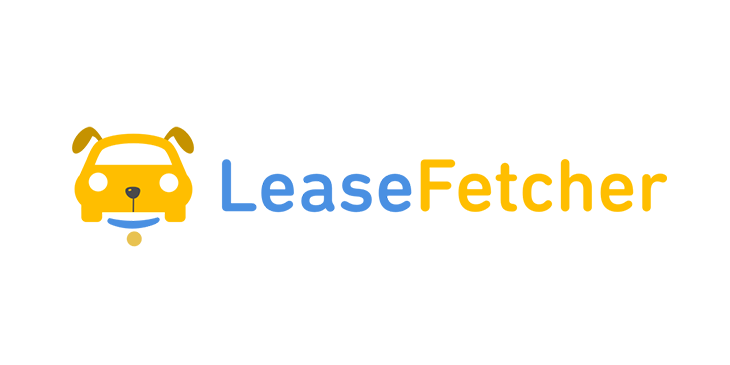 #2 Find an MOT test centre
Don't let your wife's cousin's friend's son who is an apprentice mechanic convince you they can do your MOT. It absolutely has to be done by a fully-qualified and authorised MOT tester. These guys have to meet certain eligibility criteria and pass a DVSA MOT demonstration test. They know their stuff.
There are over 20,000 MOT test centres with these qualified testers across the UK, so it's very easy to find a reputable garage to carry out the MOT test for you. You can look up your closest MOT test centre online.
You have the choice of getting it tested at a garage or a local council test centre. Some people believe that if they go to a council centre, they are more likely to pass, since the centre has no financial interest in ordering repairs. It's up to you which one you pick. Just make sure you don't go with your wife's cousin's friend's son.
#3 Find out the MOT cost
Yep, not only do you have to get an MOT done, but you have to fork out for it yourself too!
Good news is it's not actually not too pricey. The cost of the test will vary depending on the type of vehicle you have. For gruff Bill on his motorcycle, it'll be no more than a cool £30. For frantic parents Sandra and Rob with their 8-passenger seat Mini van, it'll be a maximum of £54.65.
#4 Do some MOT test preparation
There are loads of MOT checklists floating around the Internet but we've narrowed down the most important and easiest checks to do before your test. It's totally worth going over your car a couple of weeks before the inspection to check for highly avoidable red flags. Be proactive!
Some really basic things to include in your pre-test MOT checklist are:
Cleaning your car. If your car is thick with mud from last weekend's country road run, or you've got McDonald's burger wrappers and half empty bottles of Irn Bru clogging up the dashboard, you might be turned away by the MOT testers. Instant fail. And embarrassing.
Shine your number plate. Your registration plates need to be readable so give it a good scrub. If the plate has an unacceptable typeface you'll also instantly fail. Make sure that the plates meet British legal standards (520mmx111mm on the front, 285mmx203mm on the back, both with black characters in mandatory, non-italicised font on a reflective yellow background).
Fill up the fluids. Top up your screenwash, brake fluid, and oil. You can fail your test for simply not having enough of these! Don't let your time be wasted - fill 'em up!
Check the lights. Inspect all of your car lights - headlamp, brake lights, hazard lights, the lot!
Watch the windscreen wipers. Your view of the road can't be obstructed by smeared rain and dirt. Check your windscreen wiper blades are clean and free from tears, and that your washer bottle is in decent condition.
Inspect your tyres. Check your tyre pressure and tyre tread depth. We love this 20p tyre tread test. If the tyre pressure warning light on your dashboard is lit up, you'll automatically fail your test, so get this sorted asap.
Most MOT failures are caused by issues that are incredibly simple to fix, like replacing tyres and light fittings. Carrying out your own brief MOT test independently will help you highlight any errors to address before you go to the centre.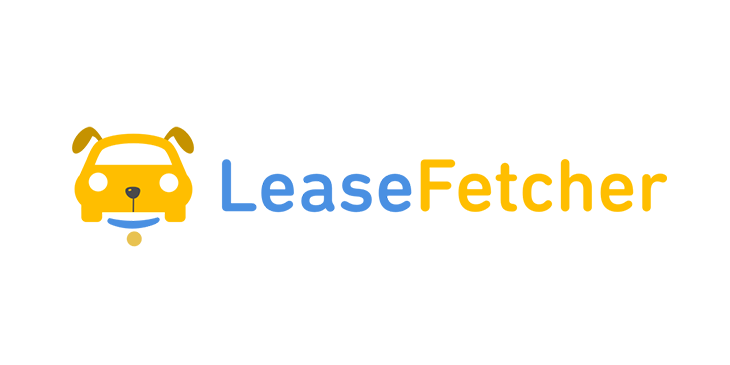 The Test
#5 Gather any required documents
In this lovely digital age, your test centre will likely be able to access all the documents they need online, so there's really no need for you to go armed with a ring binder full of papers.
The exception to this is if you're going for your car's first MOT, or its first MOT since having its registration plates changed. In these cases, you need to bring your V5C logbook.
Check if your test centre has any policies in place that require you to bring original documents with you, just to be sure.
#6 Decide how you'll kill time
It takes 45 to 60 minutes to carry out the full MOT. Decide how you're going to spend the time - I hope your garage isn't out in the sticks with no data coverage. Take advantage of the free tea and coffee (and hopefully biscuits).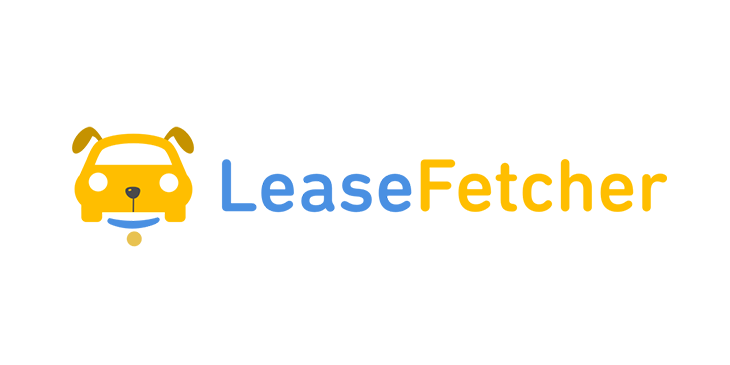 After the MOT Test
#7 Choose your plan of action for failing
When you fail your MOT, you will be handed the dreaded VT30 "refusal" form which highlights all the reasons you failed. Your plan of action will depend on how severe your car defects are.
If the reasons you failed don't fall under "dangerous defects" you can still drive your car around if your current MOT is still in date. If you organise repairs to be made and arrange a retest within the next 10 days, you can avoid paying full whack for a whole new test. Beyond 10 days, you're liable for the cost of a brand new test.
If the repairs are looking pretty pricey or your car is basically already scrap metal, you'll need to decide whether you want to part ways with it, potentially selling the vehicle structure for parts.
If, for any reason, you believe that the MOT wasn't carried out properly, you can file a complaint with the DVSA. They'll get back to you in 5 days to discuss it. If they think you have a valid point to make, they'll recheck it, but you still need to cover the cost of this new test. Annoying, but it could save you hundreds on unnecessary repairs.
Do not, I repeat, do not try to drive your car after failing your MOT with dangerous defects. You know the drill!
OR
#8 Celebrate passing!
When you pass, you'll get a lovely VT20 MOT Test Pass certificate. You can rest easy now. Following this MOT checklist was worth it, eh?
Just because you have a valid MOT doesn't mean that your car is perfect for the next year. You'll still need to get it serviced and maintained regularly to keep it in prime shape for your next MOT. If you passed but had "minor" faults, you'll be given an MOT Advisory Note alongside your new MOT certificate. These repairs aren't urgent, but they're recommended to ensure your car is in good condition.
Now it's time to sign up for your MOT reminder and wait until next year rolls around!