The 10 'Safest' English Destinations for a Summer Road Trip
After 100 days of lockdown, we think it's safe to say we're all a little fed up. No amount of quarantine home improvements can fool us into thinking that we're in a different place than the one we've been trapped in for a third of the year. Since the most exciting shake-up to many of our routines has been being able to go for 2 walks a day rather than 1, we know you must be itching for a little adventure.
Luckily, lockdown is easing and the summer holiday is not lost! The tourism sector is slowly opening up across the UK over the month of July. Great news for those wrapping up school and uni for the semester, and those who have still got their full 28 days holiday allowance 6 months into the year!
Whilst you can hop on an EasyJet flight and holiday abroad soon enough, many of us are more open to a "staycation". This pandemic is a great prompt to swap the Algarve Coast and Costa del Sol for the luxurious rugged landscapes we have right here on our doorstep! Buckle in for a British road trip.
But where to go? The R number goes up and down like a yo-yo in different parts of the UK. Here at business lease and personal lease deal comparison site Lease Fetcher, we've gone deep into the data to work out what the "safest" English destinations are for a summer road trip.
Where to go?
Using Government stats for the total number of lab-confirmed UK cases of Covid-19, we've identified the top 10 'safest' locations in England. These are the areas which have had the lowest percentage of their population infected.
In these 10 locations, we've looked for the best-rated campsites and campervan parks according to Google Reviews. After a long drive, what better and safer way to rest your weary head and tired legs than under the stars! We've also added in some other helpful information like the distance to the nearest supermarket, petrol station, whether toilet facilities are open and how many stars visitors have given the site on Google.
You can see at a glance which locations are the "safest" and "least safe" pinned on the map below.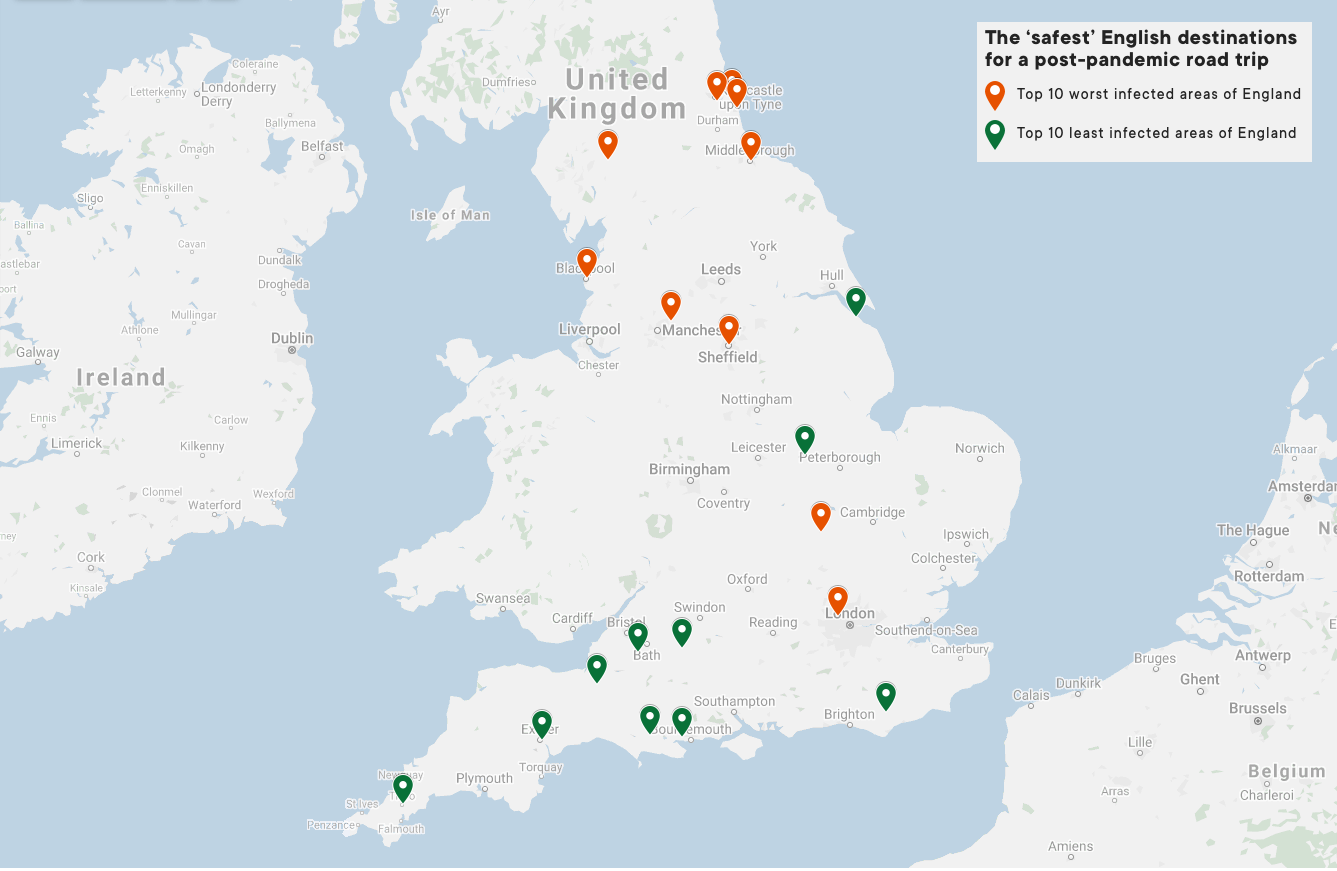 What 'safe' locations are on our list? Most of our top spots are in the south of England. If you head to areas like Bournemouth, Christchurch and Poole, Cornwall, Devon, Dorset, East Sussex, and Somerset, you'll never be far from the beach. You don't need to miss out on sunning yourself on the sand this summer!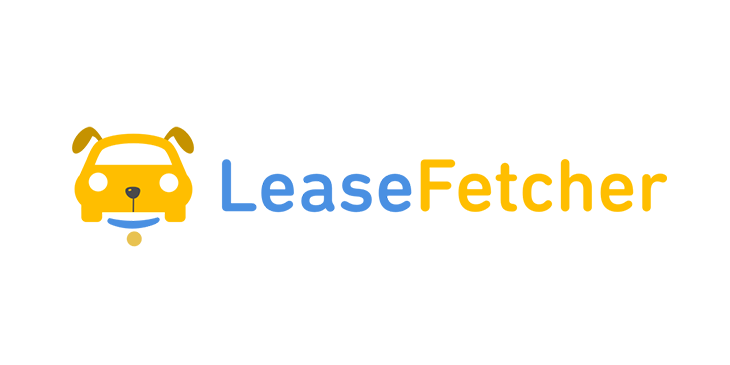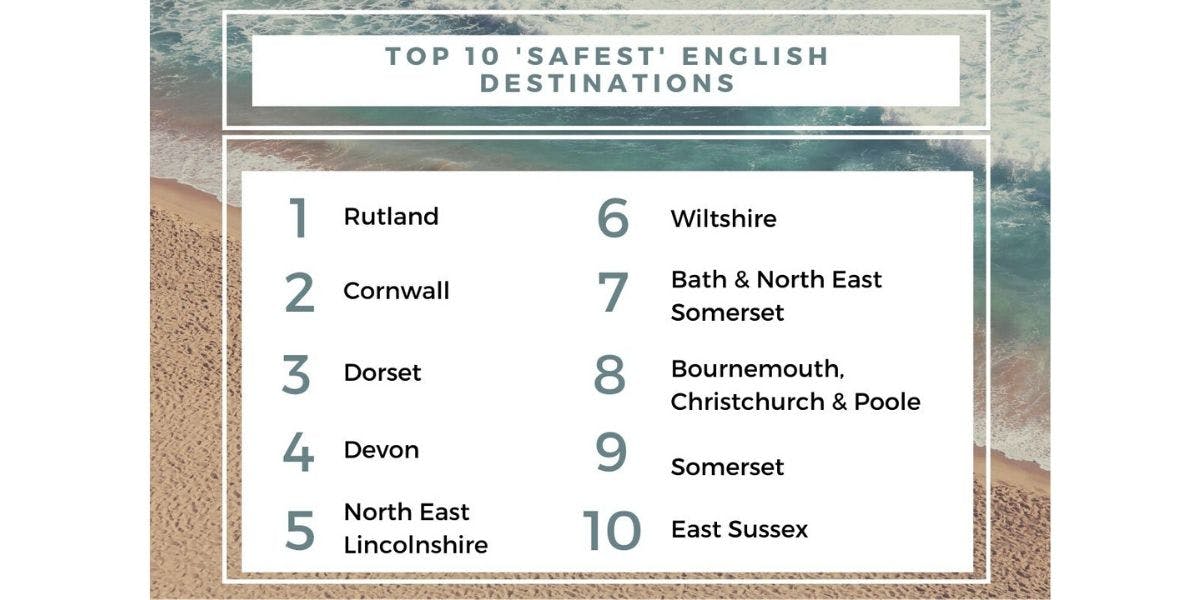 If you're not about the beachy life, Wiltshire and Bath and North East Somerset are great options packed with history and culture.
And if you don't fancy the south, Rutland and North East Lincolnshire are the outliers, offering a safer spot closer to home if you hail from the north!
We've also gathered a list of the areas in England with the highest percentage of confirmed Covid-19 cases by population. Check them out below.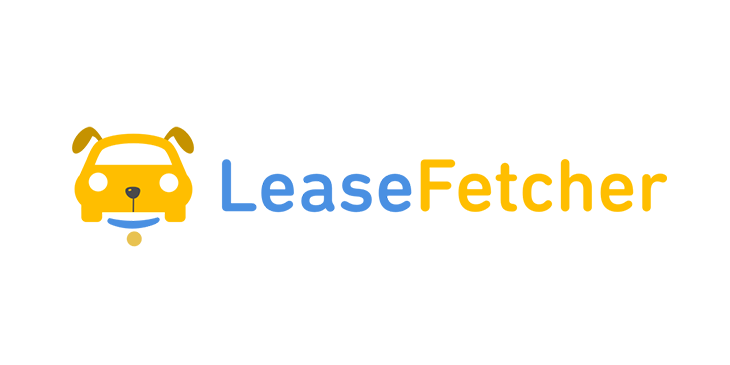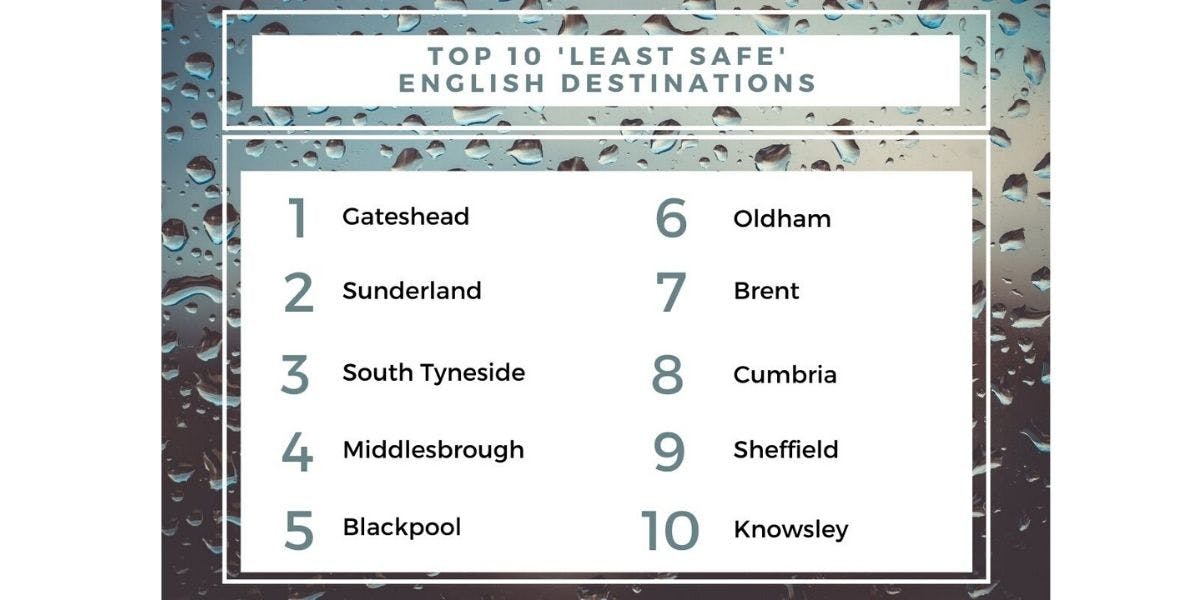 When can I go?
There are different restrictions for residents of different UK countries. If a destination on our list takes your fancy, you can travel there:
Anytime as a Northern Ireland resident
Anytime from 4th of July as an English resident
Anytime from 6th of July as a Welsh resident
Anytime from 15th July as a Scottish resident.
It is highly advised, if not essential, that you book everything in advance. At a time when the tourism industry is just beginning to open up again, and with the strict health and safety guidelines, you cannot expect to make your road trip and book a spot to pitch your tent on the fly!
If you are interested in holidaying at one of these destinations, check availability with the site's management team. They can recommend the best dates to visit based on their current books and physical distancing protocols.
How to stay safe (and respectful!)
These "safe" locations on our list are deemed so since they have a low number of cases - and they certainly want to keep it that way! Opening up the tourism industry again comes with risks, so it's important that all holidaymakers take measures to keep themselves and others safe.
Plan, plan, plan. Your UK road trip will go smoothly if you spend a bit of time planning it out. Many coveted beauty spots or local attractions may operate a booking system and may have reduced capacity for guests. For example, as part of the National Trust reopening strategy, you must book your tickets in advance and tickets are limited to accommodate physical distancing.
When you venture out and about, make sure that you're equipped with supplies to maintain your personal hygiene and to reduce the need for unnecessary pit stops. Items like anti-bacterial hand sanitiser, disinfectant wipes, napkins, disposable cutlery and plates, and your own drinks and snacks are essentials!
Some locations on your route may not have operational showers and bathrooms, so this is something else to factor into your planning!
You should also be wary of your distance to others around you. Whilst England has relaxed the 2m rule in favour of "one-metre plus", where possible, you should still strive to keep 2m away from others outside of your household. You don't need to wear a mask by law unless you are on public transport, but it is still highly recommended so others around you can feel secure.
So, if you plan to go out for dinner, drinks, or to any particular attractions, do your research and see if you need to make a reservation first or if you need to bring any particular supplies. It might not be the most spontaneous trip of your life but it will be safer - for you and for others in the area!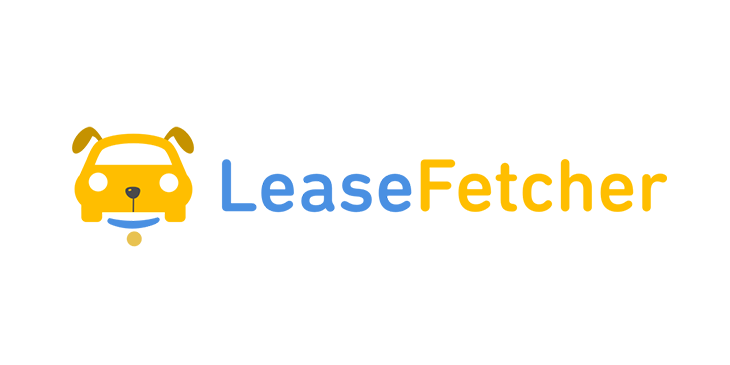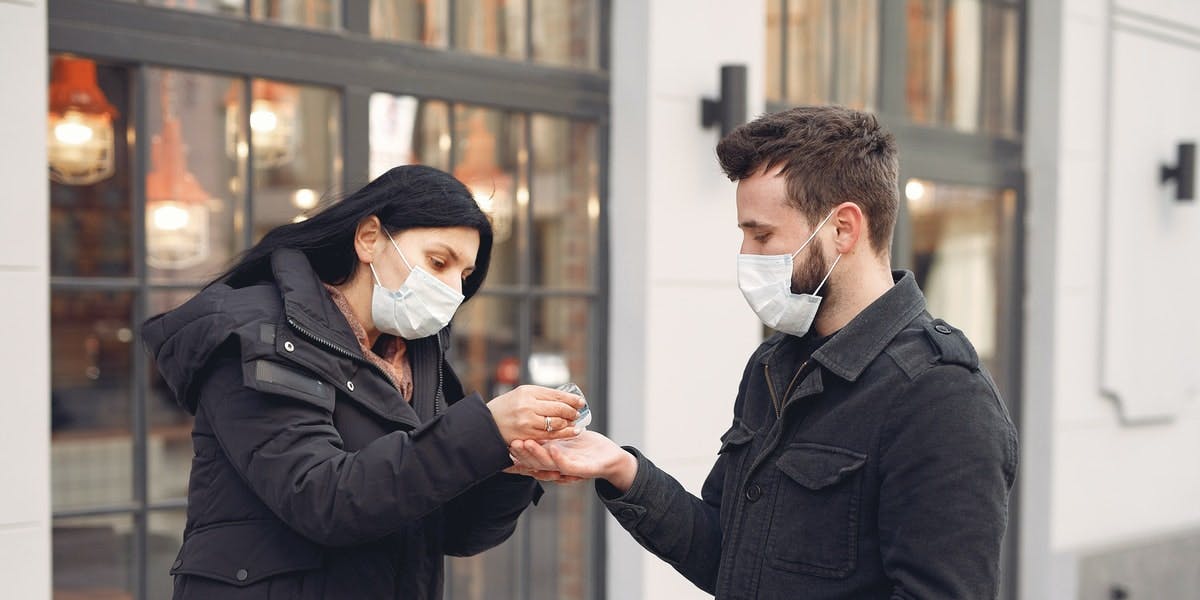 A final note...
This list is simply a reference to help you plan a safe holiday in England now that lockdown restrictions are easing! We are by no means suggesting that everyone that reads this goes flocking to these 10 locations!
Do some careful research and take all the necessary precautions and we'll all be able to enjoy our UK road trips while we can in Summer 2020!