What is Audi S Line trim?
One of the most popular in Audi's esteemed trim line, the S Line is a middle of the range spec that incorporates a sporty persona inside and out. You'll usually find the S Line sitting somewhere in between the lower-spec Sport or Technik and the range-topping Black Edition and Vorsprung trims.
Available on the majority of Audi models, the S Line is the equivalent of the Mercedes AMG, BMW M and Volkswagen R Line trims.
Inspired by athletic looks and dedicated to finely tuned driving experiences, the S Line trim makes for a great new car if you're yearning for chic styling and sporty performance.
How much will the S Line trim cost?
There is no concrete price for the S Line upgrade. The extra cost is dependent on a number of factors including body styles, engine types, gearboxes and so on.
We've gathered a few different Audi comparisons to help you gauge potential prices.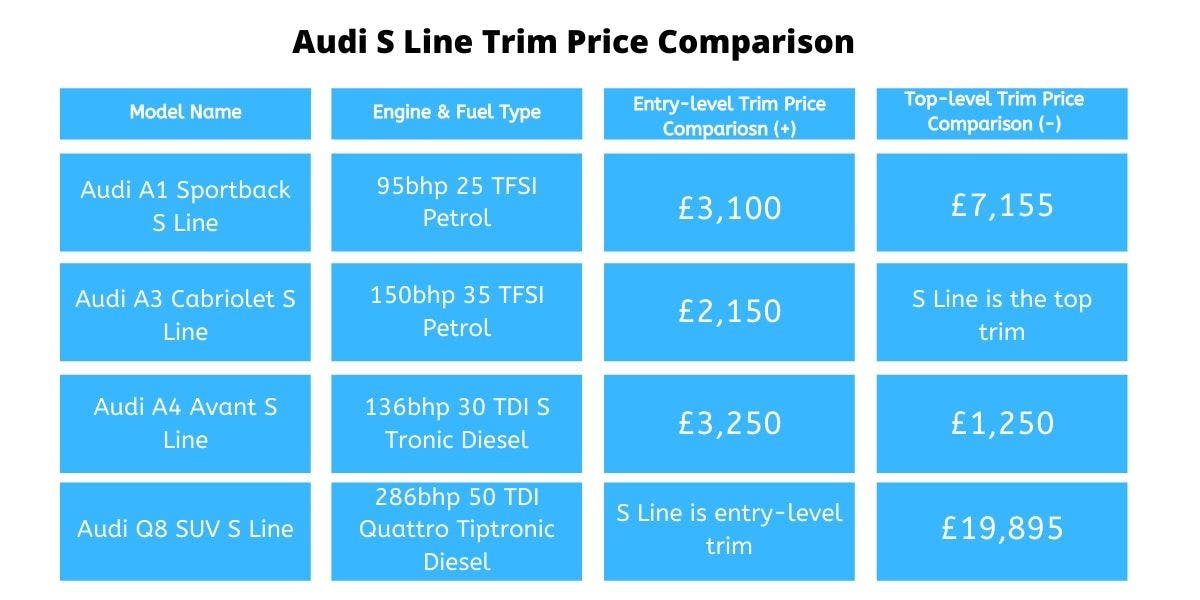 Exterior Features
All S Line models can be easily identified by the distinctive S Line badge that is usually stuck on the front wings, behind the wheel arches.
S Line cars also get larger air vents on the grille, deeper side skirts and the majority of them come with Xenon LED front and rear headlights.
The S Line upgrade adorns Audi vehicles with larger, more stylish alloy wheels that enhance the width and grip on the tyres.
The majority of S Line trims are also equipped with a Sports suspension as standard. You'll feel a stiffer and more dynamic ride from 20mm lower down. However, if you'd prefer the more relaxing 'Comfort' or 'Dynamic' suspension you get on most lower trims, you should have the option to switch for no extra cost.
Adaptive air suspension is a luxury afforded to those who opt for the S Line trim on the Audi Q7 or Audi Q8.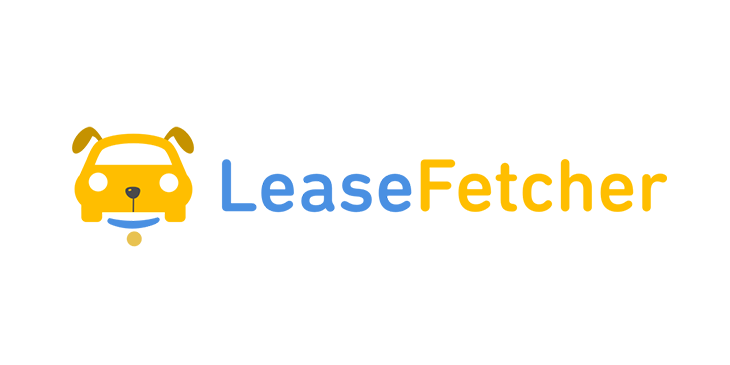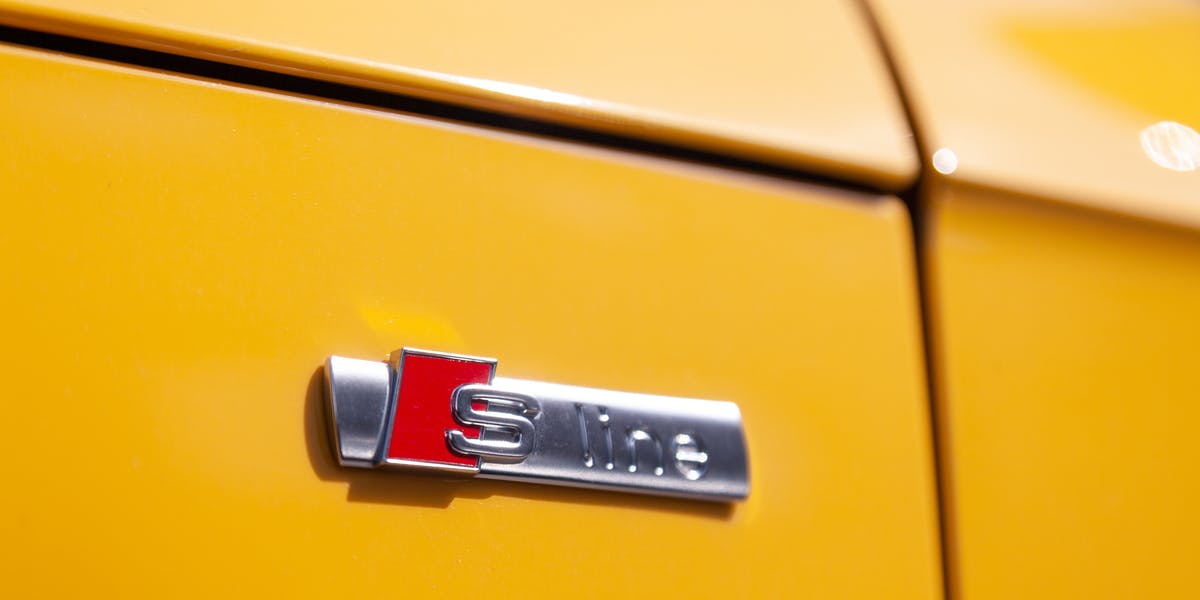 Interior Upgrades
Interior upgrades on the S Line trim are fairly low key when compared to lower-spec trims. That's not to say they're disappointing - the sophisticated and classy standard Audi interior is particularly impressive and one of the best in the business.
Opting for an S Line model will get you a very attractive and cushioned sporty steering wheel. The distinguished flat-bottomed three-spoke, leather centre-piece boasts a number of conventional buttons as well as a slick 'S line' badge at the bottom.
S Line cars also come with a range of different sports seats that offer a much more forgiving and comfortable experience. This is largely down to the standard electronic adjustable lumbar support and snug leather upholstery.
The type of leather that comes with your S Line is very much dependent on the Audi model you choose. Those of you who opt for either of the Audi A5 range, Q5, Q7 or Q8 will be treated to heated front seats.
All S Line seats are embossed with the S Line logo which can also be spotted on the door sills. The stainless steel metal pedals, black headlining and quaint aluminium trims are all further upgrades to don the refined S Line.
The infotainment system varies from model to model, but the cheapest A1 Sportback model comes with plenty of great kit as standard. The basic 8.8" colour touchscreen doesn't come with sat-nav, but Audi's Bluetooth smartphone interface ensures this isn't an issue. If you're really into your gadgets, the intuitive Audi technology pack is available as an optional extra on every model.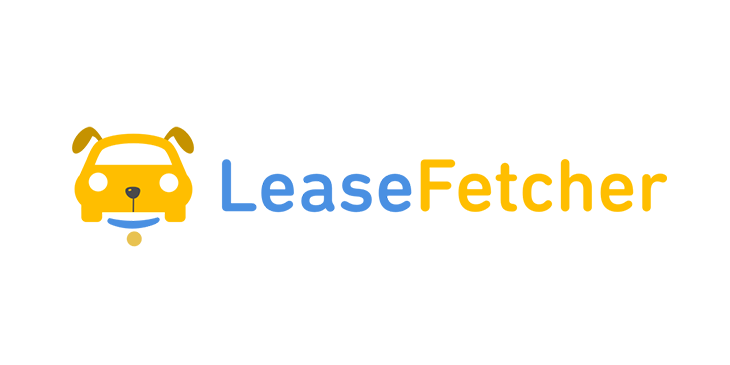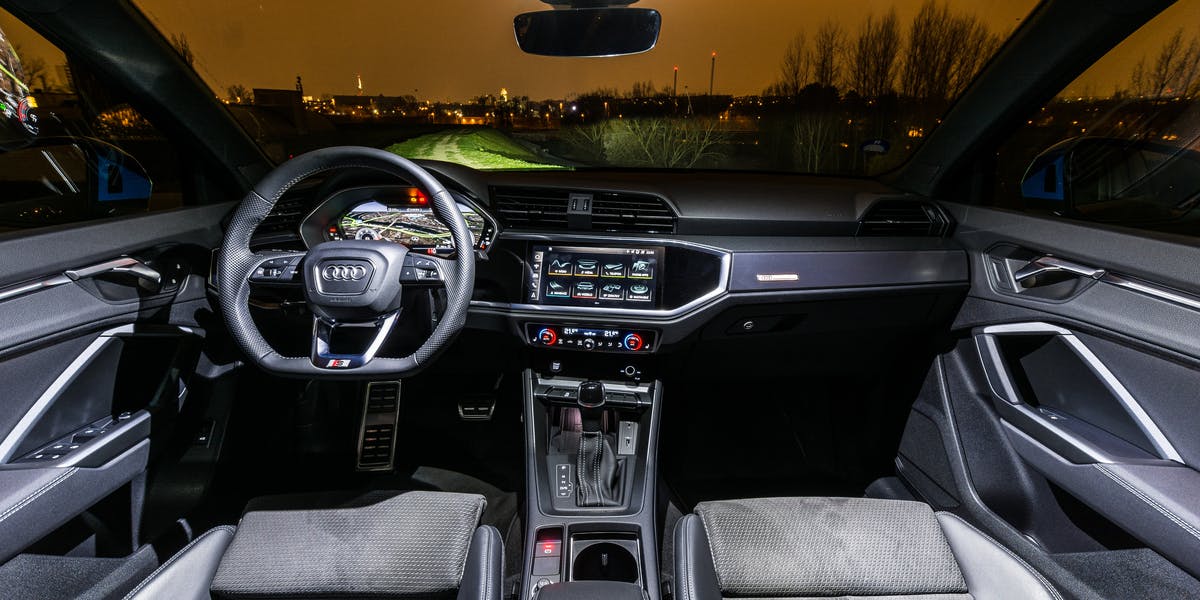 Is it worth the upgrade?
At the end of the day, it's you that's going to be driving it all the time, so the choice is ultimately up to you. If you're tempted by what you've read and want to add a sportier edge to your motoring life, the S Line trim is well worth it.
If money isn't really a barrier, the S Line offers a refreshing interior makeover, striking exterior features and precision-engineered sports suspension. If you're looking to save some money, you're pretty much paying £2,000 for a visual upgrade and a less comfortable driving experience.
Make sure to check your suspension options when it comes to crunch time - if you can deselect the sports suspension in return for a comfier option then it's well worth considering.
Although S Line cars come at a higher price tag, they also depreciate more slowly and will be easier to flog when the time comes.
If your mind's made up or you just fancy learning a little more, check out our Audi lease deals and take a look at the models with the Audi S Line trim on offer.
If you want to do a little more research before taking the plunge, read our Audi Virtual Cockpit, what is Audi connect, Audi S Tronic, what is Audi quattro, and Audi MMI posts!