Saloon vs Coupe: What's the Difference?
If you're looking for a new car and you fancy something flash, you've probably already looked at saloons and coupes. However, you might have struggled to tell the difference between the two car bodystyles. Saloons are maybe a little bigger and they have four doors, right? Well, unless it's a big coupe or a really small saloon.
The line between saloon and coupe is razor thin and it blurs whenever a manufacturer fancies marketing a car at a slightly different demographic.
"No, sir. This isn't a saloon, it's a four door coupe."
Eh, if you say so.
In this blog, I'll take a look at each bodystyle in more detail and try and pick out the differences between the two.
What's the difference between a saloon and a coupe
To get started, let's try and hammer out a definition for each bodystyle.
Saloon: A saloon is a three-box design, meaning its engine, cabin and boot are all separate internal spaces. A saloon will usually have four doors.
Coupe: A coupe is essentially just a two-door version of a saloon.
I appreciate that's not a massively helpful description. After all, there are cars like the Lexus RC and Audi TT that only exist as coupes so they can't be the coupe version of a saloon.
But, really, the difference between them are fairly flexible. A coupe is smaller, sportier and has two doors. A saloon is larger, comfier and has four doors.
Unfortunately, that's about as specific as I can be!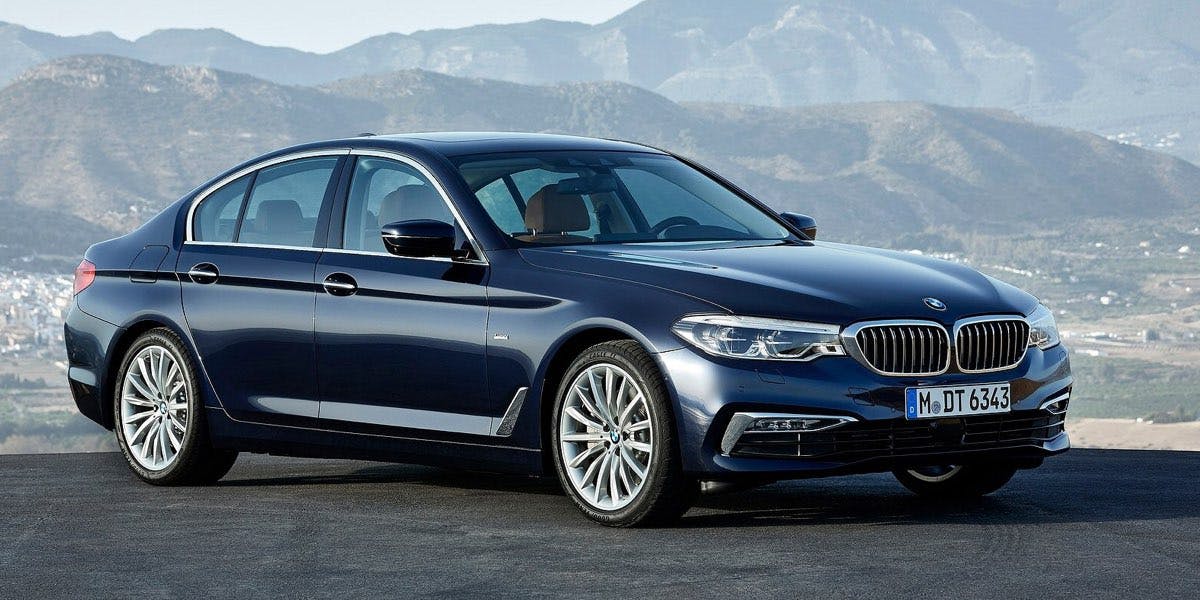 Best saloon cars available in 2018
Over the past few years, saloons have fallen out of favour as motorists move over to bigger bodystyles like crossovers and SUVs. However, premium manufacturers like Audi, BMW and Mercedes are still making outstanding saloons and they are definitely worth considering.
Saloons still offer an outstanding mix of performance, comfort and style. Here are a few of my favourite picks.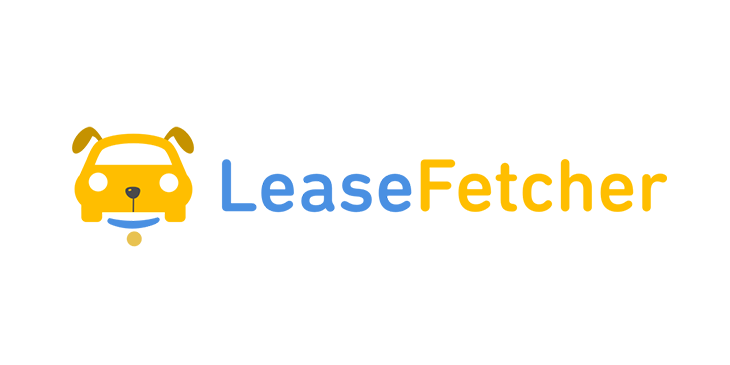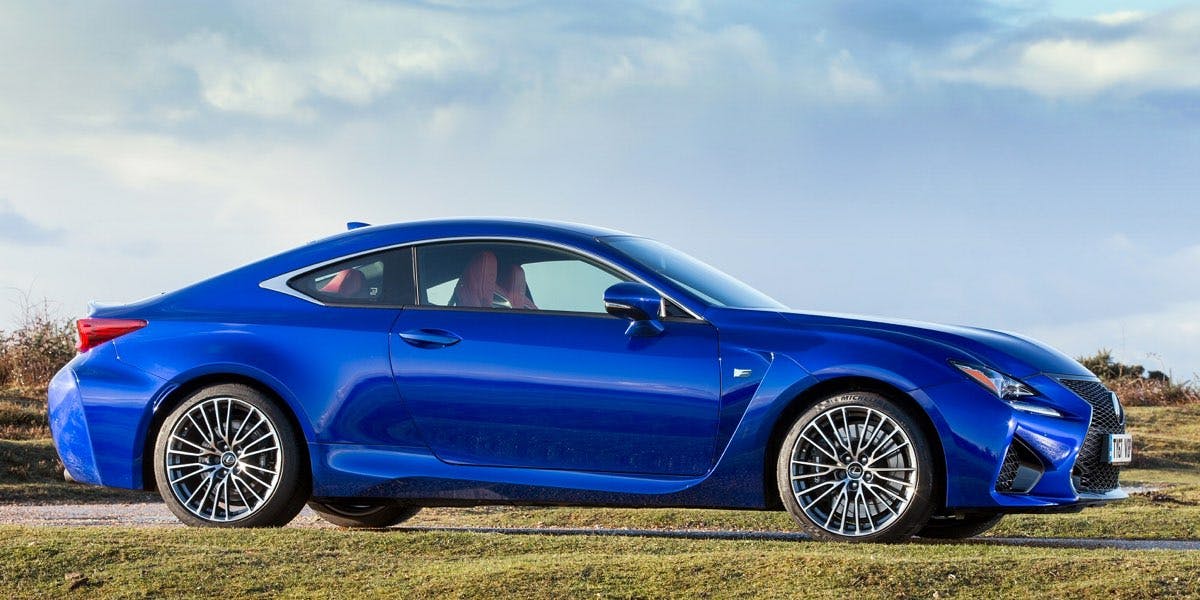 Best coupe cars available in 2018
Short of buying a proper sports car, a coupe is the bodystyle to go for if you're a fan of speed, power and corners. Here's a bunch of my favourite coupes available in 2018.
Most efficient coupe: Lexus RC 300h
Best luxury coupe: Ferrari GC4 Lusso
Top rated coupe: BMW M4
Fastest coupe: Porsche 911 Turbo S