Convertible Lease Deals
There's nothing quite as fun as driving a convertible. Breezing down the boulevard on a sunny day, blasting the stereo with the wind blowing through your hair - you get the picture. While it may seem like an indulgence, a lot of convertible cars today offer a nice bit of practicality like more boot and passenger space - so you really can have your cake and eat it too! Less More
Want to get your hands on the perfect convertible? Leasing is the way to go! We've gathered a list of the best convertible car leasing deals below for you to compare. Or you can check out our Audi A5 Cabriolet lease deals, Fiat 500 Convertible lease deals and Mercedes-Benz E Class Cabriolet lease deals for models that are popular among lease drivers.
If you have your heart set on a top down car but want to cast your net wider, you can also search some of our sports car lease deals.
Why lease a convertible car?
The convertible is the ultimate cool ride so there's not much else to say - they're just plain fun. We will put one worry to bed though. Almost all models today come with an automated roof and most allow you to put it up or down while driving so you're a step ahead of that erratic British weather.
While choosing a convertible is a decision you make with your heart, leasing is the definitely the option you choose with your head - for a number of reasons:
Almost all charges are consolidated into a manageable monthly payment that is often a fraction of the buying price for a new convertible car.
The cost of your lease deal will just cover the standard depreciation of the model (around 40%) and includes VAT for personal leasing (exc for business leasing) and road tax for all types of leasing.
You do not have to commit to buying a convertible - at the end of your leasing agreement, you can simply hand the keys back and easily move on to another model.
Choose a convertible car lease deal using Lease Fetcher and you'll receive a brand new car that is protected by the manufacturer's warranty.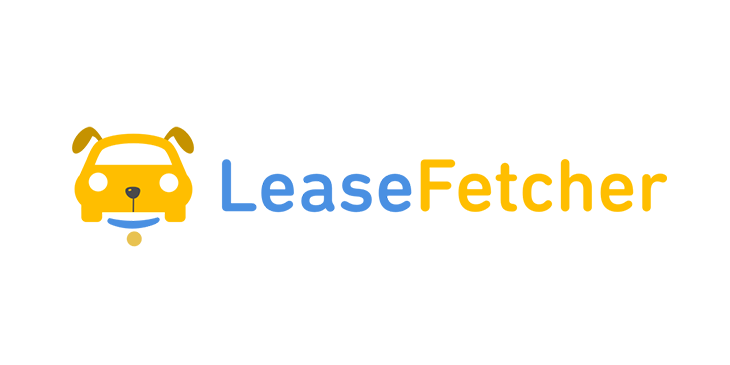 How to compare convertible car lease deals with Lease Fetcher
Looking for the perfect convertible car lease deal? Lease Fetcher is here to help with our trusty deal comparison platform. We compile car leasing deals from some of the best BVRLA brokers in England, Wales, Scotland and Northern Ireland. Whether you're after a business or personal lease deal, our comparison filters can help you narrow the search with options to filter for fuel type, annual mileage and more.