Coupe Leasing Deals
Sleek and powerful, a coupe is an ideal lease option if you're looking for a stylish set of wheels that delivers on performance. Appearing in many iconic Hollywood capers, the coupe is a classy car that's always in fashion. With its luxe interior and sloped aerodynamic body, it's perfect for weekend getaways and smooth drives down the coast. Less More
Want to get your hands on the coupe of your dreams? Leasing is the way to go! We've compiled a list of the best coupe lease deals below for you to compare. Or search our Mercedes-Benz C Class Coupe lease deals and Audi A5 Coupe lease deals for models that truly wow.
If you're keen to explore other premium body styles - check out our convertible lease deals and roadster lease deals.
Why lease a coupe?
Smarter than a muscle car and sturdier than a convertible, the coupe is a cool ride that offers a phenomenal driving experience. If you like the feel of a sports car but want something a little more practical, then a coupe is definitely for you. As they are often the most expensive models in a manufacturer's line up, buying a coupe can set you back quite a bit. Avoid paying the upfront price by choosing a coupe lease deal.
A coupe lease deal is a great option for a number of reasons. The cost of your coupe lease deal will cover just the standard depreciation of the model (around 40%). For a manageable monthly payment (personal leasing pricing includes VAT and all lease prices include road tax), you can drive the latest coupe models. When you're ready to upgrade, at the end of your lease agreement, you can simply hand the keys back and move on to a new model. For every coupe leasing agreement, you'll receive a brand new model that is covered by a manufacturer's warranty. Leasing a coupe is hassle-free and growing increasingly popular.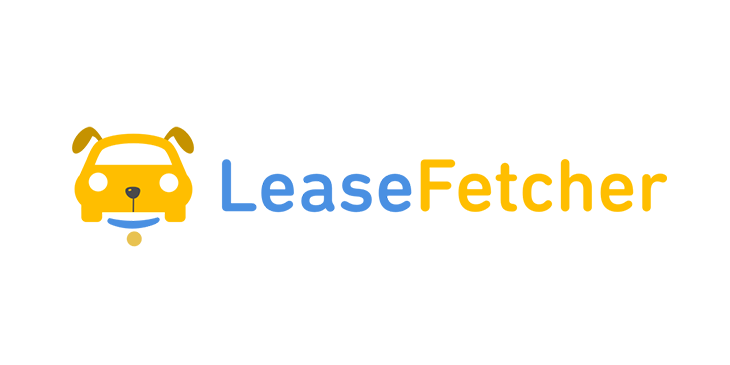 How to compare coupe lease deals with LeaseFetcher
Comparing coupe lease deals is simple with LeaseFetcher. We gather a wide range of coupe car leasing deals from some of the top BVRLA accredited brokers across England, Scotland, Wales and Northern Ireland. It's easy to find the perfect contract hire with our comparison filters - you can search for business or personal lease deals and special offers that suit your annual mileage, preferred fuel type and more.