Crossover Lease Deals
Sporty, comfortable and blessedly compact, the crossover is the stuff that dreams are made of. Like an SUV but smaller and with plenty of storage to boot, it's no wonder why this body style has become a favourite lease option for families and city drivers. For those of you who like the minimalist look but can't shake the maximalist lifestyle, the crossover is your new best friend. Less More
Want to get the best value for money on a new crossover? Leasing is the way to go! We've gathered a list of the best crossover lease deals below for you to compare.
Not sure which is the best car for you? Check out our Honda Hr-v lease deals, Renault Captur lease deals and Kia Sportage lease deals as a starting point. Or you like the look of the crossover but wish it was bigger then take a look at our SUV lease deals or some of our family car lease deals for more inspiration.
Why lease a Crossover?
The crossover is perfect for families and drivers that are often travelling in the city - its raised driving position and SUV-like body make it comfortable to ride in and its small size takes the headache out of finding parking and navigating narrow roads. The crossover's bulkier shape also gives it better stability on motorways than your standard hatchback so it's really got the best of both worlds.
Because of its size and heavy duty body, buying a brand new crossover can run you quite a bit. Avoid paying more than you have to by choosing a crossover lease deal - an excellent option for a number of reasons:
Almost all charges are consolidated into a simple monthly payment which is a fraction of the buying price for a brand new crossover.
This will give you the best value for money especially if you want a new model with premium features like four wheel drive or built-in sat nav.
The cost of your crossover lease deal will just cover the depreciation of the model (around 40%) and include road tax for all leasing (inc VAT for personal leasing).
Choose a crossover lease deal through LeaseFetcher and you'll receive a brand new car that is covered by the manufacturer's warranty - that's great piece of mind!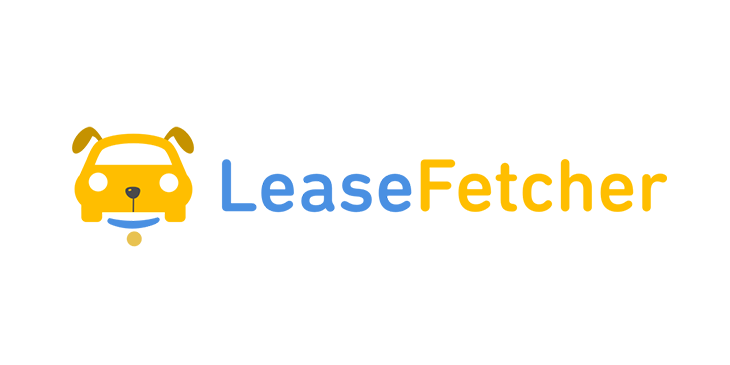 How to compare crossover lease deals with LeaseFetcher
On the hunt for the perfect crossover lease deal? LeaseFetcher makes it easy to find the best one with our deal comparison platform. We do the heavy lifting for you by gathering car leasing deals and special offers from some of the best BVRLA brokers from Scotland, Northern Ireland, England and Wales. Whether it's a personal leasing agreement you're after or a business leasing contract, we display a wide range of deals for both - so you're really spoiled for choice! Use our clever comparison filters to plug in your specifications and you can find the perfect deal to suit your preferred initial payment, fuel type and more.