Estate Car Lease Deals
Comfort and convenience come together in this body style so if you're on the hunt for a practical model with loads of boot space, leasing an estate car is a no brainer. Like the look of a hatchback but wish it offered more storage space? You'll absolutely love this body style - similar to a saloon but with an extended rear, the estate car is a good choice for families and drivers who are often transporting a lot of luggage. Less More
In the market for an estate car that meets all your needs? We've gathered a range of lease deals for the best estate cars below for you to compare.
Not sure where to start? Check out our Skoda Octavia Estate lease deals and Kia Ceed Sportswagon lease deals for models that are popular right now. If you're considering an estate car to transport the clan around in, you should also look at our family car lease deals or even our saloon car lease deals if you want something a touch more compact.
Why lease an estate car?
The estate car (or station wagon as you might remember it) has been around for decades, giving manufacturers a chance to really perfect it. Models today are stylish and most offer an expanding boot - ideal for when you're travelling with your kids, your dog, or moving furniture. Because of their size, estate cars are often more expensive than standard SUVs and saloons so if you want the best value for money, leasing is the way to go.
Choosing an estate car lease deal is a smart choice for several reasons:
Your estate car lease deal will just cover the cost of standard depreciation (around 40%).
It's easy to manage as all charges are consolidated into a simple monthly payment (which includes VAT for personal leasing and road tax for all leases).
It's a great alternative if you do not want to commit to buying an estate car - at the end of your lease agreement, you can give the car back and move on to another model.
If you source a lease deal through LeaseFetcher, you are guaranteed to receive a brand new car that is protected by the manufacturer's warranty - that's great peace of mind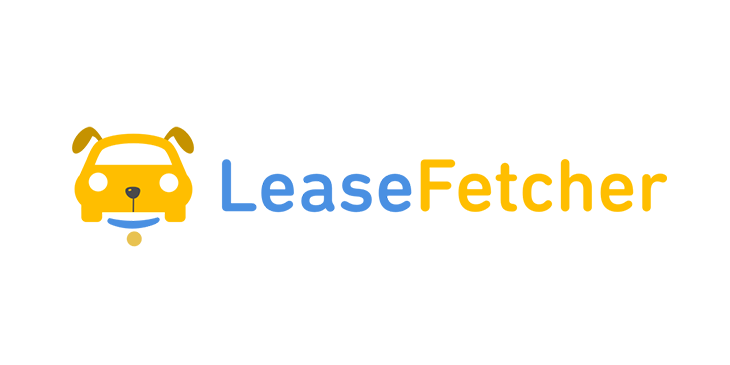 How to compare estate car lease deals with LeaseFetcher
Finding the perfect estate car leasing deal is a breeze with LeaseFetcher. We do the legwork for you by rounding up deals for business and personal contract hires as well as special offers from some of the top BVRLA brokers in England, Wales, Scotland and Northern Ireland. Our clever comparison platform makes it easy to narrow down your search with options to filter for your ideal initial payment, annual mileage and more.