Fastback Lease Deals
You might not be familiar with it but if you're looking for a classy and practical ride that stands out from the sea of saloons, you should definitely consider the fastback. It's the ideal car lease option for drivers who want an understated executive car that isn't boring. With a roofline that slopes down to the bumper, this body style offers the refinement of a saloon with a touch of coupe-inspired glamour - that's us sold! Less More
On the hunt for a stylish fastback? Leasing gives you great value for money! We've compiled a list of the best fastback leasing offers below for you to compare.
Or you can start by checking out our Hyundai I30 Fastback lease deals or Peugeot 508 Fastback lease deals for models that are highly rated among lease drivers. Want to keep your options open? You might also be interested in our executive car lease deals and our saloon car lease deals.
Why lease a fastback?
Also known as a Sportback, the fastback is a body style that just looks phenomenal. The sloping body line makes it sleeker and more dramatic than most saloons. The shape also lends itself well to a smooth riding experience - it's the body style of choice for many high performance road cars. So, if you value drive quality and aesthetics, you really can't go wrong with a fastback.
Due to the premium branding of this body style, fastbacks can be quite expensive. You can easily avoid paying more than you have to by choosing a fastback leasing deal.
A fastback leasing deal is a great option for a number of reasons:
For a manageable monthly payment, you can drive the latest model with premium features like built in sat nav - at a fraction of the upfront price.
As well as covering the standard depreciation of the model (approx. 40%), the cost of leasing will also include road tax for all leases (inc VAT for personal lease deals).
If you source a fastback lease deal through Lease Fetcher, you'll receive brand new car that is protected by the manufacturer's warranty - so no worries about previous wear and tear.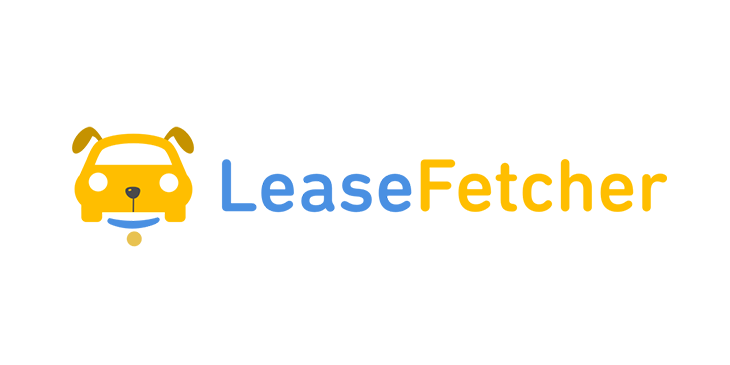 How to compare fastback lease deals with Lease Fetcher
Looking for the perfect contract hire on a fastback? Lease Fetcher is here to help with our simple to use deal comparison platform. We do the legwork for you by gathering business and personal car leasing deals and special offers from some of the best BVRLA brokers in England, Wales, Scotland and Northern Ireland. Our comparison filters make it easy to narrow your search with options to filter for annual mileage, fuel type and more - sorted!