Roadster Lease Deals
Looking for the ultimate sporty ride? Look no further than the roadster. This open top body style is designed to give you that breathtaking driving experience and boy, does it deliver. Because of its compact size (most models only seat two), the roadster is zippy and tons of fun to drive - it's the perfect lease option for drivers who enjoy a good spin. Less More
Aching to get behind the wheel of a roadster? With a lease deal, you could be driving one in no time. We've assembled a list of the best roadster lease deals below for you to compare.
Not sure where to start? We suggest checking out our Audi TT Roadster lease deals and BMW Z4 lease deals - they're crowd pleasers! If you have your heart set on an open top ride but want to cast your net wider, you might also want to search our convertible car lease deals and some of our sports car lease deals as well.
Why lease a roadster?
It doesn't get more breezy than the roadster. With its smooth sloping body and dramatic lines, this is a car that feels great and definitely stands out. In spite of the UK's temperamental weather, roadsters are still quite popular - probably because they look equally good with the top up. Most models today also have automatic roofs so it's easy to bring the top down when the sun is shining.
Because of the luxury branding of this body style, most roadsters come with a significant price tag. But you can avoid paying this premium simply by choosing a roadster lease deal.
Leasing a roadster is a smart decision for a number of reasons:
It allows you to access the latest models for a fraction of the buying price and all lease charges are consolidated into an easy to manage monthly payment.
The cost of your roadster lease deal will just cover the standard depreciation rate (around 40%) and includes road tax for all leases.
When you choose any lease deal through Lease Fetcher, you'll get a brand new car that is covered by the manufacturer's warranty - so you can really start fresh!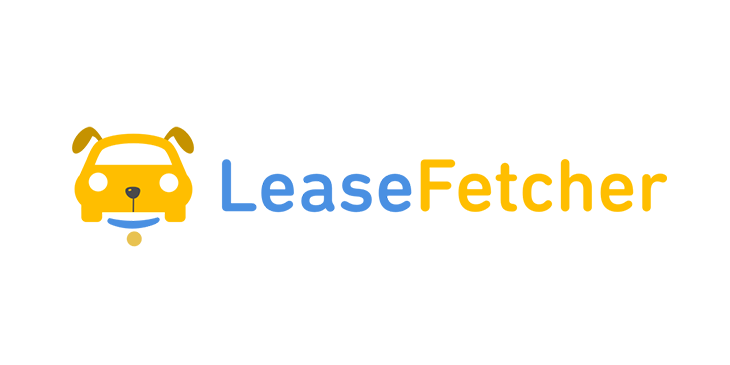 How to compare roadster lease deals with Lease Fetcher
Want to find the best contract hire on a roadster? Lease Fetcher has you covered with our nifty deal comparison platform. We source car leasing deals from the top BVRLA accredited brokers in England, Scotland, Wales and Northern Ireland to bring you a wide range of choice. Whether you're searching for a business lease or personal lease, our comparison filters make it easy to view deals that suit you. With options to filter for initial payment, annual mileage, fuel type, gearbox and more - you're bound to find the perfect roadster leasing deal!