SUV/Crossover Lease Deals
Practical and comfortable with a sporty attitude, it's easy to see why SUVs and crossovers are so popular. The high driving position and spacious interior that define the SUV also make it a great leasing option for families and drivers often transporting bulky gear. So, whether you're running the kids to school or taking your surfboard down to the coast, an SUV or crossover is a reliable car that will serve you well. Less More
On the hunt for your perfect SUV or crossover? Leasing gives you the best value for money on new models. We've compiled a list of the best SUV and crossover lease deals below for you to compare. Or search our Land Rover lease deals, Nissan Qashqai lease deals and Volkswagen T-Roc Hatchback lease deals for highly rated models.
Most SUVs offer all wheel drive but if that's a top priority then check out our 4x4 lease deals.
Why lease an SUV?
If you're looking for a tough car with plenty of storage then you can't go wrong with an SUV or crossover. As this car was initially conceived as an all terrain car, the bulkier design of large SUVs can handle off-roading better than most other passenger vehicles. The extra height in this body style also gives you a nice bit of head space - ideal if you or any of your passengers are on the taller side.
Because of their size and the heavy duty materials that go into making them, SUVs are often quite expensive to buy. You can easily avoid paying the premium price on a new model by choosing an SUV lease deal - which is a great option for multiple reasons:
For a simple monthly payment, you can access the latest model for a fraction of the buying price.
The cost of your lease deal will just cover the model's standard depreciation (around 40%) and includes VAT for personal leasing and road tax for all leases.
When you choose a leasing offer through Lease Fetcher, you'll get a brand new car that is covered by the manufacturer's warranty - so no worrying about previous wear and tear!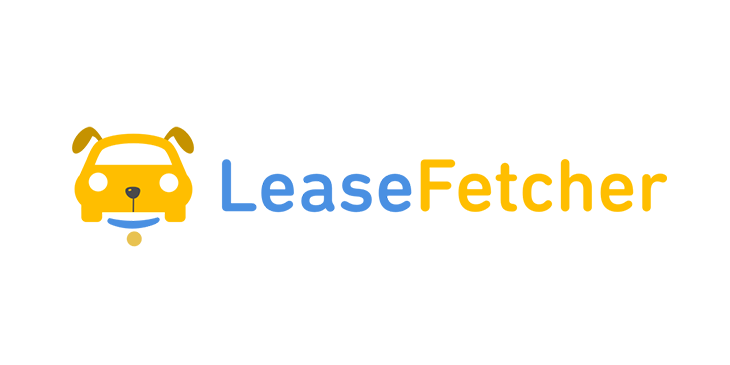 How to compare SUV lease deals with Lease Fetcher
It's simple to find the perfect contract hire deal on an SUV or crossover with Lease Fetcher's deal comparison platform. We round up business and personal lease deals from some of the top BVRLA brokers in England, Scotland, Wales and Northern Ireland - so you've got a wide range of lease cars to choose from. With our comparison filters, it's easy to find the best car leasing deal with options to filter for special offers, fuel type, monthly payment and more.