Car Leases Under £200
Budget obviously plays a big part in choosing your ride but leasing gives you access to a wider range of options. For £200 or less a month, you've got a good pick of family cars, city cars, crossovers, and more. Less More
To help you make the best choice, we've compiled a list of the best car lease deals under £200 below for you to compare. You can also check out our Nissan Juke lease deals, Nissan Qashqai lease deals and Mini Hatchback lease deals for models that are often searched in this lease price range.
If this monthly price is a bit high, you might want to check out our car leases under £100.
Leasing a car under £200
It may not seem like it but £200 can actually go a long way when it comes to leasing. Zippy city cars, stylish crossovers and reliable hatchbacks are all available at this price point so you can get great value for money. Whether you've got your eye on a refined and practical model or you're interested in an entry level car with higher specs, choosing a lease deal can get you the car you want while staying within budget.
Leasing is a great alternative to buying for a number of reasons:
Almost all charges are consolidated into a manageable monthly payment which allows you to access the latest models for a fraction of the upfront price.
The cost of your lease deal will just cover the standard depreciation of the model (usually around 40%) and includes road tax for all leasing (and VAT for personal leasing).
When you choose a leasing offer through Lease Fetcher, you're guaranteed to receive a brand new car that is covered by the manufacturer's warranty - so none of the risk (or hidden costs) of renting a used model!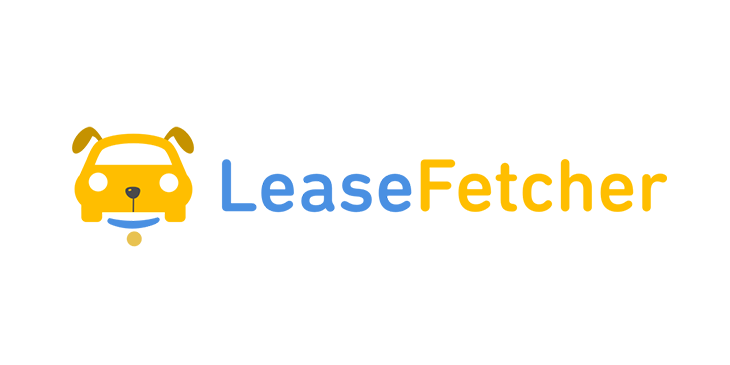 How to compare car leases under £200 with Lease Fetcher
Want to find the best car lease deal for under £200? It's easy to get the best value for money with Lease Fetcher's deal comparison platform. We collect car leasing deals from some of the top brokers in the UK so you're never short on choice. Whether you're looking for a business or personal contract hire, our comparison filters can help narrow down your search with options to filter for preferred initial payment, fuel type, special offers and more.