Car Lease Deals for under £300.00 a month
If you're looking to splurge a bit but still want to get good value for money, leasing is the way to go! For a monthly budget of under £300 per month, you've got a whole range of leasing options - classy saloons, premium hatchbacks and stylish SUVs just to name a few. Less More
To help you get the most bang for your buck, we've made a list of the best car lease deals under £300 for you to compare. You can check out our Mercedes-Benz A Class Saloon lease deals and Hyundai Ioniq Hatchback lease deals for starters - these models are highly rated among lease car drivers.
If you're looking for something a little more inexpensive, check out our car leases under £200. Or if you can find an extra hundred pounds a month, our car lease deals for £400 per month are well worth a look at!
Leasing a car under £300 per month
Leasing allows you to get the most out of your £300 a month budget by giving you access to new cars that are too expensive to buy outright. At this monthly price point, you could be driving a model from a high-end manufacturer like Audi or Mercedes. Or you could go for a pragmatic option with a high trim level that offers premium features like all-wheel drive and built-in sat nav - the world is your oyster!
Choosing a car leasing deal is a smart alternative to buying for a number of reasons:
Almost all charges after initial payment are consolidated into a simple monthly payment that's a fraction of the buying price.
The cost of a lease deal will just cover the standard depreciation of a model (usually around 40%) and includes road tax (and VAT for personal leasing).
When you find a leasing agreement through LeaseFetcher, you are guaranteed to receive a brand new car that is protected by the manufacturer's warranty - that's some great peace of mind!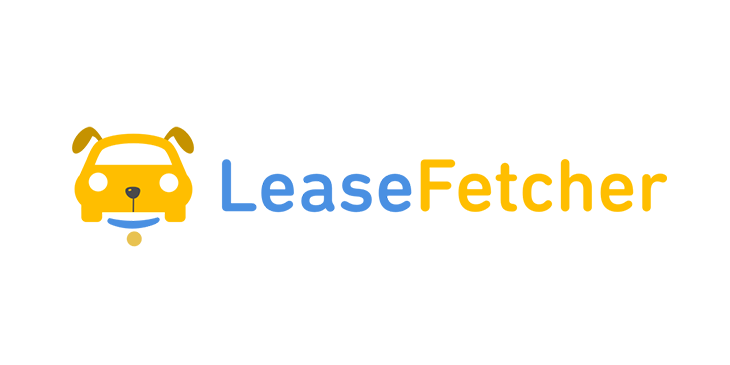 How to compare car leases under £300 with LeaseFetcher
Want to find the perfect car lease deal for under £300? LeaseFetcher is here to help with our trusty deal comparison platform. We do the legwork for you by gathering business and personal contract hires (and special offers) from some of the best brokers across the UK. With our comparison filters, it's easy to find just what you're looking for with options to specify your preferred initial payment, fuel type, CO2 emissions rate and more!