Car Lease Under £400
Whether you're looking for a classy yet functional car to cart the kids around or a deluxe vehicle for some much needed me-time, you're bound to find something you love on LeaseFetcher's deal comparison platform. For those of you willing to pay a bit more for quality, we've compiled a list of the best car lease deals for £300-£400 for you to compare. Scroll down to get started! Less More
Not sure where to look first? You might be interested in our Mercedes-Benz GLC Coupe lease deals if you're looking for a high end SUV or you can search our Audi A5 Cabriolet lease deals and treat yourself to a stylish sports car.
You can also check out our luxury car lease deals and our sports car lease deals - at this price point, there's a range of models available that offer a phenomenal driving experience so take advantage!
Leasing a car under £400
Now you may be thinking why lease when you could buy? It's simple! With leasing you do not have to commit to owning a car in the long term and dealing with all the issues like wear and tear and depreciating value. At the end of your leasing agreement, you can simply return the car and move on to another model. For a monthly payment of £300-£400, there's a range of new premium vehicles available - quality SUVs and 4x4s and swish sports cars that could set you back quite a bit if you buy upfront. Choosing a lease deal is a great alternative for a number of reasons:
Almost all charges are consolidated into a simple monthly payment which is a fraction of the buying price for a new car - ideal if you've got your eye on a model with premium features like all wheel drive or an extensive safety suite
The cost of your lease deal will just cover the depreciation of the model (usually around 40%) and includes road tax for all leasing
When you choose a lease deal through Lease Fetcher, you will receive a brand new car that is protected by the manufacturer's warranty - so you can really start fresh!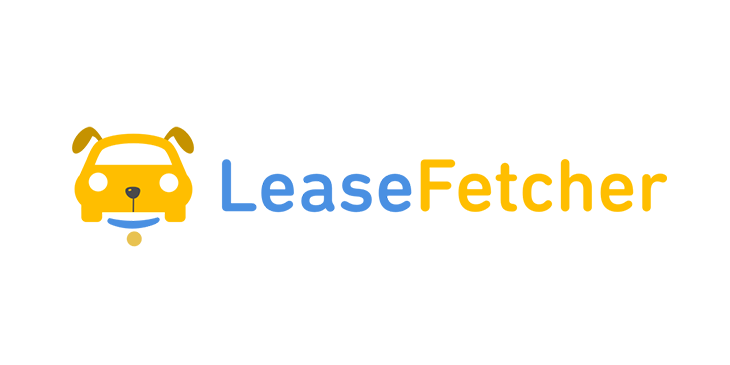 How to compare car leases under £400 with Lease Fetcher
On the hunt for the best car leasing deal under £400? Lease Fetcher's deal comparison platform makes it simple to find the one that's right for you. We do the heavy lifting for you by sourcing business and personal lease deals (and special offers) from some of the top brokers across England, Wales, Scotland and Northern Ireland. It's easy to narrow your search with our comparison filters - you can plug in your preferred initial payment, fuel type, estimated mileage per annum and more to find your ideal contract hire.