Car Lease Under £500
With a budget of £400-£500 a month, you've got it made with the vast majority of car lease deals. Whether you're looking for a comfortable luxury model to make life a bit sweeter or a swanky ride to give you that driving experience you've always dreamed of, you can find the perfect lease car with LeaseFetcher's deal comparison platform. Less More
To help you get started, we've compiled a list of the best car lease deals under £500 below for you to compare.
You can also check out our Audi A6 Saloon lease deals and BMW X3 Estate lease deals for models in this price range that are popular among lease drivers. If you want to broaden your search, you might also be interested in our luxury car lease deals or our sports car lease deals - especially if you have a need for speed! For other budget-specific options, we've got car leases for £400 per month and car leases over £500.
Leasing a car under £500

At this price point, you've pretty much got your pick of lease cars. For a monthly payment of £400-£500, you could be driving the latest luxury model without having to pay the hefty upfront price of a new car. It's a great option if you don't want to be bogged down with all the problems that come with owning a car in the long term like depreciating value and malfunctions when it inevitably reaches its last legs.
Choosing a car leasing deal is a smart alternative for a number of reasons:
Your lease deal will just cover the depreciation of the model (around 40% is standard) so there's no haggling over price - you simply hand the lease car back at the end of your lease agreement.
The monthly cost of a lease deal also includes road tax for all leasing and VAT for personal leasing.
You've got control over how long you want to drive your lease car - simply specify your preferred contract length using our comparison filters and bob's your uncle!
When you source a leasing agreement through LeaseFetcher, you'll get a brand new car that is covered by the manufacturer's warranty - so no worries about previous wear and tear!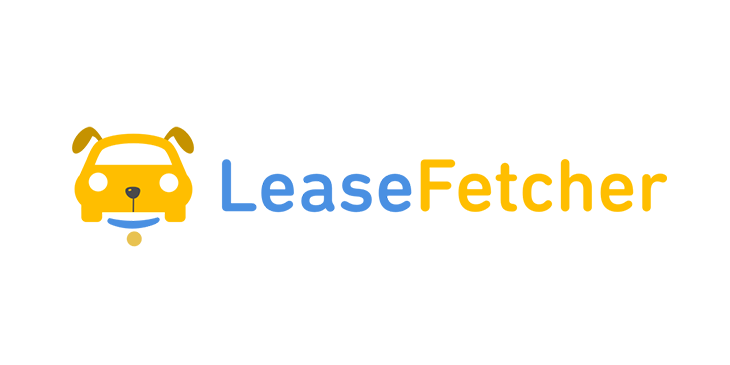 How to compare car leases under £500 with LeaseFetcher
Looking for a car lease that's ideal for you? It's simple to find what you're looking for with LeaseFetcher's deal comparison platform. We do the legwork for you by gathering leasing deals (and special offers) from some of the best brokers from Scotland to Wales - so you've got all the information you need to make the right decision. Whether you're after a business or personal contract hire, our comparison filters make it easy to narrow down your search - with options to specify your preferred monthly payment, lease length, fuel type and more!