Luxury Cars Get Design Overhaul in the Style of Iconic Watches
Premium watches pack rich heritage, usually rooted in central Europe, and are hand-made by some of the finest craftsmen in the world. The detail, craftsmanship, and quality of material that goes into every single watch is unheard of in most other industries. The watch industry is a very proud one, and for a good reason.
Luxury cars share many similarities. Unforgiving attention to detail, historically made in Europe (although this is changing), and the use of some of the finest materials that can be found on the Earth.
Historically, the watch and automotive scenes have strong ties. We've seen many spectacular collaborations such as Bentley X Breitling, TAG Heuer X Grand Prix, and Rolex X Daytona.
What we don't see often, is a car manufacturer designing a vehicle inspired by a premium watch. Until now...
Paying homage to the two industries, at Car Lease Fetcher we've set out to design a coulda/ woulda/ shoulda series showing what a car made by a watch manufacturer could look like, pairing a heritage watch with a premium sports car. Or, if you will, what a reverse collaboration might look like, with the auto manufacturer taking its inspiration from a famous clock face.
We'd love to hear what you think of our designs?
Rolex Daytona X Lamborghini Huracán EVO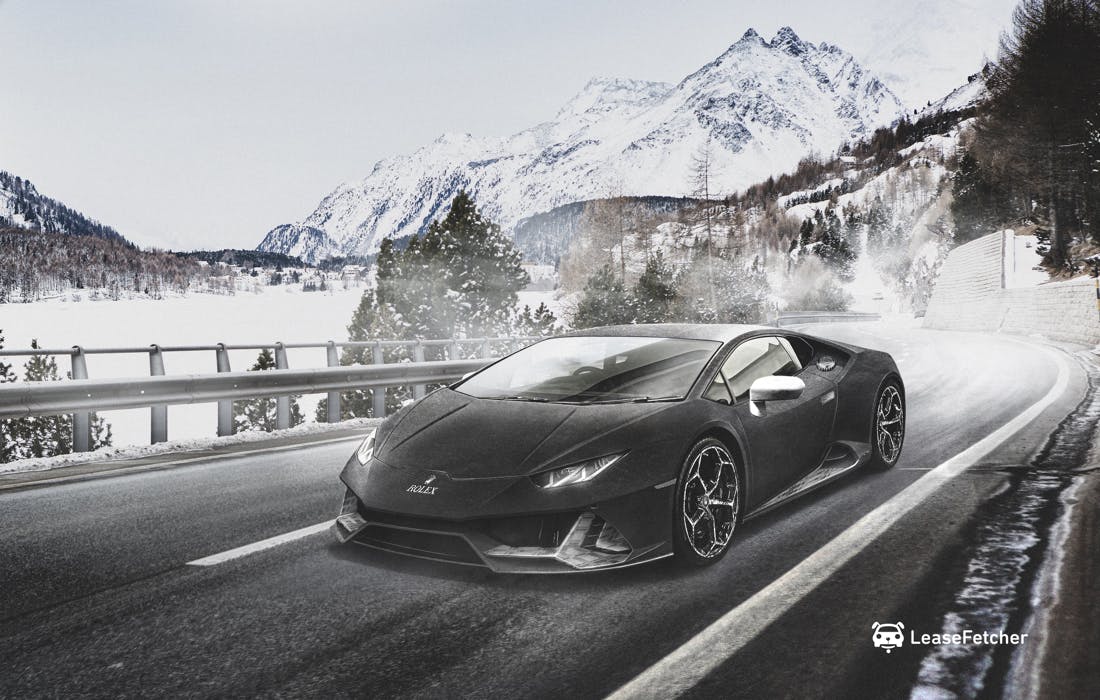 The Huracán EVO is the evolution of the most successful V10-powered Lamborghini ever. Need we say more? This Italian powerhorse is the perfect base for a Rolex collaboration.
Rolex's Oyster Perpetual Cosmograph Daytona was designed to be the ultimate timing tool for endurance racing drivers, and to this day remains in a class of its own. As with most Rolex watches, the design is timeless and the watch built to last.
Mix and match the two and you've got a refined and aerodynamic body, an unreal level of detail, state-of-the-art driving dynamics, and swish meteorite alloys.
TAG Heuer Monaco X Porsche 911 Targa 4S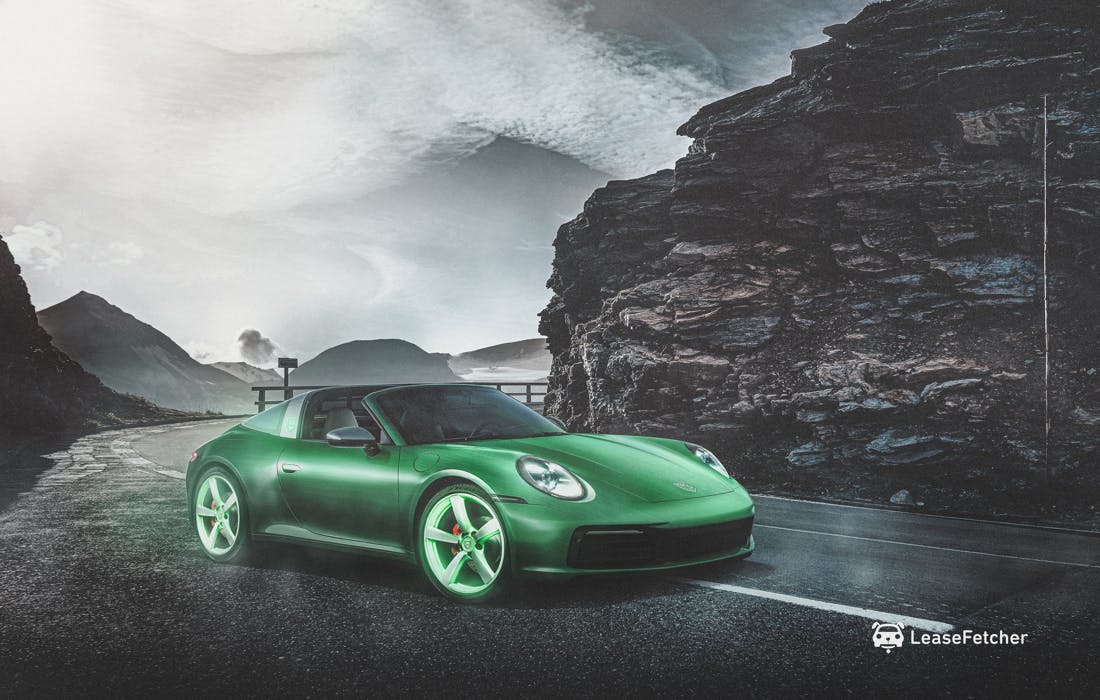 Perhaps the most iconic Porsche, the Porsche 911 has stood the test of time. It is an iconic design that unites tradition and modern, effortless elegance and rousing dynamism. A more than worthy base of a TAG Heuer collaboration.
The TAG Heuer Monaco in British racing green is a homage to the Grand Prix de Monaco Historique and its strong ties with TAG - the official sponsor and timekeeper of the race.
Marry the two and you've got a timeless drive with the iconic Porsche flyline, even as a convertible. Taking its fine details from the limited edition Monaco dial, this car will be turning heads on the high alpine roads for sure with its brushed green body and glow-in-the-dark alloys.
Breitling Premier B01 Chronograph 42 X Bentley Continental GT V8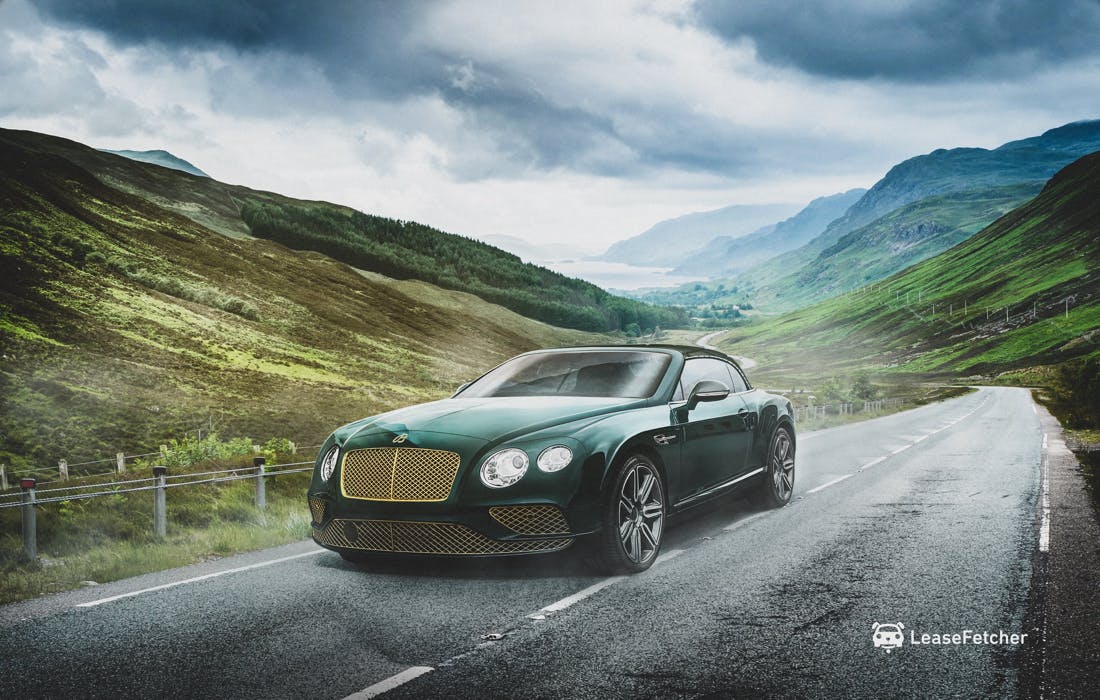 It doesn't get much more British than the Bentley Continental. With its contemporary design and a spirited V8 engine, the Continental is an exceptional ride. Floor the gas and you won't just feel the power, you'll hear it too.
Breitling and Bentley have had a strong partnership for years, leading to one of the most recent watch collaborations - the B01 Chronograph 42 in Bentley British Racing Green.
Merge two of the world's truly elegant high-performance brands and you'll get this beast of a ride. Imagine cruising the Scottish North Coast 500 in this premier cabin - not bad eh? Time it well and you can even pop down the roof.
Omega SPEEDMASTER Apollo X Ferrari SF90 Stradale - Fiorano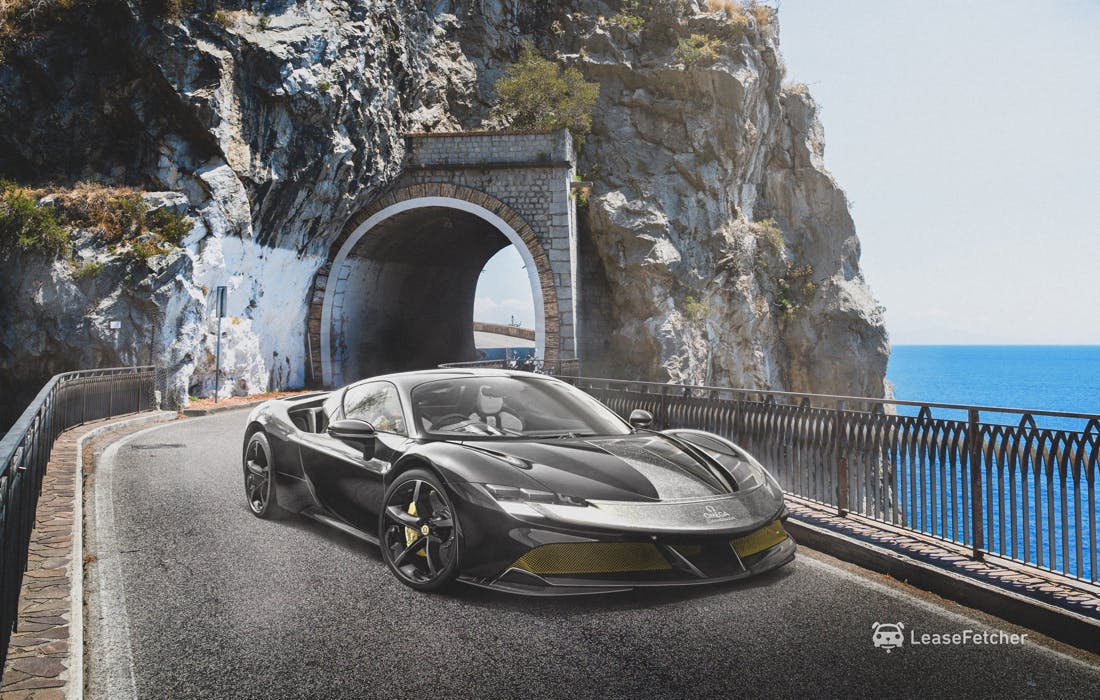 The Ferrari SF90 Stradale is a brilliant encapsulation of the most advanced technologies and firmly underscores the strong link that has always existed between Ferrari's track and road cars. The SF90 truly is a road-worthy production supercar that packs a punch.
Designed and produced in tribute to the international heroes that set foot on the moon back in 1968, the Omega SPEEDMASTER Apollo is an incredible chronograph. The black and yellow unique details and the laser-ablated imagery of the lunar surface on the clock face make it feel like you are literally wearing the moon on your wrist.
Combine these two masterpieces of design and function and you get a ride out of this world. A distinctive low Ferrari bod, with unique Speedmaster details.
Santos de Cartier X Maserati MC20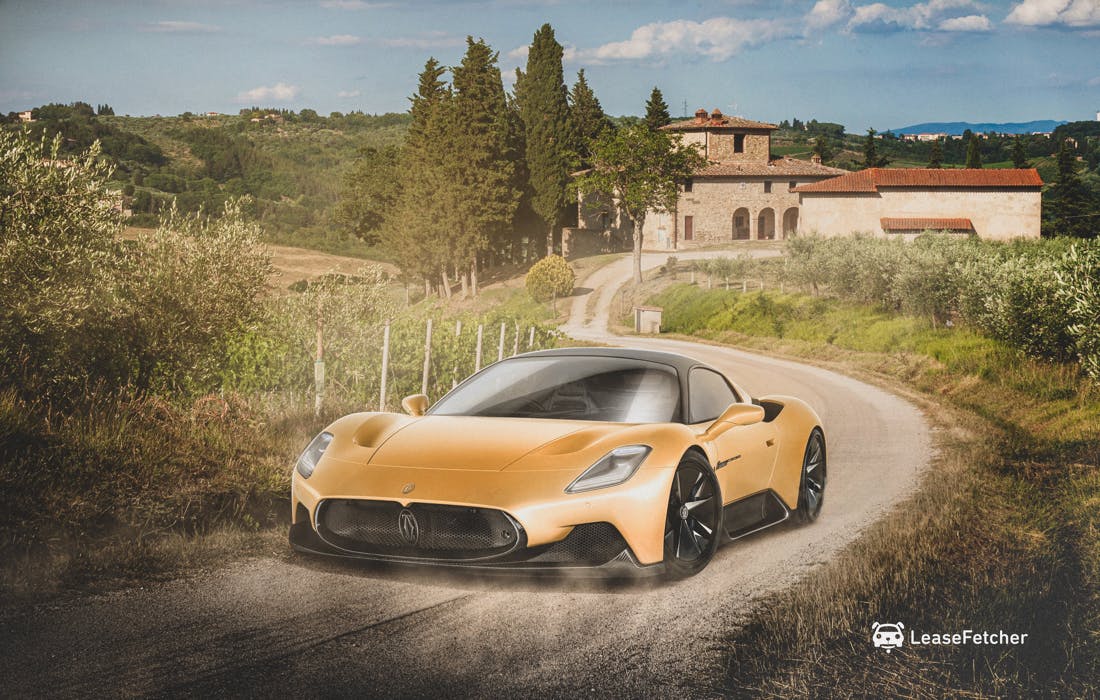 The MC20 is an astonishingly lightweight car made for supreme performance. The light body ensures a remarkable power to weight ratio making it furious but glued to the ground. With state-of-the-art interiors and leading-edge tech, this pure-bred Maserati is a car of the future.
Cartier has a long history as "the jeweler of kings and the king of jewelers", supplying European royalty with fashionable wristwatches. Created in 1904, the Santos watch is based on the concept of form, a taste for minimalism, the precision of proportions, and finally, an eye for detail.
Combining the MC20 and the timeless Santos watch and you get a modern, audacious sports car with bucket loads of personality. Notice the diamond-encrusted headlights? This collab is truly a car fit for a King or Queen.
Conclusion
We'd like to see how automotive manufacturers would design a car, inspired by a heritage watch, hence why we created this little thought experiment.
If you're in car manufacturing and we've ignited an idea, you're welcome, and we can't wait to see how you bring your collaborations into life.
Credits
Luxury Cars get Design Overhaul in the Style of Iconic Watches by Car Lease Fetcher is licensed under CC BY-SA 4.0