Diesel Car Lease Deals
Efficient and powerful, diesel cars offer impressive performance with low fuel consumption. Better suited for long motorway journeys, a diesel car puts the oomph into your driving experience. Diesel car leasing is a great option if a durable and cost effective lease car is what you're looking for. Less More
You can find our compilation of top diesel car leasing deals below! By using our comparison platform you're able to find the contract hire deal that best meets your requirements. Check out a diesel estate like a BMW X3 estate lease or a diesel hatchback like a Mercedes-Benz A Class hatchback lease for excellent examples of what diesel cars have to offer!
Are you more of a short distance driver than long distance driver? Have a look at our petrol car lease deals instead!
Why lease a diesel car?
With greater fuel economy and a powerful drive, a diesel car is a smart choice for those seeking a brand new car that can take on long journeys and high-speed motorway driving. Diesel cars are available in most body styles which means you've got a vast selection of models to choose from.
With a diesel car lease, you only pay the car's value of depreciation (usually 40%) which can make leasing far more affordable than buying outright. Leasing is more flexible too - at the end of your lease, you simply hand back the keys and you're free to take out a new contract on another car leasing deal. Leasing is an ideal option for people who like to upgrade their car every few years to keep up with the latest high-end tech. And to top it all off, your new vehicle will be fully covered by the manufacturer warranty, road tax is included in your monthly payments and you can keep costs low by accurately estimating your mileage per annum to avoid excess mileage costs.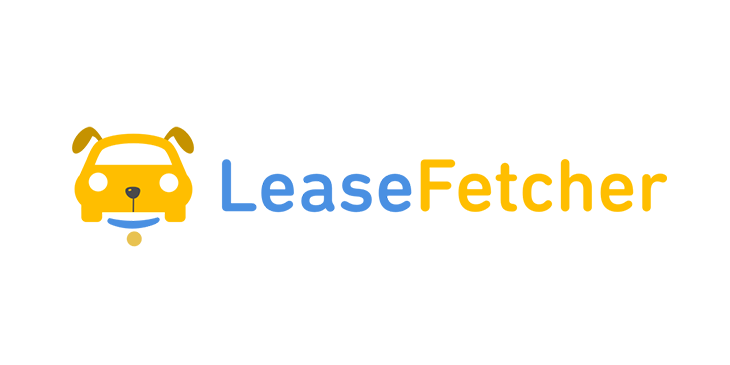 How to compare diesel car lease deals with Lease Fetcher
Lease Fetcher compiles the best car leasing deals for you from top BVRLA-accredited brokers from across England, Scotland, Wales and Northern Ireland. By inputting your desired initial payment, fuel type, estimated annual mileage, and even CO2 emissions, Lease Fetcher shows you the best match business and personal car leasing deals in one place. When you find a deal you like the look of, you can enquire with the provider from our site.