Electric Car Lease Deals
An electric vehicle ensures smooth, easy driving with zero emissions, making it one of the most environmentally friendly ways to travel. Running an electric car is easy - it's as simple as finding a charging point, plugging in the charger, and letting the electric motor juice up! Electric cars are best suited to those who do short journeys in urban areas, but manufacturers are competing to release cars with long range driving capabilities, so you're sure to find something which meets your needs. Electric vehicles are also generally less expensive to run than cars with traditional internal combustion engines - if being eco-conscious and budget-savvy is important to you, then going fully electric should be something to consider when picking your next new car. Less More
All set to go fully electric? Check out our round-up of electric car lease deals below! Not sure where to start? Check out our Hyundai Kona electric hatchback lease deal and Renault Zoe Electric hatchback lease deal pages for some green models well worth considering.
If you're not quite ready to commit to a fully electric car leasing deal, you should compare our standard and plug-in hybrid lease deals for the UK's most popular hybrid vehicles.
Why lease an electric car?
Electric cars are one of the most environmentally friendly ways to get around and with absolutely no CO2 emissions, there's little competition from other fuel types including PHEV and standard hybrid cars. Another bonus is that electric vehicles are exempt from congestion charges and road tax! Electric cars are growing increasingly mainstream so you're spoilt for choice when it comes to picking a body style - they are available in anything from a compact hatchback to a spacious SUV. The UK now has twice as many electric charge points as petrol stations, so range anxiety is a thing of the past.
Leasing an electric car is a smart choice for various reasons. With an electric car lease deal, your payments cover the cost of depreciation of the car over the course of your contract (usually 40%) making it more affordable than buying outright. At the end of your lease you simply hand back the keys and you're free to take out a new contract. This is ideal for people who like to upgrade their vehicle every few years for the latest models - with the pace of changes in the electric car arena, you'll want to take advantage of this. Just when you thought it couldn't get any better, all lease cars are brand new cars, meaning you'll be covered by the manufacturer's warranty!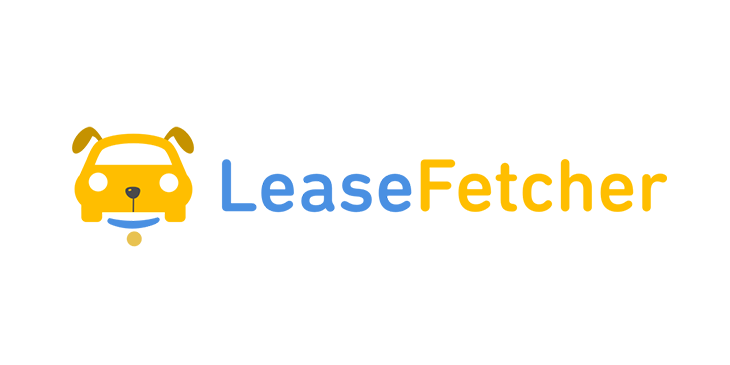 How to compare electric car lease deals with Lease Fetcher
At Lease Fetcher we make finding that perfect special offer easy! By compiling the best lease deals from BVRLA-accredited brokers across England, Scotland, Wales and Northern Ireland, we compare deals best suited to your requirements. Set our search filters to show deals based on fuel type, initial payment, annual mileage, MPG, CO2 emissions and more. When you find a deal you like, you can enquire about it with the deal provider straight from our website!