Hybrid Lease Deals
A hybrid car leasing deal is the way to go if you want a car with great eco-credentials but you're not set to hit the full electric switch just yet. Many popular cars are now available as conventional hybrids with a self-charging electric motor or a plug-in hybrid (PHEV) - it's simpler than ever to do your part for the environment! Ideal for shorter journeys and urban driving, and with excellent low running costs, a hybrid vehicle should be a strong contender for your new car. Less More
Think a hybrid car lease deal is for you? Check out our selection of the best hybrid cars below! You can compare deals using our lease deal comparison platform to find the best fit for you. Why not consider a Hyundai Kona hatchback lease deal?
If you're keen to explore greener pastures, you can also compare all electric vehicles with LeaseFetcher, so check out our electric car lease deals too!
Why lease a hybrid?
Perfect for city dwellers, a hybrid car lease will certainly get you where you need to go in style, whilst also going easy on the environment. Public charger networks are growing rapidly, making it easy to fuel your hybrid with extra electric juice. Most major manufacturers produce hybrid vehicles now, making it easy to find a model that matches your needs and preferences.
There are many benefits to leasing a hybrid car. With a hybrid lease deal you only pay for the depreciation of the vehicle which is usually around 40% of the car's total value. With a simple monthly payment, you can get behind the wheel of the latest hybrid models without the hefty price tag. At the end of your lease it's as simple as handing back the keys and taking out a new contract - no haggling and no hassle. This is ideal for people who like to upgrade their car every few years for the latest models. Road tax is included in your monthly payment and all new cars are fully covered by the manufacturer's warranty.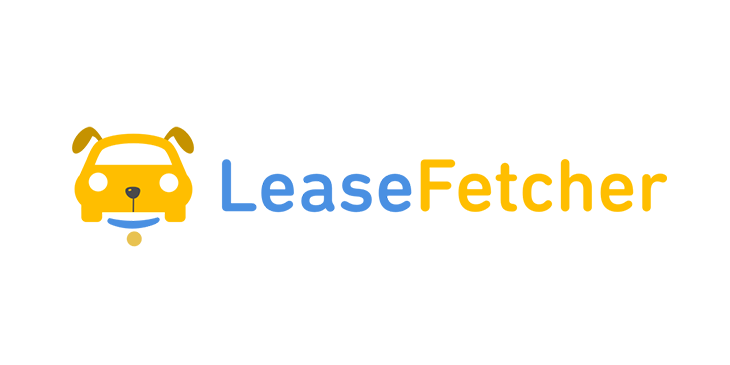 How to compare hybrid lease deals with Lease Fetcher
Lease Fetcher compiles leasing deals from top BVRLA car leasing brokers from across England, Scotland, Wales and Northern Ireland to find that special offer for you. With Lease Fetcher it's easy to compare hybrid lease deals based on factors such as your desired fuel type, initial rental and estimated annual mileage.