Petrol Car Lease Deals
A petrol car leasing deal is perfect for short distance journeys on urban and rural roads alike with reactive responses to start and stop traffic. When considering what new car best suits your driving needs, a petrol car is reliable for short adventures! Less More
Think a petrol car may be what you're looking for? Get more bang for your buck from your new vehicle with a lease deal through LeaseFetcher! Check out our round-up of petrol car leasing top deals below! We like these Volkswagen Golf hatchback lease deals and Vauxhall Corsa hatchback lease deals - check them out for yourself!
If you're interested in other fuel types, you should check out our standard and plug-in hybrid lease deals or our electric car lease deals!
Why lease a petrol car?
Petrol is considered a traditional fuel type, but this by no means limits the capabilities of the cars that use it! Most car body styles can be found with petrol engine options so when weighing up your business or personal contract hire car options, you'll have a varied choice of cars. Petrol cars are best suited for shorter distance driving and as one of the most dominant fuel types on the market, you've got your pick of the lot in terms of manufacturers, practical features, and overall aesthetics.
Leasing a petrol car is the sensible choice for a number of reasons. With a car leasing deal you only cover the cost of depreciation (usually around 40%). You get access to brand new cars through a simple monthly payment (road tax included) and at the end of the lease you can take out a new contract on another factory fresh model! Leasing is ideal for people who like to have the option of updating their car every few years to keep up with the latest high spec tech and features. Your brand new car is also fully covered by the manufacturer's warranty to give you peace of mind.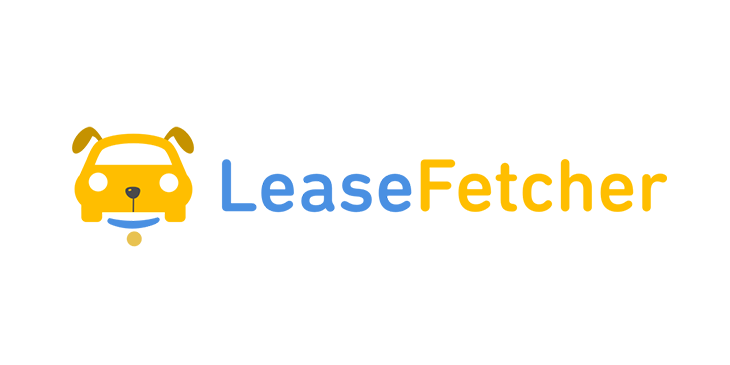 How to compare petrol car lease deals with Lease Fetcher
At Lease Fetcher, we want to help you find the best petrol car lease deal as easily as possible. By compiling the best deals from top car leasing brokers from across England, Scotland, Wales and Northern Ireland, Lease Fetcher lets you compare and view deals using our handy filter system. For example, you can set your search to show only business lease deals or personal lease deals as well as special offers that suit your desired initial payment, annual mileage, CO2 emissions and loads of other factors. When you find a deal you like, you can enquire about it with the deal provider straight from our website!