How To Buy A Car Online And Easily Bag The Best Deal
Buying a car online is an easy and convenient way to view a million different types of car at once without the need to leave your sofa.
However, just like with any expensive goods, it's important to do your research before parting with your hard-earned cash.
In this article, we'll talk you through buying a car online and how you can do it safely.
Is buying online safe?
Buying online is relatively safe for the most part - provided you do it right.
If you're buying a used car online, it's important to have the dealer or garage provide you with the car's mileage, condition, and service history. This means you get a fair idea of the car's condition before you buy it, and don't have to travel to check it out yourself.
Alternatively, you can find all this information online independently using a free car history check tool.
With online car buying, you also get additional protection due to distanced selling. We'll cover this more in the section on your rights and protection, but it basically means you've got 14 days after receiving your vehicle to cancel your order and get a refund.
Where to find a deal
Buying a car online might be really simple if you know what you're doing, but when you don't, it can be overwhelming to have so many options.
Online sellers will advertise prices that seem too good to be true, and unfortunately in many cases they are. So when you're buying online, what is the best way to buy a car?
Direct From Manufacturers
It might not be the most cost efficient, but if you want to buy a new car, buying directly from the manufacturer is a reliable choice. You can buy in stock cars quickly, or configure a car to suit you.
Most manufacturers allow you to configure the car, pay a deposit, and then they'll get in touch with you to finalise the details.
Third Party Sites
Third party sites have a whole host of deals they've secured in bulk that they can resell on to you, often cheaper than going directly to the manufacturer.
You can buy these cars on finance deals with them after completing a credit check.
Private Sellers
Online marketplaces have been around for a long time, but the introduction of Facebook Marketplace only boosted it. While you can now find a tonne of ads for cheap cars online, it makes it more important than ever to be sure that the seller is legitimate.
Sites like AutoTrader verify sellers, and each advert features a price indicator to guide you on whether it's a good deal. This is particularly handy if you're wary of how much you should spend on a car. You can even get a free basic vehicle check.
If you find the car you want, it's best to check out the model on other sites before committing. You might find a better price elsewhere, or realise that the cost doesn't quite add up.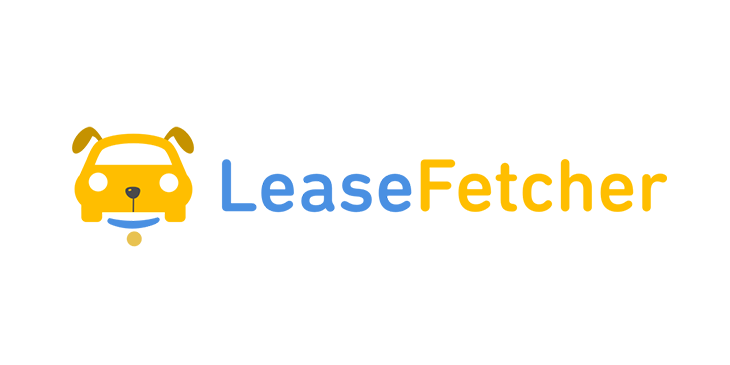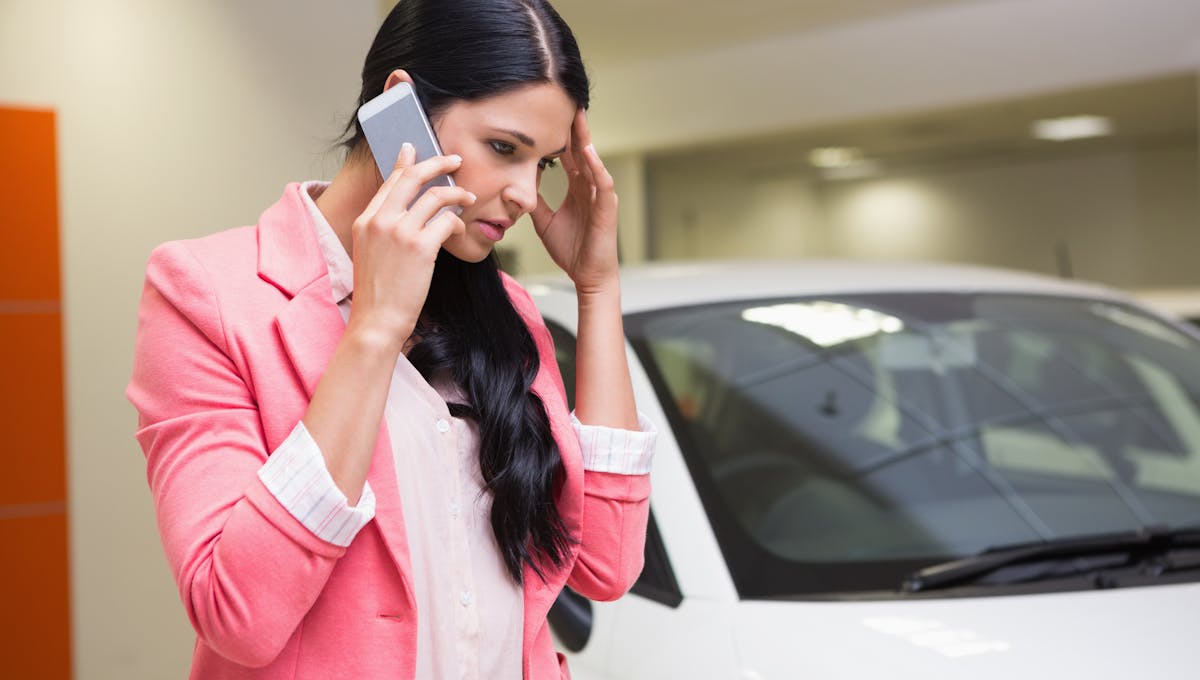 How to look for scams
It's easy to think you'd never get caught out, but car scams have become increasingly sophisticated over the last couple of years. If you want to stay safe when buying online, you can protect yourself by following these quick steps:
Be cautious - If the ad sounds too good to be true, be wary. You might want to jump on a good deal in case you miss out, but it's always best to be cautious. Find out as much as you can, and run through any details to verify they're legit.

Look up the car's value - If it's advertised well below what it's worth, there's probably a reason behind it. Whether it's that the car simply doesn't exist, or that there's a huge problem with it, suspiciously low prices are usually cause for concern.

Check the details - Ask the seller to provide you with the car's number plate, make, and model. You can enter these into the DVLA's online vehicle enquiry service. It's also worth checking that the VIN matches what's in the VC5.

Read the reviews - If you're buying online from an independent company, it's worth checking out their reviews. If there's a bunch of angry customers with faulty cars (or no car at all), it might be best to look elsewhere, no matter how good the deal is. It can also be a red flag if there's no reviews at all.
What are my rights/protections when buying online?
If you buy a car online, you actually have more legal protection than buying directly from the dealer in person. Due to the Consumer Contracts Regulations, you are covered by 'distanced selling' when you buy a car online.
This means that for any indecisive buyers, you can change your mind after buying a car, or reject a car not fit for purpose.
Whether you've bought a new or used car, you have 14 days after receiving the car to cancel your order. You may be liable for the cost of returning it, but this should be outlined in your contract when paying for the car.
The only caveat is that you won't be covered if you visit the dealership in person during the buying process. This means visiting the dealership to pay, sign contracts or amend contract details. You will have other protections if you pay in this way, but not by the specific distanced selling protections.
How long does it take?
The time it takes to buy a car when you're buying online really depends on the car you've chosen, how you paid, and where you've bought it from.
The car
If you've bought a customised car from a dealership, it's typically going to take just as long as it would if you had ordered a customised car from the showroom. In stock car orders usually don't take long, and you could have your car delivered within a couple of days.
Payment method
Paying for your car upfront usually means there shouldn't be any additional delay to the time required to build or deliver your car. However, if you've paid by finance, it may take slightly longer. You'll need to have your credit score checked, and get your finance approved.
The site
If you've bought online from a local dealership, chances are you'll get your car fairly quickly. Buying from a larger automotive marketplace, your car could take longer as it's more likely to be further away.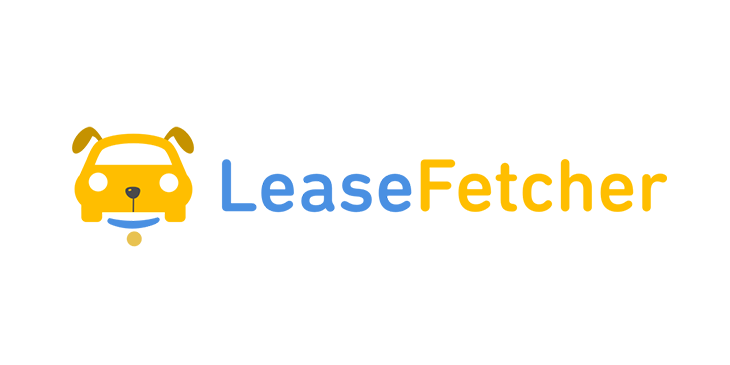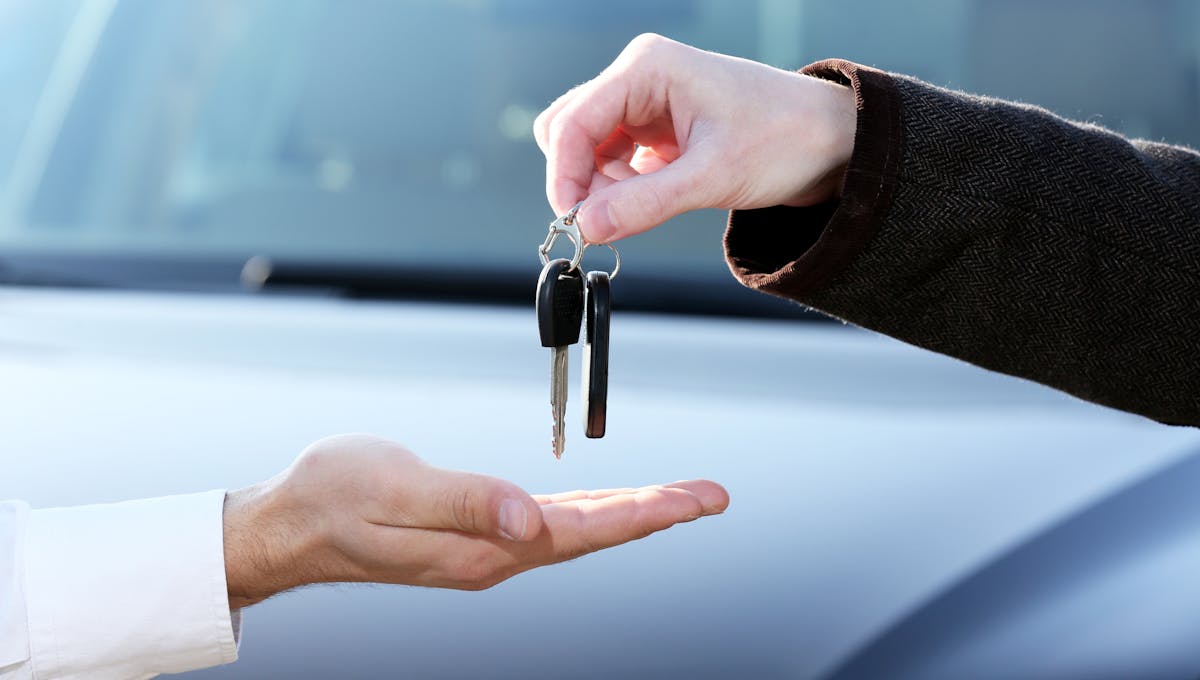 What to check
You can read through our car buying guide, but it's handy to run through a checklist specifically for buying online. We've covered pretty much everything above, but here's a run down of what you want to check out before you buy a car online:
The car's mileage
The car's service history
The car's market value
The site's reviews
The car's tech and safety features
An alternative - leasing
If buying upfront seems too risky or expensive for you, leasing a car is a great alternative.
With leasing, you get sole use of a brand new car for around 3 years. During your contract, you only pay off the cost of the car's depreciation. Your monthly payments are usually lower than buying upfront on a finance deal.
You can learn more about how car leasing works in our handy guide.
Conclusion
Buying online is a great way to get your car stress free, and can save time and hassle if you don't mind a little research. Just be sure to buy from a legitimate seller, and you can order your new car in no time from the comfort of your sofa.
However, if you decide that it's not for you, you can still check out our car buying guide. For some extra tips on buying a car, we've covered everything from what car you should buy to the best time to buy a car.
If you think leasing might be a good choice for you, you can compare personal car leasing and business car leasing deals with us with ease.
---