Car Body Styles Explained!
So, what kind of cars do you like? Do you like crossovers or SUVs? What about coupes or saloons? Hatchbacks or saloons? City cars or superminis? Fastbacks, hardtops, MPVs or 4x4s?
Okay, maybe it's not as easy a question as I thought.
The car world is packed full of jargon and we're often guilty of reeling off technical terms without actually explaining anything.
Well, not today!
In this blog, we're running through all the most common car body styles, explaining what each means, who they are best for, and how to pick the best body style for you.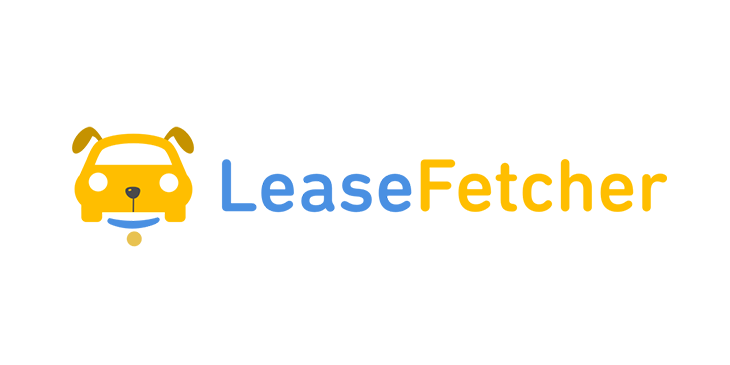 What are Car Body Types?
A car body type is essentially the categorisation of a vehicle, based on its design, shape and space. Defining a car by its body type often helps consumers like you differentiate between different types of cars on the market, but also helps you find the car best suited to your individual driving needs.
Here at Lease Fetcher we compare millions of deals across hundreds of cars and their various body types. With so much choice on the market, a simple way to find what you're looking for is to filter by body type.
How do I find My Car Body Type?
Are you curious what body type your current car is? Or are you looking to sell it on and want to perfect your listing? There are a few ways in which you can find your car body type:
Check Online - There are numerous online sources for checking your car body type by simply entering your car registration number, such as the Auto Trader Vehicle Checker.
Check Manufacturer's Guide - You can check your body type by reading the manufacturer's guide that came with your car. It will be listed there along with other specs.
Check with Local Dealer/Servicer - If you can't determine your body type from the above, take your car to your local dealer or service provider/mechanic and they can tell you.
Which Car Body Type is Best for Me?
The best way to find the car body type that's right for you is to ask yourself:
What can I afford? Think realistically about monthly payments, road tax, insurance and fuel.
What kind of driving will I be doing? i.e. short motorway journeys, long country roads etc.
How many passengers will I typically have? Need to cart around the kids? Or is it only yourself you need to think about? Consider seats, number of doors, and car size when choosing body type.
How much space do I need? We don't just mean your passengers - consider things like boot space, access to rear seats or driving position.
Read on to see which car body styles are best for different needs so you can make a more informed decision!
How many Car Body Types are there?
As we mentioned before, there are countless makes and models of cars available on today's car market, but typically there are around 20 different car body types to filter down by.
What are the Different Car Body Types?
The most common types of car body types are:
City Cars
Supermini
Hatchback
Saloon
Estate
Coupe
MPV
Crossover
SUV
4x4
Convertible
Sports Car
Some more body types that are less popular include:
Microcar
Mini-MPV
Four-door Coupe
Grand Tourer
Minivan
Campervan
Pick-up Truck
Roadster
Fastback
Spyder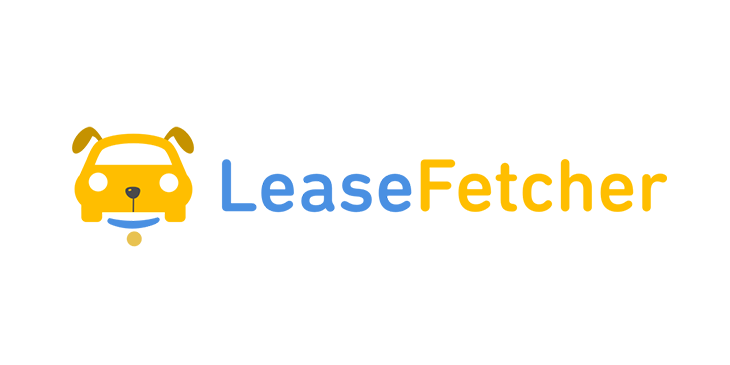 Small Car Body Types
Microcar
A Microcar is the smallest automobile classification. It typically only fits two passengers and is historically applied to cars with an engine size less than 700cc. Commonly referred to as "bubble cars" there are not many microcars available on the market today.
Who Is It Best For?
Microcars are best suited to those who are doing really short, solo journeys as they don't have particularly high top-speeds or far ranges (electric models). It is perhaps best suited to those who only need a car to make running errands slightly easier.
Best Microcars: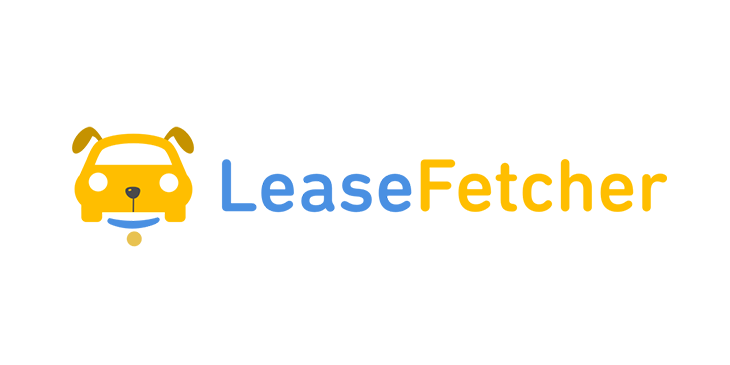 City Car
A city car is one of the smallest body types, also called a compact or mini, and is designed for city driving. It has a short chassis and wheels pushed out as far as they'll go, allowing it to easily navigate twisty streets and tight parallel parking.
Who is it best for?
City cars are best for new or young drivers looking for an inexpensive way to get on the road. They are best suited for those who do short-distance urban driving and don't need a car with bags of practicality.
Best City Cars
You can see a longer round up of the best city cars and compare city car lease deals.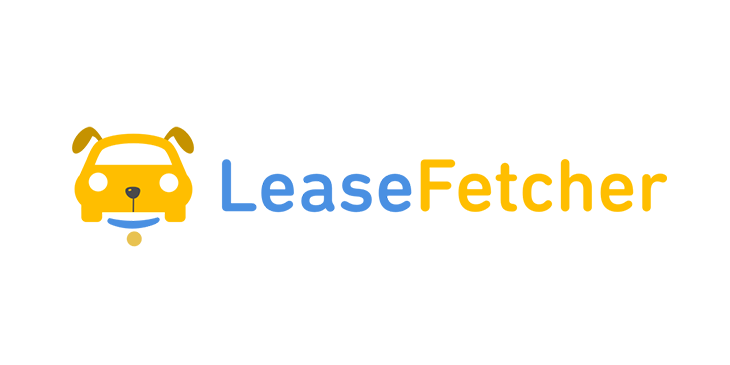 Supermini:
The supermini body type is slightly larger than the city car type. It's a small car with spacious interiors despite the compact size. They typically have 3 doors and are great for city or country road driving, as they are nimble on the roads and can be great fun to drive.
Who Is It Best For?
Superminis are some of the most affordable body types on the market for both lease/purchase and running costs, making them a great choice for new or first time drivers. Their compact size doesn't always have the highest performance, but they are still known to be some of the funnest cars to drive and easiest to park!
Best Superminis:
Check out our city car vs supermini vs hatchback overview for more details.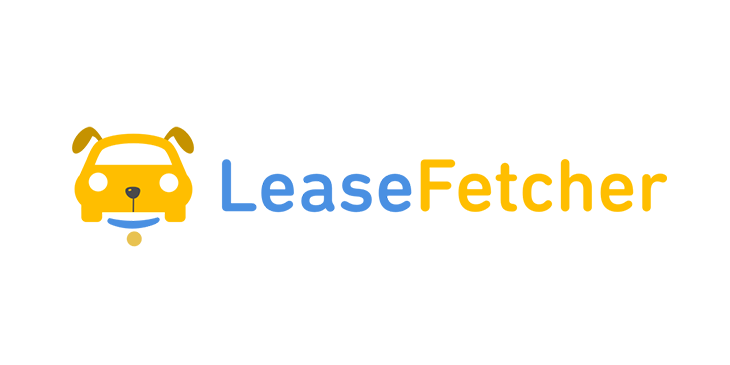 Hatchback
Hatchbacks are a body type that arguably has the biggest variety in sizing out of all the car body types available, but are typically on the smaller, lower size. The hatchback is the UK's most popular car body type, and can be defined by its "two-box" design where the engine is separate from the interior cabin.
Who Is It Best For?
Hatchbacks can be great run-around cars that comfortably fit multiple adult passengers and boast plenty of boot space, making them a great car for families and young drivers alike.
Best Hatchbacks:
You can check out hatchback lease deals on Lease Fetcher more more ideas of cars in this category.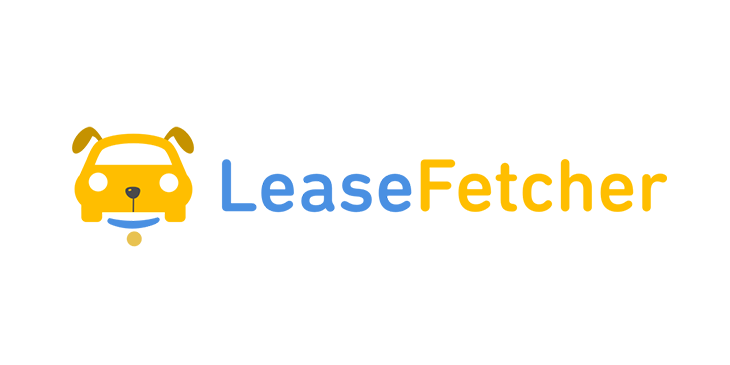 Mini-MPV
A Mini-MPV (Multi-Purpose Vehicle), aka a compact MPV, is a body type which offers up the same practicality as an MPV but in a smaller package with typically lower running costs. The smaller size is often reflected in the car having the standard 5 seats, compared to a standard MPVs 7.
Who Is It Best For?
Mini-MPVs are an ideal body type for those who need the practicality of an MPV in terms of its legroom and boot space, but doesn't necessarily require seven seats or excessive storage space - or the price tag.
Best Mini-MPVs: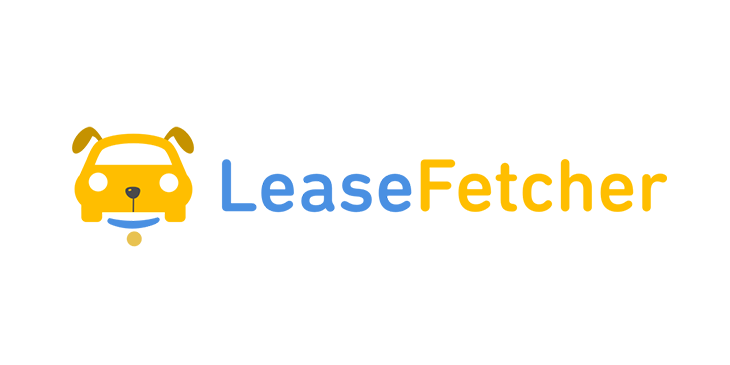 Saloon
Known as a saloon here in the UK or a "sedan" in the US, this body type is easily recognisable by its long wheelbase, and low stance. A high performing car, this car is known for its comfortable driving position and suitability for taller passengers or drivers.
Who Is It Best For?
The saloon body type is typically adopted as a standard company car choice or family car, and is a great choice for those who prefer stylish, high-performance cars.
Best Saloons:
See our longer list of the best compact saloons, and browse our saloon car lease deals too!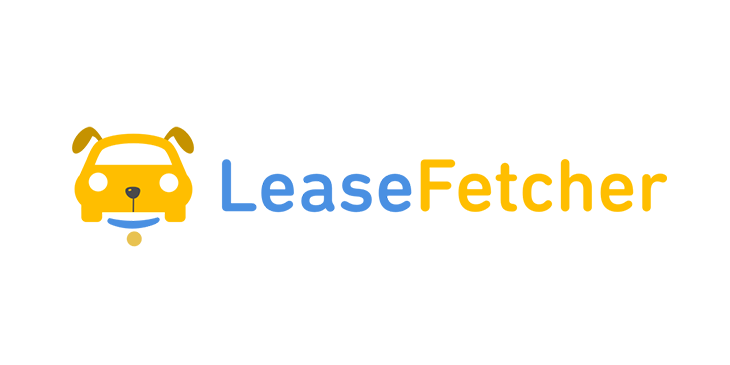 Estate
An estate incorporates the long and low stylings of a saloon and the practicality of MPVs and SUVs without the bulkiness or height. The estate body style has oodles of interior space, providing more than enough boot space for luggage and ample leg room for taller passengers.
Who Is It Best For?
Estate types are often only available withas a diesel engine, as they are designed for longer drives. But estate cars are a perfect choice for those who need space for their luggage, furry friends or business needs without compromising on style or needing to opt for a bulkier, more expensive body type.
Best Estate Cars:
For more of the best estate cars, check out our roundup, or scan through our estate car lease deals.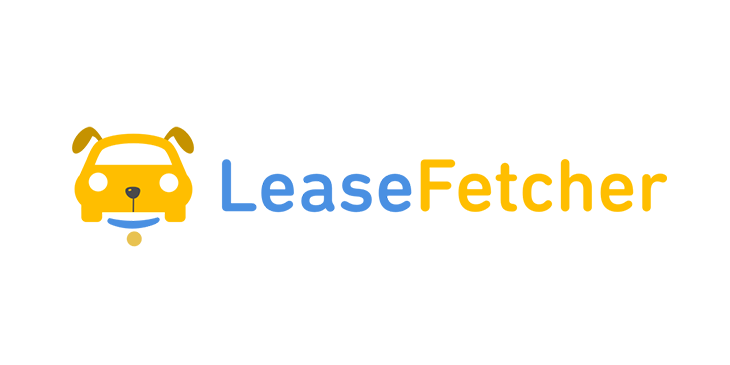 Coupe
Cars with the coupe body type typically host a long, sloping roof and have two dominant front seats, with limited space in the back for passengers. They tend to be only 2 or 3-door cars that focus on style rather than practicality, but boy do they look the part!
Who Is It Best For?
A coupe body style is a sporty, stylish car that isn't often chosen for practicality reasons. Marketed to car performance enthusiasts, the coupe body style is best suited to
those focussed on luxury or drivers who enjoy light, sporty feel cars that are fun to drive.
Best Coupe Style Cars:
You can see other examples of coupe cars on our coupe lease deals page.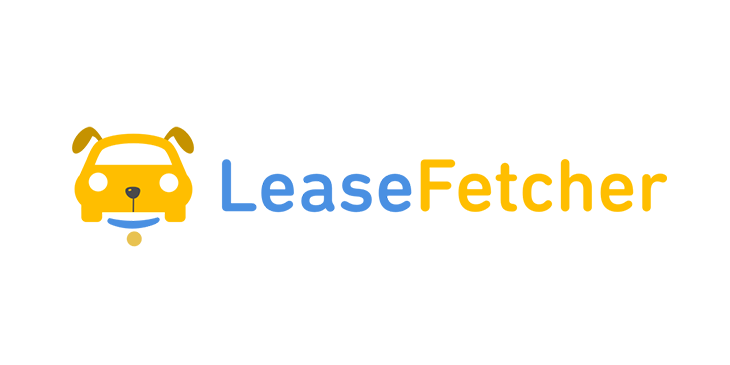 Four-Door Coupe
The evolution of a four-door coupe has come alongside the desire for the stylishness of a coupe, with more practical features such as four doors. Still embodying the sporty feel of a coupe, a four-door coupe simply provides more space for rear-passengers and greater boot space.
Who Is It Best For?
If you are keen on the sportier style of a coupe, but realise if you arrive home with a coupe the kids will most likely be left behind and your other-half might not be best pleased. The four-door Coupe is the perfect alternative for this, meaning you don't have to compromise on style or driving experience for the sake of having extra room.
Best Four-door Coupes: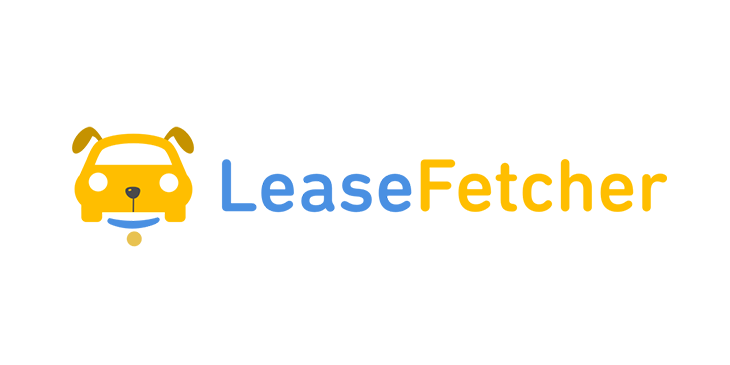 Grand tourer (GT)
The Grand Tourer (GT) body type is known for being a type of luxurious sports car, best for high-speed, long distance driving. It has similar stylings to a coupe and saloon body type, there is a huge luxurious appeal to be felt with owning a GT, with brands like Lamborghini, Porsche and Bentley producing some of the most iconic GT's on the market.
Who Is It Best For?
A Grand Tourer is essentially that, a car that has been designed to look magnificent on those long journeys. Making this body type the perfect fit for those who enjoy a luxurious, long drive up and down the countryside's and coast lines. It is also an ideal car for those who have plenty to spend on their car, and don't need to make practical features a priority.
Best Grand Tourers:
Rolls-Royce Wraith
Bentley Continental GT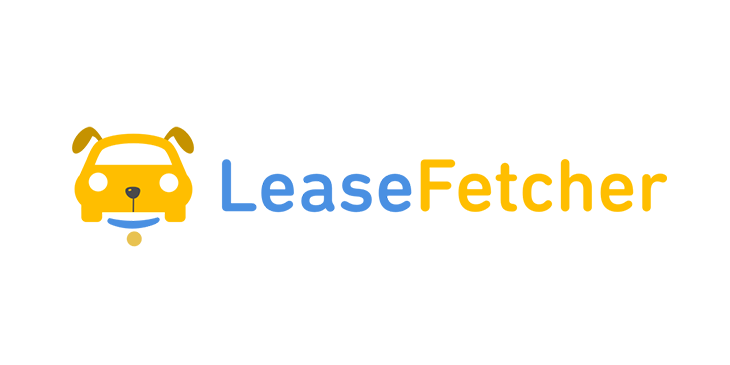 MPV
We've covered mini-MPVs, but now on to the full size multi purpose vehicles (MPV). The appropriately named MPV, or "people carriers", are large passenger cars that typically have 7 seats and an abundance of boot space.
Who Is It Best For?
The MPV body style is definitely best suited to those who have larger families and need all the extra room and storage space that they can get! With a high driving position, great interior space and large size, an MPV is a practical addition to any driveway.
Best MPVs:
Browse more MPVs on our roundup of the best MPVs and on our MPV lease deals page.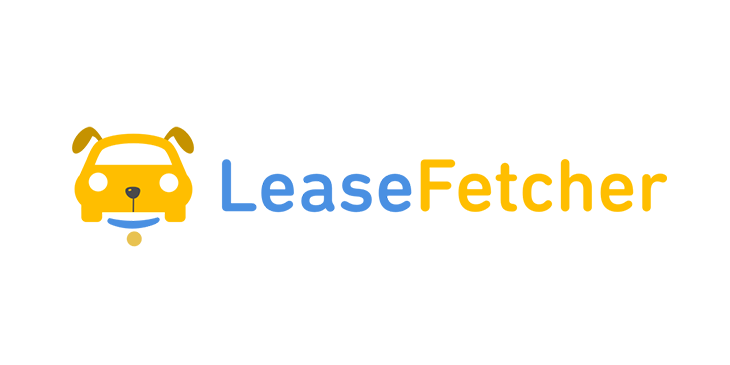 Crossover
It pretty much does what it says on the tin. A crossover car is a crossover of a hatchback and an SUV, giving you everything you ever wanted from each.
You get the compact size of a hatchback, with the shape, style and height of an SUV.
Though you have the additional height and space of an SUV, crossover cars don't actually take up much more space than your average hatchback.
Who is it best for?
A crossover is best suited to families of 4 or 5. If you want a high driving position, more boot and passenger space than a standard hatchback, but don't want a bulky SUV, then a crossover is ideal. You can through our Crossover vs SUV comparison to decide which is best for you.
Best Crossover Cars
You can check out these top compact SUVs.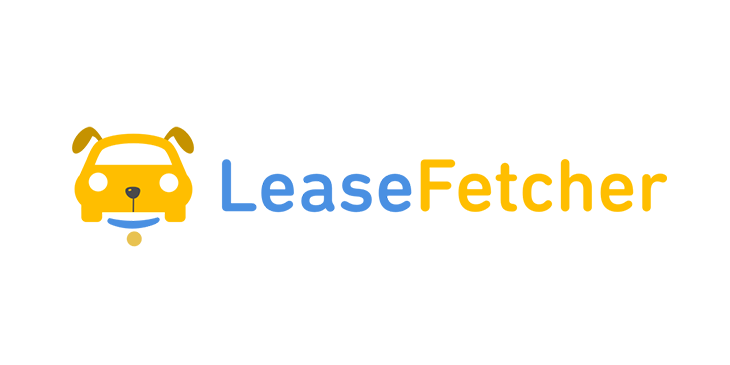 SUV
An SUV is a Sports Utility Vehicle. It takes the best of both words from ordinary passenger cars and off-road vehicles, and blends them into one. They have high driving positions and often come with four-wheel drive.
SUVs can fall under another car body type category, for example an SUV-coupe or an SUV-estate.
Who is it Best For?
These are best suited for people who like a high, clear view of the road, big cargo capacity, and would like something with off-road capabilities but that is first and foremost designed for road driving.
Best SUV Cars
You can browse our SUV lease deals and best SUV car's top list to better understand which cars fall under this category.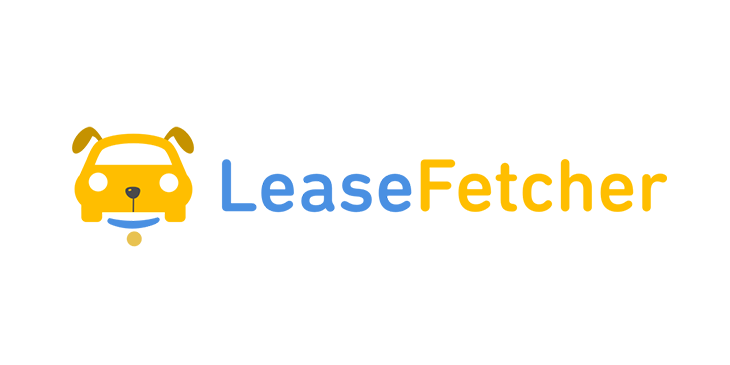 CUV
Crossover Utility Vehicles are another variation of SUVs, with a key difference being size. CUVs are equally as spacious as SUVs but tend to sport the standard 5 seats compared to the SUVs 7; however they do share some almost identical features body design wise.
CUVs have a lower height to them similar to a coupe or saloon, but still offer up a relatively high driving position.
Who Is It Best For?
When considering different body styles, the CUV is a great option for drivers who want a safe, reliable car that can handle off-road driving whilst still giving you a sporty feel and stylish appeal. They are the perfect transition car if you are used to driving a larger MPV or SUV and no longer need something of such a size, but still want a similar height and performance.
Best CUVs: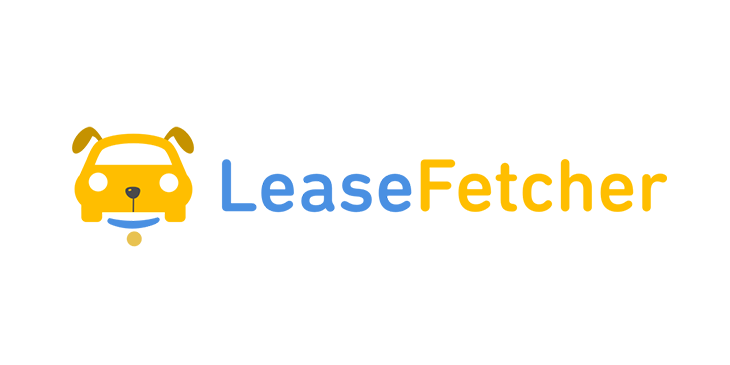 4x4s / Off-Roaders
4x4s earned their name through the performance of their engine sending drive to all four wheels. This bulky body style always looks the part and is a sure thing on country roads and for off-road driving, but isn't a particularly agile car for city driving.
Who Is It Best for?
It goes without saying that the 4x4 or off-roader body style is best suited for those who do cross-country driving regularly or work within agriculture. However, they are an ideal choice for those who prefer a high-set driving position to assert dominance on the roads!
Best 4x4/Off-Roader:
Interested in other 4x4s? See our list of the best 4x4s on the market, and compare 4x4 lease deals!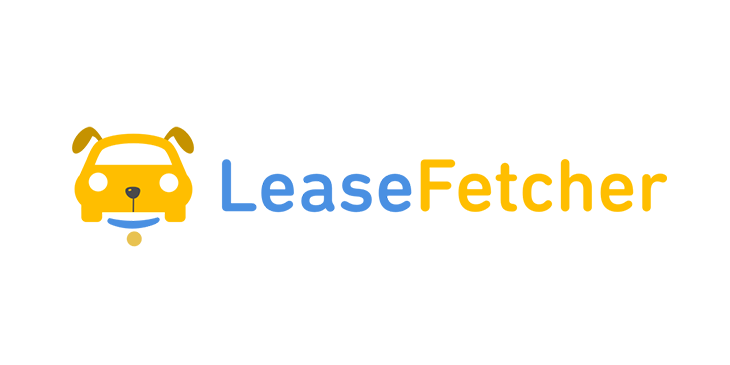 Minivan
This is a car body style that screams practicality and is ironically far from being mini. Minivans are renowned for their ability to cart large parties around whilst still offering up great cargo space!
They typically offer up 7 to 8 seats, sit high (like a big box on wheels) and have sliding doors for easy access for passengers and better parking.
Who Is It Best For?
Minivans are best suited to those with large families who also need more than a little extra cargo space, and aren't fussed on the stylish appeal of the car they drive. They typically offer a one-wheel drive so don't always give the speediest or sportiest of driving experiences, but this body type is beyond practical for those on-the-go families!
Best Minivans: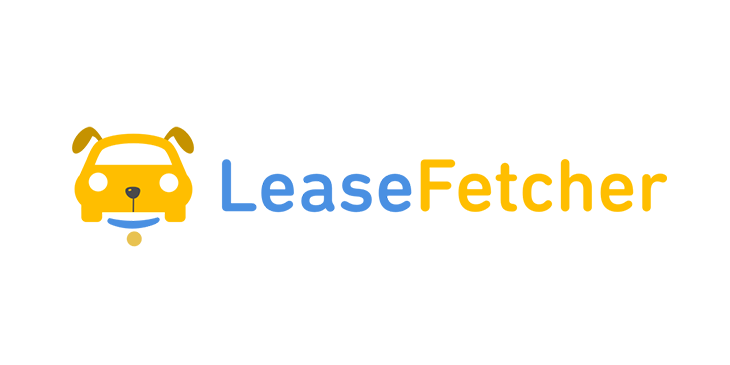 Campervan:
The campervan body type is a step past your regular day-to-day, run of the mill vehicle. They are designed to double up as accommodation as well as a car, with the design and battery voltage being able to accommodate a portable toilet, shower, lighting and heating.
Perfect for off-road driving and the ultimate staycation companion, the campervan body style comes in a range of sizes for all travellers needs.
Who Is It Best For?
The campervan body style is the perfect choice for those who travel or do road trips on the regular and need a vehicle that supports their on-the-go lifestyle. It's not suited to your daily commute or for running errands, but the utilities that come with this vehicle make it a great addition to any nomadic lifestyle!
Best Campervans:
Mercedes Marco Polo
Vauxhall Vivaro Elite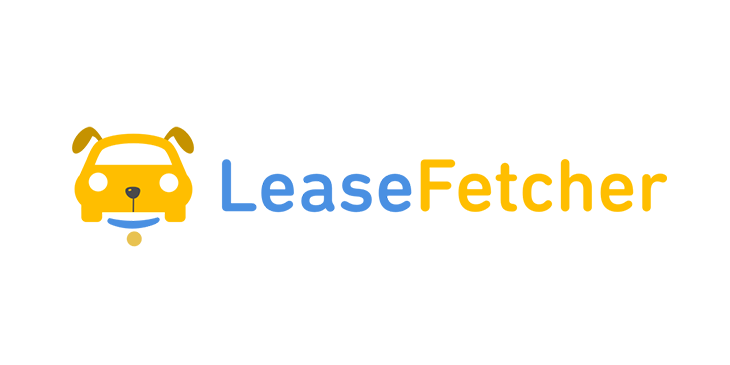 Pickup Truck
A traditional American body style, the pick up truck body type is becoming increasingly popular here in the UK. It has a neat little passenger cab behind the drivers that doesn't skimp on space, and a large open cargo space/bed for all your transit needs.
Who Is It Best For?
The pickup truck typically operates as a four wheel drive and is great for off-roading, making this body type the ideal fit for anyone who regularly transports various goods, smaller vehicles (motorcycles etc.) and other obscure items that would not be suited to a fabric, internal boot space.
Best Pickups:
Ford Ranger
Toyota Hilux
Isuzu D-Max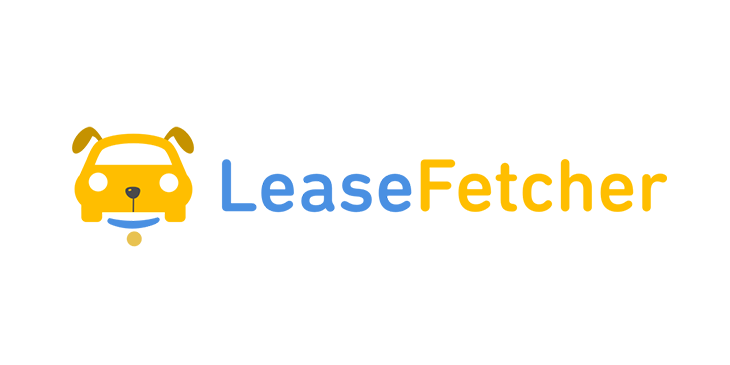 Cabriolet/Convertible
Lucky enough to live somewhere that gets the sun, making you want to have a car where you can feel the wind in your hair? Well, the cabriolet or convertible body style might very well be the one for you.
With similar stylings to that of a saloon or coupe, cabriolets and convertibles have a roof that retracts back into the body of the car, leaving the passenger cabin open to the elements. They can be really stylish, sporty additions to your life and can be great fun to drive!
Who Is It Best For?
First and foremost they are best for those who live somewhere where you can take advantage of a retracting roof more than once a year! Cabriolet/convertibles are known for having four seats and not a lot of storage space, but are a great choice for those who want a fun driving experience on the regular and don't need to prioritise practicality.
Best Cabriolet/Convertible:
Check out these other favourite convertible cars and see what convertible lease deals are on offer!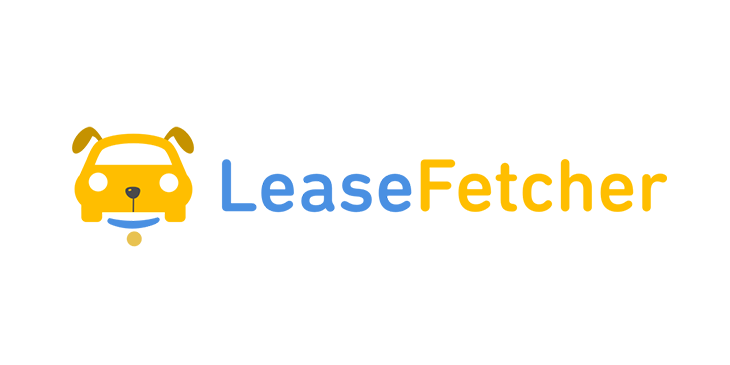 Sports Car
Sports cars are some of the sleekest, coolest and most-desired body types on the car market. They are also some of the most expensive styles available, with brands like Porsche, Aston Martin and McLaren dominating the accessible sports car market.
Who Is It Best For?
The Sports Car is a style that typically only hosts two passenger seats - models with four seats can be a very tight squeeze in the back. Sports cars are very much a car you buy to enjoy for leisure, not for family journeys or even a commute - as they are often impressive and very powerful cars to drive.
Best Sports Cars:
Interested in a sports car without breaking the bank? See these affordable sports cars! Or compare lease deals for sports cars.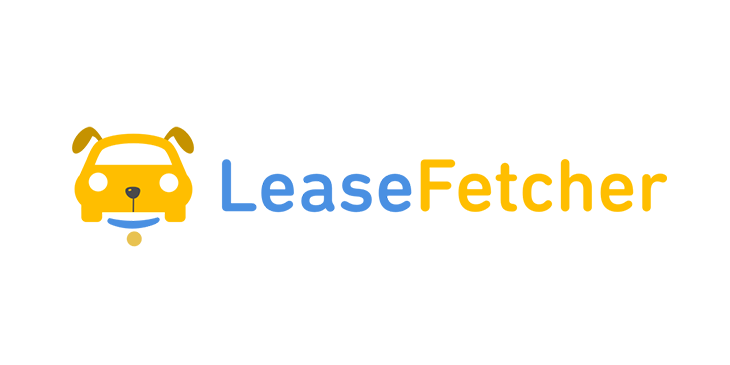 Roadster
The roadster body style is designed specifically for fun driving, and is always only available as an open, two-door, two-seater car with limited boot space. Initially popular in America (where the sun always shines and having no roof is a totally awesome thing!), the roadster has evolved, making it more accessible, as they are now commonly available as convertibles.
Who Is It Best For?
The roadster body type is a great option for those looking to have fun on the open roads, either by themselves or with their partner in crime! Not a race car by any stretch of the imagination, but definitely speedy and high-performing enough to give you a thrill on those weekend drives.
Best Roadsters: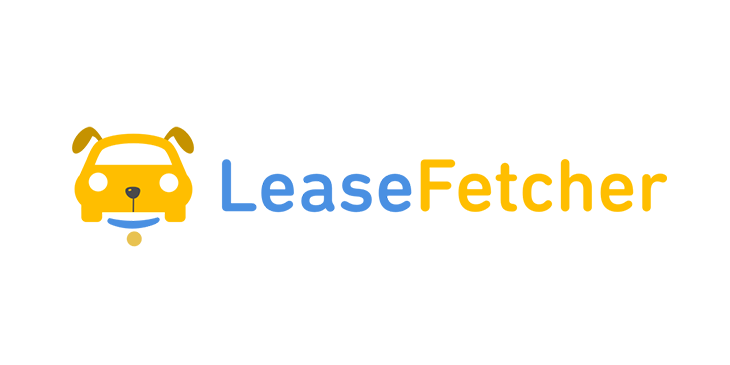 Fastback
Fastback body stylings are known for their coupe-like sloping from nose to tail, giving them an aero-dynamic appearance which has been designed with performance improvements in mind. They can be identified from their boot stylings that open separately to the rear window to maintain the sloping style of the car.
Who Is It Best For?
The fastback body style is a great choice for those who like elements of both the hatchback and coupe style cars, and want something in between. A stylish, high performance vehicle with a sporty feel to it is perfect for those motorway commutes or family travelling.
Best Fastbacks: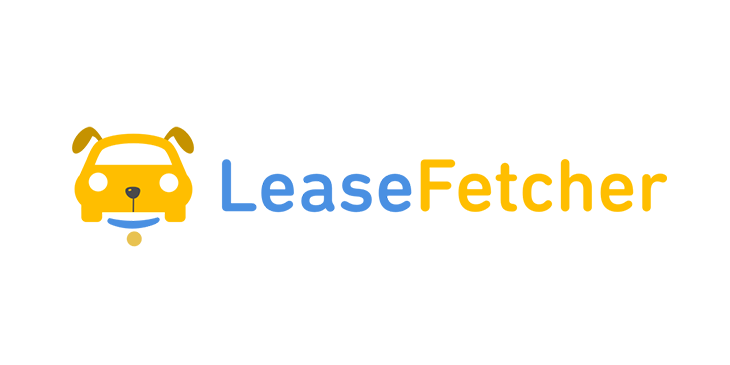 Spider/Spyder:
The spider/spyder body style mostly resembles that of the convertible body type, a sporty exterior where there is a soft or hard retractable roof that leaves the cockpit open. However the difference lies in the performance, where spider/spyder style cars can go from 0-6mph in half the time of a convertible. The use of the term spider/spyder is often at the manufacturer's discretion.
Who Is It Best For?
Spider/spyder body style cars are purely performance focussed, and are an ideal pairing for a driver who wants to have the sporty, stylish appeal of a convertible but can keep up with the performance of a sports car, allowing you to zoom around the roads.
Best Spider/Spyder Cars:
Conclusion:
We understand that over 20 different body styles can be a lot to take in, and sometimes too much choice can make choosing a car that much harder.
But now that we've taken a look at each style individually and shown you who they are best suited to, you can hopefully narrow down your choices and make your search that bit easier.
So, whether it was between a hatchback or fastback, MPV or SUV, or sports car or spyder, with each car body type explained deciding your body type should be sorted! Now to decide which manufacturer or model…
Got a better idea of what body style you're after and ready to hunt out some fresh deals? Compare personal car leasing and business car leasing deals with Lease Fetcher. Pop in your budget and then you can filter easily by body style!
---