Crossover vs SUV: What's The Difference?
At one time, Britain seemed to be home to only a few car bodies - a couple of richer folk in saloons, and the rest of us in hatchbacks.
In the last decade, however, the variety of car bodies available has become a bit overwhelming, from shoebox-sized city cars to bulked-up SUVs and Crossovers. The latter two are very popular, and for good reason. Taller, larger cars give you loads of space and a better driving position. Not to mention, they look great!
Now, you only know you want a 'big' car, so that's you narrowed down to an SUV or Crossover. Whilst these names are often used interchangeably, there are actually a few important distinctions you ought to know about.
We will go through the major differences to note in the Crossover vs SUV battle, and by the end of this piece, you will know which body type is for you.
Crossover vs SUV: The Chassis
SUV is short for Sports Utility Vehicle. SUVs are the OG of big cars. Think Range Rover or the Toyota RAV4.
What is a crossover car? A crossover is a more recent trend. While SUVs and crossovers both look pretty similar from the outside, they are fundamentally different in how they are built.
The distinction between a Crossover vs SUV lies in the chassis. A crossover is built on a car platform. This means it has a unibody construction.
In layman's terms, this means the body of the car and the frame are in one solid piece. In SUVs however, the body is attached to a separate frame - like a truck. I know what you're thinking: "Woah, that's fascinating, but what difference does that make to me?!"
This different chassis design actually does make quite a bit of difference to the car even though from the outside, it might look the same.
Because they're on a truck frame, SUVs typically have a higher ride height, and thus a higher center of gravity.
So, while you might be the biggest on the road, this means you are not so smooth when driving around tight corners - there's a fair bit of body roll.
Imagine how a truck drives through a roundabout compared to a hatchback. A Mini Cooper glides on the road whilst a Land Rover feels heavy and clumsy. Because of the body-on-frame, it's significantly less agile when compared to a solid unibody frame.
Crossovers are more similar to the hatchback - they're smaller and have a lower ride height. Due to their solid unibody car-based chassis, they handle a lot better in narrow turns - in city traffic, for instance.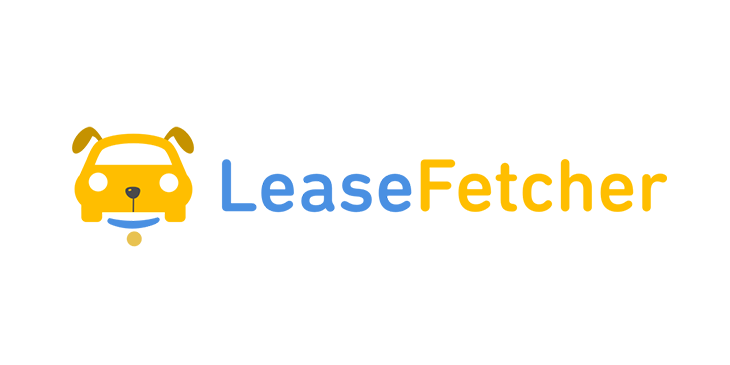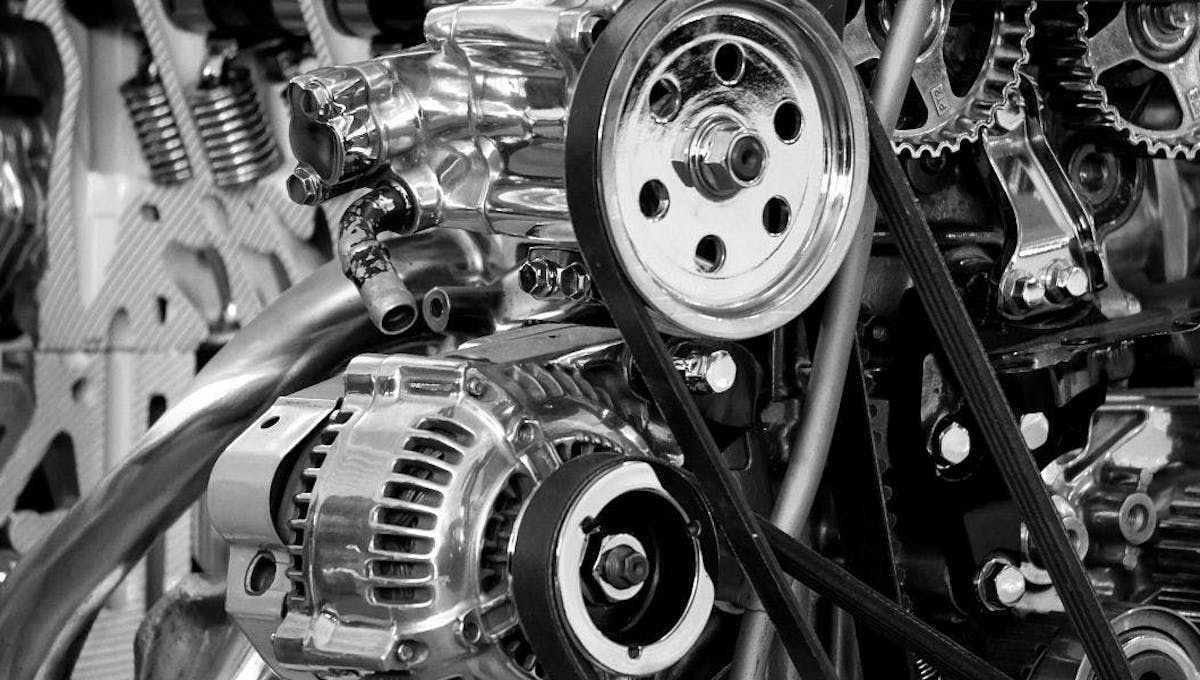 Be Wary of Marketing!
While there is technically a significant difference, you're forgiven for labelling any "big" car as an SUV. For instance, the Ford Explorer is widely marketed as an SUV - but it's actually a crossover. Scandal!
The Crossover term was originally coined to dispel the bad reputation old SUVs and pickup trucks had for poor fuel economy and running costs.
So, in a sense, this car body is "crossing over" the positives of a practical hatchback, to the perks of being in a big SUV.
Crossover vs SUV: Off-Road or On-Road?
Traditional SUVs are few and far between these days. Most car manufacturers have moved to crossovers, due to fewer people actually requiring a full-sized SUV and living more urban lifestyles than rural.
Of course, SUVs are still essential for many Britons - they are built for driving in tough and challenging climates. Rear-wheel drive is almost always used, and four-wheel drive is usually standard.
This means that you'll have no problem navigating your way through wet, snowy, or genuinely dubious driving conditions.
In contrast, crossovers, are typically always front-wheel drive. While AWD options are available for some models, you simply don't have the same ability to go into tough terrains due to the car's platform.
SUVs also take the win in regards to towing-capacity. Due to its more rugged and larger frame, you can tow more comfortably.
But while the SUV is the better off-road body-type, the crossover is far better on the road. Its car frame, rather than truck construction, makes it nimble and easy to manoeuvre around town.
It's also common for small to mid-sized crossovers to come with a turbocharged engine. This gives you a little bit more of a kick on the motorway than if you were in a bulky SUV.
Combined with its lower weight, most crossovers have a much better fuel efficiency than traditional SUVs. With lower CO2 emissions, you're also looking at less car tax and (usually) a lower insurance band.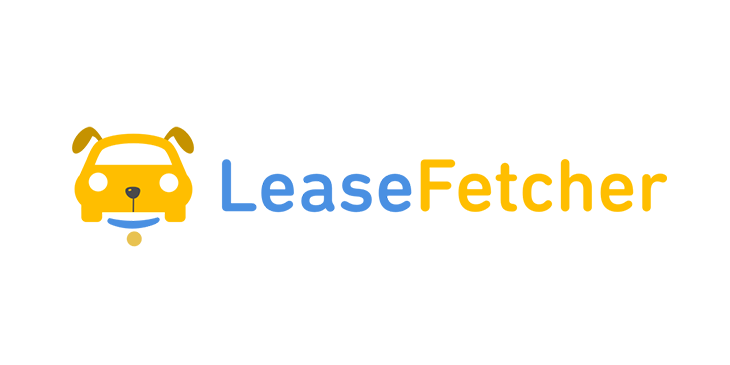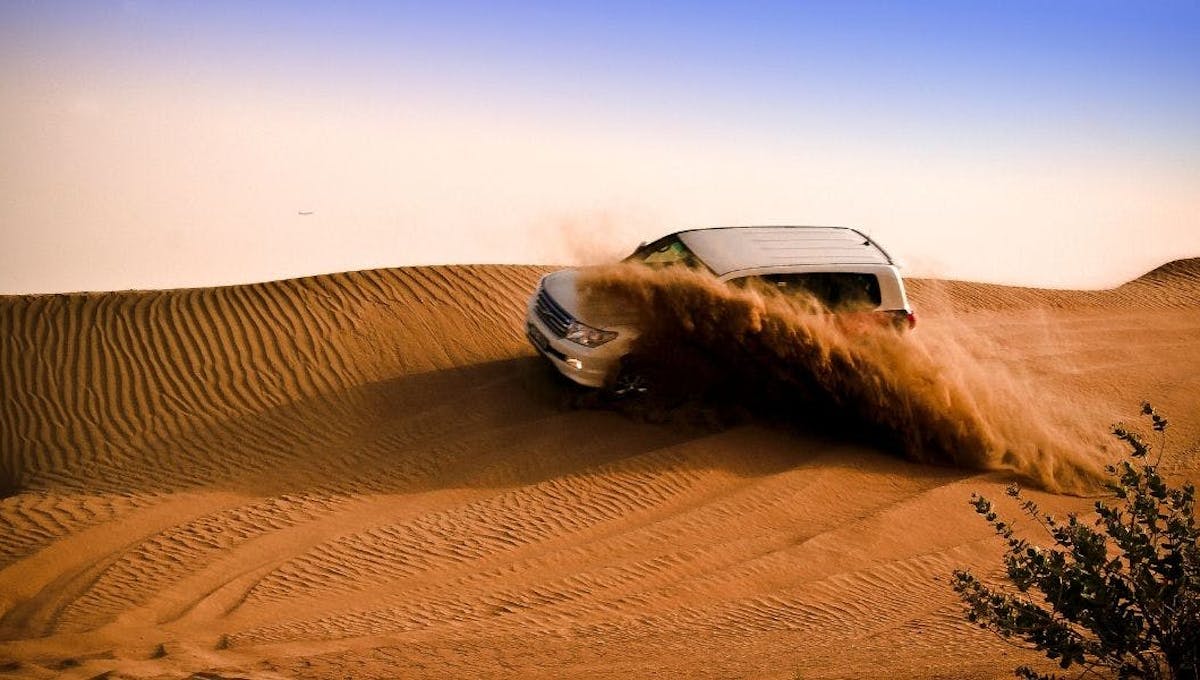 Crossover vs SUV: Safety
In a collision, I know I would rather be sitting in a Land Rover than a Mini Cooper. This is obvious - it's bigger, thus you have more metal protecting you! A bigger "crumple zone" means your car can absorb impact, keeping you safe in the process.
How does the safety of a crossover size up? Well, they're much the same. The larger your car, the less likely you're going to be injured - so an SUV is marginally safer due to its slightly bigger size.
However, that also means that the SUV is more likely to topple over.
That being said, the difference is almost negligible. Modern Crossovers and SUVs both come equipped with incredible safety features. If you're ever in doubt, make sure to check out the Euro NCAP safety ratings.
It's worth noting, while you might be safe, SUVs have been linked to a rise in pedestrian deaths - with people driving larger cars, accidents that weren't previously life-threatening are now devastating.
With a big SUV/Crossover comes great responsibility, so drive carefully!
Am I better going with a Crossover or an SUV?!
Most SUVs you see on the road are actually crossovers. Most of us who live in urban areas won't utilise the features that make it worth buying.
That being said, there's still a market for the classic SUV. For instance, a true SUV is likely a better option for you if:
You live in a rural area and/or regularly drive off-road - all-wheel drive is essential.
You regularly tow a caravan or other vehicles.
You like being in the biggest car on the road.
If this doesn't sound like you, you might prefer a crossover, particularly if:
You commute through urban areas, or regularly drive around tight roads.
You have no need to ever go off-road.
You value fuel efficiency over sheer size.
A crossover offers the look of a Sports Utility Vehicle with more on-road practicality. Automakers have capitalised on this trend, with nearly every manufacturer offering small to medium crossover vehicles.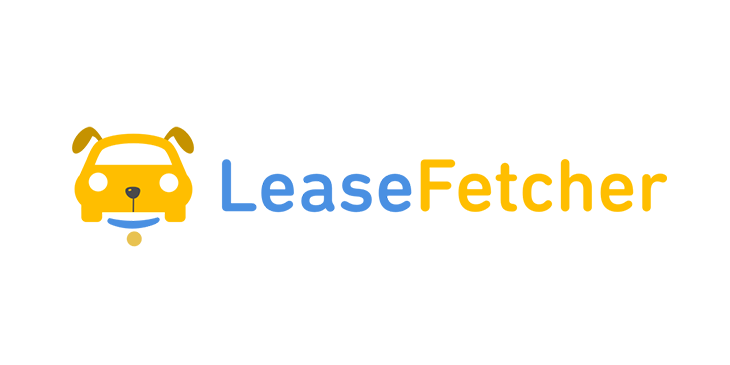 Our Top Picks
If you take a trip to the dealership, you might be gutted to find out that crossovers and SUVs typically have a fairly high RRP, so a personal car leasing or business car leasing deal one is a great way to get a top-class vehicle at a cheap monthly price. Check out Lease Fetcher's top picks:
Top 5 Crossovers
The Mazda CX-5's SkyActiv technology makes it one of the most efficient crossovers on the market. The CX-5 has both fuel-efficient diesel models and nippy petrol options with low insurance bands. With a practical boot, a spacious and well-designed interior, the Mazda CX-5 is a fantastic crossover.
With a slick design, a super cool panoramic sunroof, and Audi's obsessive attention to detail, the Q3 is a great crossover for small families. This crossover SUV is perfect for those who like the bigger body style, without the rigidity.
Powered by BMW's xDrive system, this crossover packs a whopping six-cylinder diesel engine. The X3 proves you don't need to sacrifice performance when you purchase a crossover.
Honda has dominated crossover sales since 2012, with this 4x4 SUV reigning as the best-selling model. With Honda now introducing a hybrid version, the CR-V is almost certainly going to continue to be a hit. With a 5-star Euro NCAP safety rating, you can rest assured you're traveling in safety.
The Sportage is an excellent SUV, and a common sight on Britain's roads - with a low price tag and an incredible 7-year manufacturers warranty, it's easy to see why!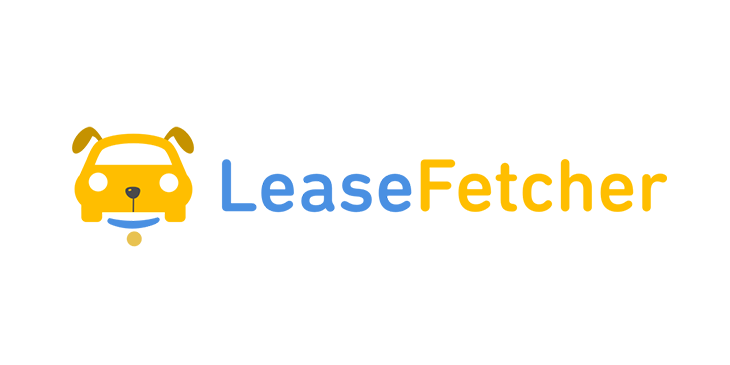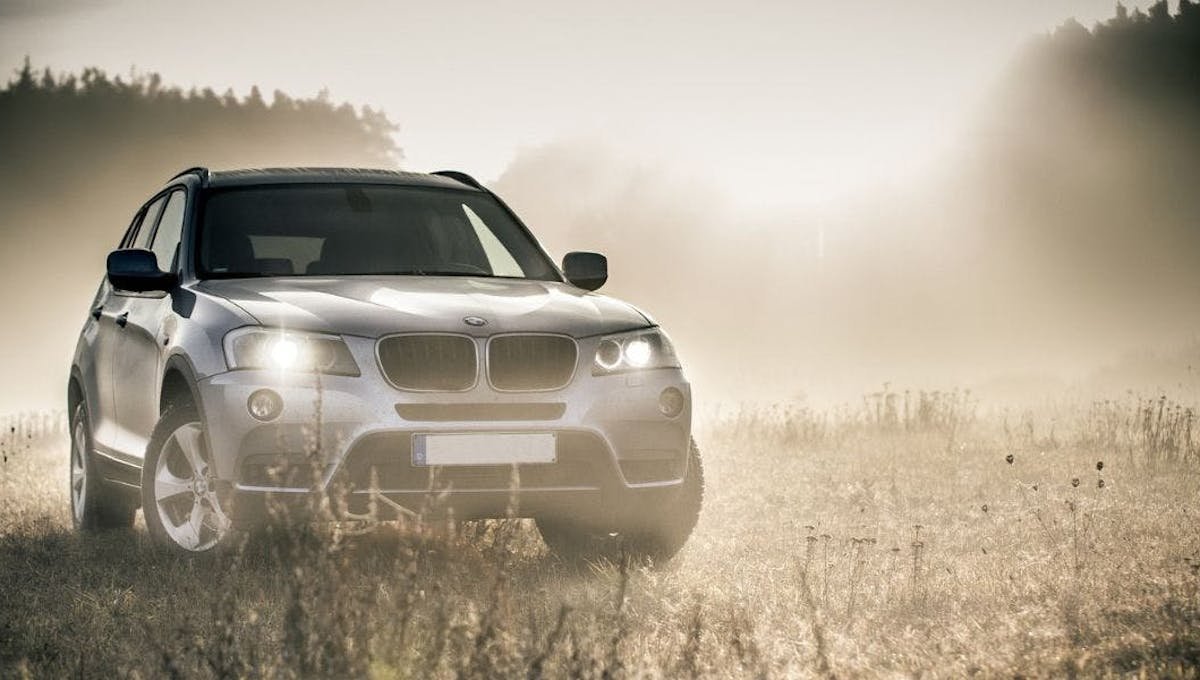 Top 5 SUVs
A true British classic, the Discovery is an excellent SUV. While it looks good in the city, you can be confident that it will perform off-road. With a class-leading towing capacity of up to 3,500kg2, it's a great option for towers. A Land Rover lease deal is an accessible way to get behind the wheel of this British beast!
If you're not a fan of city life and need a serious off-road workhorse, the Jeep Wrangler is a great choice. With an excellent 4x4 system, the Wrangler really can go anywhere.
The G-Class has been an iconic SUV for over 40 years. Mercedes has refined and improved the capabilities of the G-Class - it's now as much at home off-roading as it is cruising through the city.
The much bigger brother of the Q3 crossover, this full-sized beast has an enormous cabin packed full of Audi's excellent tech. While still a tall SUV, the Q8 has a coupe-like body giving it a streamlined look.
Since its inception in the 70s, the Range Rover has been a symbol of true British luxury. With a sportier styling than the Land Rover Discovery, this SUV packs a serious punch, both in performance and appearance.
Conclusion
Recap
To summarise, if you live in an urban area and don't do much off-road driving or towing, then you are probably better off with a crossover. They're easier to drive, cheaper to buy, and are more fuel-efficient than a traditional SUV. Check out our crossover lease deals.
If you live in a more rural area, or do a lot of off-road adventuring, you should pick up an SUV. They're typically better off road, and are better at towing. If this is you, and you don't have the cash to buy one outright, you can find a great deal on 4x4 lease deals or suv lease deals. Don't forget to check out our best small SUV and best SUV car picks!
For more on car body styles, check out our coupe vs saloon, hatchback vs saloon, and city car vs hatchback vs supermini posts!
---