How To Import A Car From Japan: Rules, Regulations and Obligations
Importing a car from Japan might sound far-fetched. It's on the other side of the world, and you can't exactly nip over to test drive it.
Yet thousands of people import Japanese cars every year. Whether it's for the cheaper outright cost, or for a car that's not released in the UK, there are actually a tonne of benefits.
But when you don't know exactly what you're doing, all those benefits can be outweighed by the stress of managing it. To keep you on the straight and narrow, we've put together this guide to help you import your car. We'll run through the pros and cons, the costs, and exactly how to do it.
Why import a car?
In 2020, almost 2 million vehicles were sold in the UK. It's clear that there's hardly a shortage, so why are so many people buying abroad and importing their car?
Whether you're buying for business or personal use, there's a number of advantages to consider.
Access to a wider range of cars
If you've anxiously waited for a model's release, it can be disheartening to discover that it won't be available in the UK. Fortunately, this is one of the many ways importing can come in handy. If the model is available elsewhere, simply buy it overseas and get it shipped.
Lower car purchase costs
The most obvious reason is the savings from buying elsewhere. Buying a new car in the UK can be pretty pricey, so the cost difference between here and abroad could save you a wad of cash. You might also find that overseas versions offer higher specs for a lower price.
Benefits for business
For business owners, buying a fleet of cars abroad and importing could work out much cheaper than buying at home. Lots of businesses buy company cars in bulk as it works out significantly less.
High quality second hand cars
Japanese cars are some of the most affordable, and buying a used car even more so. Strict road regulations and a greater cultural significance on caring for possessions mean you can often get a very high quality used car for a low price.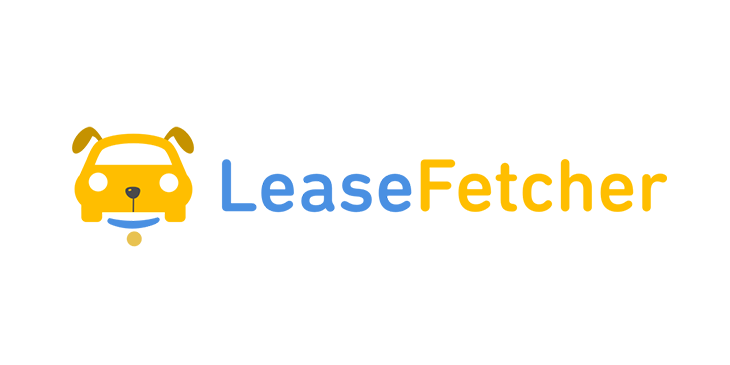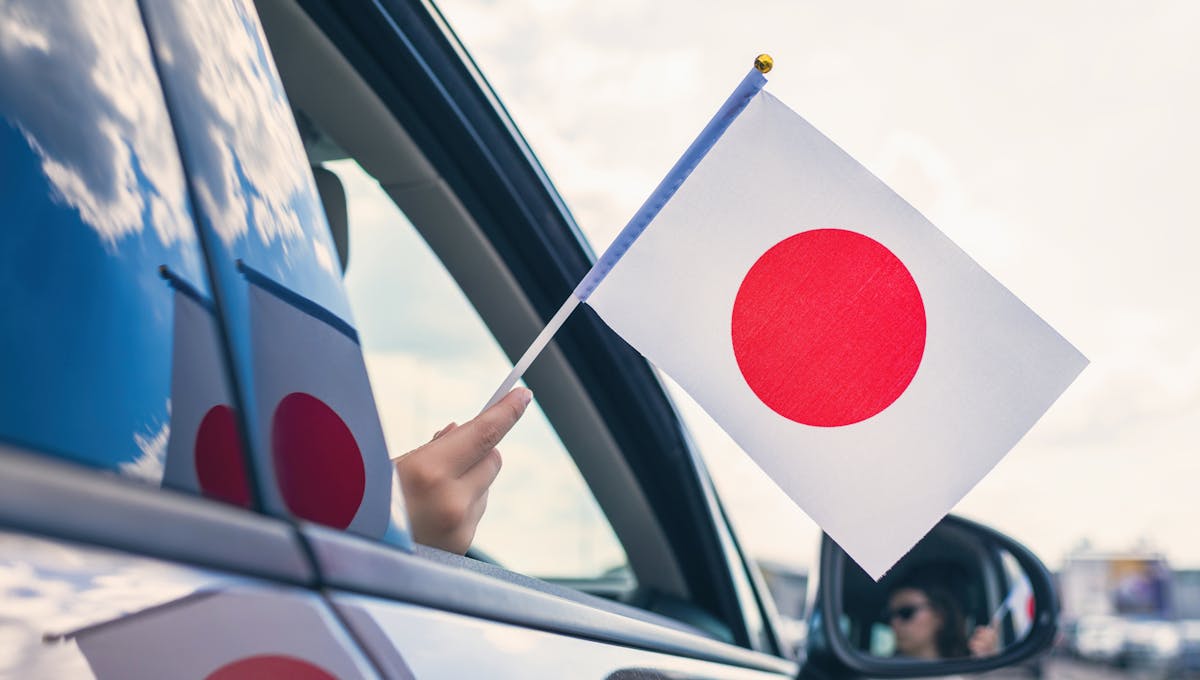 Downsides to importing a car
With all the benefits to importing a car, you might be wondering why everyone isn't doing it. Though there are a bunch of advantages, as with everything, there are always potential downsides.
The cost to import
Though it might seem like a great saving initially, it's important to factor all the costs of importing. The cost to get it shipped and then approved for UK use can add up, and sometimes mean there's little difference from the cost it would be in the UK.
If the savings aren't that great, it's worth considering whether you'd rather the convenience of getting it in the UK.
The hassle
Most individuals importing a car will use an import specialist, however the process can still be stressful. As you're not there to check the car yourself, you have to rely on communication with the specialist or seller in order to ensure the car is exactly right.
Modifications
If the car you've imported doesn't entirely comply with UK road regulations, you'll need to get it modified before you hit the road. It's also important to note that imported cars may come with less efficient heating systems, and have less corrosion protection.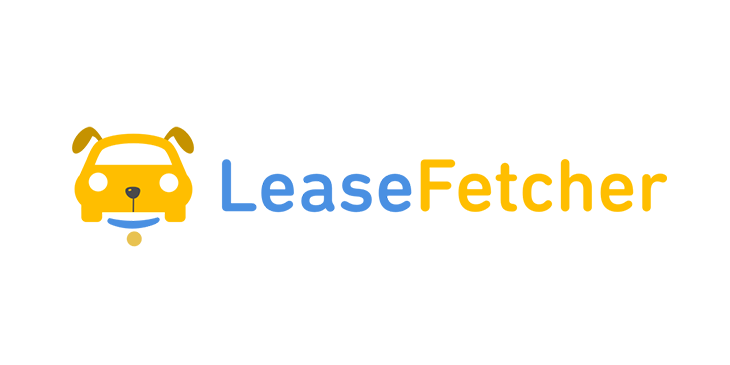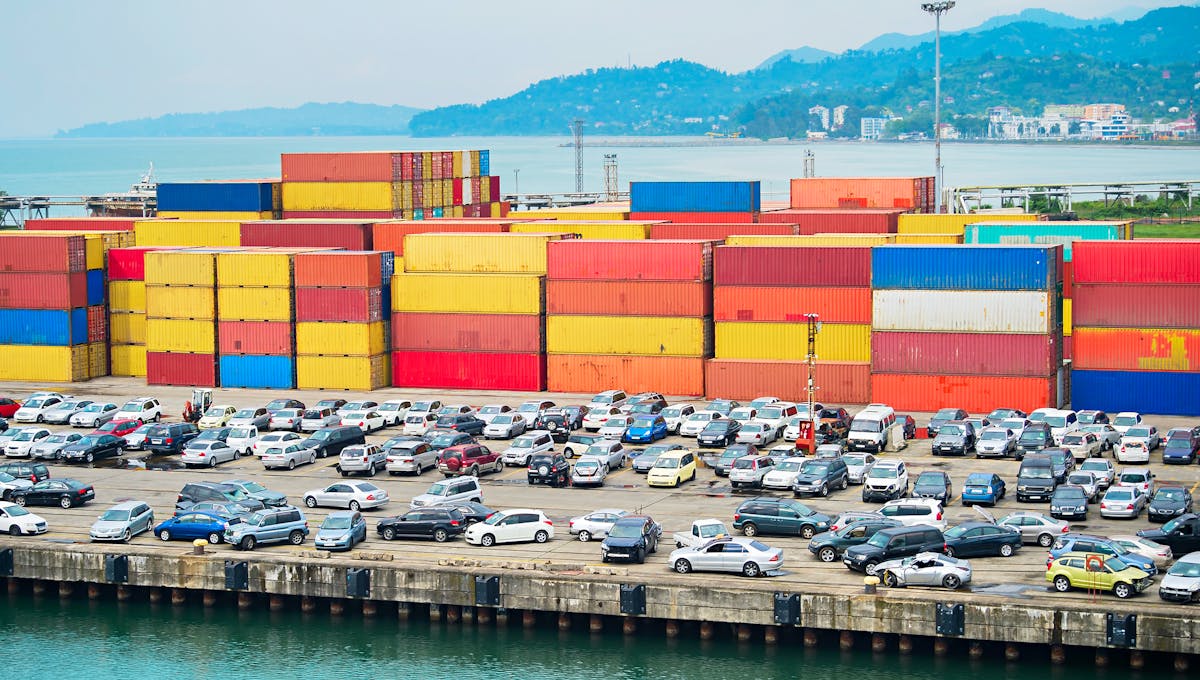 Costs of Importing a Car from Japan
The cost of importing a car could easily be thought of as the cost of the car + shipping. But as most people look into importing for the savings, it's important to be aware of the associated fees you have to pay.
The cost to import generally includes:
The initial cost of the car
The cost to ship the car
Any fees from the import specialist
Import tax
Whilst the cost of the car, cost to ship and import specialist fees will be made apparent before you even buy the car, you'll have to calculate the tax yourself before you get charged.
The import duty tax is 10%, and import tax is 20%. You can calculate them with the following:
| | |
| --- | --- |
| Import Duty Tax | 10% x (vehicle cost + shipping cost) |
| Import VAT | 20% x (vehicle cost + shipping cost + duty in UK + admission fee) |
However, if you're importing via a VAT registered company, the VAT is reclaimable.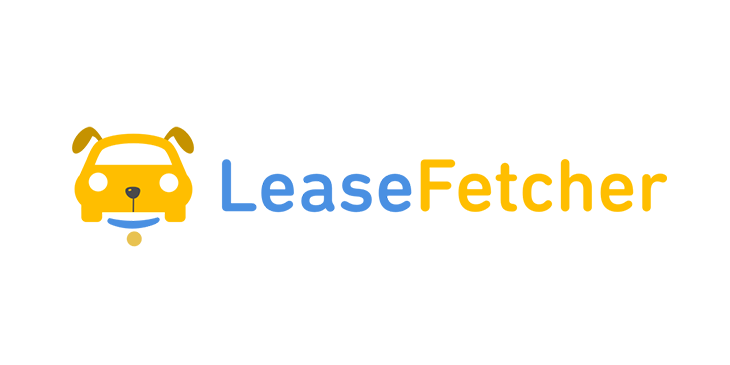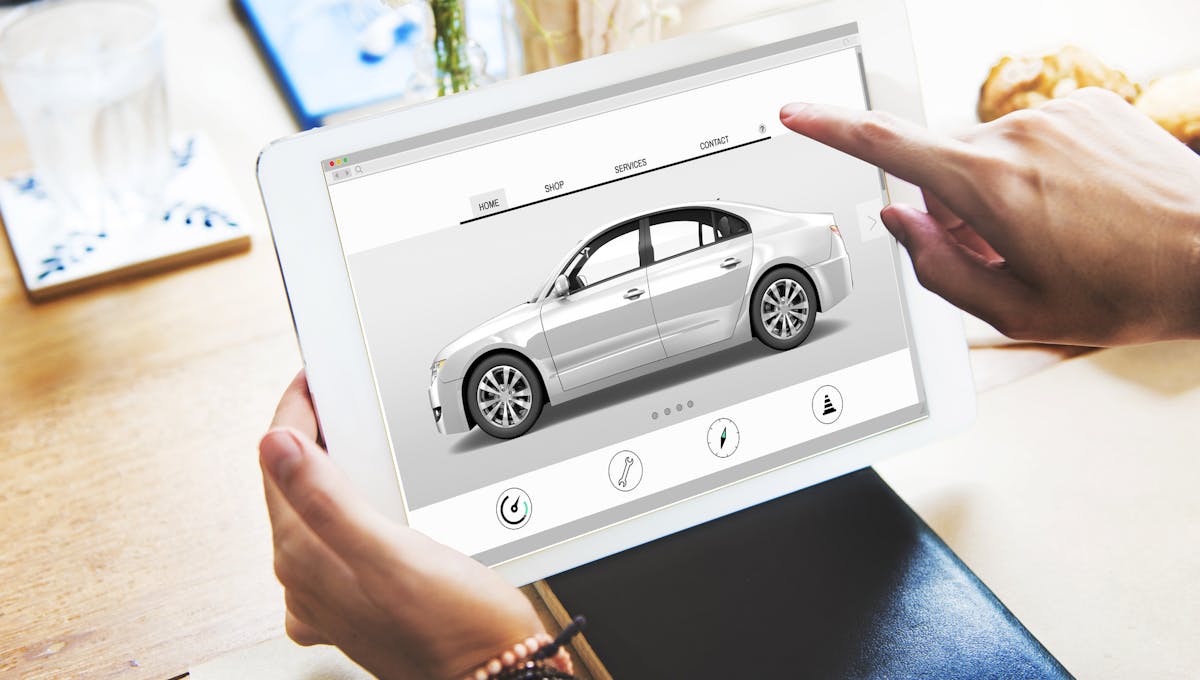 How to import
In most cases, the simplest method of importing from Japan is to use an import specialist. This is usually done by buying the car online through a company specialising in shipping to the UK, or buying at auction.
Whichever method you choose, the auction house or specialist typically arrange all of the shipping for an additional fee.
If you've decided on your car, the first step is to research any restrictions. Typical rules often include the age of a vehicle, the model, and the specifications.
Everything checked out, you then:
Make your payment for the car.
Provide any documents required for buying the car.
Inform them of the port you want the car to be shipped to.
The cost of shipping can typically be calculated before proceeding with the purchase, and in some cases, the company will contact you to confirm it before taking your order.
You'll also need to decide whether:
You want to pay for a pre-shipment inspection to confirm everything is fine with the car before it gets on the boat.
You want to get shipping insurance for the car.
Once the order is confirmed and payment is made, your car will be collected and shipped to your chosen port.
What to do when your imported car arrives
When your car arrives, there are a number of procedures you need to follow. As the car wasn't built or designed for use in the UK, you have to:
Declare your car - Unfortunately the hassle isn't over just because your car has arrived. You have to make an import declaration within two weeks, informing HMRC that you have imported a car. If you're a VAT-registered company, you should declare your imported vehicle(s) using the NOVA service.

Pay any VAT and duty - You'll then be notified of any VAT or duty you need to pay. The VAT is charged based on the total cost of the vehicle, plus any accessories, and delivery. Duty is charged on any vehicles imported from outside of the UK.

Get the car tested - Japanese car regulations differ from the UK, so you need to have your car tested for Individual Vehicle Approval (IVA). They'll assess it and decide whether your car needs any modifications to be suitable for UK road standards.

Register and tax the car - Finally, you have to pay a £55 fee to register and tax your vehicle.
You can be prosecuted for using your imported car on a public road if you haven't completed these requirements, so we'd recommend doing it ASAP.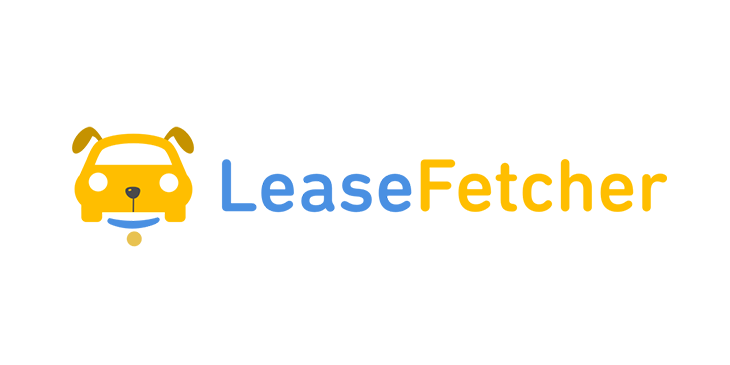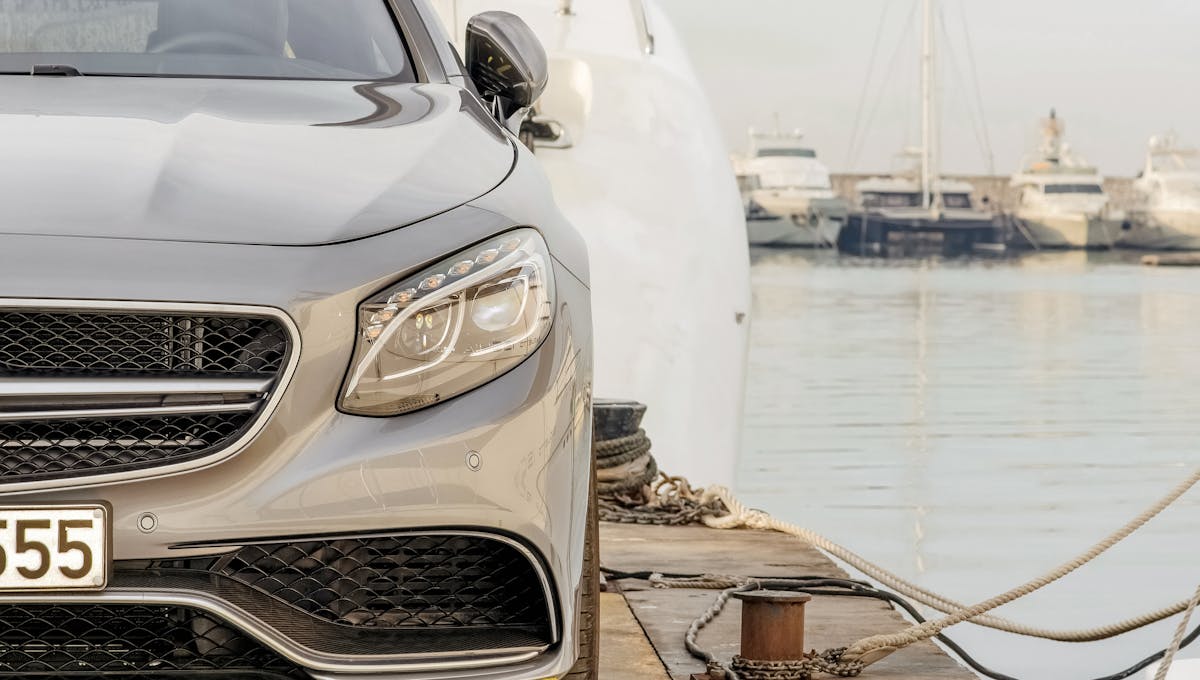 Final things to watch out for
If you've decided to go ahead and import a car, our guide should help you out along the way. To have your import go as smoothly as possible, here's our top things to watch out for.
Scams - Doing thorough research will help you avoid any car buying scams. Watch out for sites that have no reviews, and for those that do, take the time to read through them.

Left-hand drive - Japan is a right-hand driving country, however auctions in particular sell a lot of left-hand drive cars. Likely appealing to the US market, it's worth double checking you've got a RHD car.

Hidden costs - Legitimate sites will be upfront about the costs you're likely to incur, and usually include a shipping-calculator that estimates the cost based on your car's location and chosen port. However some auction houses, and even specialists, charge a separate fee for transporting your car to the dock. If you have any concerns, ask for a full list of costs before making any commitments or payments.
Just follow our guidance, and your car import should be smooth sailing. Or if you've decided not to import after all, check out some of the other best ways to buy a car, and read through our car buying guide.
---