I Have Not Received My V5C Form - What Do I Do?
Getting your V5C form is an important step of buying a car, as it officially declares that you're the new registered keeper.
However, in some situations you might not get it right away. Dealerships won't always have the V5C for your car handy, or if you're buying a used car, the seller might have misplaced it.
In this quick guide, we talk you through what to do if you don't receive a V5C form after buying a car, either privately or through a dealership.
Quick Note: If you are have waited more than 6 weeks for your V5C form, please contact the DVLA directly. Unfortunately nobody at Lease Fetcher can help you track it down!
What is a V5C?
Your V5C is essentially a vehicle logbook that tracks the registration and tax history of your car.
Each vehicle has a logbook of its own, detailing the previous registered keepers and the current one. However, the details vary slightly if you're leasing a car, as the registered keeper of a lease car remains the finance company.
For more info on exactly what a V5C is, just check out our article, 'What Is A V5C?'.
When should you receive it?
The timing of getting your V5C logbook will vary depending on the method through which you bought your car.
When buying a new car from a dealership or manufacturer, your V5C will typically arrive in around a week.
However, if you've bought a used car, it could take up to 4-6 weeks.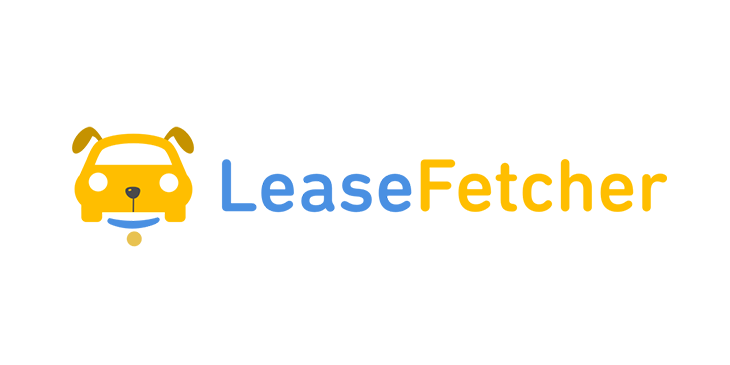 What to do if you haven't got your V5C yet
Your V5C logbook should arrive within at least 6 weeks, however if your logbook has not arrived after this time, you should contact the DVLA directly.
If you're waiting on a V5C after buying from a private seller, it's worth ensuring that they completed and returned the V5C to the DVLA. If you plan to buy a car privately, you should not go forward with the purchase if the owner doesn't have a V5C.
A car without a V5C could indicate that the car is stolen, so if the seller claims to have lost or misplaced their V5C, they should request a new one from the DVLA before proceeding with the sale.
---