PCP vs HP vs Lease: Which Car Finance Option Is Best For Me?
Nowadays when you walk into the showroom, the salesperson often isn't waiting to hear how you're planning to buy a car, but how you're going to finance it.
When buying a car looks set to drain your entire savings, it's no surprise that finance methods like PCP, HP and leasing have become popular alternatives.
But how do you choose between them all?
You can get an overview of all the options for finance in our "What is car finance?" article, but here we're going to look at three of the most popular: Personal Contract Purchase (PCP), Hire Purchase (HP), and leasing. We'll give you an overview of how each works, the pros and cons, and look at which might be best for you.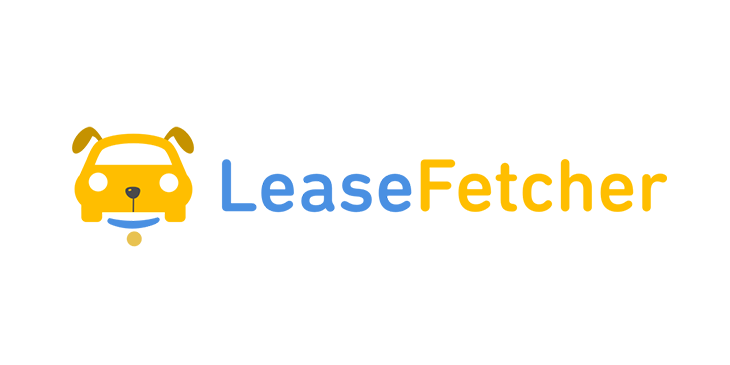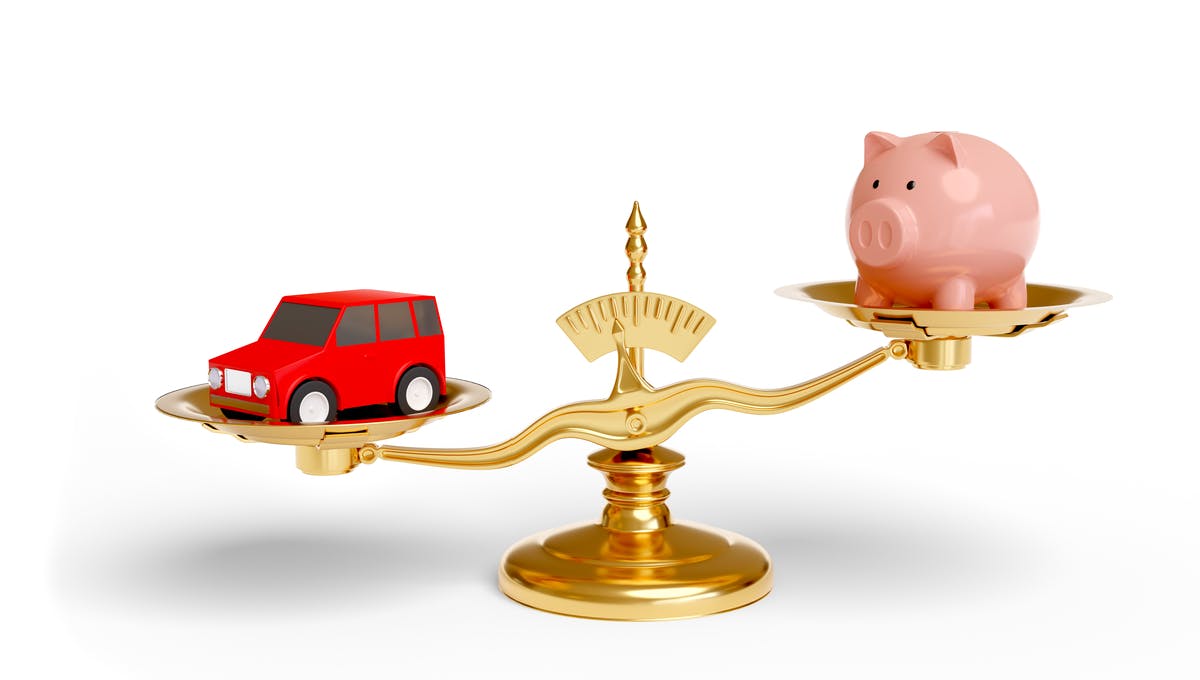 What is PCP?
Continuously one of the most popular methods of finance, Personal Contract Purchase offers affordable monthly payments with the opportunity to buy at the end of the term.
With low deposit options, and a final balloon payment for the chance to buy, PCP offers a great deal of flexibility. You can return your car, buy it, or even turn it in for a part exchange on a new vehicle.
For more, see our full post "What is PCP finance?"
What is HP?
Car Hire Purchase (HP) has become less popular as drivers look for new cars more often, but is a great option if you know you want to own your car.
With HP, you typically pay a larger deposit, then decide on a contract term between 2-5 years to pay back the cost. As there's no substantial final payment with HP, your monthly costs work out higher than other options, but you do end up paying off your car quicker. As a result, you pay less overall since you're contributing less interest.
For more, see our full post "What is car hire purchase?"
What is a lease?
Leasing (aka Personal Contract Hire) is undeniably the simplest of options. There's no fuss or complicated processes, you simply hire the car then hand it back.
You'll have to contribute an initial rental (typically making up 3-9 months instalments), then pay monthly until the end of the contract. The cost of leasing is calculated from the estimated depreciation of your chosen car over the length of your lease contract, so it's particularly cost effective if you like a new car often.
Just keep the car in reasonable condition within the BVRLA guidelines, stick to your agreed mileage, and you can return it to the leasing company with no lease car return charges.
For more, see our full post, "How does car leasing work?"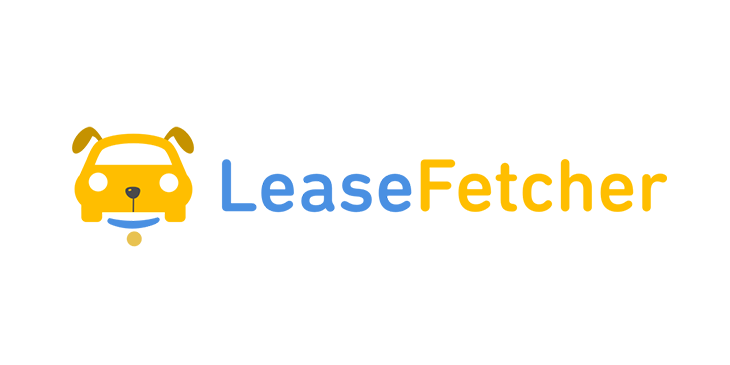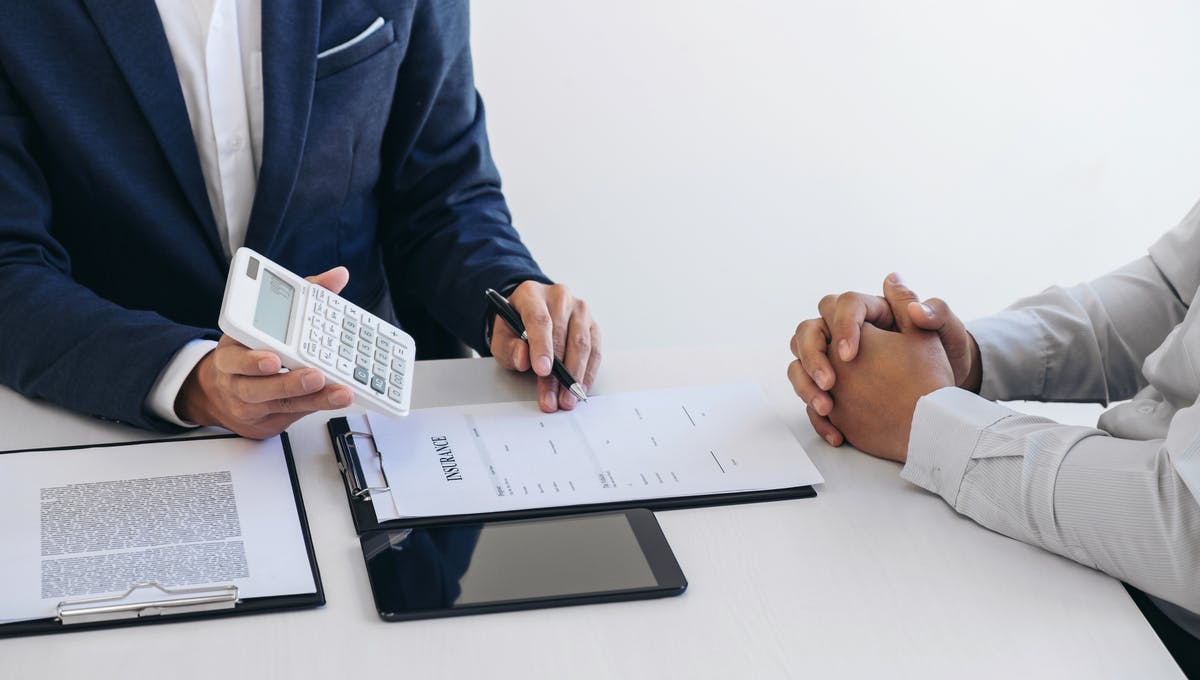 How do they compare?
If you're looking at a number of different options to finance your car, it can become tricky trying to differentiate between how they all work.
PCP, HP and leasing all work fairly differently, so how do they compare?
| | Option to buy | Mileage Limit | Deposit | Average term |
| --- | --- | --- | --- | --- |
| Lease | ❌ | ✔ | ✔ | 2-4 years |
| PCP | ✔ | ✔ | ✔ | 3-5 years |
| HP | ✔ | ❌ | ✔ | 2-5 years |
Leasing is the cheapest option of the three, but comes with the most restrictions as there's no option to buy and drivers have to agree to an annual mileage.
At the opposite end, Hire Purchase has no restrictions, but you are committed to buying the car. If you don't keep up with payments, you could risk losing it despite having paid significantly. Most HP deals require you to have paid at least half of the overall cost in order to terminate the contract, which is an expensive payout to receive nothing in return.
PCP is a middle ground between leasing and Hire Purchase.. Most dealerships will accept low deposits, and you'll have affordable monthly payments until your contract is up. At the end, just decide whether you want to pay the balloon payment to purchase, or return the car. The payments are higher than the other two.
Which is right for me?
If you still think all three are potential contenders for financing your car, here's our top things to consider to help you decide.
What kind of car do you want?
If you like new cars and regularly want to be driving one, then leasing is your best option. You'll save hassle constantly buying and selling, and even be able to afford a slightly more expensive car.
Second hand cars aren't available on a lease, so if you want to buy a used car, you'll need to look at PCP or HP.
How do you plan to use the car?
With both leasing and PCP, you're not the owner of the car for the duration of your contract. This means that you have to stick to your annual mileage or face charges for every mile you go over. If you tend to use your car for long journeys or commutes, you'll want to be generous with your mileage estimate, or consider HP.
PCP and lease cars also have to abide by general wear and tear guidelines. If you habitually end up with bumps and scratches covering your car, you could pay heavily in damage fees. However, it is worth noting that with lease contracts (3 years or less) you're always covered by the manufacturer's warranty. If anything goes wrong with the car not caused by driver error, you don't have to stress about expensive repairs.
With a HP deal you get many of the advantages of buying a new car, like the lack of restrictions on mileage or wear. You can use your car however you like and avoid stressing about minor damage or whether you've done one too many miles. But you still can't sell the car until you've paid the full value of the car.
Do you want to own the car?
Choosing between the three in terms of ownership is fairly simple. If you're thinking about buying a new car, HP will have you as the owner of a vehicle in just a few years, and works out the most cost effective - if you want to own it.
For those who definitely don't want to own, deciding whether to lease or buy a car is a no brainer. Leasing is a great fit. It comes without the burden of dealing with a depreciating asset and you don't have the long-term worries of an aging car, like MOT and major repairs.
If you're torn between buying and hiring, but can't afford to spend weeks without a car until you decide, we'd recommend PCP. You can drive your car for a couple of years, then choose at the end of your contract whether to purchase it. If you decide not to buy, there's no complications or hassle in returning the car.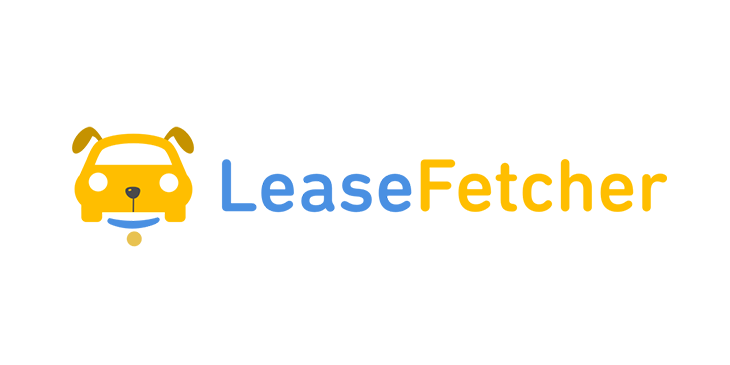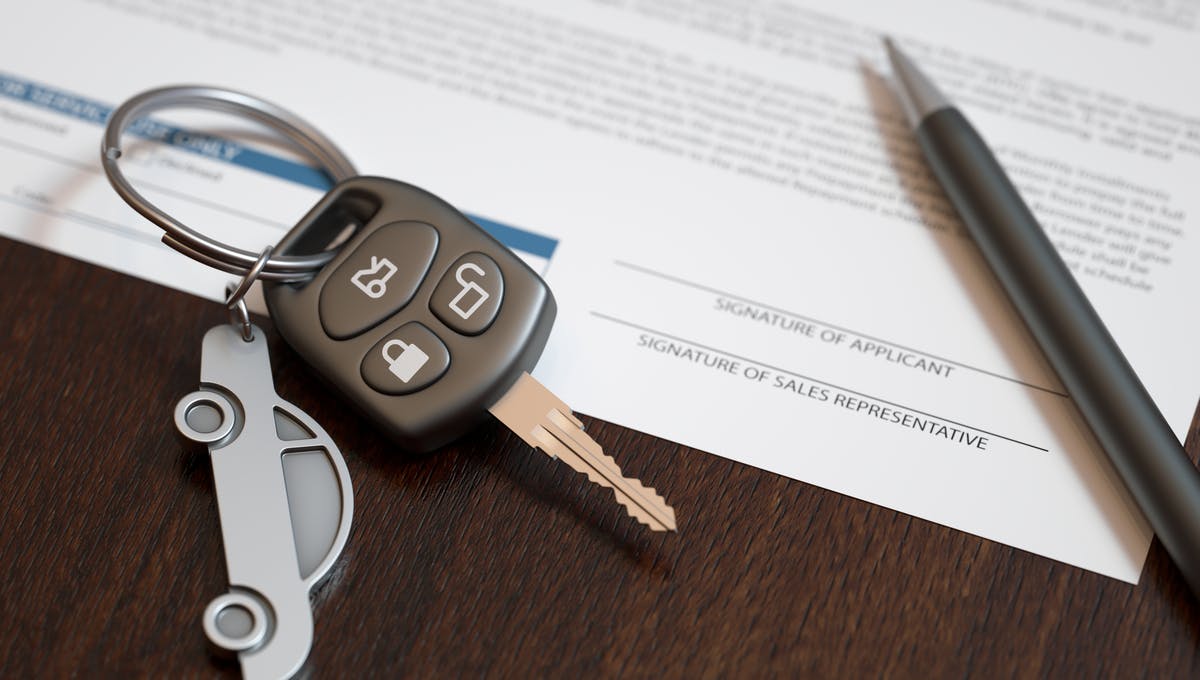 Alternatives
It's easy to feel like car finance options are all one in the same and completely different at the same time. If you're still figuring things out, we have plenty of other comparison posts to help guide you:
If it's the restrictions, hefty payouts or complicated contracts of a finance deal that are putting you off, you could be better with a personal car loan (see our "how to get a car loan" post for more info). It works just the same as any other bank loan, meaning the money gets transferred directly to your bank account for you to purchase the car whichever way you like. See our post "Should I finance a car?" to decide whether to buy upfront or use a finance scheme.
If you have the cash upfront, you can avoid paying interest over time, which can mean big savings. Paying cash for a car or buying a car with a credit card are options if you can afford it.
Think leasing may be the best option for you? Compare car lease deals with ease with Car Lease Fetcher - we've gathered leading personal car leasing and business car leasing deals from top UK brokers to make your search simpler!
---