Should I Get A Car on Finance? Things To Consider
When you walk into the dealership and find out your dream car is 25 grand up front, your first instinct is probably to turn right around and whip out that bike that's been rusting away in the garden. There's no way you can afford that.
But then the salesman mentions car finance. Your dream car, for affordable monthly payments spread across a few years.
It seems like the perfect deal, but is it worth it when you look past the allure of the shiny vehicle?
Car finance is a great way to affordably get your hands on a car, but there's questions you need to ask yourself before you jump in. We'll walk you through all the things you should consider before deciding if car finance is right for you.
What is car finance?
Car finance essentially works by loaning from a bank, finance company or dealership in order to pay for a car.
With most finance deals this means that rather than submitting one full payment, the total cost of your car is split into monthly payments over a contract term you agree with the lender.
There's quite a lot to it, so if you're not entirely clued up on car financing, we've got a whole article covering what is financing a car.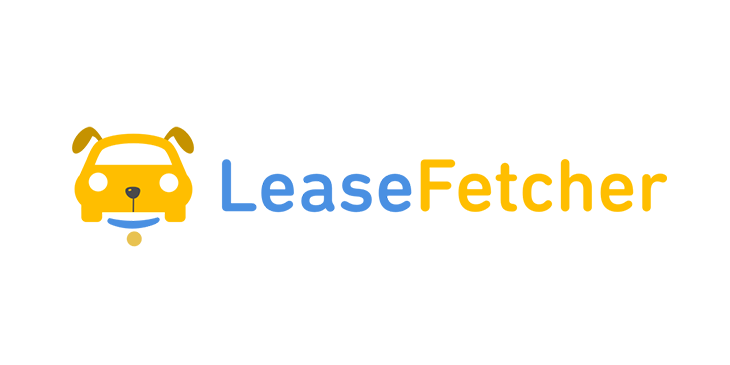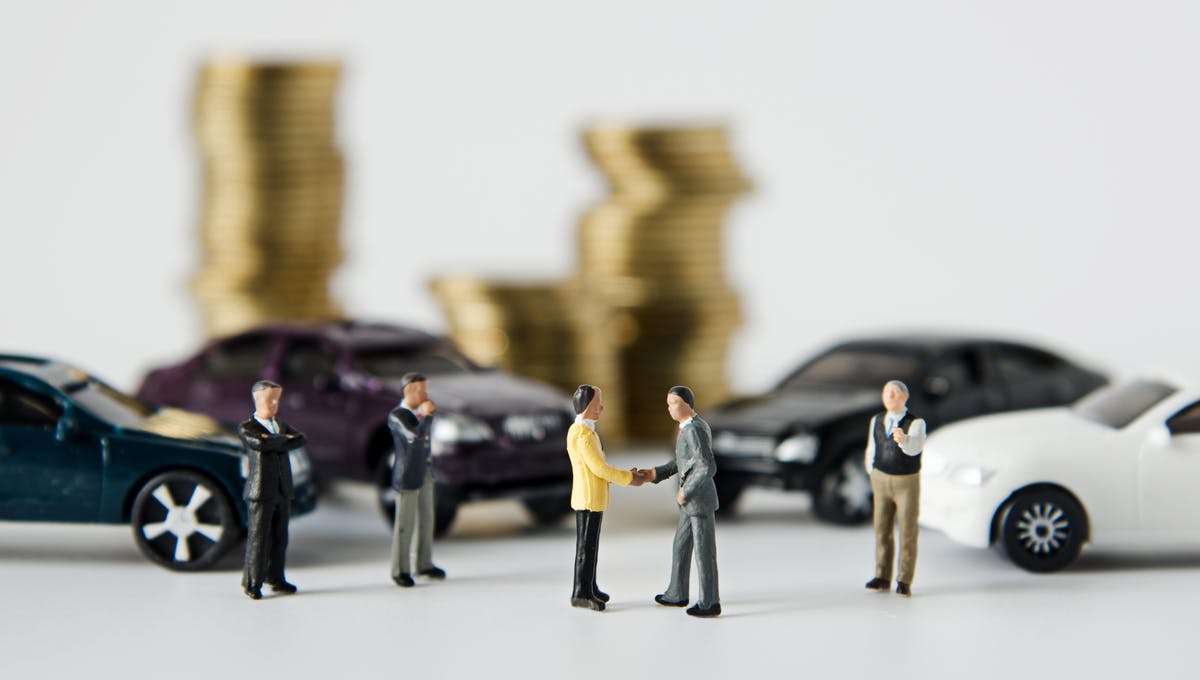 Questions to ask yourself
One of the worst mistakes you can make when getting your car through finance is signing up for the wrong kind of deal. They might all seem similar, but there are some pretty big differences in how they each work, so it's important to read through the details. We've written posts on:
But before you even consider the type of finance, you need to ask whether finance itself is right for you.
Where do you want to buy the car?
It's important to remember when considering finance that most deals with personal contract purchase, hire purchase, and leasing are typically offered through car manufacturers or dealerships.
You can always enquire if there's a particular model you want to get your hands on, but in the majority of cases, the cars available online or in the showroom are what you can get. For private sales, you'll have to get a personal loan.
Do you want to own it?
Whether you want to end up the owner is one of the most important questions to ask, as some finance methods don't offer the opportunity to own the car at all.
Leasing means you're never the registered owner (known as the registered keeper of the lease car), and you usually only hire it for 3-4 years.
PCP works similarly, as you pay the cost of the depreciation over your contract term, but have the option to pay a lump sum (also known as a balloon payment) at the end of the contract in order to purchase the car.
With hire purchase, your monthly payments will eventually amount to the total cost of the car. Though the lender remains the owner during your contract, when you've submitted the final payment, the car is all yours.
It's important to nail down whether you want to lease or buy a car or take out a PCP/HP deal and hand it back at the end of the contract.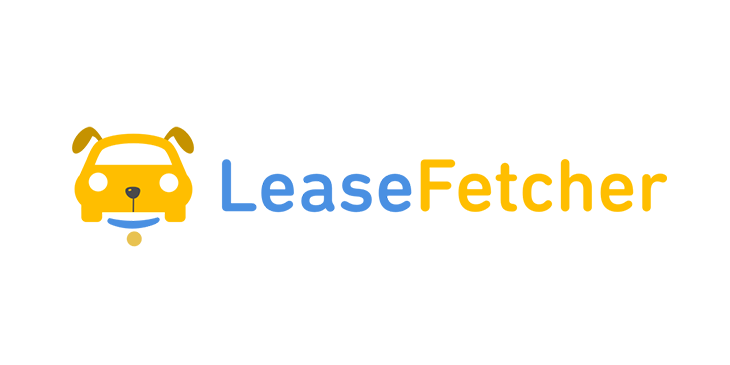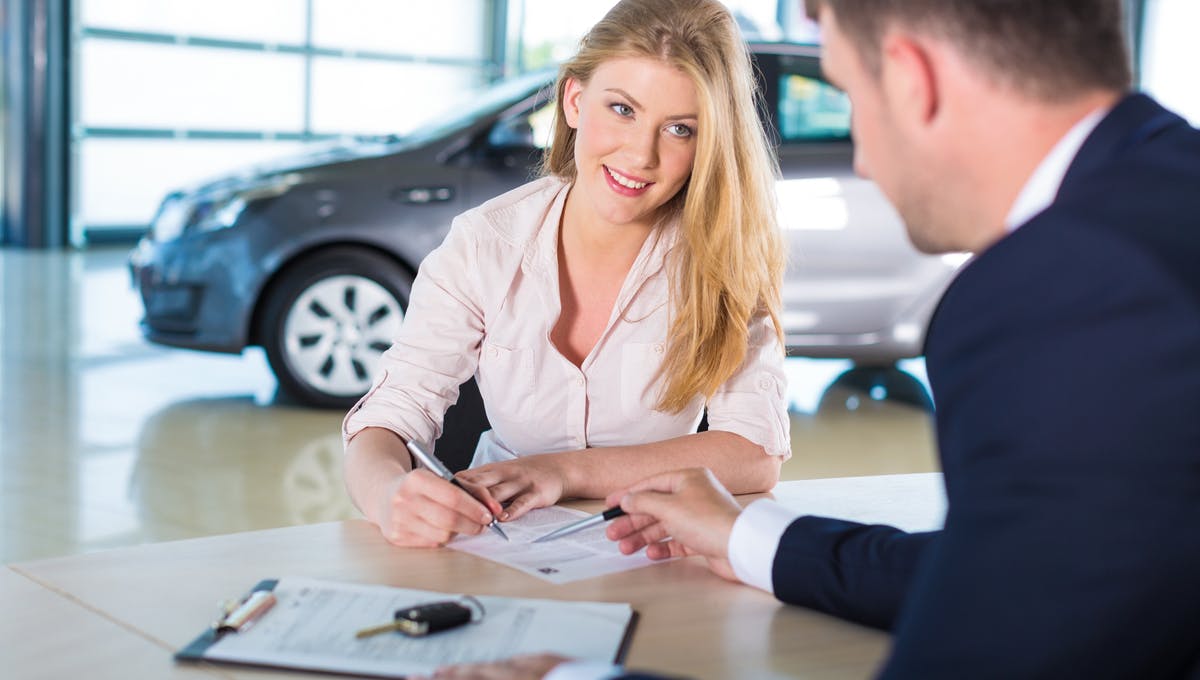 How long do you want it for?
If you're going into a car finance agreement knowing that you definitely want to own the car for at least the next 5+ years, hire purchase is the best option. Your monthly payments will be slightly higher, but there's no expensive pay off at the end to worry about it.
If the latest tech is what catches your eye, you're probably better off with leasing. You're likely to get the cheapest monthly payments, and you can update your car for a brand new one at the end of the lease.
What is your credit score like?
It's one of those things we all prefer not to think about, but checking your credit score before applying for finance is actually really important. If you apply for car finance without any idea of whether you're going to be accepted, it could negatively affect your credit rating.
Though you don't always need a top notch credit score to be approved, it will impact the APR you pay. Lower credit ratings will suffer from higher rates, whilst good credit scores are likely to get better deals due to the lack of risk they pose to the finance companies.
For example, with car leasing, you need to pass a car lease credit check to get access to the best advertised deals. You don't need a good credit score to get a lease deal necessarily, but you'll not get a great deal. Some brokers allow you to use a car lease guarantor to cover payments in the event that you cannot.
You can check your rating on sites like Experian, Equifax, Credit Karma, and ClearScore and even get tips on how to improve it.
Can you afford it?
Your monthly payments might seem affordable in theory, but finances can change quickly. It's worthwhile thinking about whether you're going to be in steady employment over the next couple of years while you're paying it off.
Late payments can be hit with fines, and if you're already struggling, it's easy for your debt to quickly mount up. You can always speak to your lender if you're having financial difficulties, but it's better to be 100% sure from the start that you can afford your car finance deal.
You also have to consider costs beyond the monthly instalments, as there's the additional car running costs and maintaining the car to factor into your calculations. Having savings to back you up is a great start, but if you're planning to rely on them for the entire cost of the car, you should think carefully about whether you're happy to have your savings depleted at the end.
Do you actually need a car?
Public transport can feel like a hassle when you just want to get from A to B as quickly as possible, so the convenience of driving wherever you want whenever you want appeals to most people. But is a car really necessary?
If you're mainly planning to use your car for commuting to and from work, you should think about whether you would use a car enough to justify the cost. It's also worth checking the difference in cost and time for driving vs commuting. In many cases it can work out more expensive to drive, and you're more likely to face issues with traffic and roadworks.
Are you a careful driver?
Most finance methods (with the exception of personal loan) mean that you don't actually own the car at all, or until your last payment. As you're not the owner for PCP and leasing, you'll need to agree to mileage limits and keep the car in good condition according to guides for fair wear and tear, otherwise you could face excess mileage charges and lease car return charges (or PCP equivalent).
The amount you pay over your contract (for PCH and PCP) is calculated according to the car's estimated future value when you hand it back, so affecting this in any way could result in costly charges.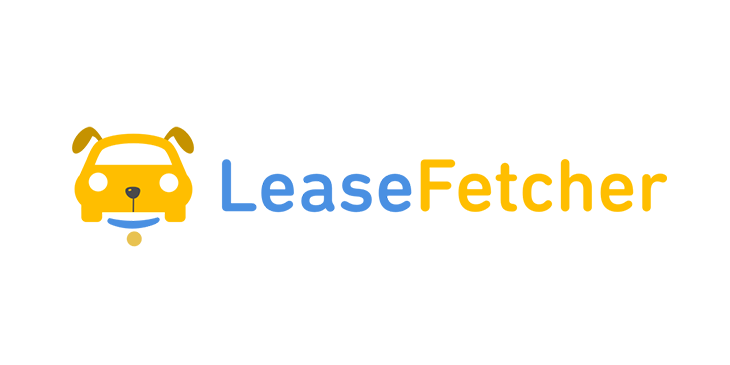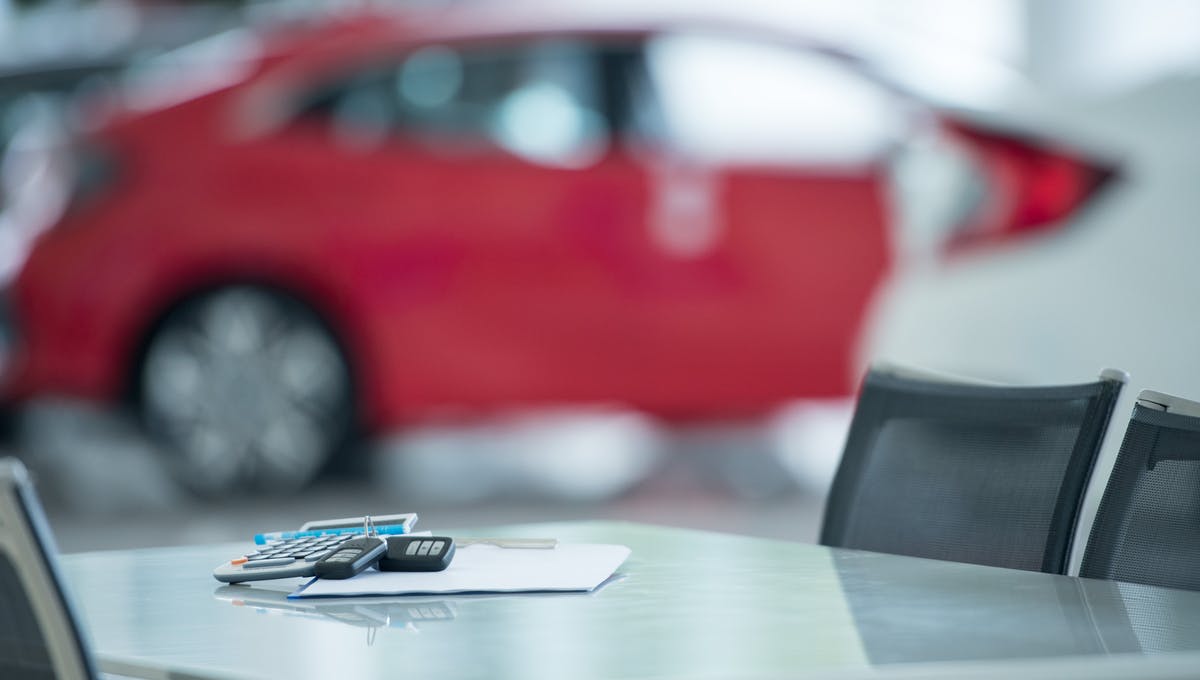 Best way to finance a car
We wish we could give you a concrete answer to this, but as always, it comes down to your own preferences. Take a look at our best way to finance a car post for all the details, but here's a round up of why each could suit you:
Leasing (PCH): Great if you like a new car often, as you'll get the cheapest monthly payments. You never, however, own the car.
Personal Loan: Ideal if you're eager to own from the get go, buy privately, or make modifications to the vehicle in any way.
PCP: Good if you want to spread out your payments, but are on the fence about owning. You can decide at the end whether to hand it back or pay the balloon payment to own it.
HP: Best suited to those who want to own by the end of the contract without an extra lump sum.
Lease Purchase: Good if you know you want to own the car. Your monthly payments are lower than PCP because you pay an initial deposit.
It can be tough trying to decide, so if you've already checked out our pages for each kind of finance, why not take a look at some of our comparison posts. We've covered:
We hope this has helped you decide whether to lease or buy a car or keep loaning cars on a PCP or HP deal.
If you want to buy but you're not sure car finance is right for you, read up on the best way to buy a car, or look through our guides on paying cash for a car or buying a car on your credit card.
And if you think that leasing wins in the lease vs finance car battle, then let Lease Fetcher help you bag a top deal. We compare lease deals from leading UK brokers to save you time and money. Whether it's a personal car leasing or business car leasing deal you're after, we're here to help!
---