Top Tips For Buying A New Car
For most of us nowadays, buying a new car is about a lot more than a vehicle to get you around. There's safety features, sat navs, seat room and more to consider.
But in the excitement of buying a new car, it's easy to get carried away and sign up for something that doesn't fit, or is really more than you can afford.
With our top tips when buying a new car, we'll walk you through the process of making sure you get a car that suits your needs and finances.
Should you buy a brand new car?
Unless it's your first time buying a car, most buyers will know that a car can lose a huge chunk of its value as soon as you drive it away from the showroom.
Buying a new car often comes with the latest tech and car safety features, and offers the reassurance of having a brand new car with no known faults. But given the substantial loss in value, is it better to buy a used car?
There's a lot of advantages to buying a new car, but buying used doesn't mean you have to drive away with something old and dusty. Here's a look at our top pros and cons of buying new vs used cars.
Buying new pros:
✔ Brand new cars are covered by warranty.
✔ No known faults or issues to worry about.
✔ Get to choose the exact spec of the car.
✔ Advanced tech and features.
Buying new cons:
❌ More expensive than a used car.
❌ Depreciation means cars lose up to 40% of value in the first year!
Buying used pros:
✔ Avoid the financial woes of depreciation.
✔ Cheaper than buying new.
✔ Deals on nearly new cars can save a lot, and still get you a newer model.
Buying used cons:
❌ More likely to be complications, especially buying a high mileage car.
❌ Uncertainty over the car's history.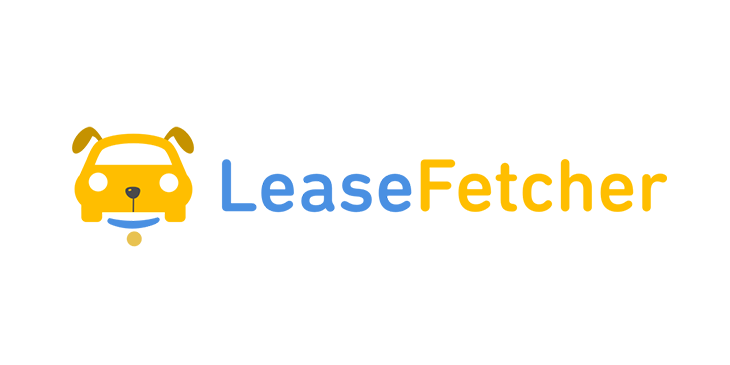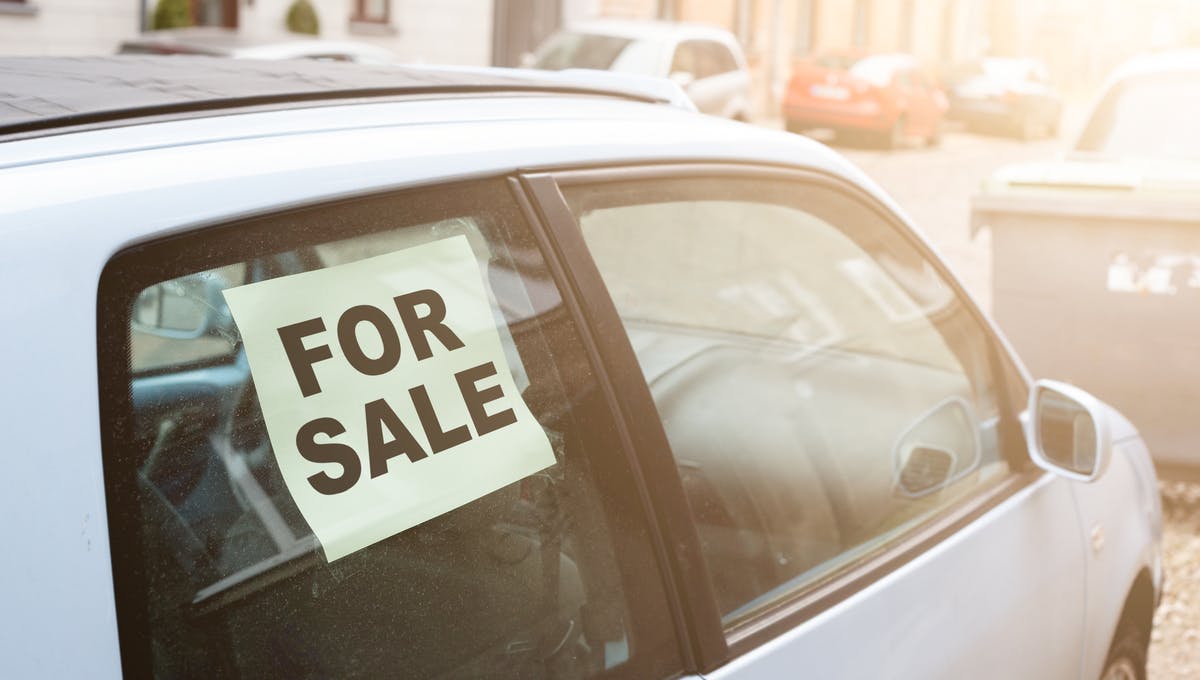 How to pick the best car for your needs
Whether you've decided to buy used or new, the next step is to choose what type of car you want to buy. You need to be realistic about your use for the car, so if you've got your eye on a sports car but regularly do the school run with four kids, it's probably time to check your car priorities.
The first thing to consider is the body style, and how much space you need for the way that you use your car. While most vehicles are 4 door cars, a 5 door car offers additional space with a hatch in the back to access the boot area.
The exact car body type for you will depend on a number of factors like accessibility and seats, but we've put together some recommendations to get you started.
If you're looking for something on the smaller side you may want to consider:
A hatchback
A supermini
A city car
For something more spacious to accommodate families you can look at:
An MPV
An SUV or crossover
A 4x4
If you need additional space but still want something sleek:
An estate car
A saloon car
For the thrill seeking drivers looking for something sportier:
A sports car
A hot hatch
A GT car
If style is a priority over space you might like:
A fastback
A roadster
A supercar
A coupe
But it's not just the body style you have to decide on. You'll also want to consider features like boot size, car safety technology, and entertainment systems.
In addition to this, there's the important question of fuel type. You might have initially only considered diesel vs petrol, but rising demand for electric cars has thrown another option into the mix.
Electric cars generally cost more upfront, but could save you money on car running costs. With many cities introducing Low Emission Zones (LEZ), it might even work out that the car you wanted for your commute won't actually be allowed into the area. With this (and the planet) in mind, it's worth checking out all the pros and cons of an electric car, or take a look at our electric cars vs petrol cars comparison.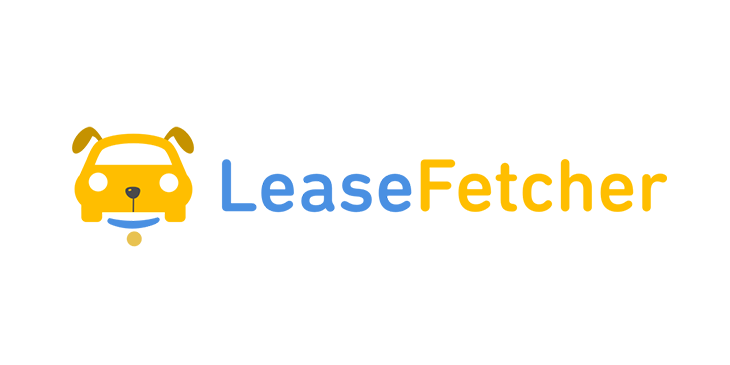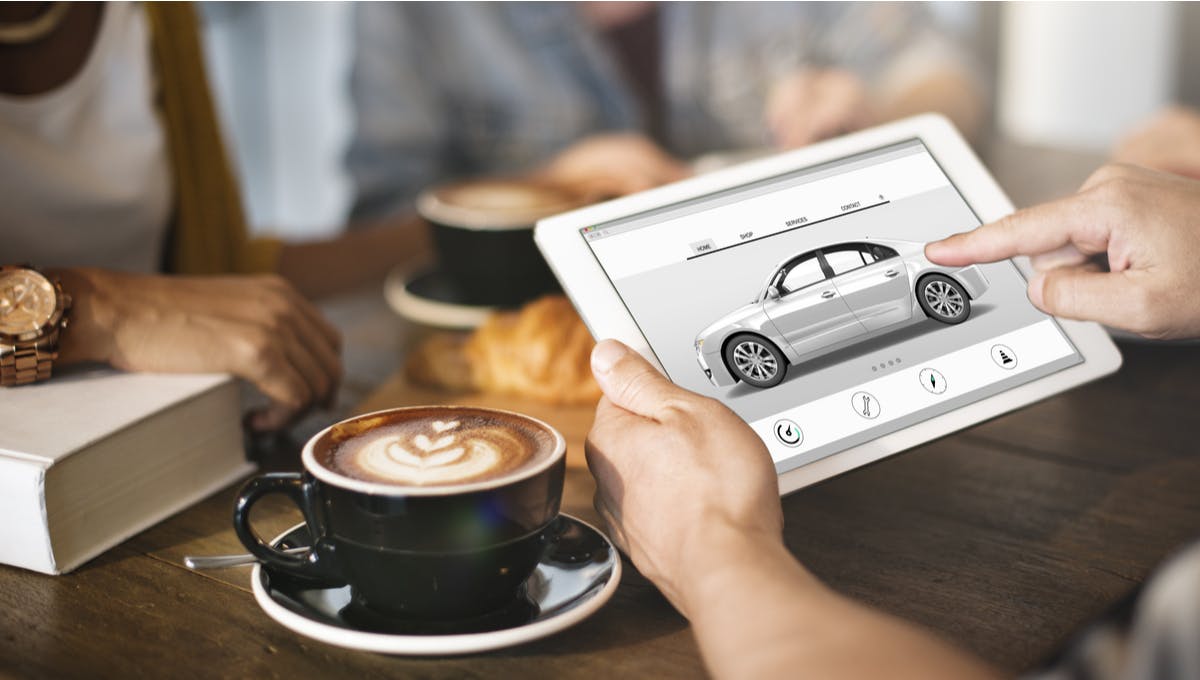 Best time to buy a new car
If you're not in a rush to get your new car, waiting for certain times of the year can help land you the best deal. So, when is the best time to buy a car?
New number plates are launched at the beginning of March and September, so it's often the busiest time with buyers hoping to get the latest registration. Waiting until the end of the month when buzz has died down can mean dealers are more likely to budge on prices to make a sale.
For buyers that have their eye on a specific car, keeping a watch on new releases can help lower the cost of older models. If you don't mind driving the older version, dealers will have a harder time selling them next to new arrivals, and it can be a great time to try some negotiation.
Where to buy a car
With the what and the when pinned down, it's time to decide where you want to buy your car.
Though you might have previously just nipped down to the local dealership to get your car, there's now a number of options available. You can:
Buy from a dealership
Buy a car at auction
Buy a car from a private seller
However with the increase in online options, it's more important than ever to do your research and ensure you're buying from a reputable source. Car buying scams are far easier to carry out online, and it's tempting to get swept away by amazing offers.
Unfortunately, if it seems too good to be true, it probably is. Cars advertised well below their market value are often an indicator of a scam rather than a great deal, so it's worth spending the extra time making sure a site (and their cars) are legitimate.
What do you need to buy a car?
Whether buying your car online or in person, it's best to be prepared with the necessary details. The documents you need when buying a car will vary slightly depending on the type of purchase you're making, but you'll generally need:
Your driving license
A bill dated within the last 3 months
A bank statement dated within the last 3 months
A debit or credit card
Another form of ID (e.g. passport)
If you're buying your car on finance, you'll need to do a little more preparation. Most car finance methods carry out a credit check, so it's important to check the credit score needed to buy a car in advance. This way if your rating is on the lower end, you'll have time to build it up before applying to get your car.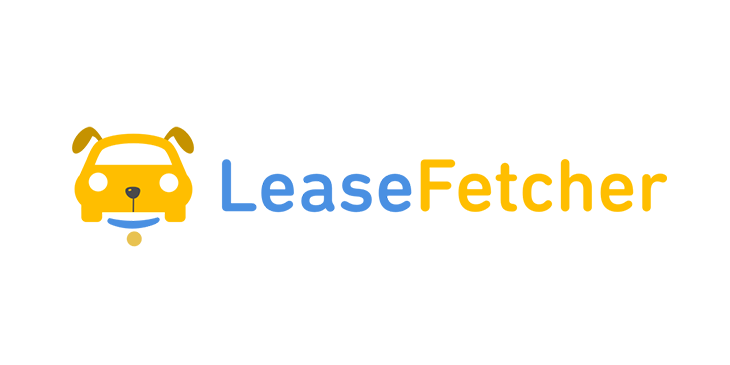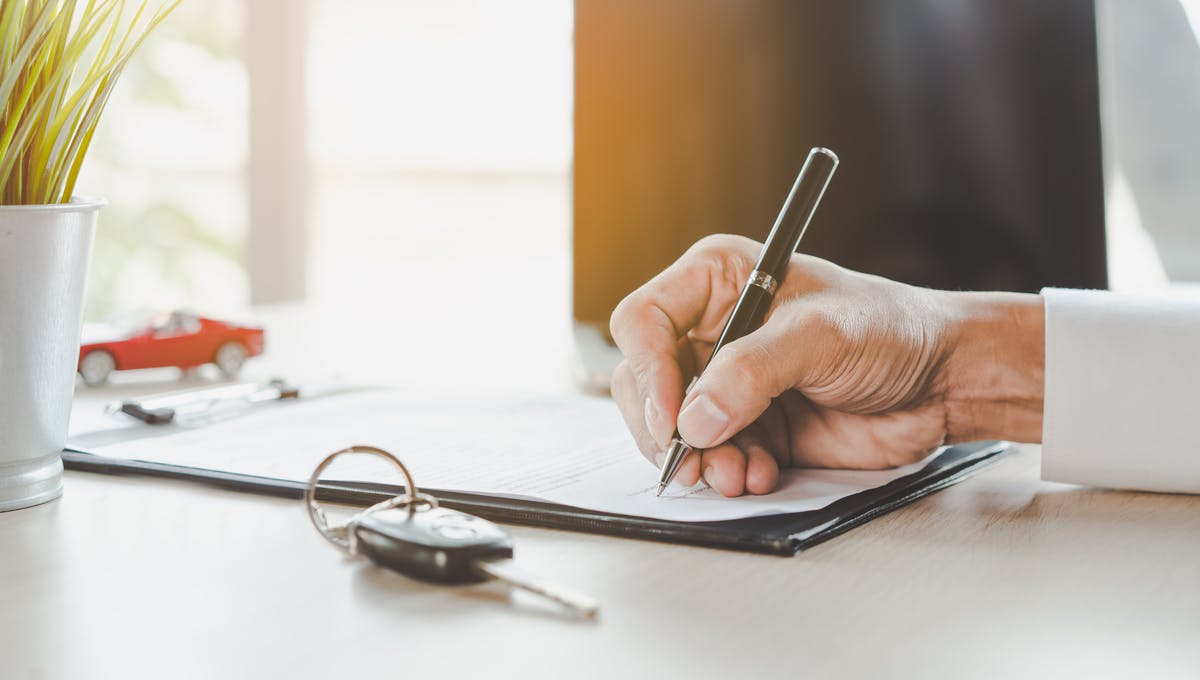 How to pay for the car
Almost as important as choosing the car itself, deciding how to pay for your car is the last step before you get to drive away in your new vehicle. But choosing the right method of payment can have a huge impact on your finances.
Whilst the easiest and most straightforward method is to pay cash for a car upfront, this isn't accessible for everyone. The majority of buyers now get their car through some form of car finance, but what is financing a car?
It essentially means that you borrow the money to pay for your car, and have monthly repayments spread across a number of years. Though the principle is generally the same, there are a number of different options to choose from:
If you're still keen to buy outright but don't have the funds to support it, you can also buy a car on a credit card. You'll get all the benefits of owning it right away, and you'll just be repaying the bank or finance provider rather than a dealership.
We've also done a guide "Should I buy a car on finance?" if you're unsure what your best bet is.
Alternatives to buying a new car
Buying might seem like the only route, but there are alternatives if your budget can't stretch to the full amount of a car.
Personal Contract Hire (PCH), more commonly known as car leasing, is one of the most affordable ways to drive a car without any of the hassle of owning.
We've done a whole guide on how car leasing works, but in short, it works by charging you the cost of the car's depreciation over the term of your contract (usually 2-4 years), so you get the lowest monthly costs out of any other finance type. Simply return the car at the end of the contract, and you'll have nothing left to pay.
For more details check out our Ultimate Guide to Personal Contract Hire, or head over to Car Lease Fetcher to compare over 2 million deals from leading UK leasing brokers. You can even search for particular makes and models, and within a specific monthly budget to find the right personal car lease or business car lease deal for you.
---