A V5C is one of those documents you hear referred to all the time. Whether you own a car, or are looking to buy one, your car's V5C is one of the most important documents. But what is it?
Otherwise known as a vehicle logbook, a V5C is a document that tracks the registration and tax history of a vehicle. Each vehicle has its own logbook, detailing the history of who has previously owned it, and who currently owns it.
Whether you're buying your first car and have no clue why you need it, or simply want to change your V5C details, we cover everything you need to know.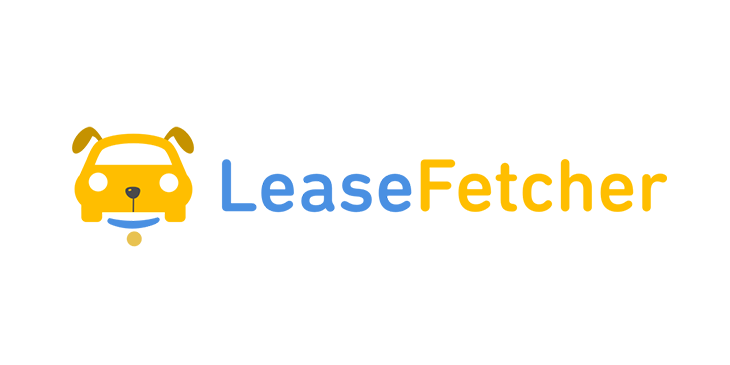 What is it for?
As the DVLA has stated that your V5C can't be used as proof of ownership, you might be wondering why a V5C is necessary.
Though the V5C isn't legal proof that you own the car, it does mark you as the registered keeper.
As the registered keeper, you're typically the main driver of the vehicle, and hold responsibility for taxing it. When you lease, the lease company is still considered the registered keeper of a lease car, and they pass on associated road tax to you as the main driver.
So, what is it needed for?
The car's essential details
Other than the history of the car's registered keepers, the logbook gives a summary of your car's essential details. It includes information such as:
When the car was first registered.
Who the current registered keeper is.
The car manufacturer.
The colour.
The engine size.
As the log book is designed to provide an up to date description of your car, it needs to be updated if any of these details change. If you change the colour or engine size, you need to notify the DVLA . This makes it an incredibly important document if you are selling or buying a new car.
Buying a car privately
If you're buying a car from a private seller, it's vital to look at the car's logbook. If you notice that the logbook details the car as a white, 1.7 litre Nissan, and you're being sold a blue, 1.3 litre Nissan, something's gone wrong.
Either the owner or registered keeper has modified the car and failed to update the DVLA, or they're trying to pass off the car they're selling as another vehicle.
When looking over the V5C of a car you're buying, you should check:
The name/address of the registered keeper - Does it match the details of the seller?
The Vehicle Identification Number (VIN) - A 17 digit number unique to each car. Check that the VIN on the car's chassis matches the one in the logbook.
The car details - Does the description match the car you're buying?
If a vehicle does not have a V5C registration certificate, it is heavily advised that you do not purchase the car.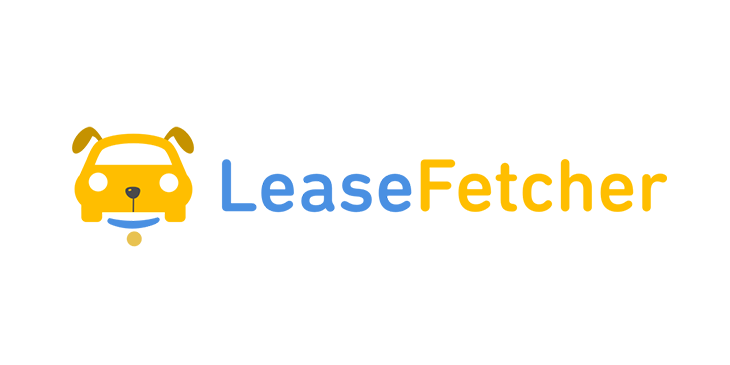 When do you get it?
When you get your V5C logbook will depend on how you buy your car. If you've bought a new car it should come within a week, however buying a used car could mean it takes up to 4-6 weeks.
How to get your V5C
If you're buying a new car, the dealer will normally register the vehicle for you, and you'll get the V5C registration certificate.
However if the dealer hasn't or you're buying a car online, you can easily register the vehicle yourself.
Buying a used car works a little differently, and the V5C will have to be registered to you by the previous owner. This can be done either online or by post.
Registering online
To register online, the seller has to:
Fill out the green new keeper slip to give to the buyer.
Destroy their V5C.
The DVLA then updates the vehicle records, registering the buyer as the owner, and arranges a new V5C to be delivered to them.
Registering by post
If it's not possible for the seller to register the sale online, it can also be done by post. The seller simply has to:
Complete section 2 (for new style log books with coloured number blocks), or section 6 (for older log books).
Sign the declaration in section 8 (older log books)
Have the buyer sign the declaration
Send the V5C to the DVLA
Registering by post typically takes a little longer, but a new V5C should arrive in around 4-6 weeks. If this passes and you've still not received your V5, get in touch with the DVLA.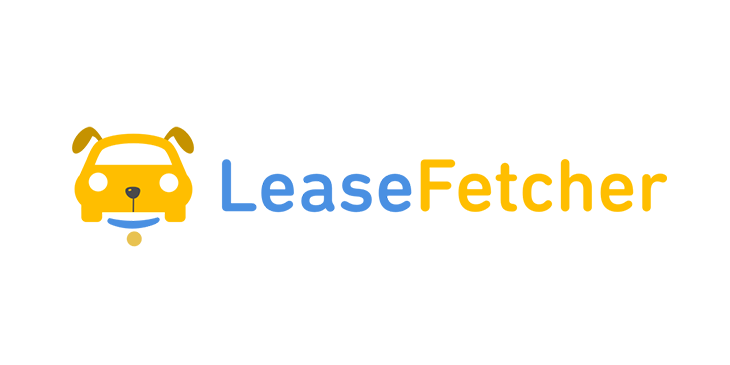 How to change the details on your V5C
If any details change that affect what's on your V5C, like your name, address or car description, it's important to notify the DVLA as soon as possible.
If you fail to update the DVLA regarding important changes, you may be fined up to £1,000. It could also mean that any important documents, reminders, or road-tax notifications will get delivered to the wrong address.
On top of the inconvenience, it can also be dangerous. If your car happens to be recalled, or a model-wide fault is found, you're likely to be contacted using the details on your V5C. You can see how to change your details below.
Changing your name
If you've legally changed your name, or taken another through marriage, you need to update your log book. This can only be done through post, and you'll need to put your new details into section three (for new V5Cs) or section six (for older V5Cs). Just leave the new keeper box unchecked, and include proof of your name change.
Changing your address
Changing the address on your V5C is really simple, and can be done online in just minutes through the DVLA site.
Changing car details
When you change items that affect the description of your car, you need to fill in section 1 (for new logbooks), or section 7 (for older logbooks). You should then send it to the DVLA, providing any required evidence.
Or you can add a description in the 'vehicle details' section if the change you've made is not listed in either section.
If your change involved the:
Engine size (cc).
Type of fuel.
Weight of a goods vehicle.
Number of seats on a bus.
You should send it to V5C to DVLA, Swansea, SA99 1DZ. For any other changes, send your V5C to DVLA, Swansea, SA99 1BA.
What to do if you lose your V5C
There's no need to stress if you lose your V5C, or need to replace it for any reason. Provided you're the registered keeper, you can call the DVLA on 0300 790 6802 and request a new one. There's just a £25 fee to pay, and it should arrive in roughly a week.
---