When Is The Best Time To Lease A Car?
We all know that there's a 'best' time to buy everything. Christmas decorations don't come cheaper than they do in January, and that top of the range coffee maker always looks twice as good in your kitchen when you get it half price on Black Friday.
But what about when it comes to leasing your new car? Is there a better time to get a deal on a business or personal contract hire car?
The 'best' time to lease a new vehicle really varies for everyone depending on your driving needs, but there are times in the year where you may be extra likely to grab a bargain deal.
Best Time of Year To Lease A Car
There are a few times of year where the cost to lease a car is noticeably lower than the rest of the year.
End of the month or quarter
If you've worked in sales, you'll be no stranger to the stress of approaching the end of the month or quarter, miles away from hitting your sales target.
By waiting till the end of the month to try your hand at car lease negotiation, you could hit lucky with a lender looking to hit that last target and get an even better lease deal.
Holidays
Just like other stores, leasing companies may offer discounted rates during off peak times and holidays like Christmas, Black Friday, and Cyber Monday.
Christmas is typically an unpopular time to buy or take out a car lease, as most people have budgeted their money for presents and nights out on top of their regular expenses.
With the saleroom (and figures) looking pretty quiet, you could be in for a great deal. Since you'll be paying monthly, you won't even have to cough up all your Christmas money at once!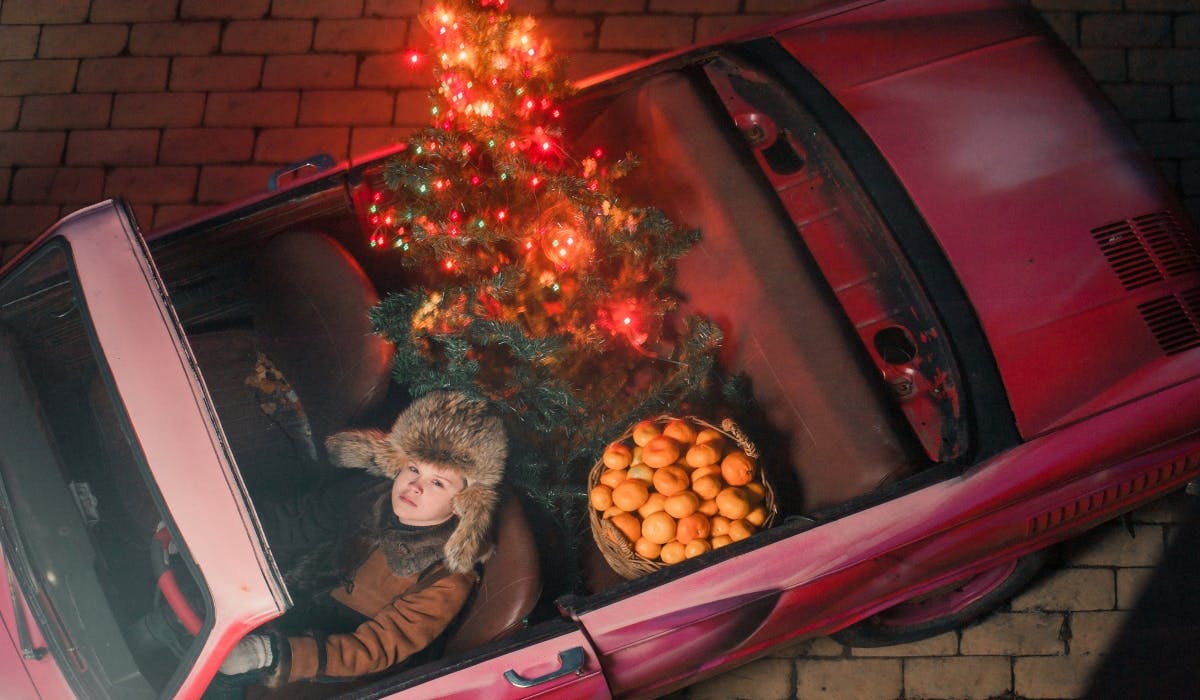 Worst Time of Year To Lease A Car
There are a few times where it's terrible to lease a car if you're super budget conscious!
March and September
It can be hard to ignore the buzz when it gets to March and September, as everyone wants to get their hands on the latest plates and models. But with an influx of keen buyers and leasers, there's little incentive for dealerships to make their prices competitive.
If you're eager for that new model, it can make a huge difference to your PCH quote by holding off on getting it right away.
Waiting a good while after the release can mean leasing companies are less likely to be so competitive with their pricing, and the residual value of the car will be at its highest.
With the estimated depreciation of the car significantly lower, you could end up with significantly lower initial rental payments and lower monthly costs.
That said, when you're just looking for a car to get you around, March and September may equally be prime times to swoop in on a great deal. With all eyes on the new cars, dealerships may be more likely to have special offers on leasing deals for older and less popular models.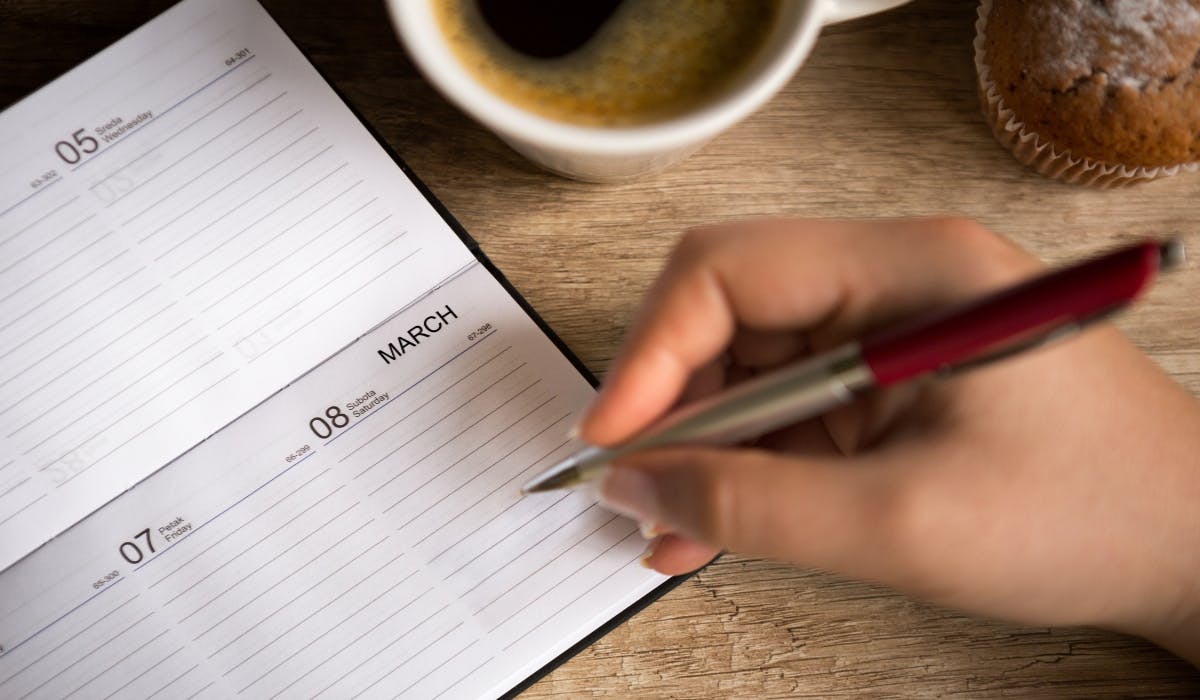 How long can you wait for your new lease?
Specific requirements and trims can add an exciting element to your new lease, but significantly increases the wait time on your vehicle. Before you even pick out your car, you should consider how quickly you need it.
On top of the 14 days it typically takes to process your payment details and application, factory orders can take as long as 6 months to be delivered. Choosing a popular model at the release date can take equally as long with the number of orders companies have to fulfill.
If you need your vehicle straight away, your best option is to go for a car that's listed as "in stock" and more quickly available.
What if I see a good deal and I am still in a car lease contract?
We always hope that when you get your lease, it'll be smooth sailing 'til the day you return it. But things don't always work out like we'd hope.
Like seeing something you've just bought go on sale, it can feel like a punch in the gut noticing a car you wanted on a cheaper lease deal. Whether it's because you've noticed a better deal, or just can't keep up with your current payments, you might be left feeling stuck in your contract.
If you're eager to terminate your lease for any reason, there are ways for you to move on from your current contract.
Ending your contract early
You're never completely fixed to a car lease agreement - you have car lease cancellation rights.
But if you've got a lot of time remaining on your contract, ending a car lease early can be just as costly. You'll have to pay potential penalties on any or even all of the following:
Any lease payments remaining.
Upfront early termination fee.
Costs to get the car ready for sale (lease car return charges).
Taxes associated with leasing.
The fees can start to add up, but there are ways to get around it.
Car Lease Transfer
With the hassle of early termination fees looking pretty daunting, another option is a car lease transfer.
Just as it sounds, you simply pass your remaining leasing contract over to another driver. The monthly payments, contract expiry, annual mileage, and any maintenance packages all remain the same until the end of the lease. The only exception is the new name on the contract.
The new lease holder will have to undergo a car lease credit check, and you'll have to prove that you've not exceeded your mileage limit or damaged the car's value beyond any fair wear and tear (in line with BVRLA guidelines).
Provided your leasing company gives you the go ahead, the new lease holder then assumes full responsibility for the car and it's payments, and you get to avoid all the fees associated with terminating early!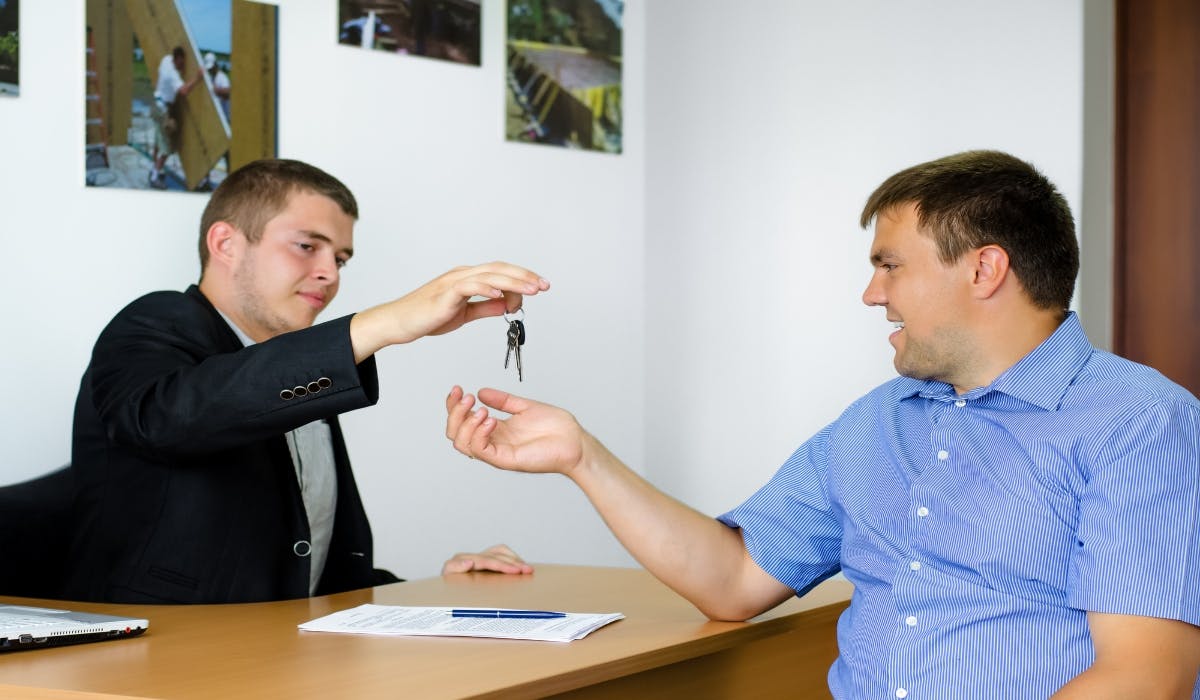 Summary
With leasing you're already getting a host of benefits like road tax, manufacturer's warranty included in your lease term. But everyone does like to get the best possible deal on their car finance.
If you want to make sure you're getting the most out of your lease, our car leasing tips discuss everything from credit scores to mileage allowances.
Or if you're looking to lease for the first time, (or just need a refresher), check out our guide to how car leasing works and what you need to lease a car.
Alternatively, if you're looking for a business contract hire deal, see our guide to how business car leasing works and how to get a business car lease.
Ready to find the best car lease deal for you today? Lease Fetcher lets you compare car lease deals. Look at these personal car leasing and business car leasing deals on the market to find one that meets your exact specifications.
---