Everything You Need To Know About Car Lease Contract Length
When you're always thinking about your next car, leasing (whether it be personal contract hire (PCH) or business contract hire (BCH)) is the best way to get a brand new vehicle every couple of years without the hefty price tag.
But settling on the right car lease agreement comes down to a lot more than just picking the shiniest model you can see. When choosing your contract, you need to have an understanding of how car leasing works (or how business car leasing works specifically). You'll have to consider your budget, annual mileage, and the car lease contract length.
You'll typically need to choose between a short or long term contract, but deciding on the right one for you depends on a few things.
Though it's not quite the same commitment as buying, choosing the right car lease term ensures you make the most of your money. It helps you avoid unwelcome fines at the end of the deal and means you don't need to resort to things like a car lease transfer.
To help you find the right deal, we'll cover what a lease term means, what the average term is, the types of terms, and how to choose the best car lease contract length for you.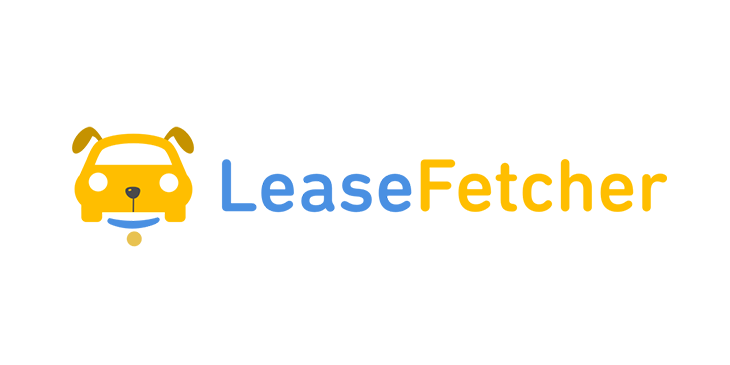 What is a lease term?
A lease term is the total time period that you choose to lease a car from the leasing company. This will usually be referred to as your contract length, and depending on the provider, will be displayed in years or months.
Though the cost to lease a car depends on the make and model, your monthly payments are equally influenced by how long you decide to lease the car for, and how much you're willing to pay upfront.
Alongside the available renting periods, dealerships have payment plans that indicate the lease term length and the initial rental. For a 3 year lease, the dealer might advertise a '3+36' plan, which means that the overall cost of your lease is made up by a 3 months initial payment, then 36 monthly payments.
What is the average car lease length?
You can lease a car for up to 4 years, but the average car lease contract length is typically around 3 years.
The average car has a depreciation rate of 40% in the first 3 years. A lease for much longer than this wouldn't make financial sense for most cars, as it would work out more expensive than buying outright.
Most manufacturer's warranties last for around 3 years (sometimes more, but rarely less) so a 3 year lease means you'll have coverage for the entirety of the deal.
It also means you don't need to get your car MOT'd as this happens after the 3 year mark.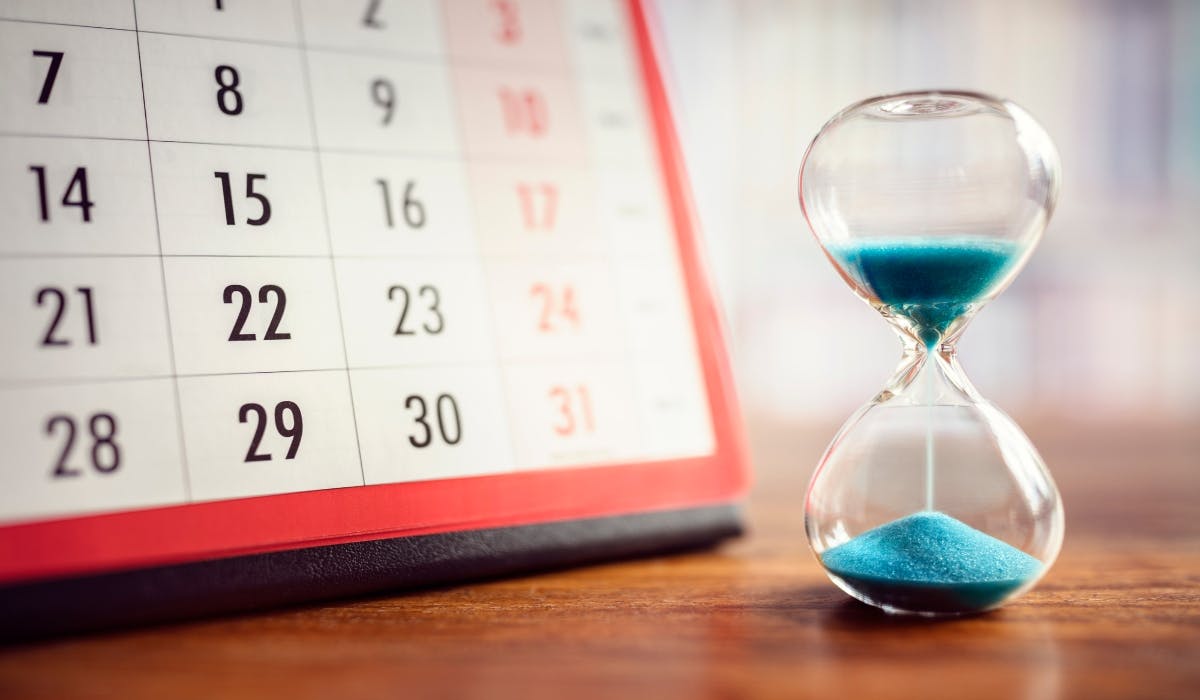 What are the main types of car lease length?
The most common lease types advertised are usually 2-3 years, but you can get a lease vehicle on both short-term and long-term contracts.
Short term leases
Typically seen as agreements less than 24 months, short term leases are great for any drivers keen to avoid being tied into a long term commitment.
If you need a flexible option to get you around in the short term,, some providers even offer contracts as short as a few months.
If you'd like to lease but your credit score isn't up to scratch, short term leasing may be your way to a brand new car, as many don't require car lease credit checks.
However, you are paying for this additional freedom, as short term leasing is rarely a good financial investment.
The monthly payments can be much higher than standard leases, and shouldn't be viewed as a continuous alternative to long term agreements. If you know you need a car for the next two years, it is far more cost efficient to get a 2 year lease deal than four 6 month contracts.
Long term leases
Longer term lease agreements provide the most affordable way of driving a brand new car every few years.
If you're someone who likes to trade in their car every few years for the latest model, then PCP and car hire purchase aren't the best options for you. At the end of these deals, you'll have to haggle with dealerships for a good price on your used car. With leasing, at the end of the contract, you simply return the car and are free to take out a new contract on a new car..
Like we said, you'll always be covered by your lease car warranty, and even get to bypass the MOT as you won't have your car long enough to need one.
If you'd like your car for longer but don't want the hassle of buying, personal contract hire agreements often now offer up to 4 years. Though resulting in the cheapest monthly rental, other costs will come into play with a longer lease. You'll have to pay for an MOT, and servicing/maintenance packages will be slightly more expensive to cover a higher expected maintenance cost.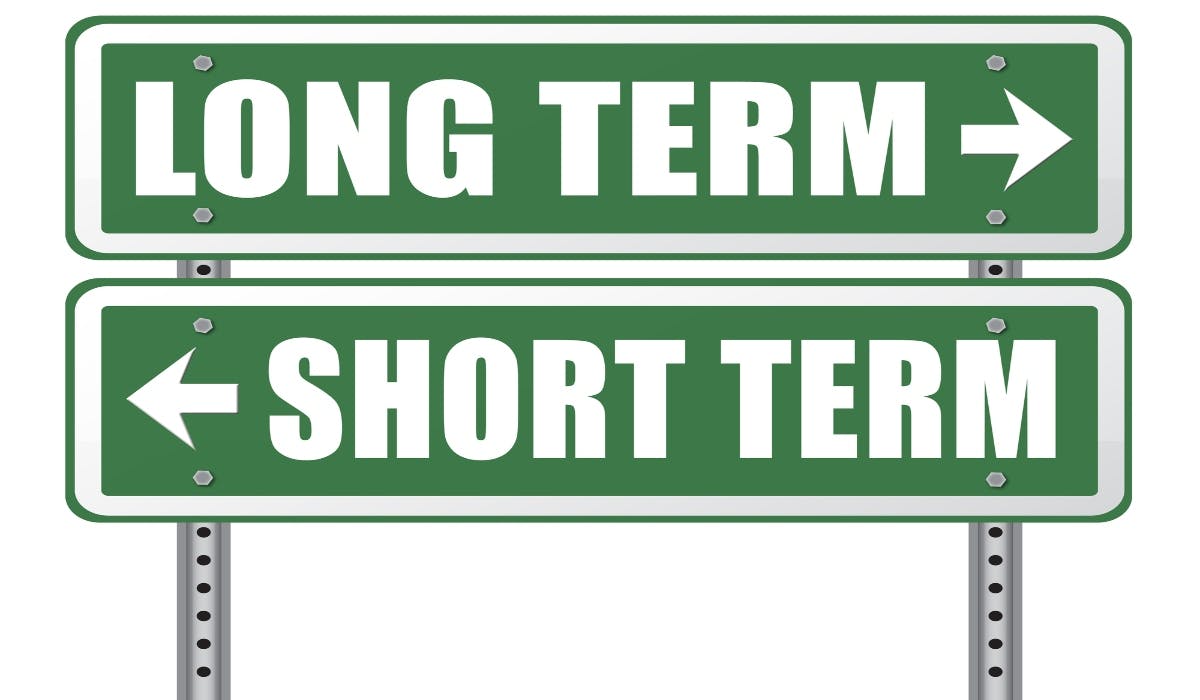 How do I know which car lease length is right for me?
When choosing between car lease contract lengths, there are a couple of things to consider.
Fair Wear and Tear
When leasing for any period of time, you need to account for the cost of wear and tear. Whether you have your car for a few months or a few years, any further damage can result in costly fines from the lender.
If you're prone to a bump here and there, or just want an idea of what's covered, it's best to check out the BVRLA guidelines. If you think you are likely to cause damage more than what is considered fair wear and tear, short term leasing is probably not the best option for you.
Mileage Allowance
As the mileage you run up affects the depreciation of your car, a mileage limit is always agreed with your provider beforehand, and included as part of your lease contract.
If you know your mileage is going to increase for whatever reason in a year or two, you'll have to ensure your agreed mileage is going to cover this, or you may want to consider a shorter lease.
Alternatively, you can opt for a high mileage lease. Giving you that extra freedom with anything from 18,000 to 40,000 annual miles, you won't have the stress of hopping on your bike every second journey just because you're almost at your limit.
Naturally, higher mileage car leasing comes with higher rental payments, and your lease car maintenance is likely to be more expensive the more you drive it. But if it means avoiding those expensive excess charges, it's likely worth your while.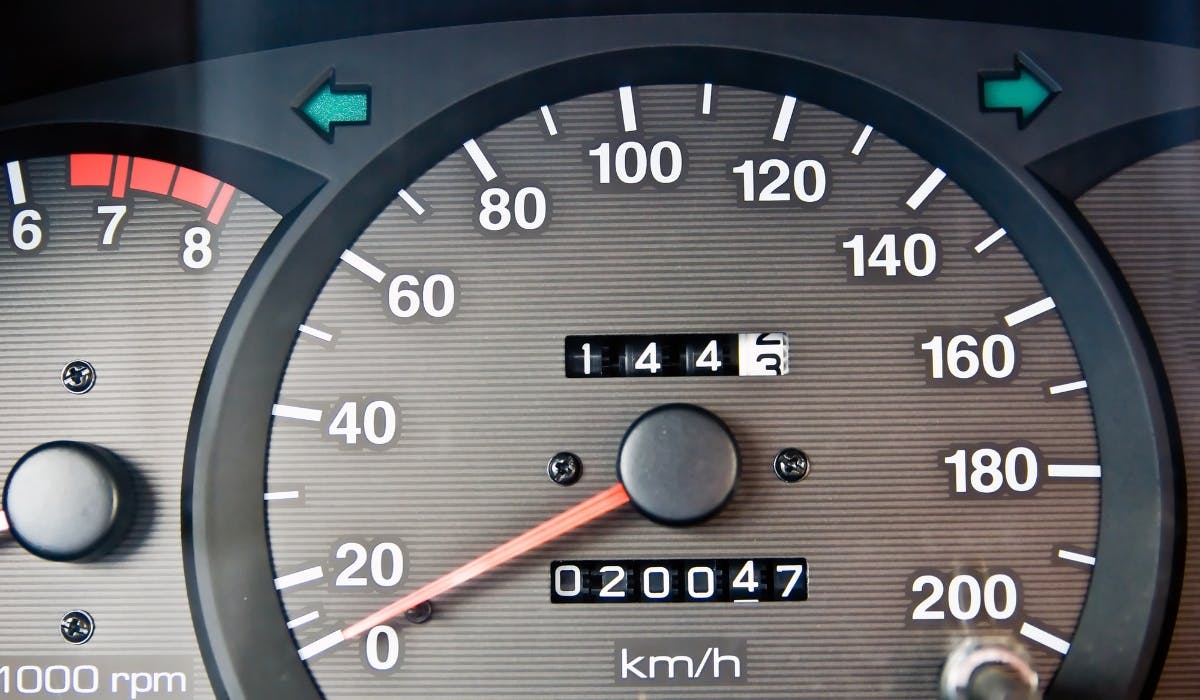 Conclusion
The best thing to ask yourself when opting for your lease length is essentially, "What do I need the car for?"
If the car is just an interim solution while you decide what you really want, or wait for your current vehicle to be repaired, short term leasing is a cheaper option than car rental.
If you need a car longer term, a 2-3 year contract is a better fit. You'll get an affordable deal on a new car every couple of years, and the total amount has road tax and your warranty included.
For drivers certain on what they want and how many miles they're likely to do, a 4 year lease deal is a perfect alternative to buying. You have your car long enough to make the payments extra affordable, and get to return it before you come into any age related issues.
If you're ready to find your lease deal, Lease Fetcher is here to help you get started on your car leasing comparison journey. With our handy pricing tables, you can easily compare the costs for 12, 24, 36 and 48 month contracts for personal car leasing and business car leasing deals, and view how your monthly payments change with varying initial rentals.
---