Step By Step Guide To The Car Leasing Process
Doing anything for the first time can be daunting, especially when you don't have all your ducks in a row. And by ducks, we mean knowing what to do when it comes to leasing a car.
With so much information sprawled all over the internet about every detail of every car, where to buy them and who to buy them from - it's no wonder that the thought of leasing a car for the first time can be scary.
But with this simple guide to the car leasing process, ducks will certainly be the least of your worries!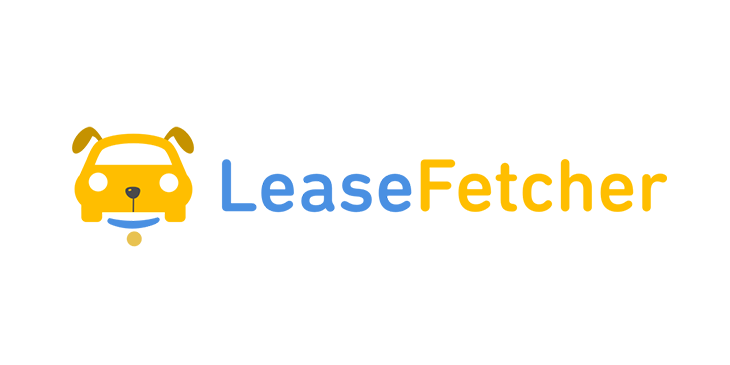 Step 1: Finding the Lease Deal that's Right for You
Technically the first step in the leasing process is actually deciding you want to lease, or finding out what car leasing is. But let's be honest, you wouldn't be here if you didn't already know that. So, once you have your head set on leasing, you need to find the lease deal that's right for you.
There are some golden car leasing tips you should follow to find the best deal, but in general you need to ask yourself some simple questions to help narrow down your choices:
What budget are you happy with?
How much do you want to pay upfront?
What body style of car do you want?
Do you want automatic or manual?
Are you set on a specific fuel type?
Once you've answered those questions, luckily there's no need to look any further - Lease Fetcher is the UK's first car lease deal comparison site and we're here to be your best friend on your journey to landing your dream car leasing deal.
You can sift through millions of deals from leading UK leasing brokers with our help. Decide between hundreds of makes and models, and use multiple filters to specify exactly what you want and need in a car.
Step 2: Contact the Broker
Once you've found your perfect deal, your next step is to contact the broker who runs your selected deal.
If you use Lease Fetcher, you can streamline your search, and send a personalised quote request to the broker with the click of a button. You can tailor your quote request to include maintenance/insurance packages and any other extras you want to add to the lease car.
Within a couple of days of requesting a deal, you should receive a quote and you'll be on to the next step in your leasing journey.
Step 3: Provide Documents and Pass Credit Check
If you're happy with your quote, then you're off to a great start!
Which leads us on to the next step in your car leasing process - a credit check and providing all the necessary documentation for leasing a car.
Similarly with any financing deal, you must pass a credit check to ensure that you will be able to pay and keep up with any monthly payments - something you should also self assess before considering the lease of a car.
If you are concerned about either your personal or business credit, but have your mind set on leasing a car, worry not! We have created a quick guide on what your options are for car leasing with bad credit!
Step 4: Deciding on Maintenance Package
Maintenance of the lease car is your responsibility when you lease a car. You are responsible for keeping your car in good condition and returning it how you found it.
Just like owning a car, you have to give it some TLC by taking it for regular services, filling it with petrol/charging it yourself, keeping it spic and span - but major bonus, you are free from the shackles of taking it for an MOT (as long as your contract is under 3 years) - hurrah!
However, some brokers also offer a maintenance package as an add-on for your leasing deal which covers the costs of servicing your lease car and some repairs. This saves you extra stress of coordinating this yourself so you can keep any return damage to a minimum, in line with the BVRLA fair wear and tear guidelines.
You should shop around for a good maintenance package as the leasing company may not always offer the lowest price.

Step 5: Securing Insurance
Lease cars don't include insurance so you need to arrange this pronto!
You may consider yourself to be the perfect driver, but you need to take out fully comprehensive insurance for your lease car before you receive it. This means it's covered in accidents where you write off your lease car or if your lease car is ever stolen.
You just need to advise the insurer that you are leasing the car so they know who to make the payments to if anything happens.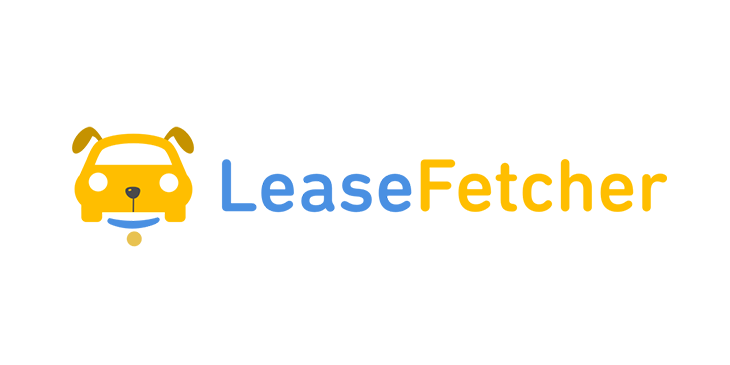 Step 6: Agree on Final Contract Terms
Once all the important documents have been signed and the fiddly bits are sorted, it's time to agree on your final contract terms with the leasing company.
Such terms are likely to include negotiating:
Delivery date.
Annual mileage limit.
Initial rental and monthly payment split.
Any additional costs such as insurance/maintenance packages purchased through the broker.
Step 7: Receive Your Brand New Car!
The most exciting step in the car leasing process is definitely receiving your brand new lease car!
Hopefully you are ecstatic when your car arrives in your drive, but if there is something wrong with it, your consumer rights allow you to reject the car. This is very rare, but worthwhile knowing about just in case!
Step 8: Drive! Drive! Drive!
Now everything is in place for your lease and the keys are in your hands, it's time to drive and make the use of the contract!
(Many Months Later) Step 9: Consider a New Car Lease Contract
A few months before the end of your contract, the leasing company will be in touch to see if you're interested in setting up a new deal. This means you won't be stuck without a car if they need to put in a factory order for your preferred vehicle.
You can consider their offers or compare the whole market using Lease Fetcher again!
After reading our guide and carrying out the car leasing process, you'll be a dab hand at using Lease Fetcher to start the journey to finding your perfect lease all over again.
Step 10: Return the Car and Pay any Return Charges
Now your contract has officially come to an end and it's time to return the keys (literally! All you need to do is hand over the keys) and the broker will take care of the rest.
The rest being an inspection of the condition of the car, with exceptions often made for general wear and tear, as we can't expect you to keep it perfect when you drive it on the roads!
However, if you go over your mileage agreement or the condition is questionable you will have to pay some lease car return fees or excess mileage charges, which can be quite hefty so familiarise yourself with them and keep this in mind.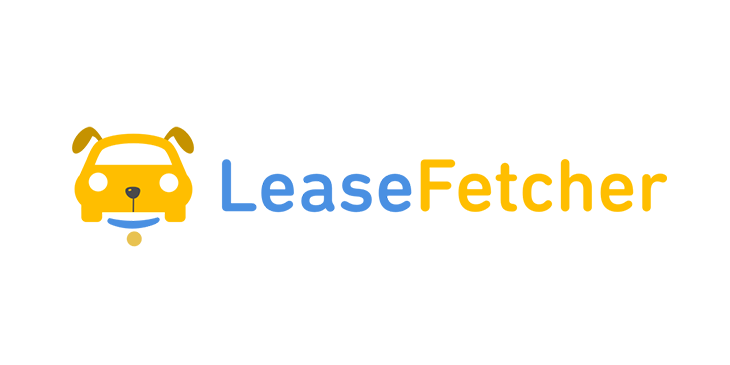 Conclusion
So there you have it, a step-by-step guide to the car leasing process and how each step works!
From using Lease Fetcher to select your deal, to finally driving your new car - we hope we have shown you just how simple car leasing can be.
Knowing how long it takes to lease a car from deal to door can vary, so make sure you give yourself plenty of time when following through this process.
---