Car Leasing Tips: How To Get The Best Deal on a Car Lease
Getting a cheap deal is great, but if it means getting a car that doesn't suit your needs, there's really little benefit to all the savings.
As leasing contracts typically last for 3-4 years, it's important to make sure the car you pick out isn't just for the low price. There are loads of pros and cons to leasing a car, so it's important you know what will give you the best bang for your buck!
If you're looking to lease for the first time, or if you want a better deal than last time, there's a few things to consider for your new vehicle. We'll go over how to pick the right car to lease, where to find a deal, and how to get the best price on your contract.
How do I pick the right car to lease?
When leasing a new car, it's easy to be led astray with all the bells and whistles on different sites. To get a clear understanding of what you really need, it can help to narrow down your choices by asking yourself a few key questions:
What car body style suits your needs best?
What is your initial rental and monthly payment budget?
What running costs are you happy with?
What fuel type do you want?
Compiling a list of reasons why you're thinking about leasing a new car can help identify exactly what you need. Is there something you specifically like or dislike in your current car? Do you need more space, speed or reliability?
If you're stuck for inspiration, we have created round ups of the best cars in a bunch of different categories. Whether you're looking for the best family car, best electric car, or maybe the most economical car on the market, you'll find something you like on our lists!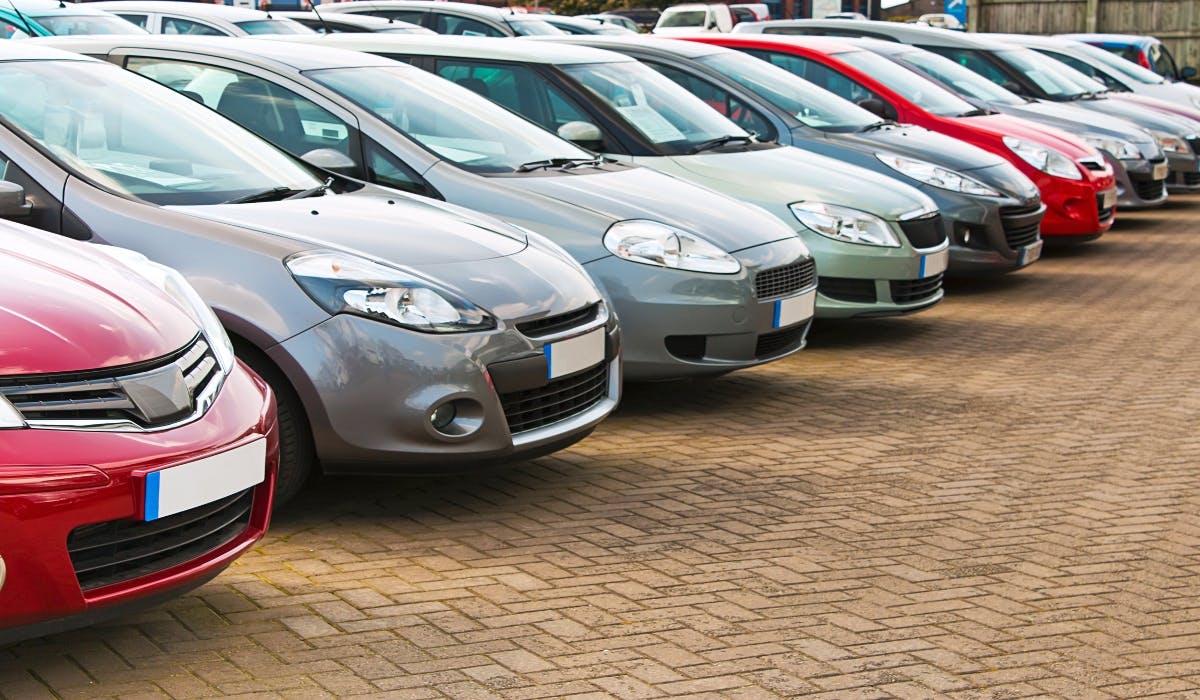 How to locate a deal
There are 3 main places to find lease deals:
Leasing Broker
The first place that comes to mind when looking for a lease deal may be a leasing broker. You get to go directly to the dealer and break out your car lease negotiation skills to work out a great price there and then. Right?
That might have been the best way twenty years ago, but now with so many lease brokers around, it can be time consuming comparing deals from even just the local dealers.
Deal Aggregators
An alternative and slightly faster method than individual dealers, deal aggregators allow users to submit the best deals they come across, on everything from electronics to holidays.
Though this method might seem quicker, with each deal typically published individually, it's difficult to compare leases unless you make a note of each one yourself.
Car Lease Deal Comparison Site
To find the best deal available, you'd ideally compare car leasing deals from as many brokers as possible. Since that's a pretty difficult feat for any one person to achieve, comparison sites like ours step in to do the work you don't want to.
Lease Fetcher compiles millions of leasing deals from the UK's leading brokers, allowing you to quickly search through the best deals in just minutes.
You won't have to spend hours endlessly searching - simply use our filter system to narrow your search by budget, make, model, mileage, fuel economy, transmission, body style, and more!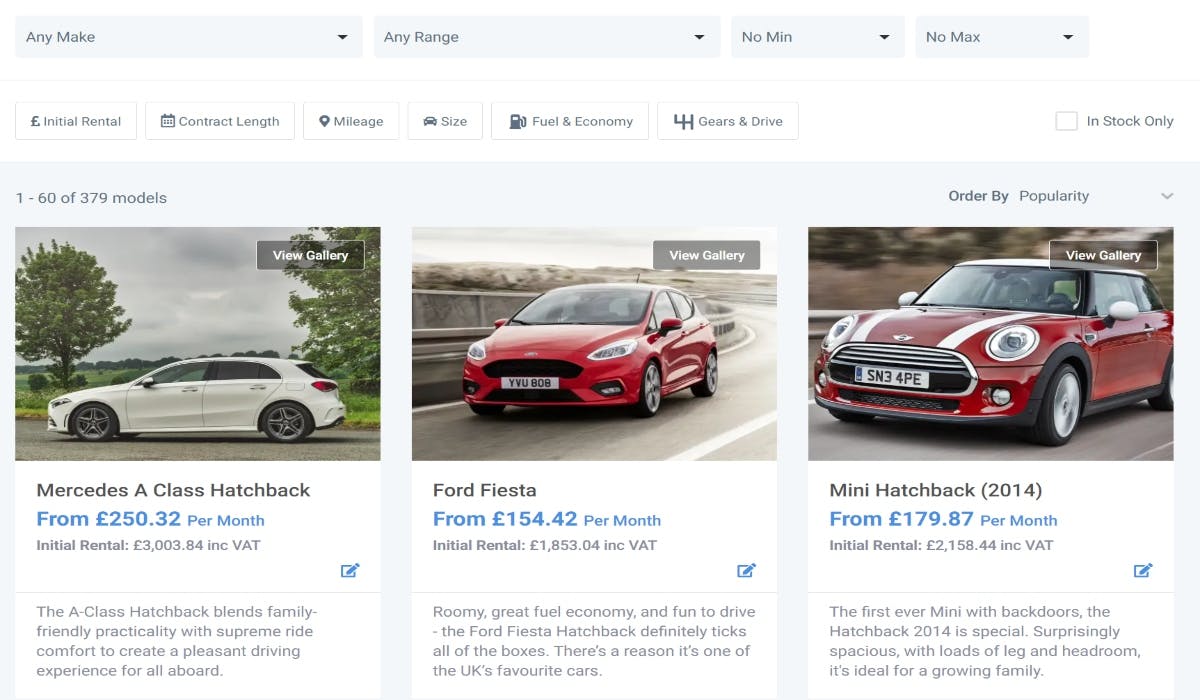 How to get the best price for your deal
The cost of leasing a car is based on how much the car depreciates. When you take out a business or personal contract hire deal, you are never the owner of the car - you are simply loaning it from the leasing company, so you are essentially paying for the portion of time you use it for.
Is the cost of depreciation set in stone? How can you reduce the overall cost of your lease deal?
Pick the right initial rental and monthly payment split
This won't reduce the cost of the lease, but it'll help you manage your budget more easily.
The cost of depreciation is split amongst your initial rental and monthly rental fee. The exact distribution is up to you. Unlike PCP, your initial payment is flexible and you don't have to make a balloon payment at the end of the agreement.
If you don't have the funds to pay upfront, you can opt for no deposit car leasing. With a lower initial rental, your monthly payments will be higher (and vice-versa) but the overall lease cost remains the same.
Pick the right mileage limit
The average UK driver does up to 10,000 miles per year. Consider where you stand in relation to this average - do you need a high mileage lease, or would you be okay with an 8,000 annual mileage limit?
The higher the agreed mileage limit, the faster the car depreciates, therefore the higher the lease deal cost.
Bear in mind that if you do actually need a higher mileage limit, you should pick accordingly otherwise you'll face excess mileage charges at the end of the lease.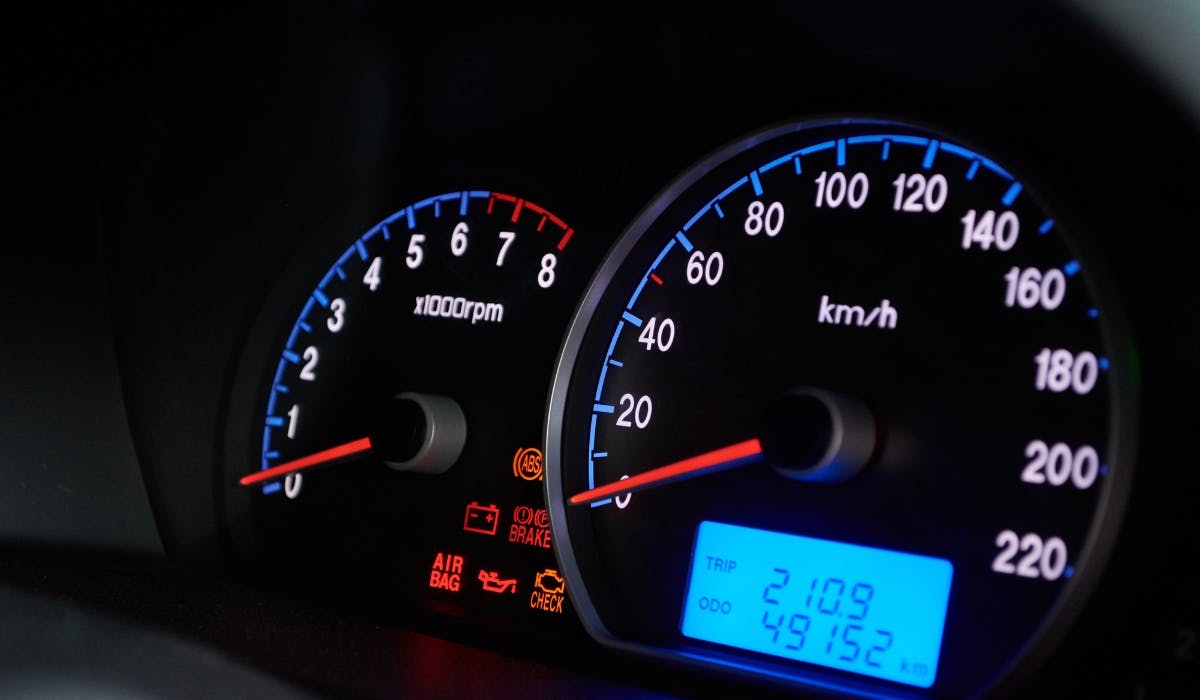 Think about trims
Whilst it can be tempting to go for the tricked-out Vorsprung trim over the Technik for your dream Audi A3 Sportback, ask yourself whether you really need it.
The flashier the trim, the higher the value of the car, and the higher the total amount you have to pay!
Shop around for insurance, maintenance and servicing packages
It seems like almost everything comes included in your lease agreement. You get warranty and road tax, and typically only need to factor or lease car maintenance packages and servicing for your lease car into additional budgeting. The broker might offer packages but they could be cheaper elsewhere.
Do your research! Shop around for broker-approved maintenance and servicing packages. Don't skip out on it though - your car has to be returned in good condition at the end of the contract, and within the BVRLA guidelines for fair wear and tear.
If you're wondering, "do lease cars include insurance?", the answer is no, you need to arrange fully comp insurance yourself, but some brokers do offer deals through them. You can also add on lease GAP insurance - we've done a whole post on whether gap insurance is worth it.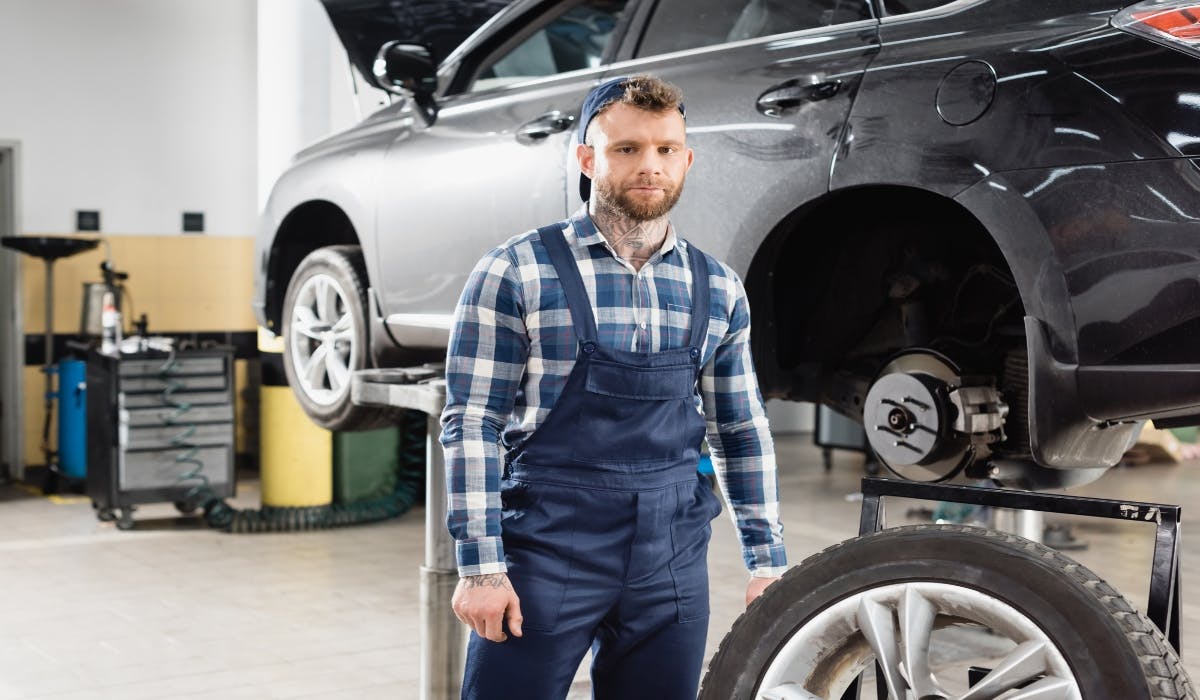 Consider a car lease part exchange deal
As long as your current car has decent value to it, loads of brokers will let you use a car lease part exchange scheme to knock down the price of your lease deal if you trade it in.
You can use this to make a chunky initial rental payment, resulting in low monthly payments!
Improve your credit score
You generally do need a good credit to lease a car but if your car lease credit check comes back iffy, you're not completely exempt from leasing a car. You may be asked to pay a higher initial rental and higher monthly payments to put the lender's mind at ease.
By improving your credit score to Good or Excellent, you'll have a much better chance of securing a deal with lower monthly payments. You can also look into recruiting a family member or friend to act as a car lease guarantor.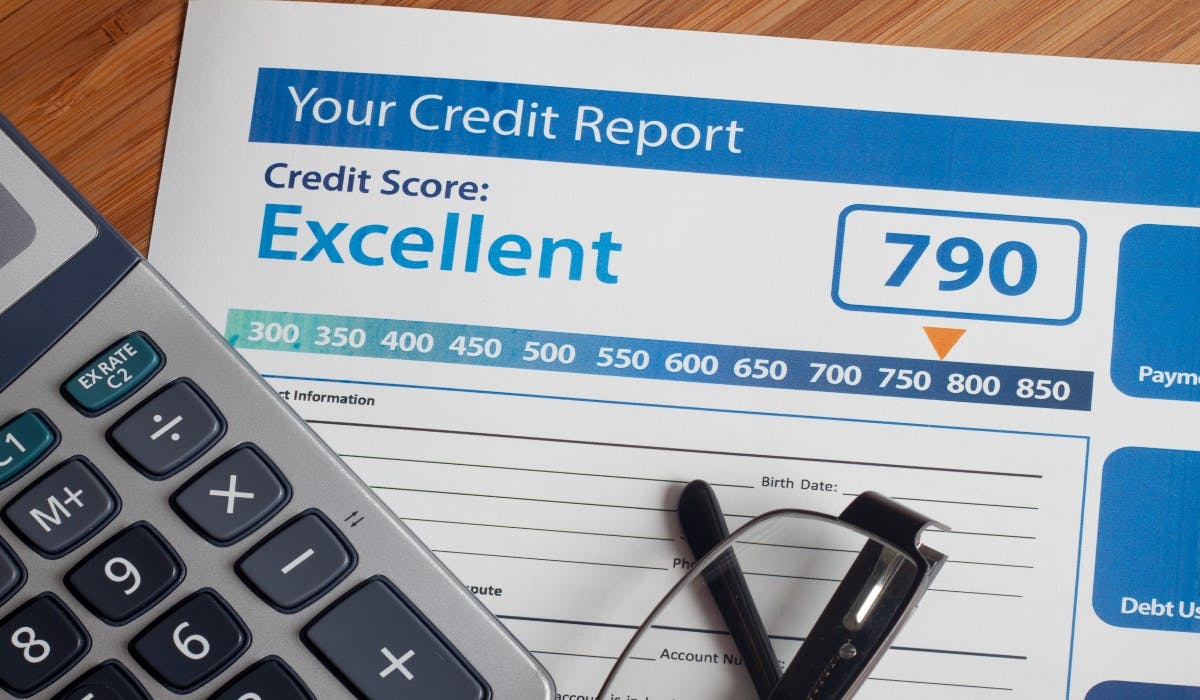 Time of year
The time of year will affect how expensive the deal is.
The best time to lease a car is in the Winter, around Black Friday and Christmas especially, as prices are much lower.
The end of the month is also a great time to snap up hot deals!
Personal or business?
If you are planning to use the car for only business purposes, then you can reclaim up to 100% of the VAT.
Calculate whether it's more cost effective for you to take out a limited company car lease or a personal lease deal.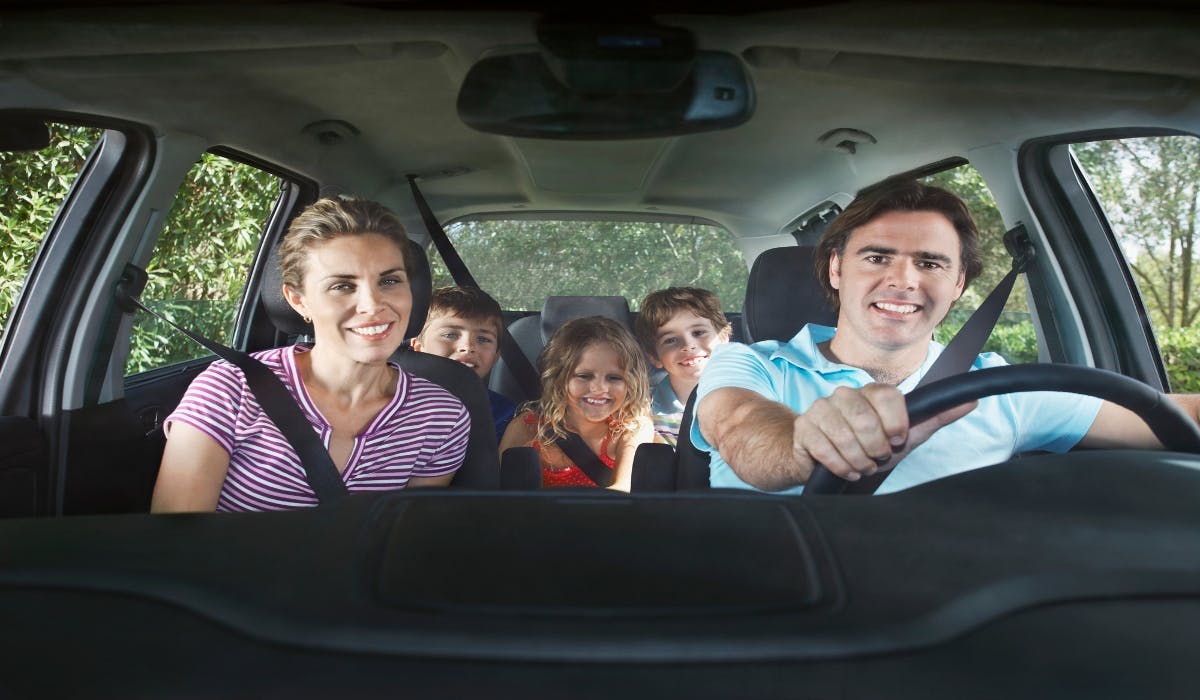 We're here to help!
Whatever car you're looking to lease, don't waste hours painstakingly researching the best deal.
Getting a brand new car should be a stress-free, enjoyable experience! Just tell us what you want to drive and we'll show you the best personal car leasing and business car leasing deals on the market.
---