Company Car Or Car Allowance?
BOOM - not only have you nailed that job interview, you've only gone and got yourself the job! Better yet, one of the perks included in your benefits package is the option of a company car or a car allowance.
Unfortunately, it's not as simple as choosing a car you like and Bob's your uncle. There's a number of factors that need to be considered in order for you to find the most suitable option for yourself.
Car tax rates, personal circumstances and both you and the employer's financial situations are going to be prominent factors that will influence your decision on whether to opt for a company car or car allowance.
New legislation coming into fruition next year means that company car drivers can significantly reduce the amount of tax they have to pay by choosing an environmentally-friendly vehicle.
On the flipside, you've got the option of a company car allowance where you don't have to worry about company car tax rates. It's a hassle-free alternative for employers that gives you (the employee) full control and the freedom to choose whatever model and best way to finance the car that suits you best.
There are both pros and cons to either side of the coin - it all comes down to personal preference. This article will dissect both options and highlight the most significant costs and benefits for both the company car and cash allowance alternatives. We'll also look at what option is best suited for employees as well as the employer, so you leave here knowing exactly what option is best suited for your circumstances.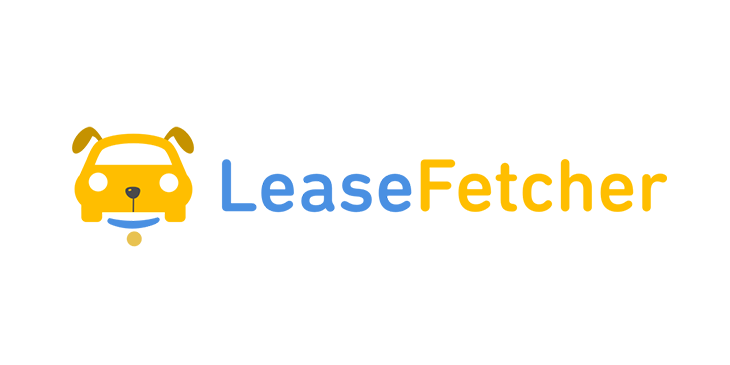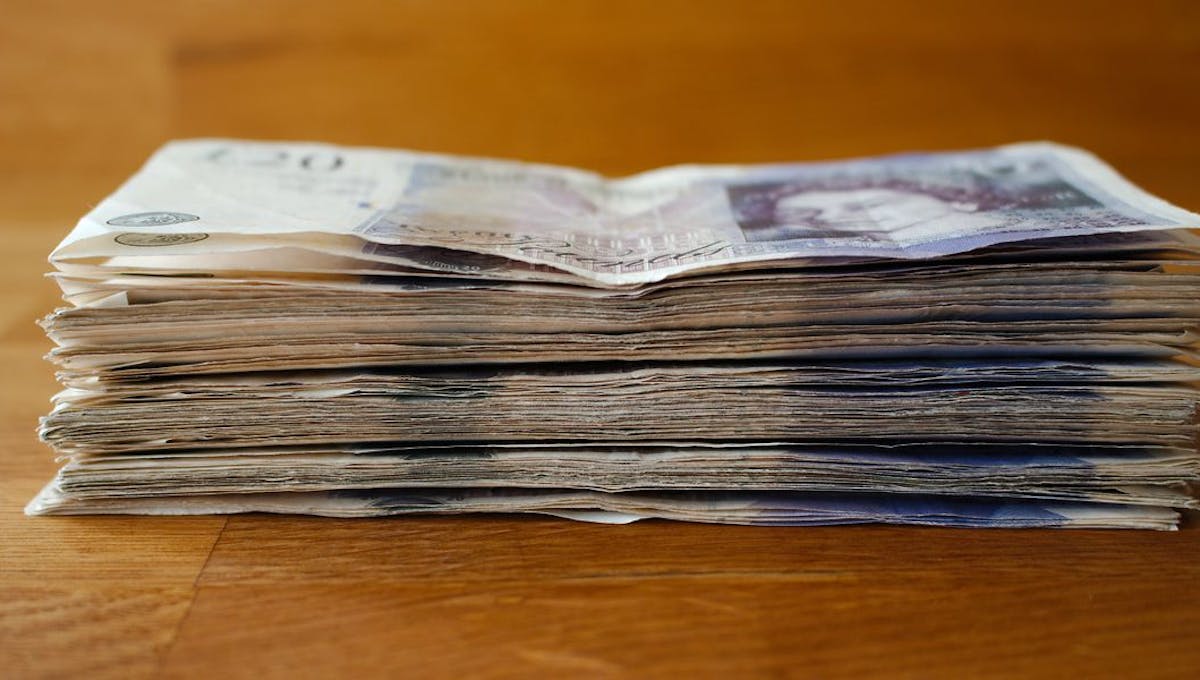 Which option is best for me?
As we've already alluded to, it's not as simple as paying for a car and riding off into the sunset. There's a lot to be taken into consideration before making your decision.
As with most money-orientated decisions you make, choosing whether to go with a company car or car allowance comes down to personal and individual circumstances. This can be everything from cost effectiveness, personal preference and desires, through to tax obligations.
Total Cost
The total cost tends to be the deciding factor for most businesses. Calculating the most cost-effective alternative is a viable option for companies. Although the process can be quite complex and time-consuming, it's an accurate method that will pay dividends for planning future outgoings.
The process by which you would calculate the total costs is as follows:
Take the monthly car allowance being offered (see our car allowance calculator post to see how this is calculated) to the employee and then deduct any tax or National Insurance contributions.
Add the tax savings of not driving a company car and compare this to the costs attached to driving a company car. You'll need to figure out whether the money you have left is enough to cover your motoring costs such as repairs, maintenance, services, depreciation, insurance or any monthly fuel benefit you may receive.
Personal Preference
Your personal circumstances must also be considered in your research. If you're planning on covering a lot of private mileage, you may be better suited with a car allowance over a company car. Although, if you opt for a lease deal you'll need to be careful that you don't go over your annual mileage allowance that can make private leasing schemes rather expensive.
It also depends if you want to bear the responsibility of owning your own vehicle as opposed to driving a company car. Yes, driving a company car would exclude you from worrying about repairs, maintenance and depreciation, but the freedom of owning your own car allows you a greater deal of flexibility across the board.
Tax Obligations
If your company car scheme grants you permission to use the car for personal transport, you'll need to pay company car tax on the vehicle, also known as Benefit in Kind tax (BiK tax).
As your company car has a monetary value attached to it for your private use, it is deemed by the HMRC to be a 'benefit' paid for by your employer on top of your annual salary. Therefore, the company car is an indirect financial benefit that must be taxed by HM Treasury.
In contrast to company cars, you won't need to worry about BiK tax rates with a cash allowance. However, the cash option will still be taxed at the normal income tax rate with the contributions from your employer also being taxed at source, as your salary is.
There are no restrictions to the amount that your employer can pay you on top of your salary, although you'll usually be paid the amount the employer would have paid to lease a company car.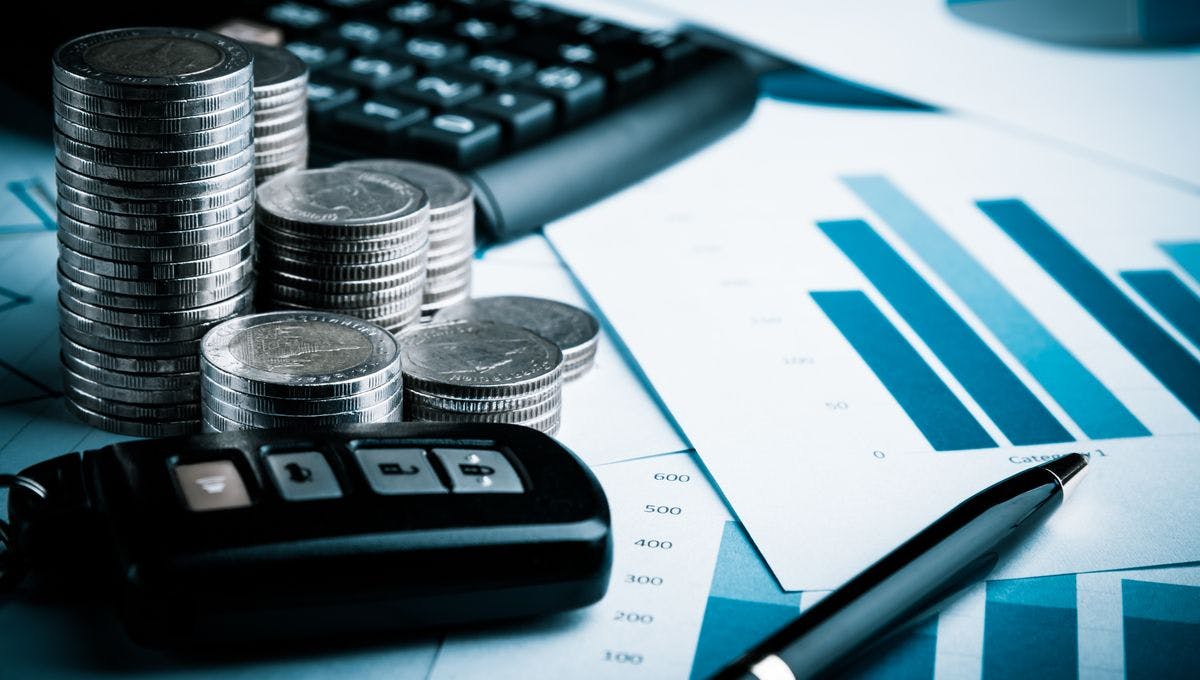 Company Cars Vs Car Allowance: Pros & Cons
The easiest way to figure out your most desirable option is to weigh up the pros and cons. Our table below has highlighted the most significant costs and benefits for both company cars and car allowance.
PROS
| Company Car | Car Allowance |
| --- | --- |
| Employee is not tied down to a financial contract. | Employee has the freedom to pick whatever car they want. |
| Repairs, maintenance, services and insurance are all usually covered by the employer. | Employee granted the flexibility to get a contract hire car. |
| Driving costs are usually the responsibility of the employer. | If the employee buys the vehicle outright, the car belongs to them which gives them permission to sell it in the future if they wish. |
| Employee doesn't have to worry about depreciation costs as they never own the vehicle. | The employee gets to keep the car if they leave the company. |
| Choosing a zero-low emission vehicle results in cheaper Bik tax rates. | The employee will pay lower tax costs. |
| BiK tax rates tend to be cheaper than the car's final cost. | If the employee already owns a car, the cash allowance can be used for other financial outgoings. |
| Employee doesn't need to worry about selling the car. | Low annual mileage means the employee is more likely to be better off financially. |
| An opportunity to drive a brand new car every 3-4 years. | The employee is free to choose the best suitable finance method for themselves (buying/leasing options). |
CONS
| Company Car | Car Allowance |
| --- | --- |
| Employee may not have a say in choosing the vehicle. | Employee takes the finance out in their own name. |
| The employee will never own the car. | Repairs, maintenance, services and insurance are the responsibility of the employee. |
| High BiK tax payments for high value vehicles. | Employee is responsible for monitoring and documenting all travel expenses. |
| The vehicle belongs to the company. If the employee leaves the company, the car stays with the employer. | The car allowance is dependent on the employees rate of personal income tax. |
| If fuel is included in the benefits package, the employee will have to pay a fuel benefit every month. | High annual mileage can make private schemes pricey. |
| Company in control over when a new car is bought. | |
| Employee not permitted to upgrade or modify the vehicle | |
Company Cars Vs Car Allowance
In the grand scheme of things, the cash allowance option works out as the more flexible alternative. The cash alternative provided by the company can be used for a number of purposes as well as offering the employee a greater deal of freedom to suit their personal needs and wants.
Employer car allowance schemes have become an increasingly popular choice for businesses in recent years. As a result of recent legislative action that has seen the tax-saving benefits of company cars diminish, many businesses have opted for a stress-free alternative that leaves the power in the hands of the employee.
Alternatively, company car schemes can offer great savings benefits for high mileage drivers, as well as preventing the employee from any unexpected and unwanted costs in the form of repairs, maintenance and insurance to name a few.
In relation to updated BiK tax rates, don't be surprised if you see a surge of companies opting for company cars in the upcoming years. As of the 6th April 2020, the government's implementation of cheaper BiK tax bands for zero and low CO2 emission cars means there are significant tax savings to be made by opting for an all-electric, Plug-in hybrid or company car.
Conclusion
If you're interested in knowing a little bit more about how company car tax (or company car tax on electric cars) and company car allowance work, we've written some great guides.
If you decide to go for the car allowance and you're not sure whether to lease or buy a car, make sure you fully inform yourself! Read up on how car leasing works, the cost to lease a car and compare lease deals with us - we have gathered the best personal leasing deals on the UK market right now. You may be entitled to a car lease tax deduction if you go down this route.
If you're a business owner and decide to offer the company car instead, read up on how business car leasing works and check out our business car leasing deals!