What Is The Difference Between Personal and Business Car Leasing?
Personal contract hire (PCH) and business contract hire (BCH) are the two main types of car leasing options available in the UK.
Whether you're looking for a limited company car lease for your employee, or a personal lease for yourself, there are plenty of benefits to love.
With a leased car, there's no more worries over depreciation, and you get a brand new car for an affordable monthly fee.
Personal and business leasing are pretty similar, and each offer great benefits of their own, so it's not easy to decide which one is best for you.
To help you decide on your winner, we'll go over what defines each type, the differences in use and when setting up the deals, and the main things to consider.
What are personal and business leasing?
If you haven't leased before, you might want to have a quick read over our bumper guide to "how does car leasing work?".
Before we compare the two types of car finance, let's pin down what they both are:
Personal contract hire: PCH is a type of car finance where you lease a car from a finance company for a specific length of time, then give it back when the contract comes to an end. You'll pay a deposit at the start of the agreement, and work out a payment schedule with the leasing company. Generally if you put down a larger initial rental, your monthly payments will be smaller overall.
Business contract hire: The way business car leasing works is very similar to personal contract hire – you lease a car for a fixed period of time, pay fixed monthly payments and interest, then return it at the end of the agreement. However, BCH contracts are only available to businesses.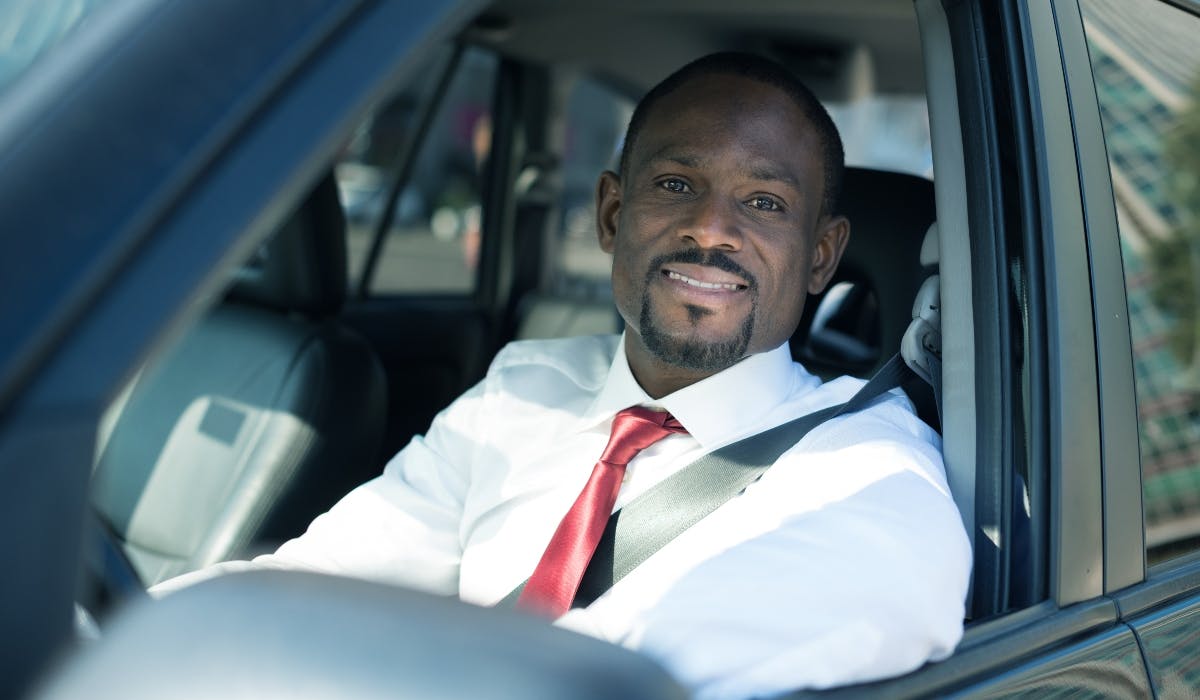 What are the differences in use?
The difference between personal and business car leasing is pretty simple to work out – it's all about how you use the car.
Essentially, one type of contract is used to get a car for personal use (PCH) and the other is used to get a car for business use (BCH).
Both will generally have access to the same range of cars and should offer the same flexibility in terms of upfront deposits and monthly payments, but the ways you're allowed to use your car will differ.
With personal leasing deals you can use your car however you like (provided you stay within your agreed mileage), but with business contract hire, it's a bit more complicated.
Business car leasing can be more restrictive as it differs from PCH in terms of tax. VAT-registered businesses get the lucky advantage of claiming back a percentage of VAT based on the emissions of the vehicle and whether it's used primarily for business purposes. Other than that, the cost to lease a car is the same for PCH and BCH deals.
However this does mean more restrictions on how you can use your vehicle. If you want to claim a car lease tax deduction of 100% of the VAT, you'll have to document carefully to prove your car is used solely for company purposes.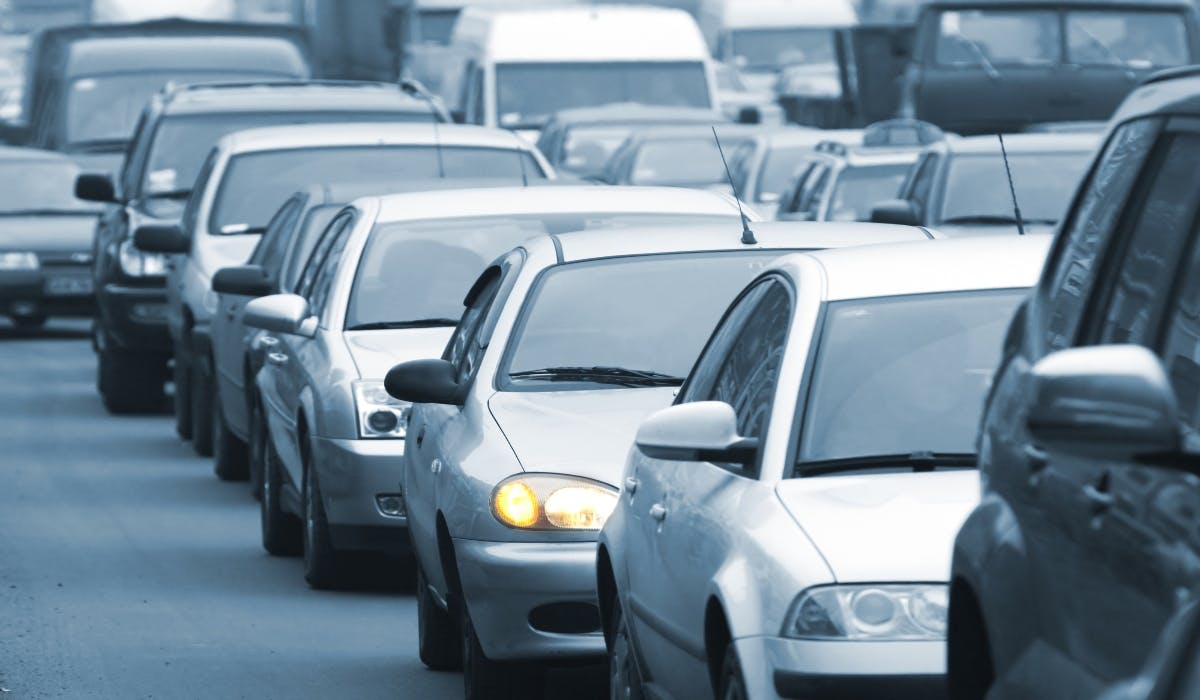 Are there any differences in setting up the deal?
It's pretty simple to set up your lease deal, but with personal and business leasing, there are a couple of differences in how you apply.
For personal leasing you'll have to provide a number of different personal documents and details like photographic ID and proof of address. For more information, see our "What do I need to lease a car?" post.
With business leasing, the documents should all relate directly to your company. You'll be asked for details for both company directors and owners, and specific company details like address, registration number and bank statements. For more information, see our "How to get a business car lease" post.
As is with most forms of leasing, lenders require a car lease credit check for both business and personal contract hires.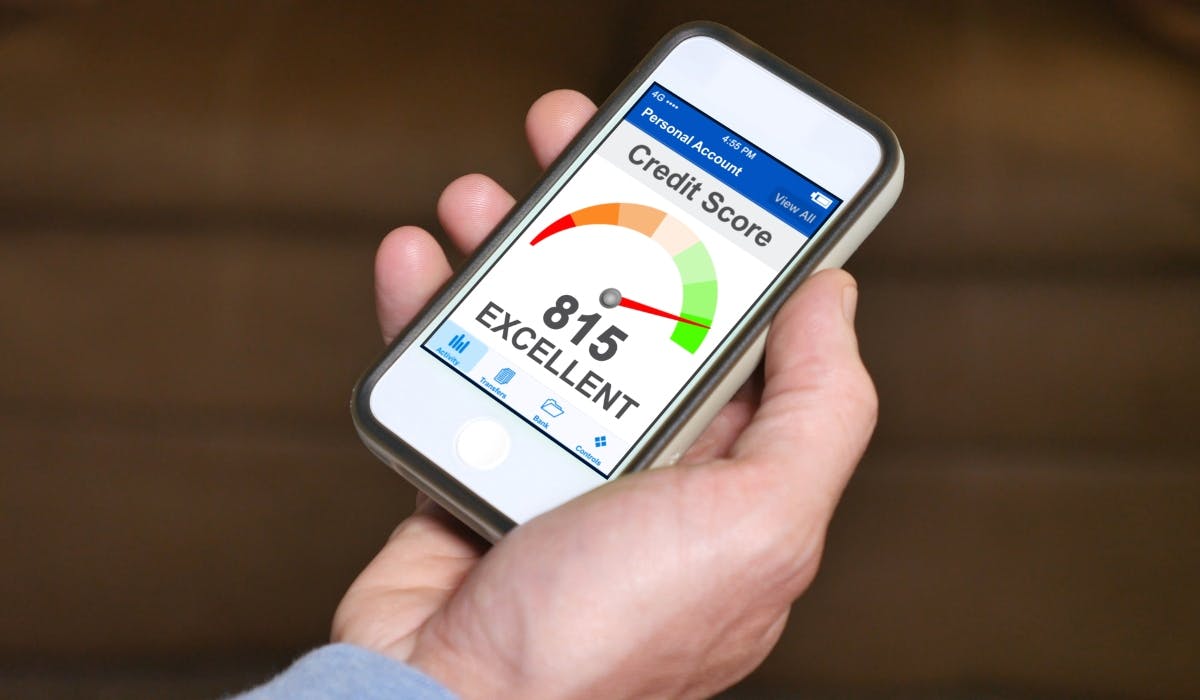 The main things to consider
There are pros and cons of leasing a car for both personal and business use. Both forms of leasing offer an affordable way to get that flashy car you might have always considered out of reach.
Provided you're not racking up thousands of miles each year, leasing is the best way to get a brand new car every couple of years without worrying about depreciation or costly repairs. You'll have your lease car warranty for up to 3 years, and you just return your car at the end of the contract.
But there are specific features to each that you'll want to consider when making your choice between business or personal leasing.
Business car leasing:
The tax benefits on monthly costs - Whether you're a sole trader, limited company, or looking for a new business car lease, you can reclaim up to 100% of the VAT on your lease.
To reclaim 100%, you'll need to use your car solely for business, and this doesn't include your commute.
If you're using your car for any heavy duty transportation, you'll need to ensure your car remains in good condition and sticks to the BVRLA guidelines for "fair wear and tear".
Personal car leasing:
Free rein with your new vehicle - You can use your car as much as you want, for whatever you want. The only restriction is your annual mileage (but be sure to check this to avoid excess mileage charges!).
Clear budgeting - If you like to be in control of your finances, you may prefer a personal lease where you're paying the leasing company directly, rather than going through your business.
Unlike PCP, there's no option to buy at the end of the contract.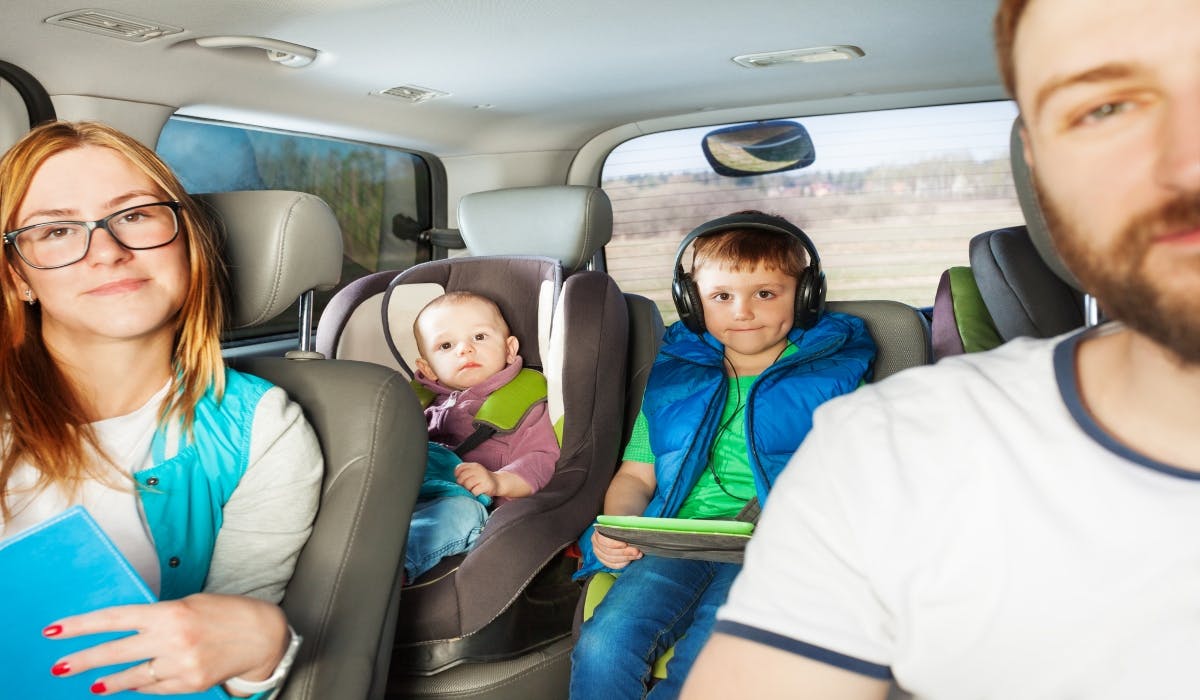 Conclusion
If you're a VAT registered company, there's no denying the great benefits to a business lease.
Particularly if you're in need of a fleet of cars, buying can make it difficult to recoup the money from selling on to cover the cost of new ones. With BCH, you get all the affordable benefits of leasing, plus the additional bonus of reclaiming tax.
If you're an avid driver raking in the miles for more personal use than business, PCH is likely to be a better fit. You'll have more freedom with your miles, and don't have to worry about balloon payments to cover any remaining costs.
If you've made your decision, head over to Lease Fetcher to start your car leasing comparison journey. We've got the best personal car leasing and business car leasing deals from the UK's top leasing brokers all in one place to make your hunt easy.
---