Are There Any Extra Costs Involved With Car Leasing?
First time leasing a car and worried that you're going to be hit with some nasty, surprise extra car lease costs?
Fear not, we're here to be completely transparent about what extra costs are involved in car leasing to give you complete clarity!
Whether you're searching for a personal lease or a business lease, we can help you account for every penny involved in car leasing before, during and after your lease!
We've also done a post outlining how much it costs to lease a car, which you should definitely take a peek at if you haven't already.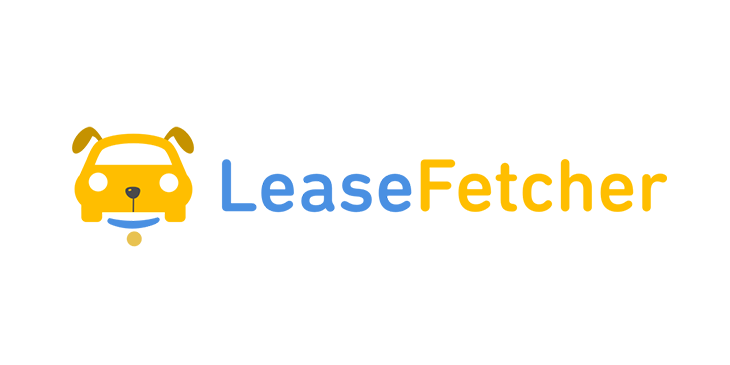 Extra Costs Before Leasing
There are three stages to the entire car leasing process and it's as simple as: before, during and after.
Each stage involves different potential costs, so we'll break down the costs into these leasing stages.
Before You Get Your Lease Car
Before you get your lease car, you've got 2 main payments to make: an admin fee and your initial rental.
Admin Charges:
The admin charges associated with leasing a car are not always explicitly listed when requesting a quote or beginning to set up a lease. If a company claims they don't charge an admin fee, they may be sneakily adding it onto your monthly payments or initial rental (be wary of this!).
This admin charge is also referred to as a document fee.
Admin charges often sit at around £200-£300, which may seem like a high price but there is a large amount of paperwork involved, including a credit check, which all needs to be accounted for.
The admin fee is non-refundable. If you decide you don't want to go forward with your lease, you won't get this cash back, as it is not for the lease car, it is to cover the work already done by the company.
Initial Rental Fee:
An initial rental fee is similar to a deposit, but you don't get it back as it contributes to the overall lease cost.
This is a fee that we can't specifically quantify as it varies on a car-to-car basis, but is something that does come with every car, and you have to pay it before you can drive away in your new car.
Some lease deals are available with a 1 month initial rental which means you don't pay anything extra upfront - the initial rental then doubles as your first month's payment, which you pay before getting the car.
Otherwise, you can pay 3, 6, 9, or 12 months upfront (with some brokers offering custom initial rental amounts). The higher the initial rental, the lower your monthly payments, and vice versa, but the total cost remains the same regardless of how you split it.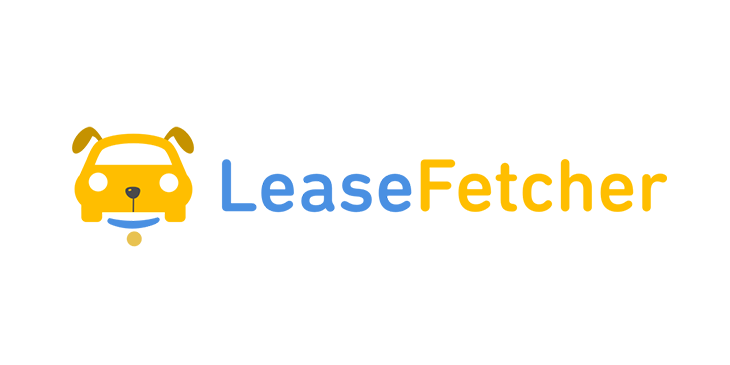 Extra Costs During Leasing:
We class "extra costs" as costs that are not your agreed monthly rental fee. Below are some additional costs you'll need to consider when you lease a car.
Maintenance Costs:
Maintenance and repairs are not included in your monthly payments, unless you agreed on a quote which included a lease car maintenance package with the leasing company.
Most lease car maintenance packages include:
Breakdown Cover
MOTs if your contract extends beyond 3 years
Replacement tyres
Car collection/delivery
You can decide whether or not it is worth taking out a lease car maintenance package.
Your lease car will be covered by a manufacturer's warranty as standard and at no extra cost.
If you are an accident prone driver or get in an accident, you'll have to pay for lease car repairs yourself unless your personal insurance or maintenance package covers it. This means that the extra car maintenance costs fall to you, and is something you need to be prepared for.
Equally you can follow our definitive car maintenance checklist to ensure you're keeping your vehicle in good condition, potentially saving you money on service fees.
Insurance / GAP Insurance:
Unfortunately, lease cars do not include insurance and it is compulsory to get a fully comprehensive insurance package before you receive your car.
There are some brokers who will offer an insurance package alongside the lease which can make things easier. However, the convenience will come at a cost - it'll likely be more expensive than if you shopped around.
It is also within your best interests to understand and potentially take out a GAP (Guaranteed Asset Protection) insurance policy, as it covers any difference in lost value if your lease car is written off or stolen. It is an affordable add-on that we recommend looking into as it will save you money in the long run.
VAT:
If it's not already included in your monthly costs, you'll need to consider the cost of VAT - to work this out, add 20% on to the quote.
Personal lease deals usually show pricing including VAT, whilst business excludes it.
If you're taking out a business lease deal, you're VAT-registered, and you'll use the car for part business, part personal use, you can claim back 50% of the VAT. So, you can add 10% VAT onto the business lease price quoted.
Fuel:
This one is a bit of a given, but just so we've covered all bases, you need to cover fuel yourself!
Equally, if you lease an electric vehicle, it is your responsibility to fund the charging of your car - you may not need to integrate charging into your home as there are multiple public charging points available nationwide.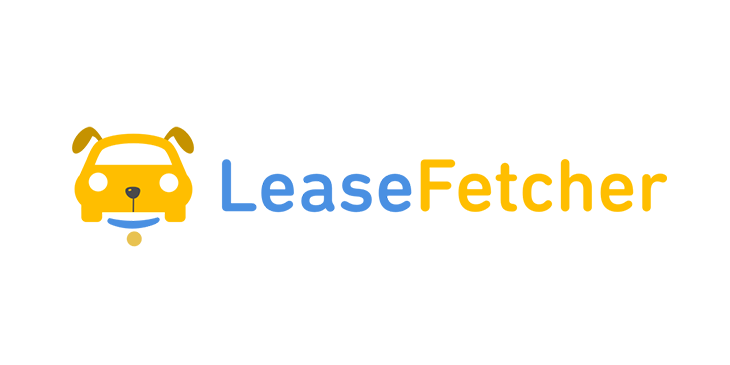 Extra Costs After Leasing
When you hand back your lease car, there may be some more costs you'll need to be aware of.
Return Charges:
The cost of leasing is based on how much the car depreciates over your contract. At the end of the contract, you're liable to pay for anything that causes the rate of depreciation to fall more than you agreed:
Excess Mileage Charges - When you go over your agreed annual mileage limit, you will be charged excess mileage charges at the end of your lease per mile (the price varies per finance company).
Incorrect Servicing - Your contract will state that you need to service your lease car with the correct manufacturer dealership. If you go elsewhere in a bid to save money, you will be faced with a return charge for improper servicing as this affects the servicing history and thus, your vehicle's value.
Excess Wear and Tear: Your chosen broker will adhere to the BVRLA guidelines for fair wear and tear when they inspect your car. They will often be forgiving of small faults but if you are in excess of the guidelines (like deep scratches), then prepare for a charge.
Poor Repair Work - If you get a repair done with the wrong person or the job is poorly done, you will also be charged for this. You are best to get the work completely properly the first time to save money in the long run!
Poor Maintenance - Ignored all of our advice to get your lease car regularly serviced or follow our car maintenance advice? Returning your lease with the hopes of someone else dealing with the problems will see you being hit with a pricey fine.
Returning it a Mess - If your lease car has seen a fair few drive-thrus or carted your hairy friends around, there's a chance your car may be a bit grubby inside - if you don't want to pay another fine, clean up your lease car inside and out before you hand it back.
Cancel or Extend Your Lease:
If you've received your lease car and had it for more than 14 days, and decided it's not the car for you then you may want to end your car lease early. Equally, you may be reaching the end of your car lease and don't feel ready to part with your car so want to consider extending your lease.
Either way, there may be some charges involved:
Cancelling Your Lease: As a customer you do have car lease cancellation rights, to cancel for whatever reason. In this case, typically you will enter into a "Voluntary Cancellation" where you will either settle fees by paying a set termination fee or paying the rest of your monthly payments. To avoid this, we recommend making sure you are happy with the contract before signing, as you only have a 14 day cooling off period after you sign before you are hit with charges.
Extending Your Lease: There are different extension types and criteria to consider based on your needs. Although there is no fee involved in an extension, extending your lease does not come free of charge as you will have to continue to pay the newly agreed monthly payments for the duration of your extension.
Conclusion
Whether your budget was super tight or really relaxed, we hope that our exploration of the extra costs involved with leasing your car has helped provide you with some clarity!
With plenty of in-depth guides for you to sink your teeth into about each and every cost involved, Lease Fetcher can make sure you don't miss any details and help avoid getting hit with any nasty surprise charges.
---