How Does Car Leasing Work?
Car leasing is growing in popularity as a means to get your hands on a brand new car for a fraction of the cost of buying outright.
But how does car leasing work exactly? If you're considering leasing, please read on!
---
How does car leasing work?
When you lease a car, you pay a leasing company a set amount of money for the privilege of driving a brand new car for a contracted period of time.
Over the course of the contract, your monthly payments go towards paying off the cost of the vehicle's depreciation. When you come to the end of the lease agreement, you hand the car back.
Unlike lease purchase, car hire purchase, or personal contract purchase, you never own the car and there is no option to buy it - the finance company remains the legal registered keeper of the lease car. You are still responsible for all running and maintenance costs during the contract - that includes speeding tickets on the lease car!
When your contract ends, you are free to take out a new contract on a new car.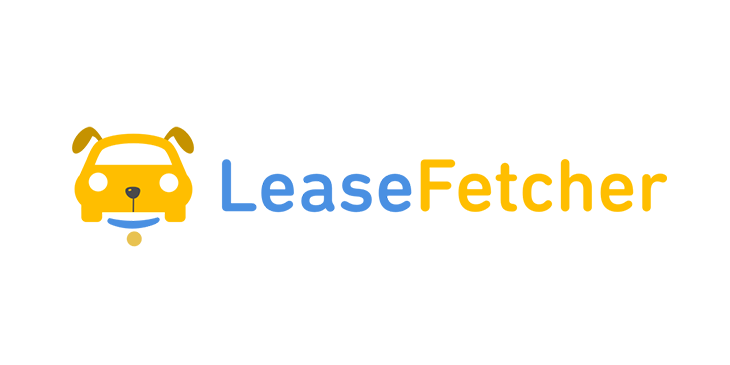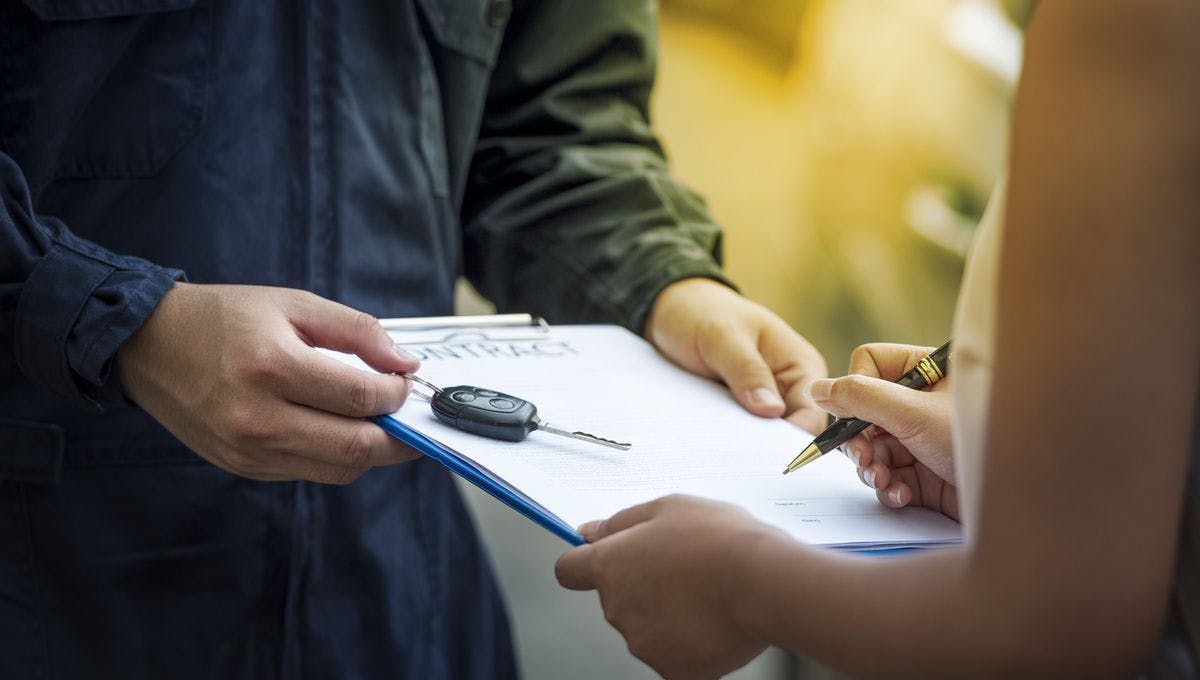 ---
What are the types of car lease?
Car leasing is also known as "contract hire". There are two types of leasing: personal contract hire and business contract hire. There are a few main differences between personal and business car leasing, but they work similarly.
Personal contract hire is best suited for personal use or a combination of personal and business use, and you're charged VAT. Find out what you need to lease a car on a PCH deal.
With business contract hire, the car should be solely used for work purposes so the lease payments exclude VAT. See our posts "how does business car leasing work?" and "how to get a business car lease".
---
What are the pros and cons of leasing a car?
It's important to consider both the pros and cons of leasing a car before signing on the dotted line! We've outlined the main ones to consider here:
Pros and Cons of Leasing
Pros
Brand new car straight from the factory!

Flexible deals - customise contract length, car specs, mileage allowance, and more.

Access to cars with the latest technology for a fraction of the cost of buying.

Pre-agreed fixed monthly payments with road tax included in the lease.

Full manufacturer's warranty to give you peace of mind.

No depreciation and reselling worries - just set up a new contract when yours ends!
Cons
You never own the car - your payments are for use during your contract and don't contribute to part or full ownership.

Mileage limits and excess mileage charges if you don't stick to your agreed allowance.

Subject to lease car return charges for damage to the car.

No customisation - the craziest thing you can do is put a private plate on the lease car.

Terminating your contract early can be expensive.

Hard to find a good deal if you don't have a good credit rating.
Deciding whether to lease a car is a personal decision based on your specific driving needs and wants, so only you can decide how much weight to give each of these pros and cons.
If we have managed to sway you in the way of car leasing however and want to know more, we've penned a handy step-by-step guide on how the car leasing process works.
---
Leasing vs Buying A Car
Deciding whether to lease or buy a car can be tricky but we're here to help. We've looked at the pros and cons of leasing, so here we'll compare these against the pros and cons of buying a car:
Pros and Cons of Buying A Car
Pros
You have free reign to customise the car as you please.

You can do as many miles as you like.

You are free to sell it whenever you like without financial penalty.

No additional charges for damage beyond wear and tear (other than standard repair costs).
Cons
Higher monthly payments so may not be able to afford as high spec a car as you'd like.

Larger deposit is usually required.

Depreciates rapidly in the first 3 years so it's not financially savvy to resell this quickly.

Reselling is time consuming - you need to organise it all on your own.
Leasing has the edge over buying price-wise, offering cheaper monthly payments than buying on finance. If you're someone who likes a brand new car every few years, then leasing makes sense.
If you prefer to hold on to your car for several years, you like to customise it, and you don't want to be bound by mileage restrictions, then buying is a better option for you.
See our PCP vs lease, lease vs lease purchase and hire purchase vs lease posts for a full comparison.
---
How much does it cost to lease a car
The cost to lease a car depends on how much the car is estimated to depreciate over the course of your contract. It is split between an initial rental (deposit) and your monthly payments. You can opt for a no deposit car lease but this will make your monthly payments higher.
On average, cars depreciate around 40% in their first 3 years. The rate of depreciation depends on:
Manufacturer - some depreciate slower or more rapidly than 40%.
Mileage - high mileage lease deals are more expensive. You'll receive an excess mileage charge if you go beyond this.
Car Lease Length - depreciation slows after 3 years. Most deals are 1-3 years, so the rate varies if your deal is longer.
Other factors that affect the cost of the lease:
You can try to lower your car lease cost by entering a car lease negotiation or by picking the best time to lease a car when it is cheapest. You can't lease a used car.
Here is a quick example of how the cost is calculated with a car lease:
Deal: Ford Fiesta (costing £15,745 outright) on a 36 month contract.
Depreciation: 40% of £15,745 = £6,298 or £174.94/month.
Initial Rental: 6 months upfront = £174.94 x 6 = £1,049.66.
Monthly Payments: £6,298 - £1,049.66 = £5,248.34 or £145.78/month.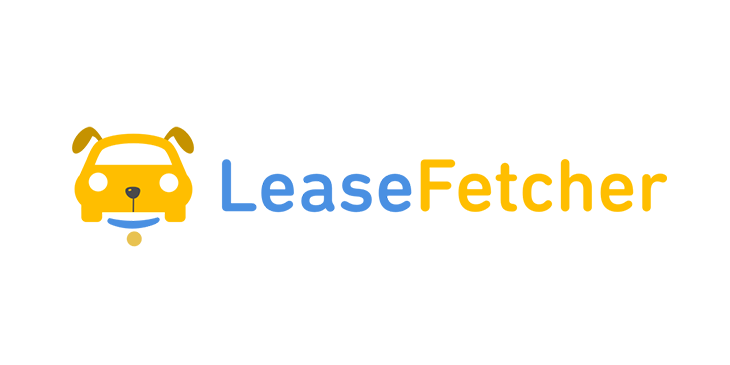 ---
How does insurance work when you are leasing?
"Do lease cars include insurance in the price?" - sadly, no! Before receiving your car, leasing companies ask you to take out fully comprehensive insurance for complete cover in case the lease car is written off or if the lease car is stolen.
You can choose whether to take out additional lease GAP insurance for extra coverage - we've done a post on whether GAP insurance is worth it or not.
You are covered by a lease car warranty for factory faults but you'll need to pay for additional lease car maintenance to cover servicing your lease car and potential lease car repairs. We've outlined whether getting a complete car lease maintenance package is worth it or not.
---
What happens if I can't keep up with my lease payments?
If you can't keep up with your lease payments, it's important you get in touch with the leasing company ASAP. Do not stop making the payments entirely as you will harm your credit rating and you could receive late payment fees.
There are some possible solutions for you:
If your finances change before you get the car, use your car lease cancellation rights to cancel the contract in a set time frame.
The leasing company may extend your contract to lower your monthly payments.
You can end your car lease early - but this involves hefty early termination fees.
Ask about setting up a car lease transfer where someone else will buy your lease contract.
You are also entitled to reject a car for lease if it's not fit for purpose.
---
What happens at the end of the contract
The leasing company will contact you prior to your contract end to arrange your next contract if you wish to enter one. What happens at the end of a lease is the lease company will send a rep to inspect the car. This will take some time while they look for damage out of line with the BVRLA guidelines.
If damage is found, you'll be given lease car return charges. If you have exceeded your agreed mileage, you'll receive an excess mileage charge. They will take the car away and you pay any charges.
---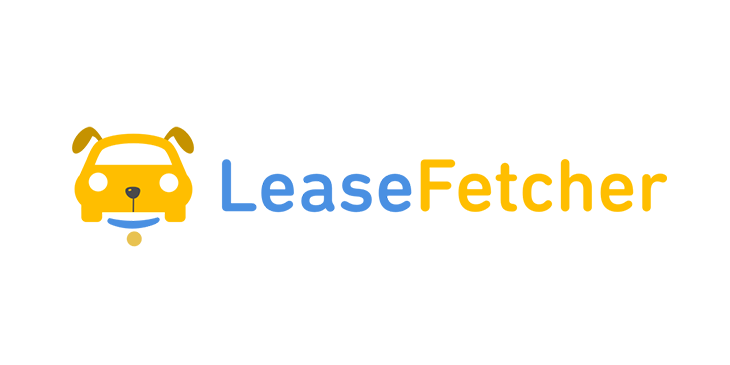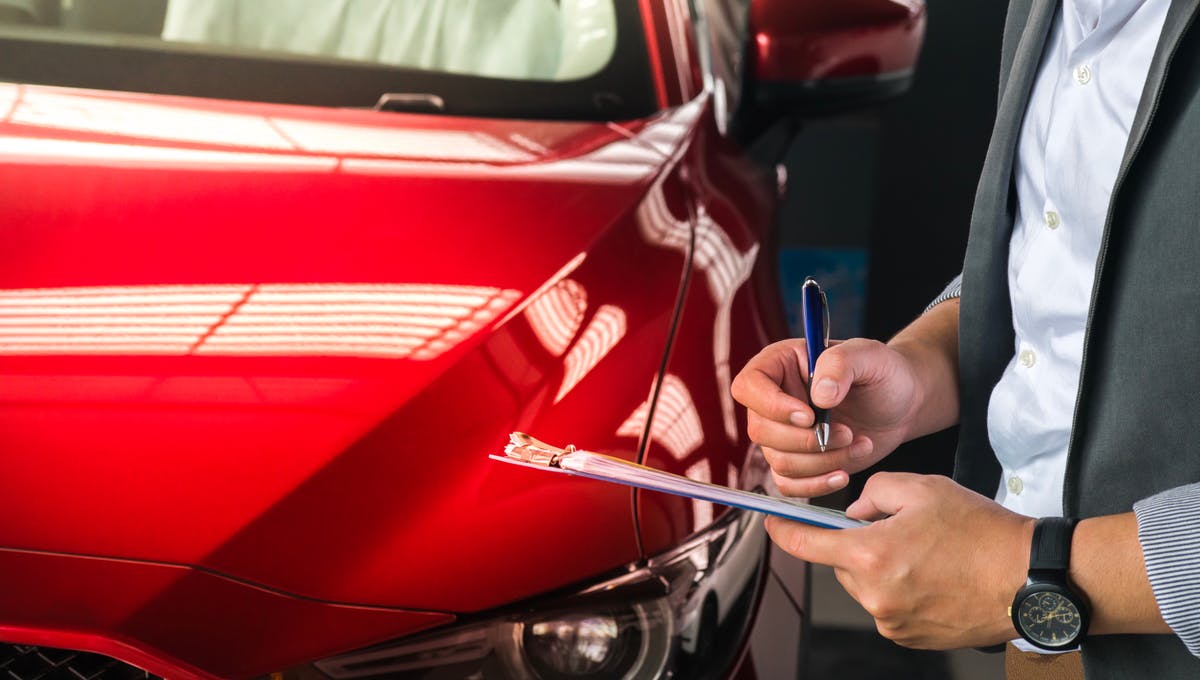 How to find best car lease deal
You can find lease deals by going directly to the broker or by using a car lease comparison site, like Lease Fetcher.
To find the best lease deal, consider your budget and driving needs. This will allow you to narrow down your choice of manufacturer, car body style, fuel type, trim, add-ons, annual mileage, and more. See our car leasing tips (like the best time to lease a car) for more info!
If you're ready to start your search, let Lease Fetcher help. We have gathered the most competitive personal car lease and business car lease deals from UK brokers to make your search easier. You can also check out car leasing special offers!
---