How Long Does It Take To Lease A Car?
Setting up a car leasing contract is a relatively painless affair - so why does it sometimes take several months for your new car to arrive at your doorstep?
Well, there's a bunch of reasons why your lease car delivery lead time can vary, and why you might have to hold on to your current car just that little bit longer.
In the next few sections, we'll deal with the process of getting approved for a car lease, how long the application takes, and the main factors affecting how long it takes to lease a car. However, if you want to know the basics of the car leasing process before you find out how long it takes, then read our handy step-by-step guide on the car leasing process to get you started.
Is it easy to get approved for a car lease?
When you're wondering how car leasing works, or you're considering whether to lease or buy a car, you should be aware that unlike buying, you can't choose your car and drive it home from the dealership.
When applying for a business contract hire or personal contract hire deal, you'll have to submit an application where a number of factors are taken into consideration by the leasing company.
The first, and most likely to affect your eligibility, is your credit score. Regardless of the car you choose, most car leases require a car lease credit check from the finance provider.
Provided you have a good, very good, or excellent credit score, there should be no difficulties in getting approved. You do need good credit to lease a car in most cases but some dealerships will make exceptions - you may just have to consider less flashy models. Some brokers allow you to appoint a car lease guarantor.
Cars with a slower depreciation rate will be more likely to get approved by the funder. But even with approval, you could have to pay a greater initial rental upfront or contribute higher monthly payments over your lease term.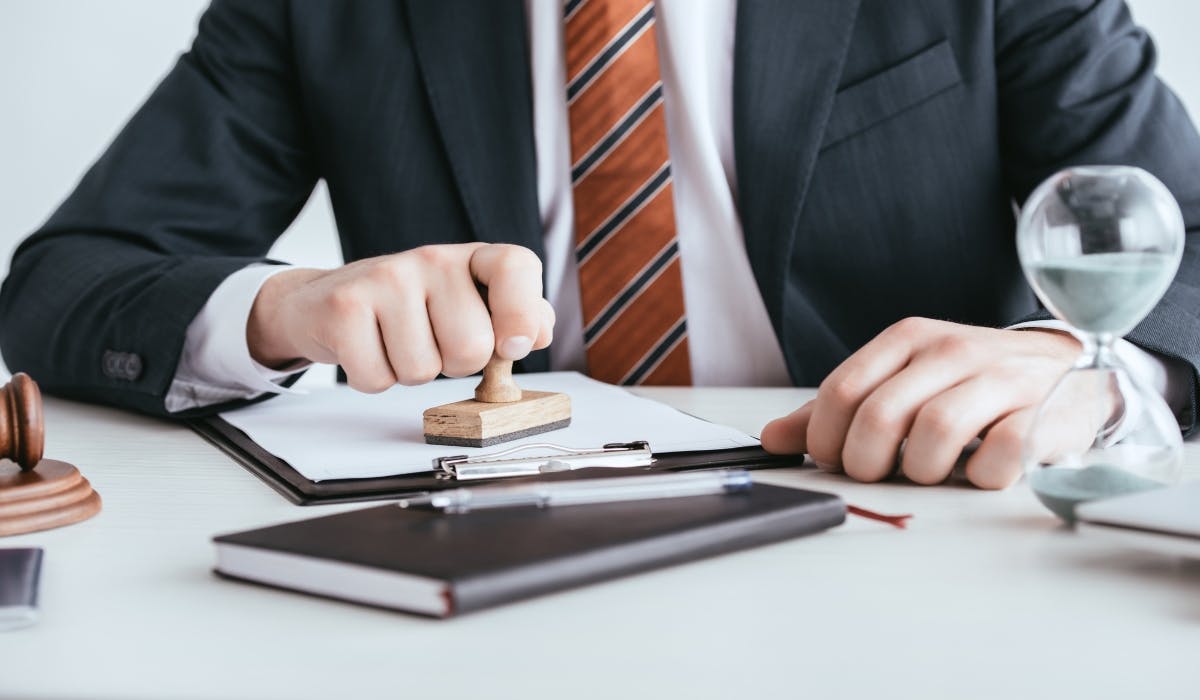 How long does the application take?
The application itself is relatively simple, and largely revolves around your credit approval. You should get your credit check results quickly, often within a couple of days, and they will give you the outcome of the application.
So, what else do you need to lease a car? To help speed up the leasing process and make the application faster, you should have the following to hand:
Personal details listed on your driving licence
Date of birth
Contact details (email and phone number)
Bank details and annual income
Address history
Employment history
Once your application is submitted, it typically takes around 14 days to process your application and payment method.
If you're looking to take out a business lease, the details will vary slightly as you'll have to provide documentation relating to your company and any owners and directors. For more info on taking out a business lease, check out these two posts: how business car leasing works and how to get a business car lease.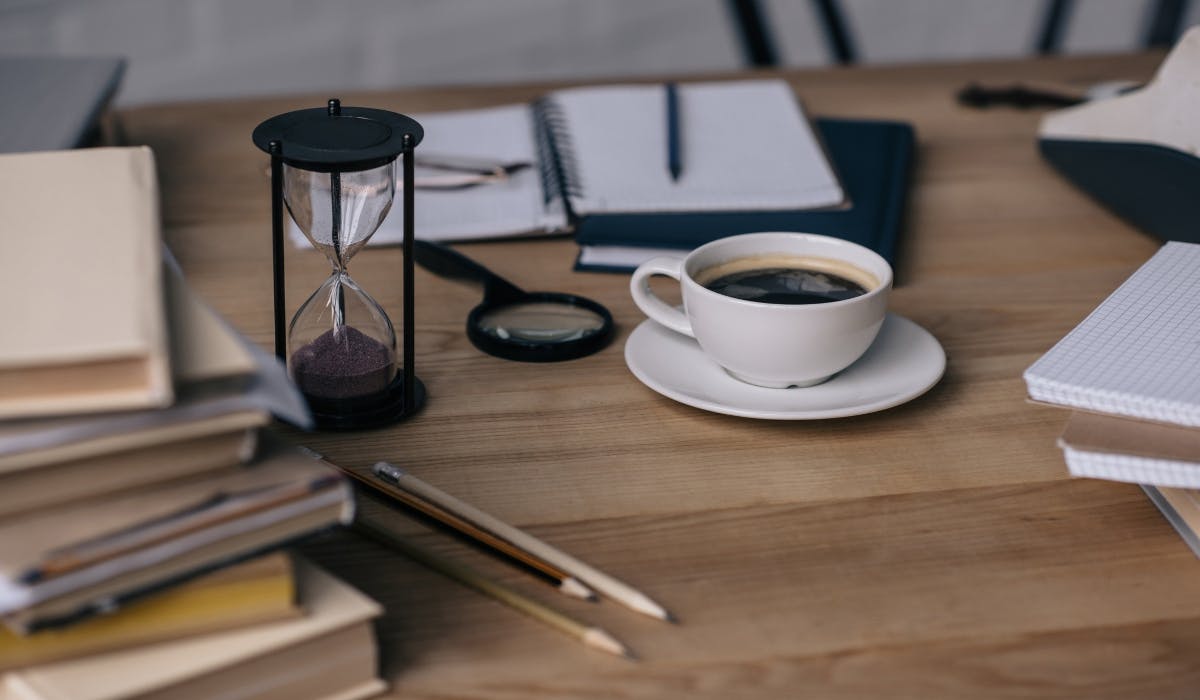 What factors affect lease car delivery times?
Once you've decided on your car, there are a number of things that can affect the time it takes to arrive at your door. The main factors likely to influence new car delivery times are:
Stock allocation
Model demand
Time of year
Factory location
Cancellation/rejection
Stock Allocation
If a car is listed as 'in stock', it means that it's already built and is sitting in a showroom somewhere.
This is a great option if you're not fussed about particular specifications or optional car lease extras. When you order an in stock vehicle, they just need to complete the paperwork and transport the car to your house.
Often lead times range from several days to a couple of weeks.
You can lease a used car, but this isn't common practice for leasing companies, so don't bargain on this to reduce the time to lease a car.
A quick tip: stock cars tend to be cheaper to lease than cars ordered from a factory. When they're sitting around costing the lender money, you may get a better deal on your monthly payments as the broker wants them gone as quickly as possible.
Model Demand
The general rule is: The more popular the car, the longer your wait. If you're set on getting a lease deal on the latest car, there's likely to be a backlog of orders and yours is added to the end of the list.
Tesla is probably the highest profile example of this. Over 300,000 people preordered a Model 3 and Tesla was struggling to produce more than 2,500 units per week. If you're at the end of that very long queue, it's going to be a very long wait.
On the other hand, if you fancy an Infiniti Q70, you'll be first in line! That's because only 130 were sold in 2017! (Sorry, Infiniti.)
Any dealership worth their salt will have a feel for industry lead times, so before you get rid of your used car, we'd recommend asking for a delivery time frame. (Just remember that it's an estimate and not a confirmed delivery date!)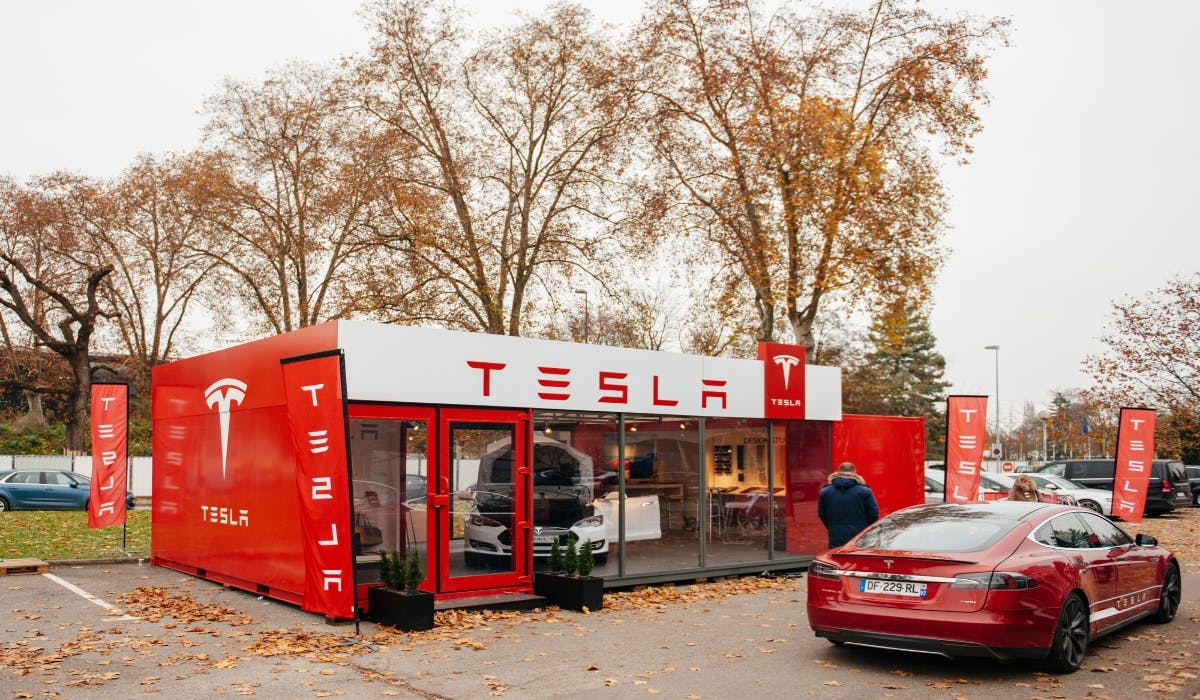 Time of Year
If you've never considered there to be a best time to lease a car, you may be surprised to find that there are times when you're extra likely to grab a bargain.
Throughout the year, manufacturers will shift their focus onto particular models and that means other models get a short shrift. This is especially true for March and September, when a manufacturer is launching a new model or generation.
Unfortunately, ordering a car in the midst of a high-profile launch can easily add a few weeks to your lead time.
It's also worth noting that some manufacturers have annual factory shutdowns, which can put a pretty long delay on your order. Shutdowns are a bit old school nowadays but you'll find some of the older manufacturers keep the tradition going and shut down for a week or two in July and August.
Factory Location
With very few cars actually built in the UK, your lease car is likely coming from a factory overseas (unless you pick one of these British made cars). Car manufacturers typically build new vehicles wherever is most efficient at the time, which means one manufacturer can have factories all round the world.
The Mercedes A-Class, for example, is built in Germany but the C-Class is manufactured in South Africa. The Ford Fiesta comes from Thailand, the Mondeo comes from Portugal and the Mustang from the USA.
So, how does this contribute to lead times?
Generally speaking, the further away a factory is, the longer the lead time. There are other issues like transit to the port of exit, inspections and so on, but the distance between you and the factory has a big impact on your delivery lead time.
Again, a good leasing company should be able to give you an estimated delivery date even if they don't know precisely where a car is built.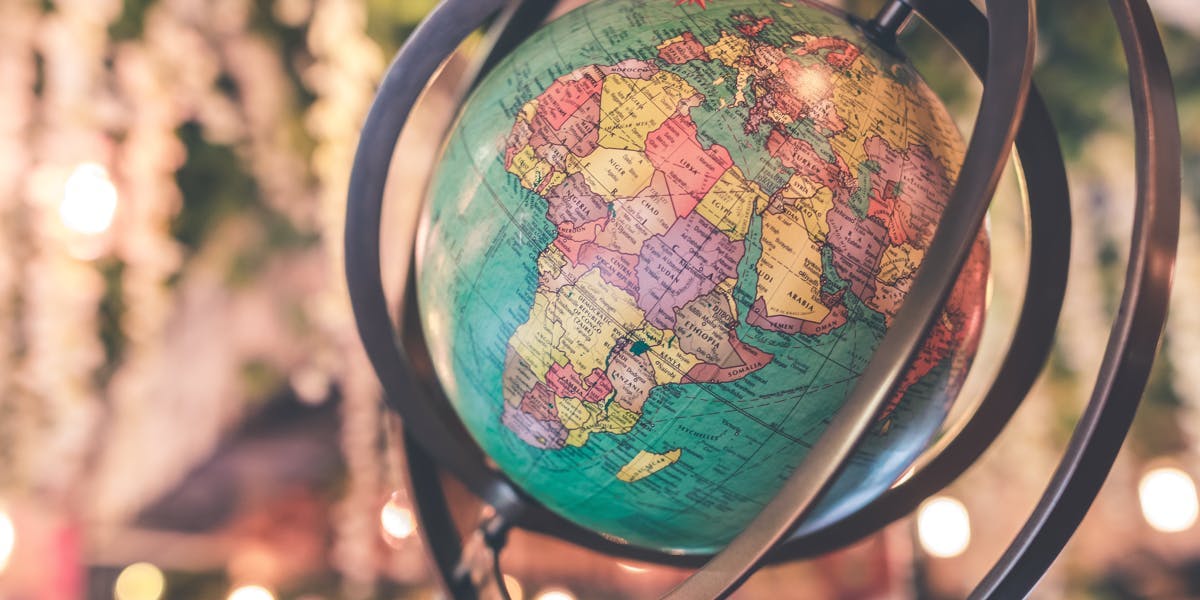 Cancellation/Rejection
Your circumstances can change and you may decide you no longer want the lease car you've chosen. If you choose a model and ultimately decide it's not for you. You have car lease cancellation rights, meaning you can cancel free within 14 days. If you decide to set up a deal for another car, you'll have to restart the process.
In the rare scenario that you receive a car that is faulty, you can reject a car. You'll have to talk to the leasing company about your unique situation, but waiting on a replacement car will add on to the overall length of time to lease a car.
Can deliveries be delayed?
It's tempting to think that big-name manufacturers like Audi, BMW, Volvo and Kia would have got the manufacturing process down to a tee by now, but that's to vastly underestimate the complexities of the supply chain.
There are literally thousands of car parts, and all it takes is one missing or faulty part to slow the whole process down.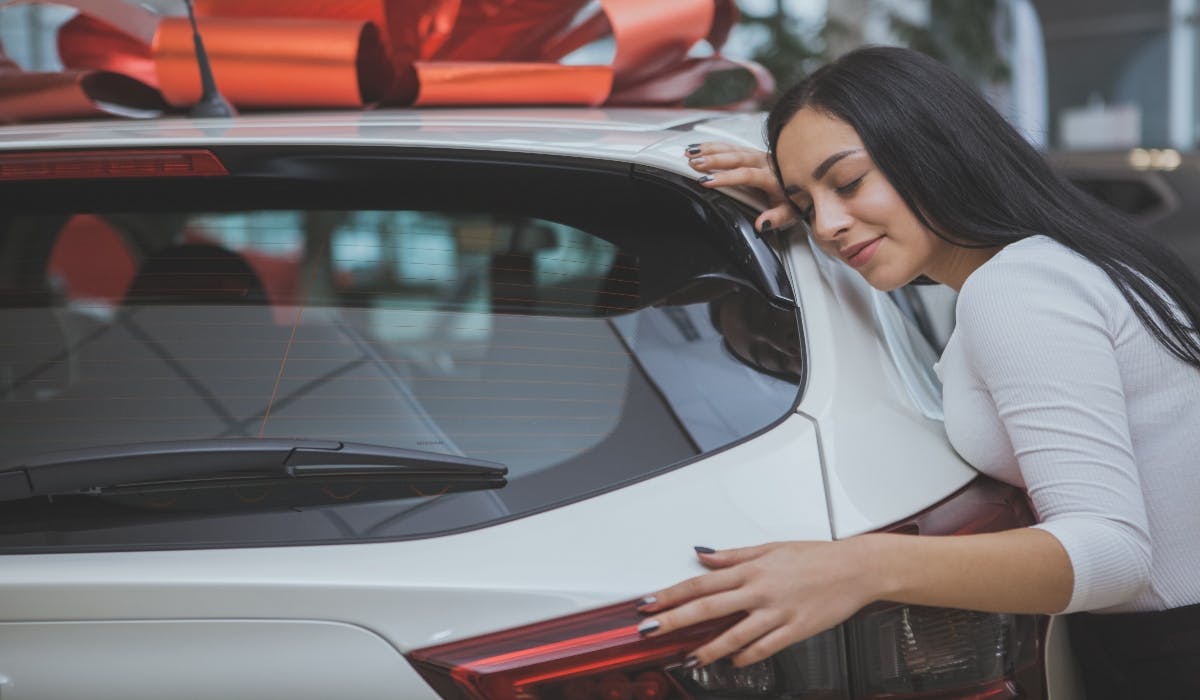 Average Lead Times
Okay, this is all well and good but I can still hear you asking, "How long before I actually get my leased car?".
There are a couple of other things which might slow the process down, including the pre-delivery inspection. Your car lease is covered by a manufacturer's warranty, but it's important to know that everything is working from the get go.
Some general estimates for factory and stock orders:
Factory Orders: Usually between 2 weeks and 6 months. Unless you're ordering a Nissan from a factory down the road, it's likely to be closer to the six-month mark as the manufacturer has to construct the car and transport it to the UK.
In Stock Orders: Usually between 2 weeks and 4 weeks. For cancelled orders, however, your lead time could be as low as a couple of days.
Conclusion
If you need your car in a hurry, it's best to choose a car that's in stock, and less likely to have significant delays.
It's always nice to add that personalised touch to your lease car though. Did you know you can even put a private plate on a financed car? When looking for something that specifically alters the vehicle like trims and extra requirements, you should count on waiting a little longer, and factor this into the cost to lease a car. We've gathered some top car leasing tips to make sure you get the best bang for your buck.
Ready to jump in and search for your next lease deal? Lease Fetcher is a car lease comparison website that gathers the best personal car leasing and business car leasing deals from leading leasing brokers across the UK. You can narrow down your search with ease with us!
---