How to Get a Business Car Lease: Eligibility, Documents & More
If you own a business, big or small, you've probably heard the words 'company car', and wanted to run a mile.
We already know what you're thinking. The costs, the depreciation, the hassle.
New cars can lose their value fast, and if you supply your employees with older vehicles, you're likely to suffer the consequences with a multitude of age related problems.
But it doesn't have to be that way! That's where business car leasing comes into the picture.
What is a business lease?
Business car leasing, or business contract hire (BCH), is an easy way for companies to provide employees with the latest vehicles at a fraction of the cost of buying outright. You only pay off the cost of depreciation of the car, split between an initial payment and your monthly rental payments.
We've written a whole guide on how business leasing works, so we'll be brief here.
Signing up is easy. Simply enquire about a deal, run through a few quick checks, and you're kitted out with a brand new car (or fleet of them) for the next three to four years.
There are so many benefits to business leasing. They include:
Fixed cost motoring - improve your cash flow and manage your balance sheet better with fixed monthly payments and no end of deal balloon payments.
Not bound by lengthy commitments - evolve your fleet with your business needs with short contracts or pay an early termination fee to upgrade sooner.
Hassle-free trade-ins - no need to haggle or be burdened with depreciating costs. Simply hand the car back at the end of the agreement.
Recoverable VAT - reclaim at least 50% VAT on the lease cost (or 100% for full business use) as well as add-ons like your maintenance package.
There are a few downsides to consider. If you're keen on personal branding and hoping to advertise with a fleet of branded cars, buying is a better shout. At the end of the deal, you have to conform to the BVRLA guidelines for fair wear and tear so you may face excess mileage charges and other lease car return charges.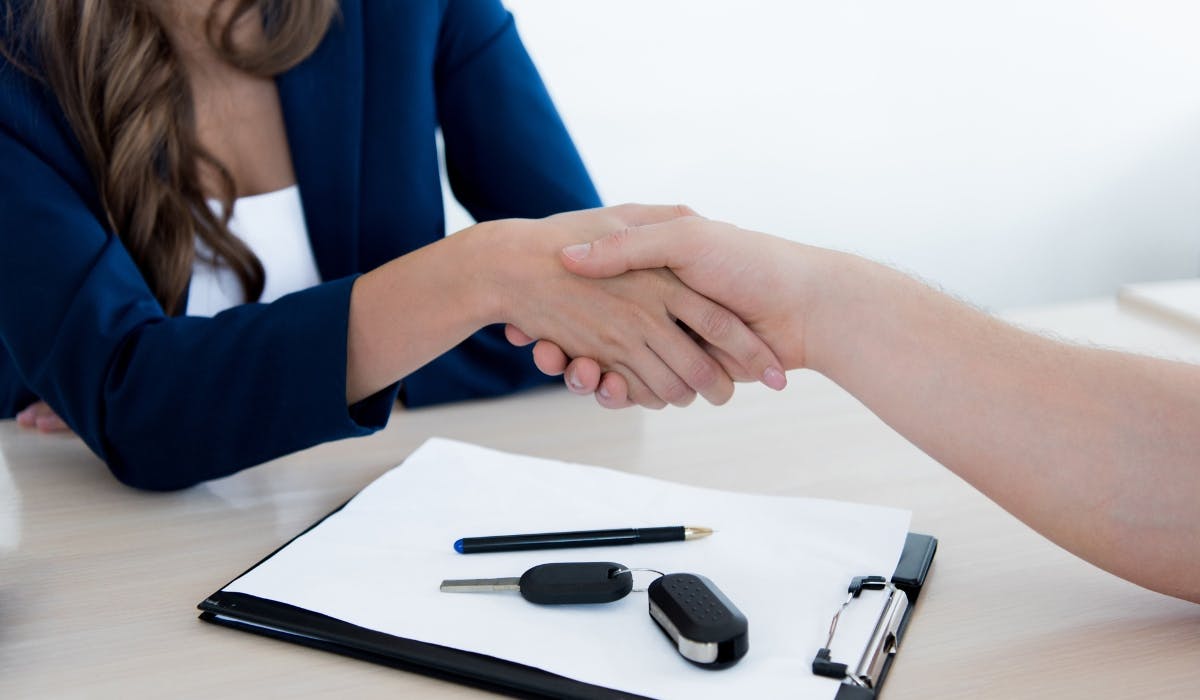 Am I eligible for a business car lease?
If you're already keen to sign up for a business car lease, you'll first need to check that your company is eligible.
Many companies now qualify for a business car lease, typically including:
A Limited Company, or Private Limited Company (PLC)
A sole trader
A partnership
A limited liability partnership
A VAT registered company
Though the above are generally accepted, there are some restrictions on this.
Taxi companies will struggle to get business leases through an ordinary leasing company, as the high mileages ranked up often exceed the annual allowance of most leasing deals. As a result, you can't take out a limited company car lease or self employed car lease and use the lease car as a taxi.
In these cases it's best to seek out a specialised lease agreement, and go through a site like CabDirect.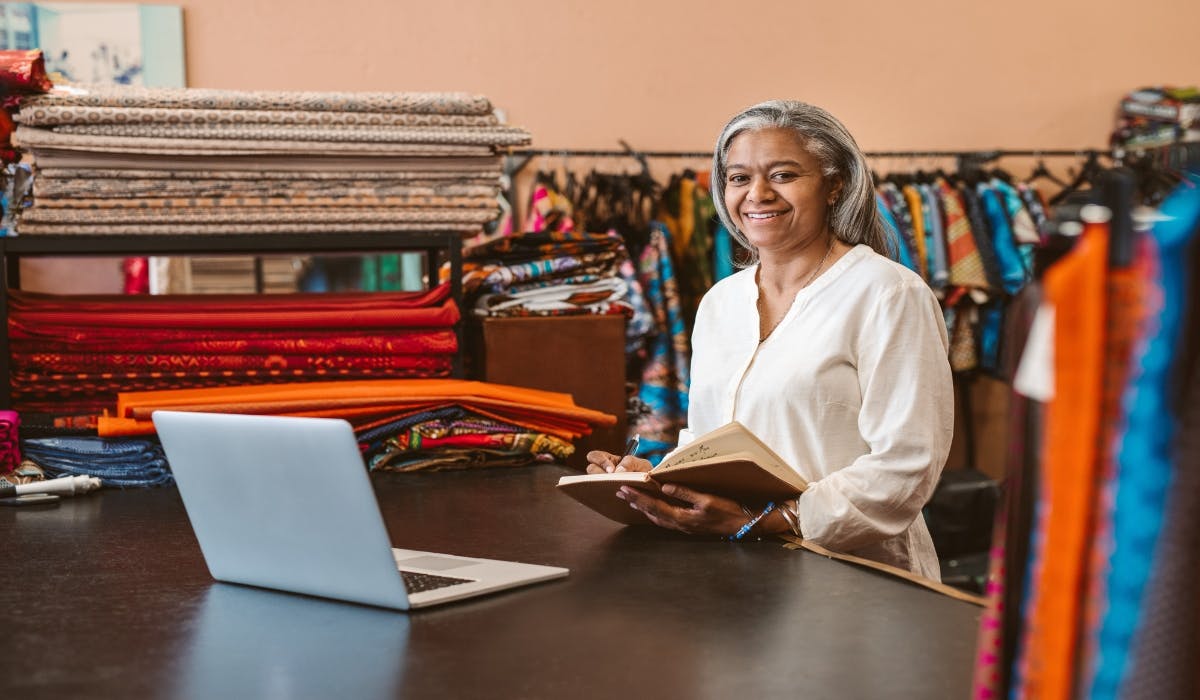 What documents and information do I need to provide?
"So, what do I need to lease a car?"
Once you've established that you qualify, there are some critical documents and extra information you'll have to supply before you can arrange your business lease.
Just as you would for personal contract hire, you are required to provide proof of identity for the business owner and any directors.
You'll be asked to provide company details like the address, registration number, bank statements and the annual net income. The company will then be expected to pass a car lease credit check before anything gets approved.
What if I am a new business?
If your company has only been in business for a year or two, you might be wondering "do you need good credit to lease a car?". New businesses typically don't generate a significant amount of profit in their early years, and it takes time to build up a decent credit score.
But whether you're a start-up, or you just have a bad credit rating, there are ways around this - taking out a new business car lease is totally possible.
Providing a more extensive credit history with bank statements and individual credit reports for company directors, can give the leasing company a better idea of whether you'll be able to make the planned payments on time.
Providing a larger upfront initial rental, or committing to higher monthly payments, can equally reduce the risk you pose to the lender.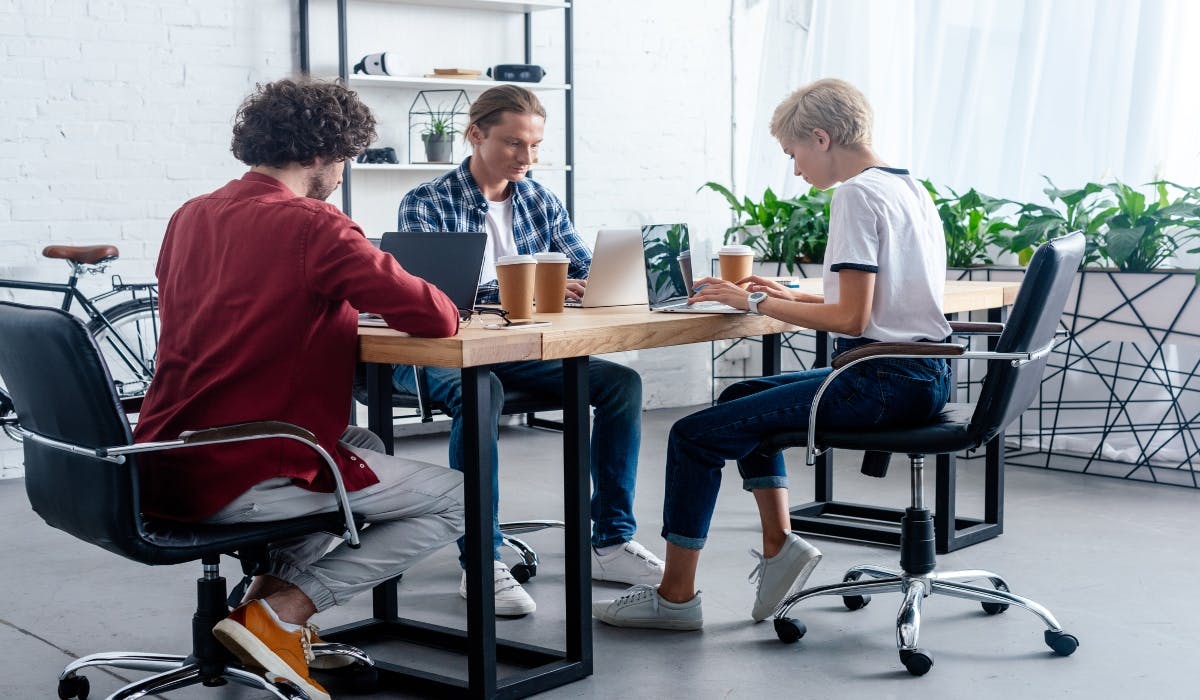 Is it right for me?
Deciding if a business lease deal is right for you depends heavily on your company's needs.
If your business is looking for a set fleet of vehicles, it's likely to be well worth your time applying for a business lease. Road tax is included in the car lease price and you're covered by the general manufacturer warranty for brand new vehicles. You can add on servicing and maintenance packages at a low cost too.
Unlike business contract purchase, you won't have the option to purchase the vehicle at the end of the term, but you will have the opportunity to take out a new lease. You can also opt for a salary sacrifice car lease scheme where your employees take a cut of their salary in exchange for a business car you lease.
If you'd rather avoid the hassle of managing a business fleet, offering a company car allowance might be a better option. You add a monthly allowance to your employee's paycheck and they can use the money to take out their own personal lease deal. They assume responsibility for running and maintaining the car as they are the ones contracted with the finance company. If you're unsure which option to go for, check out our company car vs car allowance guide.
How do I find the best business car lease deal?
If you've decided to go ahead with the business car lease but you're still not sure where to start, we're here to help.
Lease Fetcher is a car lease deal comparison website which allows you to compare deals from leading UK leasing brokers. Check out our car leasing tips and head to our business car leasing deals page and you can find deals specific to your monthly budget, fuel type preferences, and more!
---